Christmas Gift Guide 2020: 12 gift ideas for the home worker
Work hard, stay home, but make it more bearable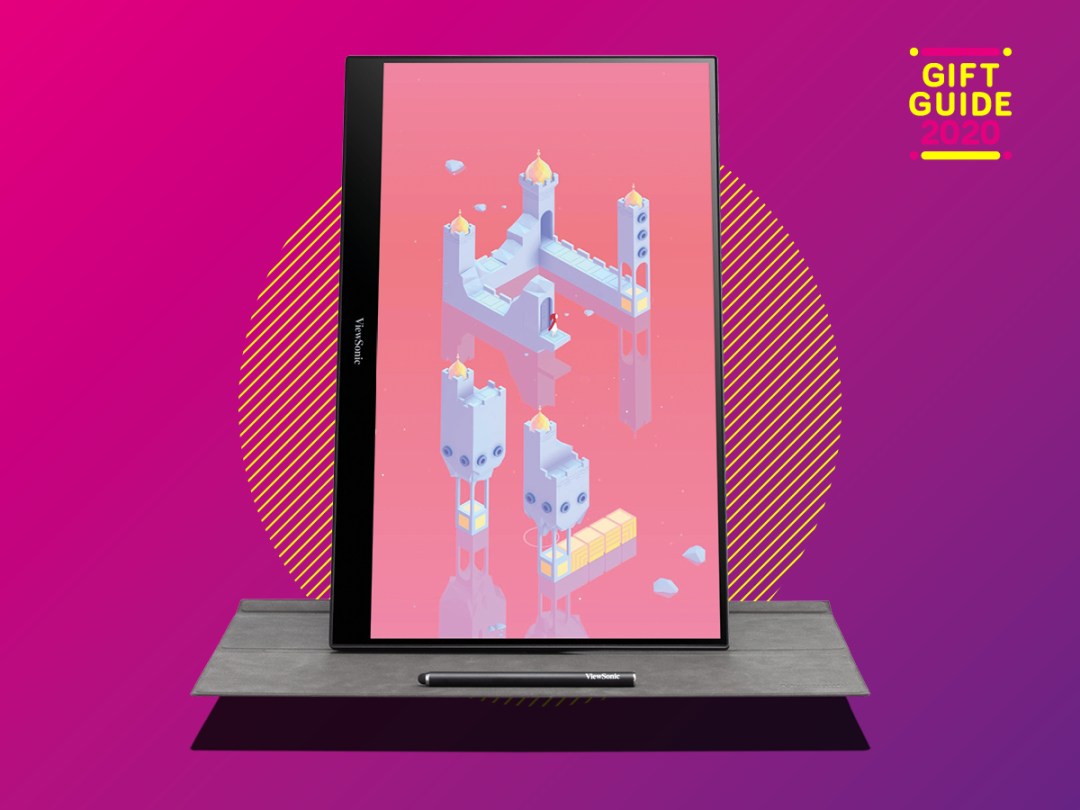 Help them to put dinner on the table, right up until dinner's on the table, with our gift list for the domestic office.
Up until 2020, we could blissfully ignore our indoor space, as we spent so little time in it. We conveniently forget that we only owned two mugs, that the cafetiere kicked the bucket since the mesh tore down the middle and that there's alarming levels of air pollution all around us. 
It's time to spruce things up and there's little on here that won't please the most fastideous home office worker. 
VIEWSONIC TD1655 (£299)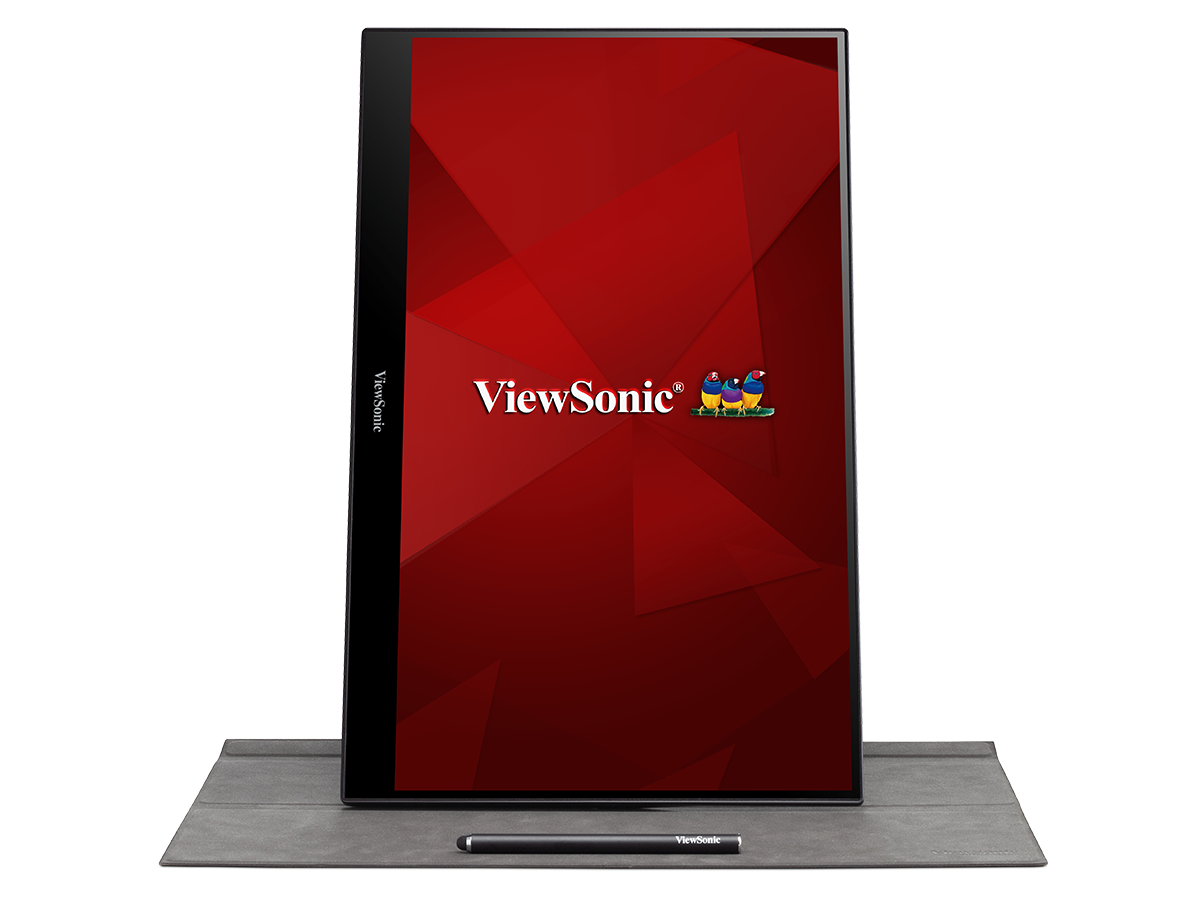 Attention, WFH fidgets: ViewSonic's 16in Full HD touch monitor extends the screen of a phone, tablet or laptop to anywhere in the house. Designed to overcome one-screen limitations outside the office, the 10-point touchscreen works with fingers or the attached magnetic touch-pen. It supports Windows, Android, Chrome, macOS and iOS, and is good for play as well as work.
LAVAZZA A MODO MIO SMEG (£199)
Lavazza's new Modo Mio collaboration with Smeg isn't just compact enough to keep by a desk – it's got two pre-dosed and programmable settings to create espressos or milky coffees at the touch of a button. Buy from John Lewis and they'll bundle Smeg's awesome milk frother for £300 all in.
DYSON PURE HOT+COOL (£549)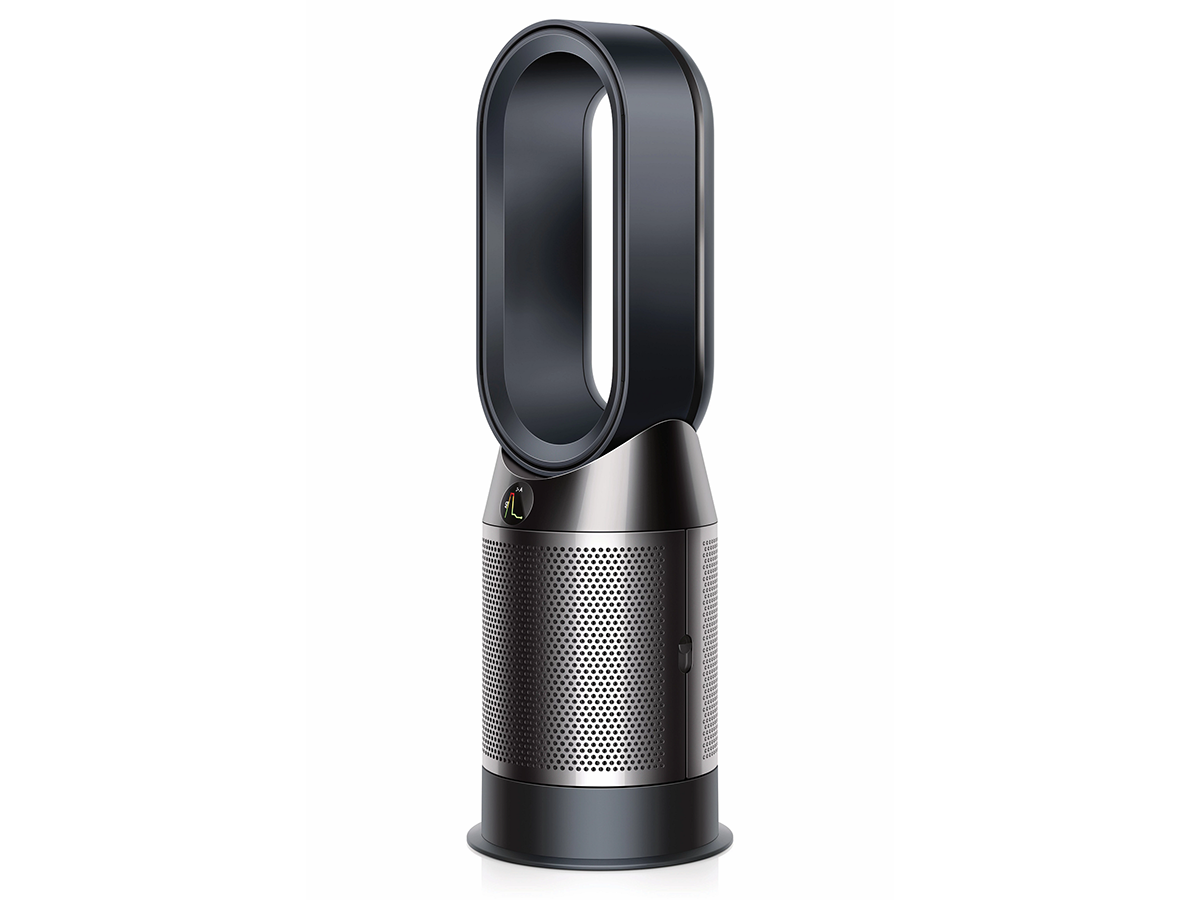 Blowing hot and cold isn't generally a positive trait, but Dyson's purifying fan heater is built for exactly that. Classier than any other office fan going, this tall and slim device doesn't just cool down or warm up the room – it'll clean it too, thanks to the additional HEPA air purifier and accompanying app for monitoring airborne pollution levels.
V-HOME SAFETY STARTER KIT (£99)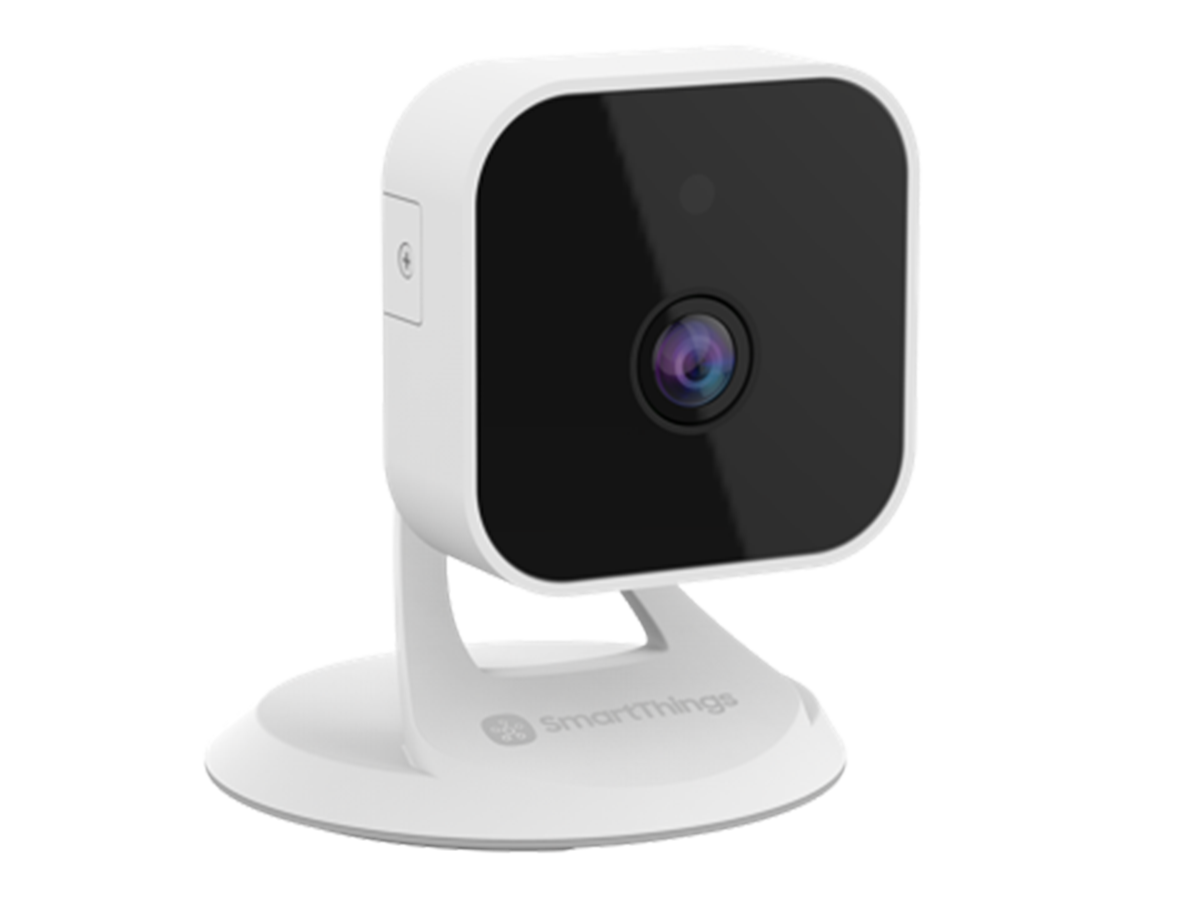 If you ever do decide to leave the house, keeping it protected is always nice. Vodafone's kit includes a Samsung smart camera with night vision plus a multipurpose sensor, a hub and a siren for attracting breakdancers.
RUARK AUDIO R1 MK4 (£229)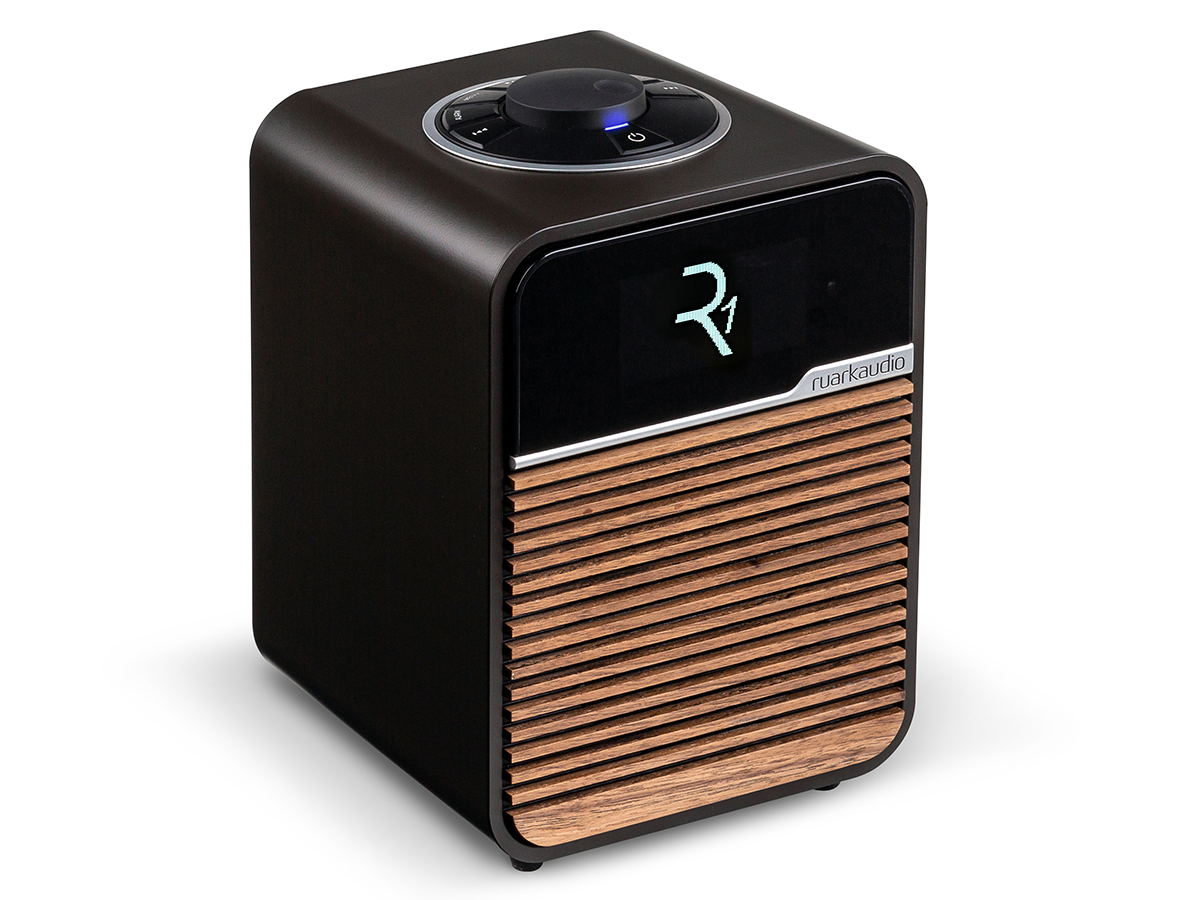 Do you ever listen to BBC 6 Music? The station has been a lockdown lifesaver and the playlists sound great on Ruark's recently tweaked R1 DAB. Small enough to keep on a shelf, windowsill or desktop, if the radio's feeling a bit repetitive it doubles as a wireless speaker
SANDISK EXTREME PRO PORTABLE SSD V2 (£234)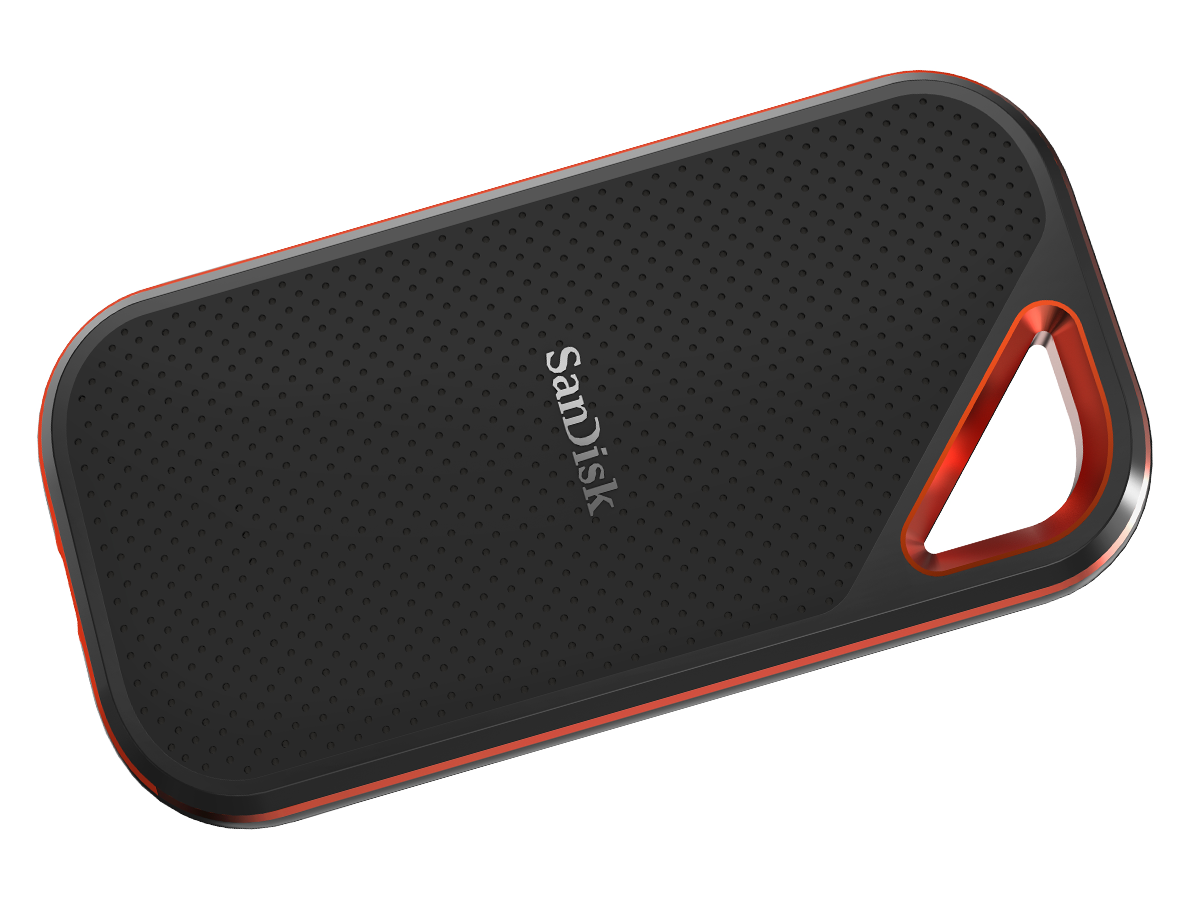 No more saving documents to the work server, is there? Relying on broadband and a cloud subscription for storing files, aren't they? A super-fast external SSD seems like a far more sensible alternative, and Sandisk's 1TB and 2TB Pro drives have rapid write speeds, drop protection and AES 256-bit hardware encryption.
SARAH EDMONDS COLLECTION (£3)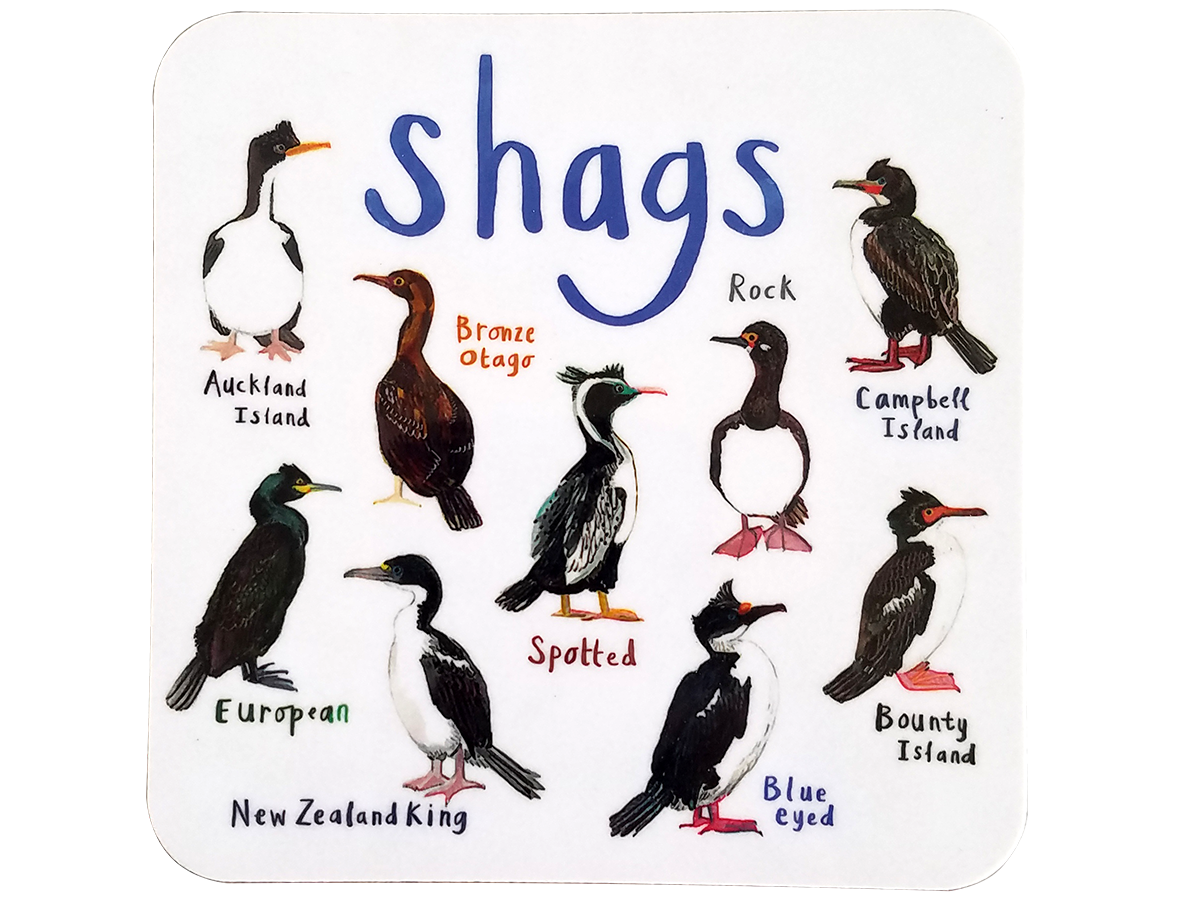 Cocks, peckers, hooters, boobies, tits, honkers and shags. Not the Viz Profanisaurus, although that's also arguably essential for any home office, but designer Sarah Edmonds' cheeky bird-inspired coasters, mugs, prints and calendars. If that doesn't hit the spot, trawl through all the wonderful Etsy treasure until you do.
MOFT Z STAND (£69)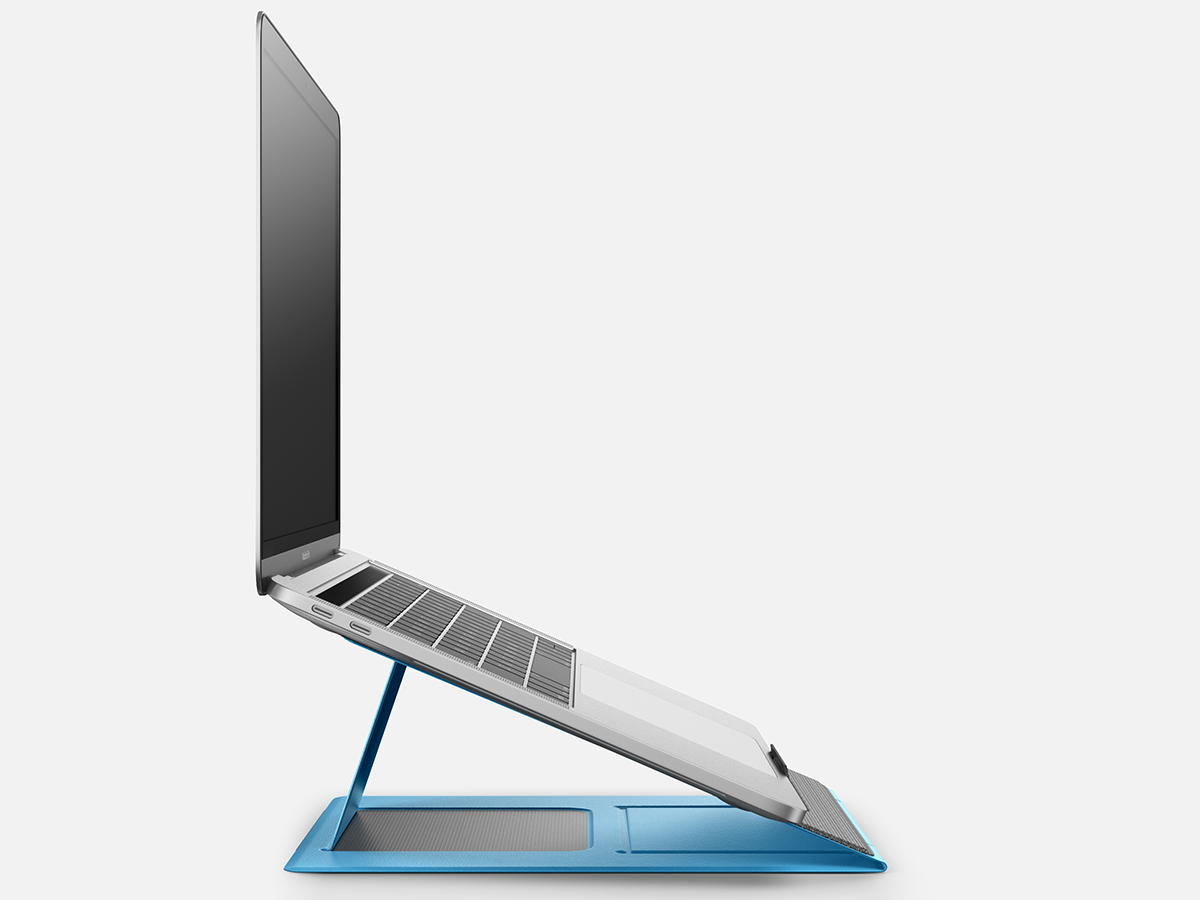 They've been called the world's first invisible laptop, phone and tablet stands, but we should clarify that Moft stands are in no way invisible. Still, the patented plinths are pretty good at propping your devices in any position so they appear to float.
ROYOLE ROWRITE 2 (£120)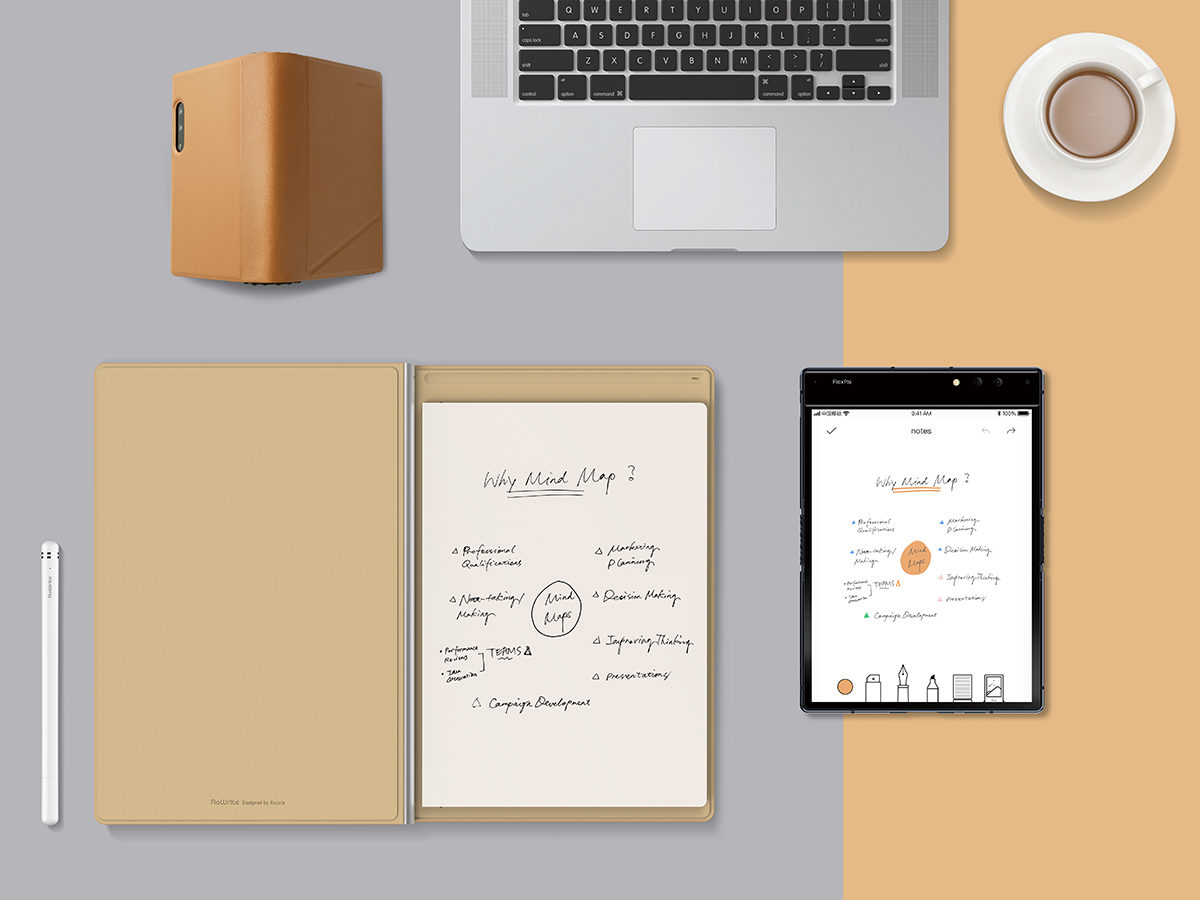 Royole's smart writing pad is based on the flexible displays found in its foldable phones; the RoWrite 2 is designed to accurately capture, store and share all your handwritten swearwords and phallic art when the Zoom calls become too much.
STUSSY ALL THAT JAZZ MUG (£23)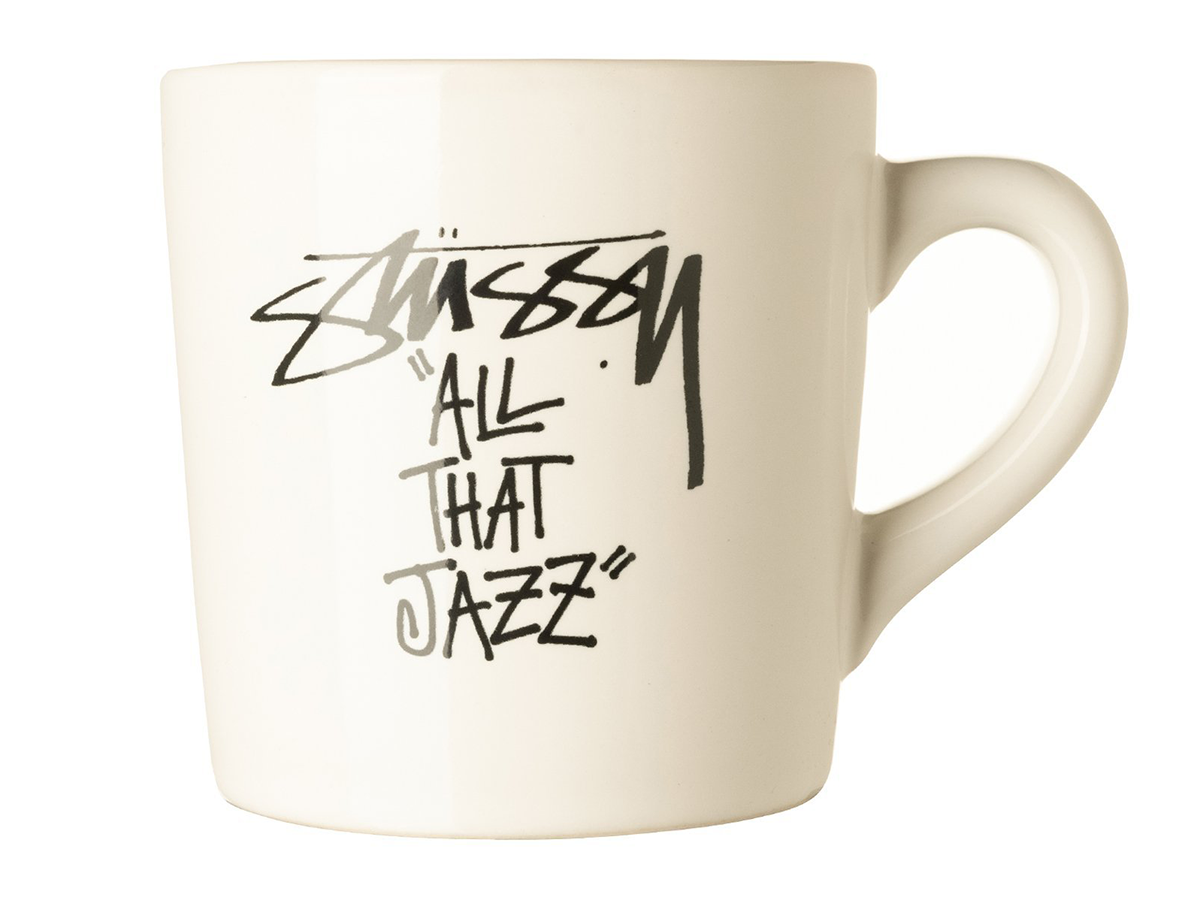 Stussy is mostly famous for its for tops and hats (see Goldie's Instagram page), but it also has an achingly cool homewares and accessories section that includes playing cards, candles and even pool balls… plus this mug.
ANDEN VALET II (£89)
Handcrafted in the UK, Anden's desktop tech accessories are made from sustainable timber. The solid walnut Valet II offers somewhere special to lay a smartwatch, with an integrated slot for the charger. It's designed for the Apple Watch but you can order to other specs.
SKETCHBOARD PRO (£77)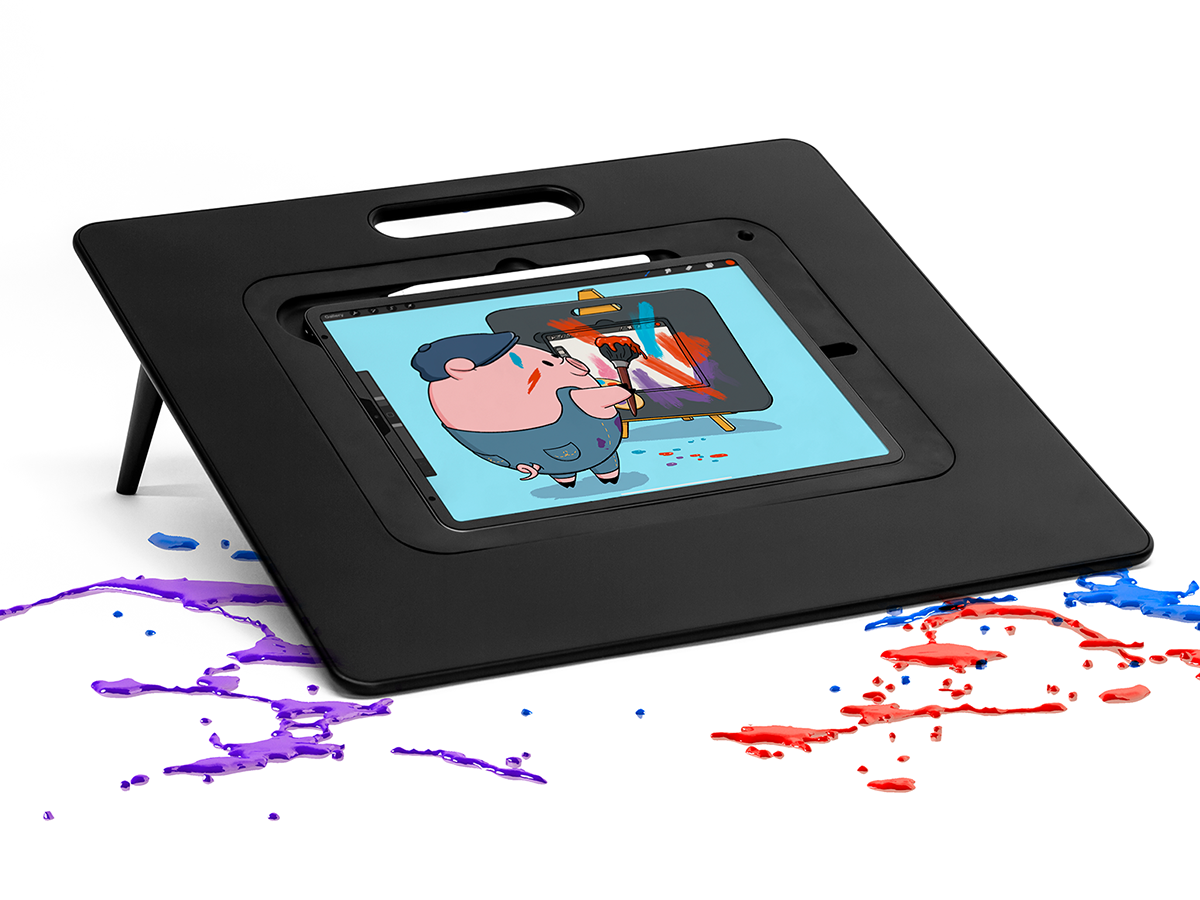 Easel does it… the Sketchboard Pro provides a strong and stable (where have we heard that before?) platform for doing arty things on an iPad. The clever canvas lets you rest your hands in a far more natural position; there's a charging port too.
LOGITECH MX KEYS & MX MASTER 3 MOUSE (£99.99 EACH)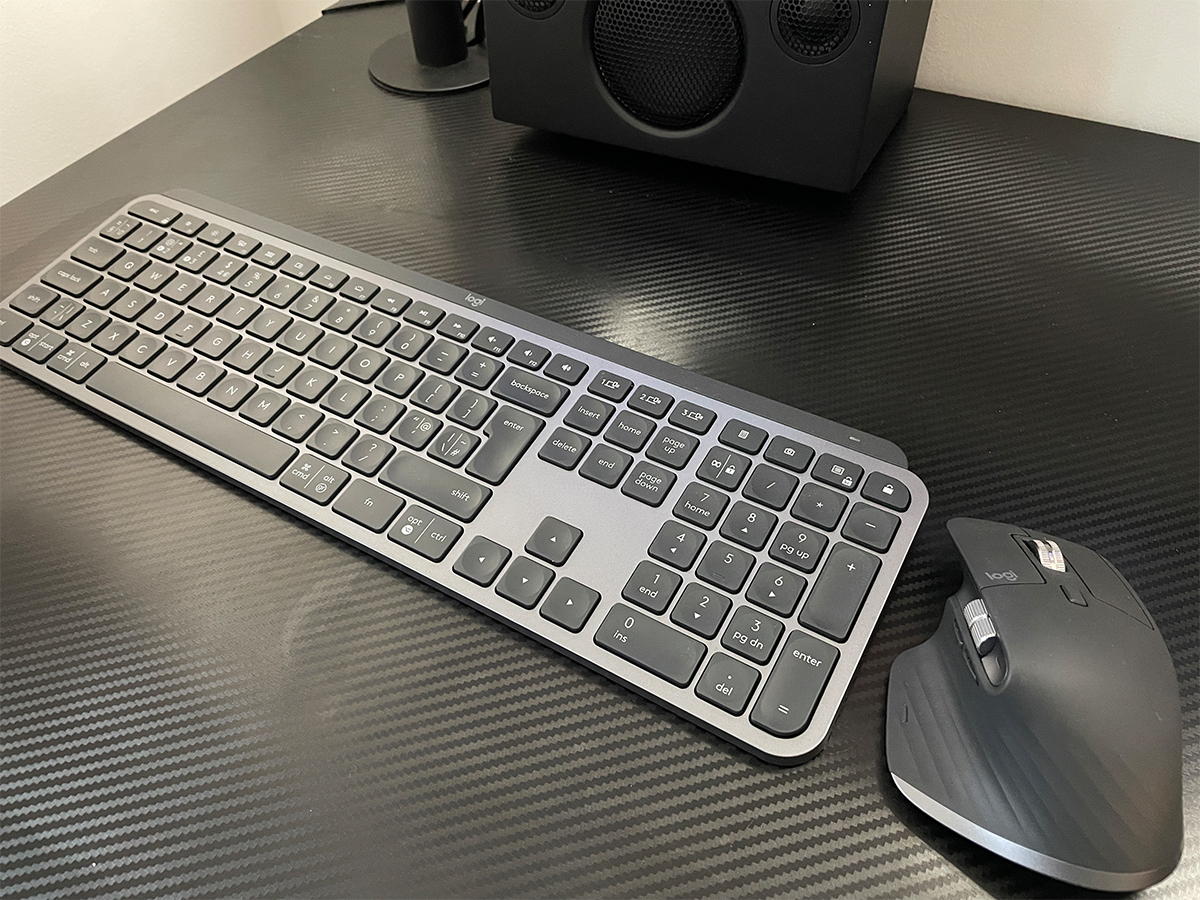 There are two essentials that you need to get right in any setup – a keyboard and a mouse. Working from home without these two is like Christmas without watching Die Hard… It's just wrong!
Logitech's pairing of MX devices not just ideal for one system, they're great for multiple by connecting with up to three different devices wirelessly and switching on the fly between them. The MX Keys wireless full-size keyboard has a great typing experience – feeling similar to the chiclet set of keys on the Macbook Pro keyboard with a practically silent click and dished keys for a really comfortable experience over long stints. Plus, function keys for both Windows and Mac OS to be compatible across both.
But this is just half the story… The MX Master 3 has a great ergonomic mouse design for extended use, an insanely long battery life and app specific customisations to make everything easier (like horizontal timeline scrolling on Final Cut Pro).
If you're buying for someone who's serious about their productivity, these are a great buy.
MOCCAMASTER SELECT (£189)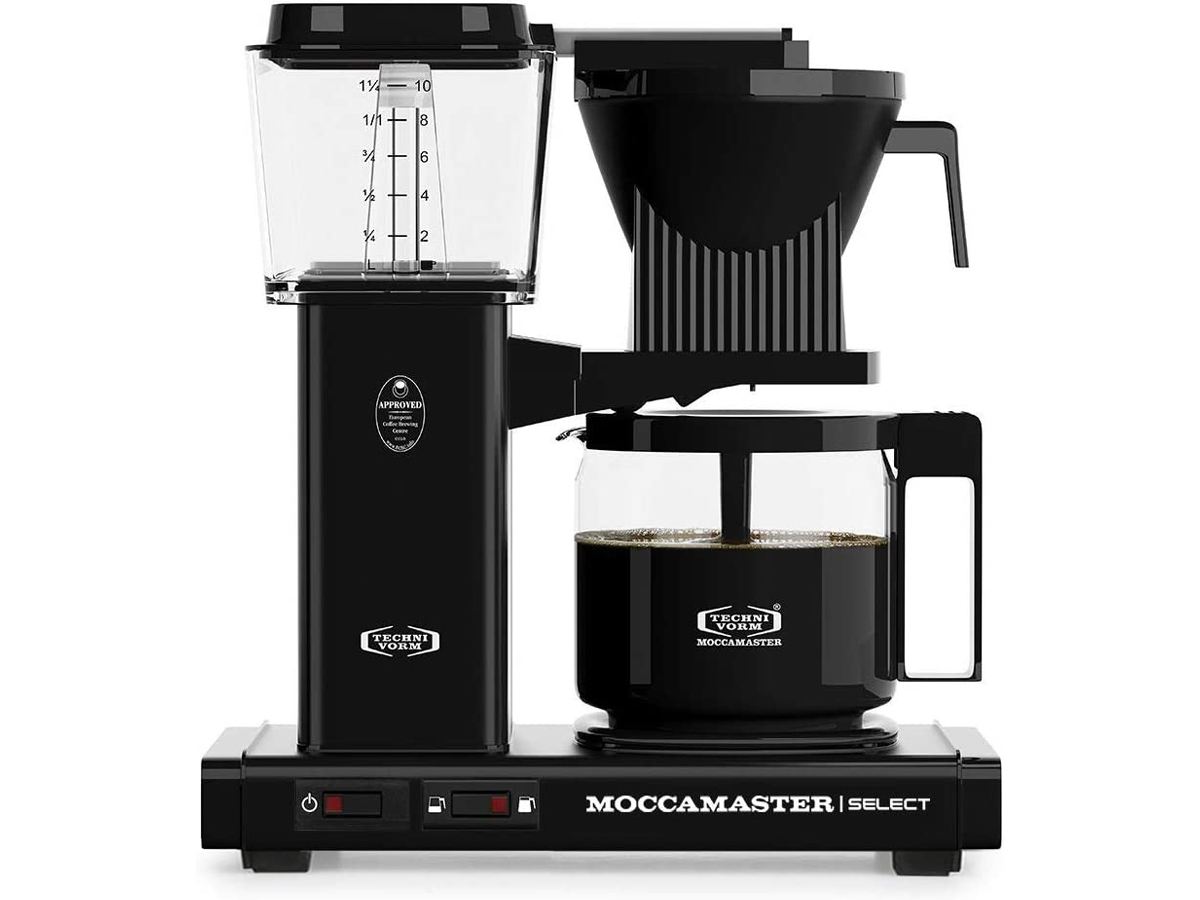 The morning java routine is important in any WFH routine – setting yourself up with a caffeine boost and keep yourself powered through the day.
And coffee makers don't get much better than the Moccamaster Select, handmade in the Netherlands using sustainable materials. Making a pot is a doddle – just add water and ground coffee, then the Technivorm wunderkind does the hard work by brewing at 92-96 degrees for the best possible flavour. Plus, if you want to enjoy more than one cup, the hot plate will keep your freshly brewed coffee at the optimal 85 degrees.