Christmas Gift Guide 2020: 13 gift ideas for the tech nomads
Keep on movin'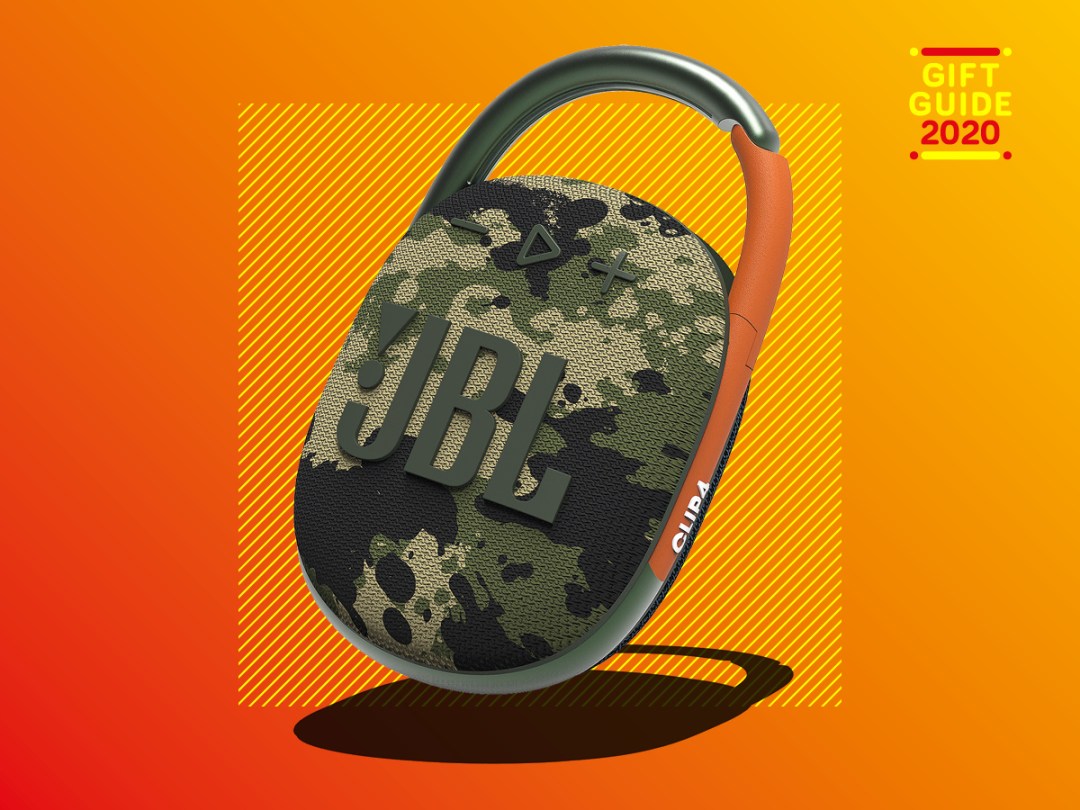 It's not been a banner year for getting out and about, but let's be optimistic that we'll all be a lot less housebound in 2021. 
Below you'll find gift ideas for nomadic types, the kind of on-the-go gadgeteers who feel dizzy when they're more than two metres from their phone, tablet or smartwatch.
Normal people, then. 
AMAZON ECHO AUTO (£50)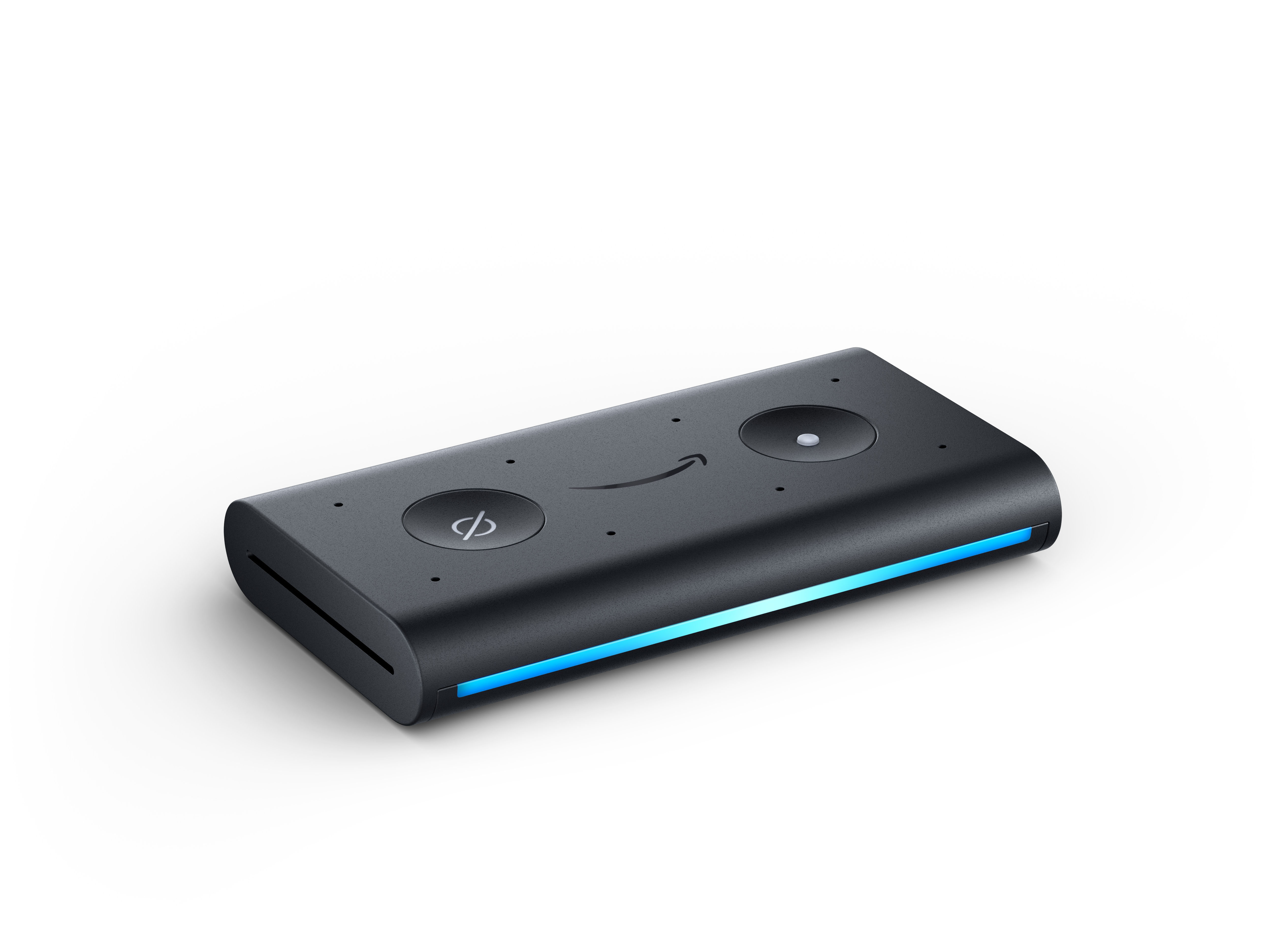 If you're used to Alexa doing your bidding at home, why should things be any different out on the road? The Echo Auto connects to your car's Bluetooth or headphone port and uses its eight mics to make sure it can hear your commands. Alexa, are we nearly there yet?
SITPACK ZEN (£71)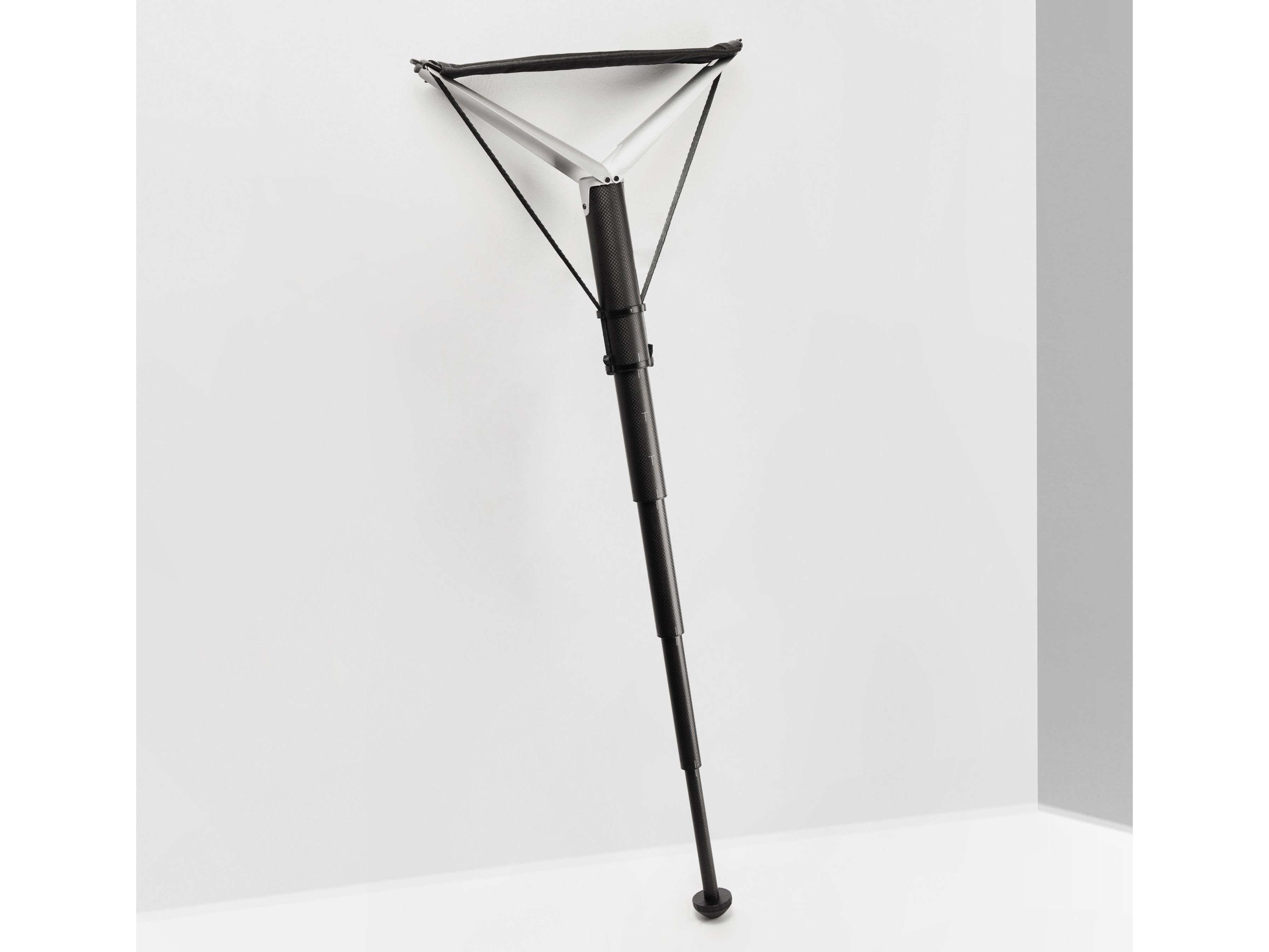 Sitting down is nice, isn't it? Christmas is all about sitting down. But what about the rest of the year? When folded up, the Sitpack Zen looks like an umbrella; but with its one leg extended and the ballistic nylon seat unfolded, you've got yourself a handy perch for pretty much anywhere.
JBL CLIP 4 (€60)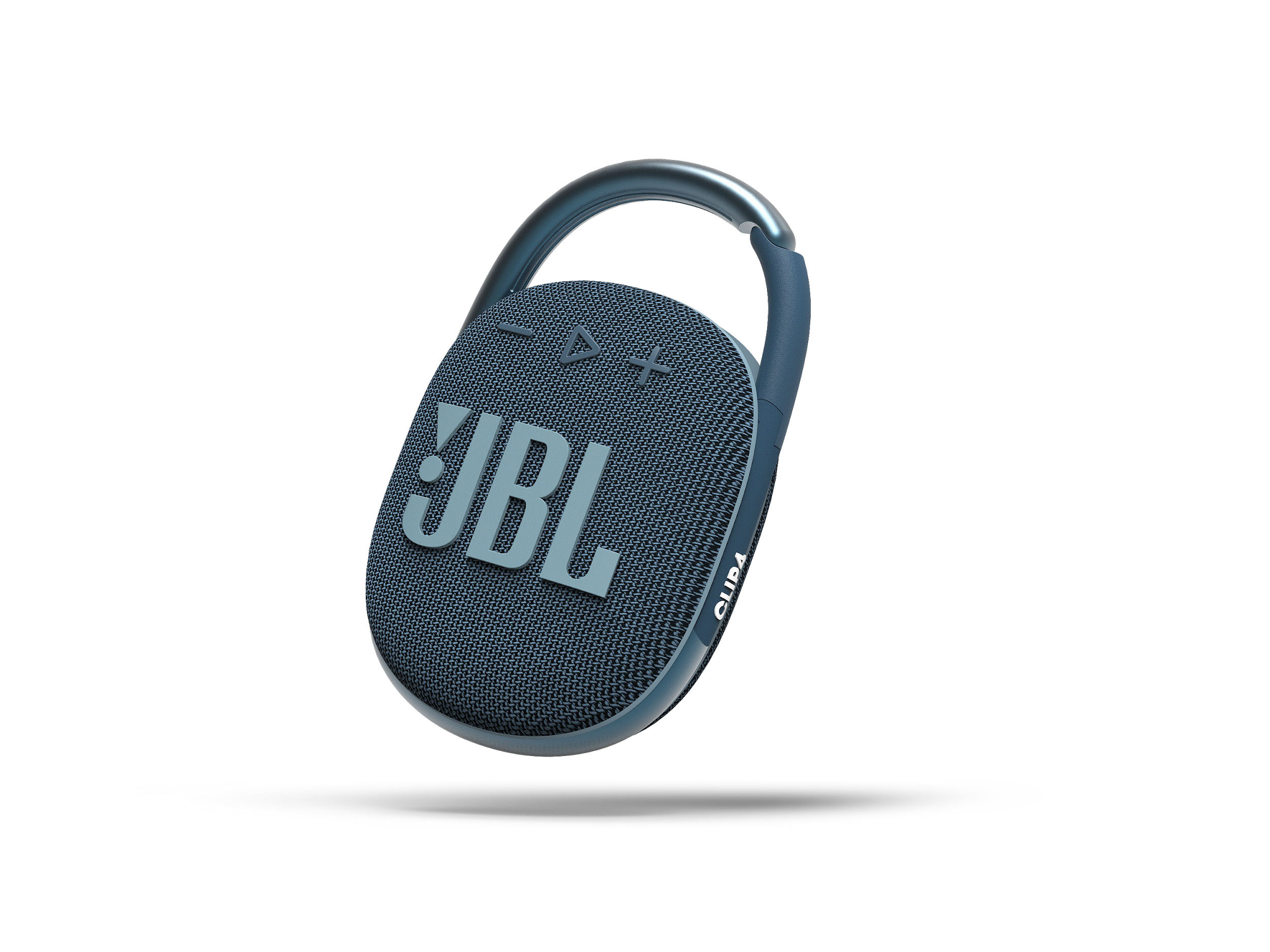 It's always handy to have a Bluetooth speaker on you, especially at Christmas. What if you're gripped by the sudden urge to sing Driving Home for Christmas and need a bit of accompaniment from Chris himself? JBL's waterproof Clip 4 comes with a handy carabiner clip so you can hook it to your bag and make sure you're always prepared for a spot of festive karaoke.
APPLE iPAD AIR (2020)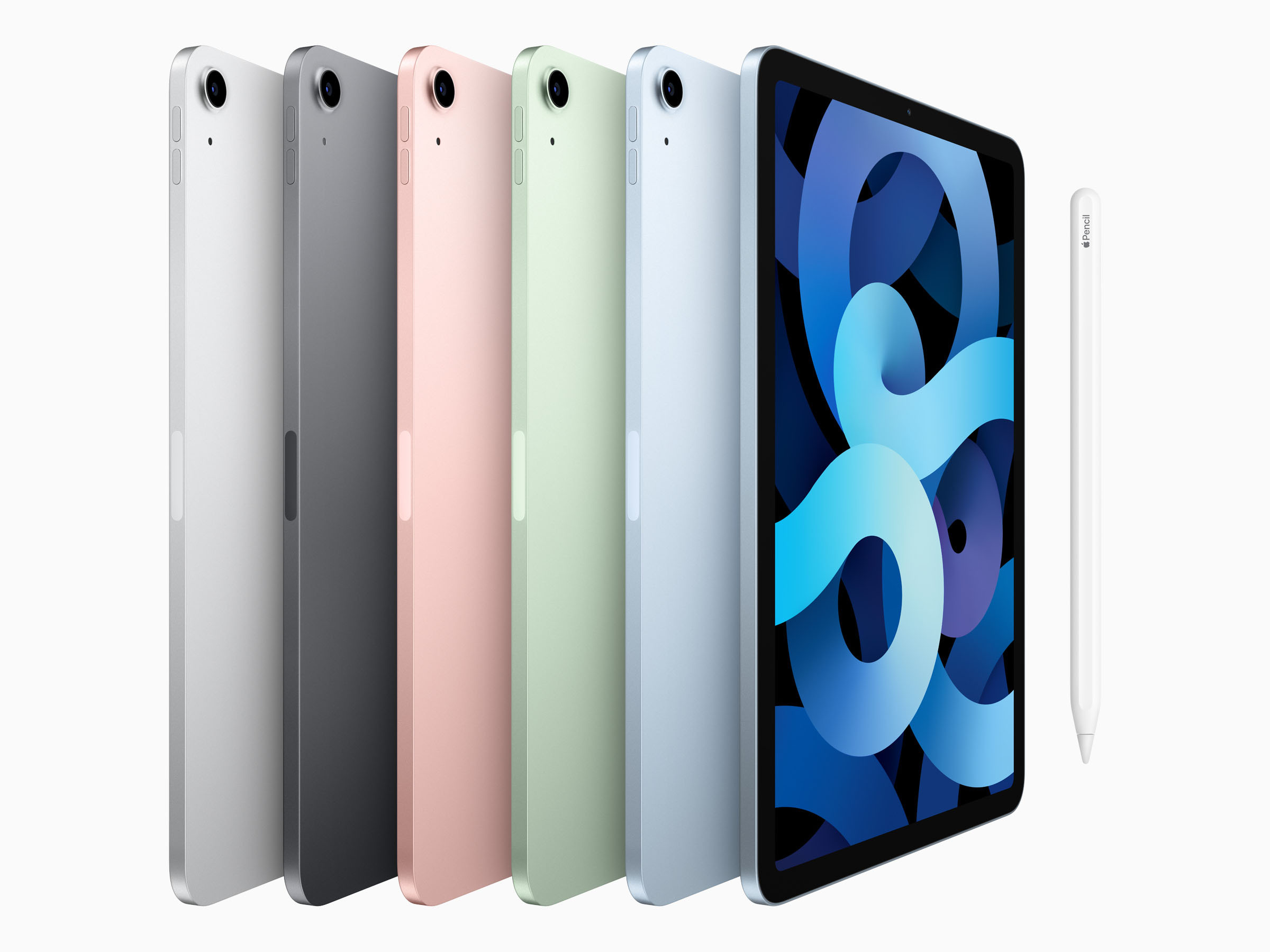 The new iPad Air doesn't just look like an iPad Pro – it does most of what its more expensive sibling can do too. The Air's 10.9in screen, A14 Bionic processor, USB-C connectivity and huge catalogue of apps make it a genuine laptop alternative, particularly for somebody who values portability above everything else. All they'll need to add is a keyboard.
MOSHI PORTO Q5K (£85)
Carrying a portable charger isn't quite so convenient when you have to remember the cable too, so why not remove all wires from the equation? This one has a 5000mAh battery beneath its soft surface, with a ring of silicone to stop your phone or earbud case sliding off.
BOSE QC EARBUDS (£250)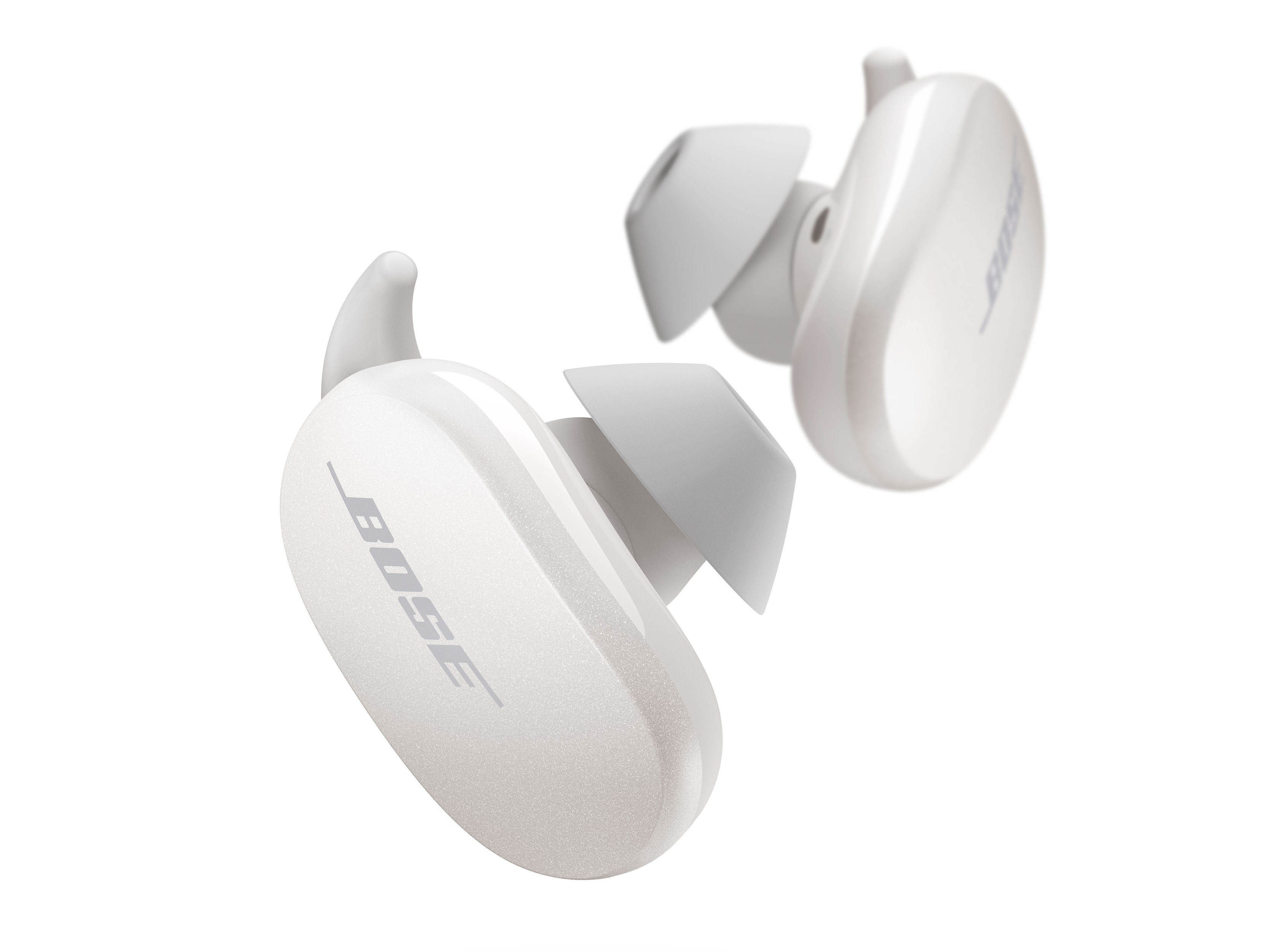 When you're out and about there's no guarantee that everyone around you will be quiet when you're trying to catch up on the latest episode of the Adam Buxton podcast. Bose's new QC Earbuds do a better job of blocking out noise than any other true wireless earphones you can buy, and they'll make Dr Buckles' voice sound better than ever too.
SATECHI PORTABLE WATCH CHARGER (£45)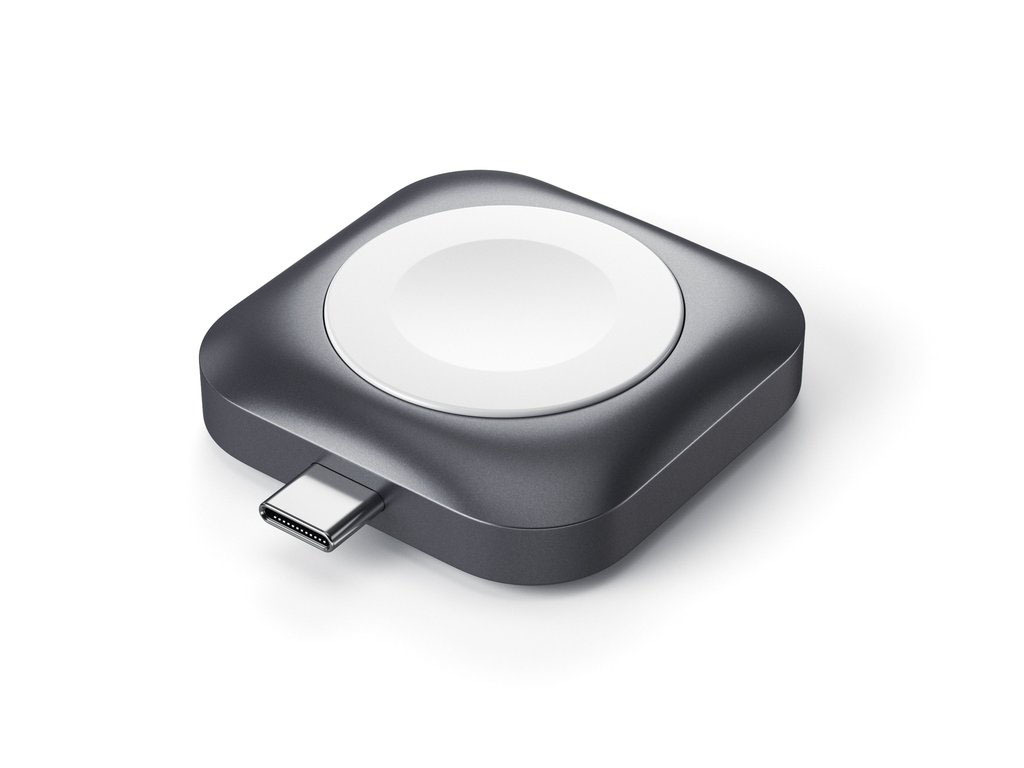 Now that the Apple Watch has sleep-tracking on board it's harder to know when to charge it, so having a portable charger on hand could save the day. This one plugs straight into a USB-C port.
TILE SLIM (£25)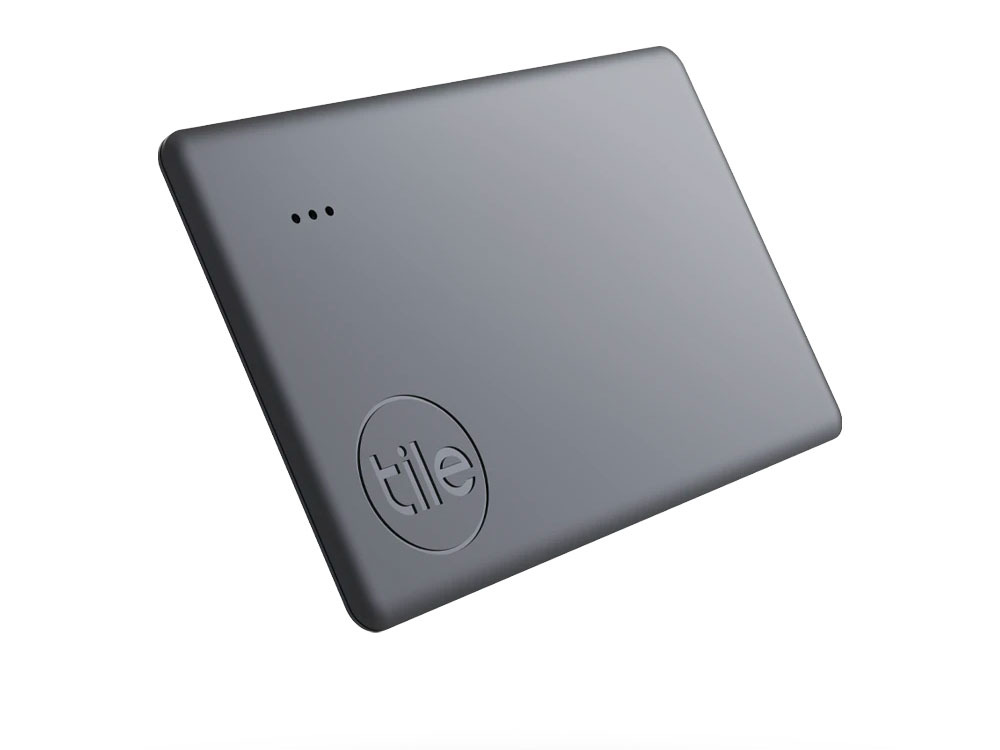 Most of your tech can be replaced, but the stuff you keep in your wallet isn't so easy. This Bluetooth tracker is the perfect size for slipping inside to help you locate that precious Nectar card – and the 3-year battery means you won't need to replace it every Christmas.
EXTREMITIES FURNACE PRO GLOVES (£36)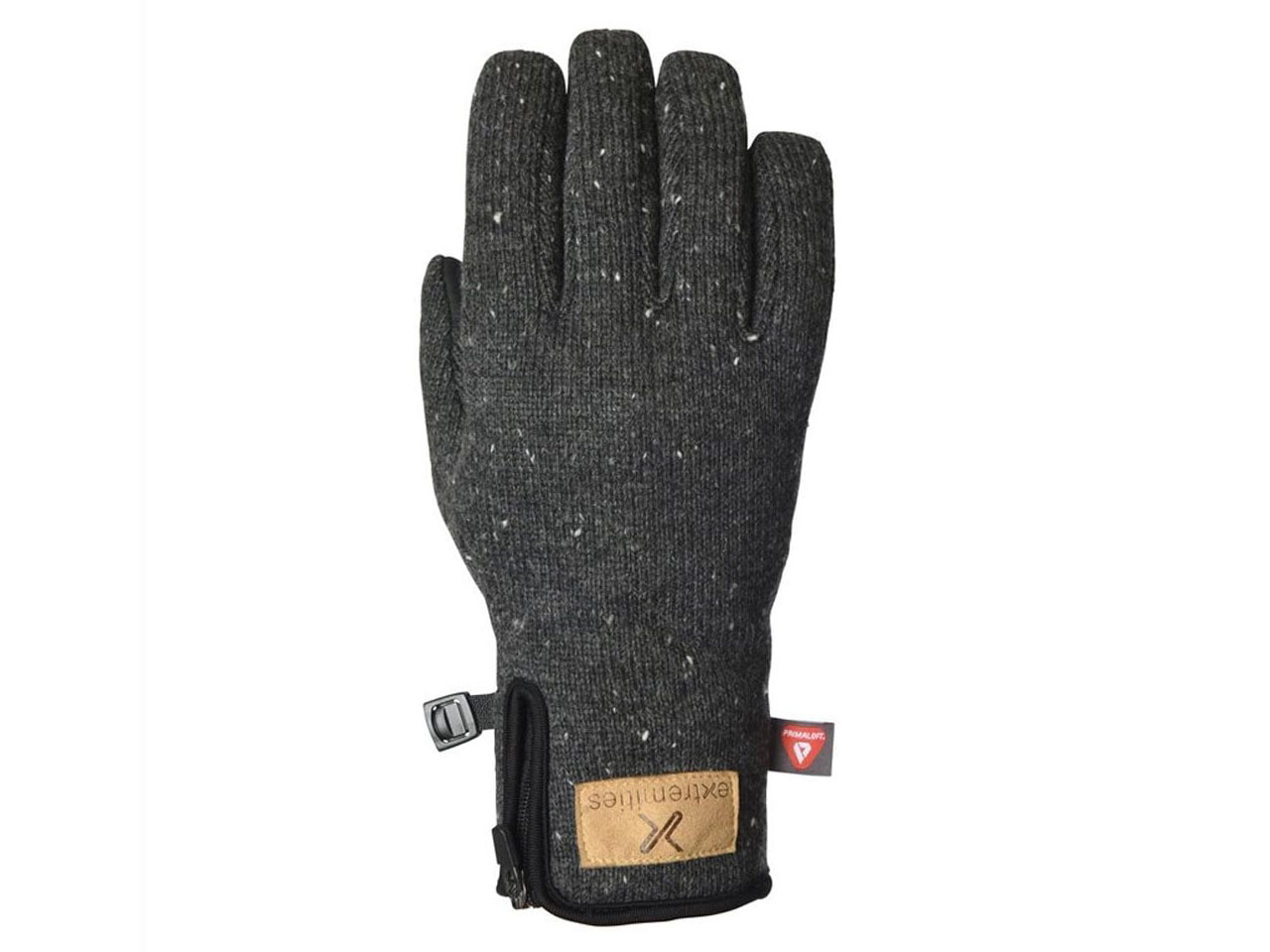 It may be sub-zero outside, but your phone isn't always going to stay safe and warm inside your pocket – those WhatsApp messages won't answer themselves, will they? So these touchscreen-friendly gloves will let you operate your phone while the Primaloft Gold insulation keeps your hands warm.
APPLE iPHONE LEATHER WALLET WITH MAGSAFE (£59)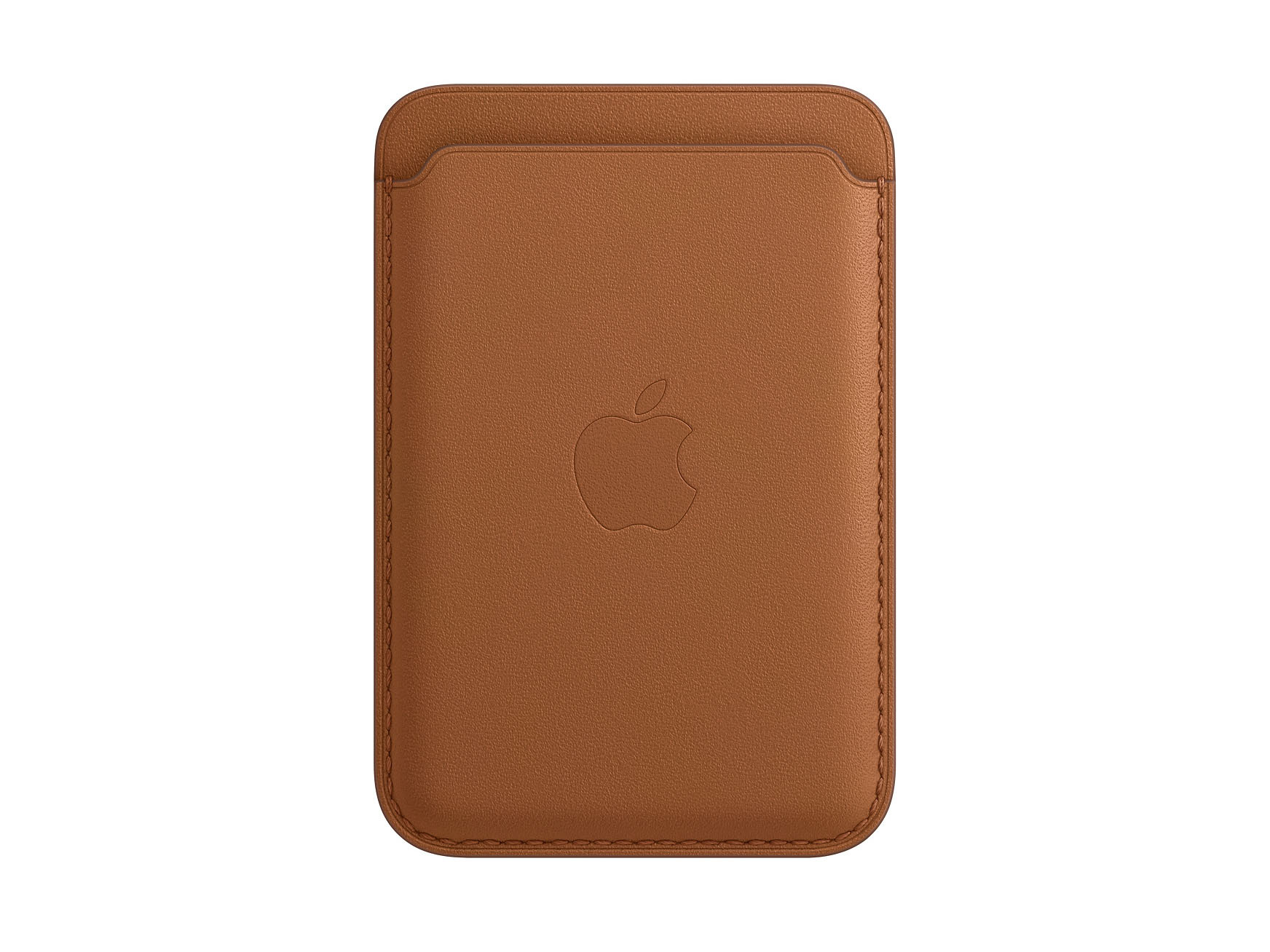 Know somebody who's splashed out on one of the new iPhones? If they're the kind of person who likes to travel light, Apple's smart leather wallets have space for a few cards and use MagSafe tech to cling like a limpet.
WACACO PIPAMOKA (£49)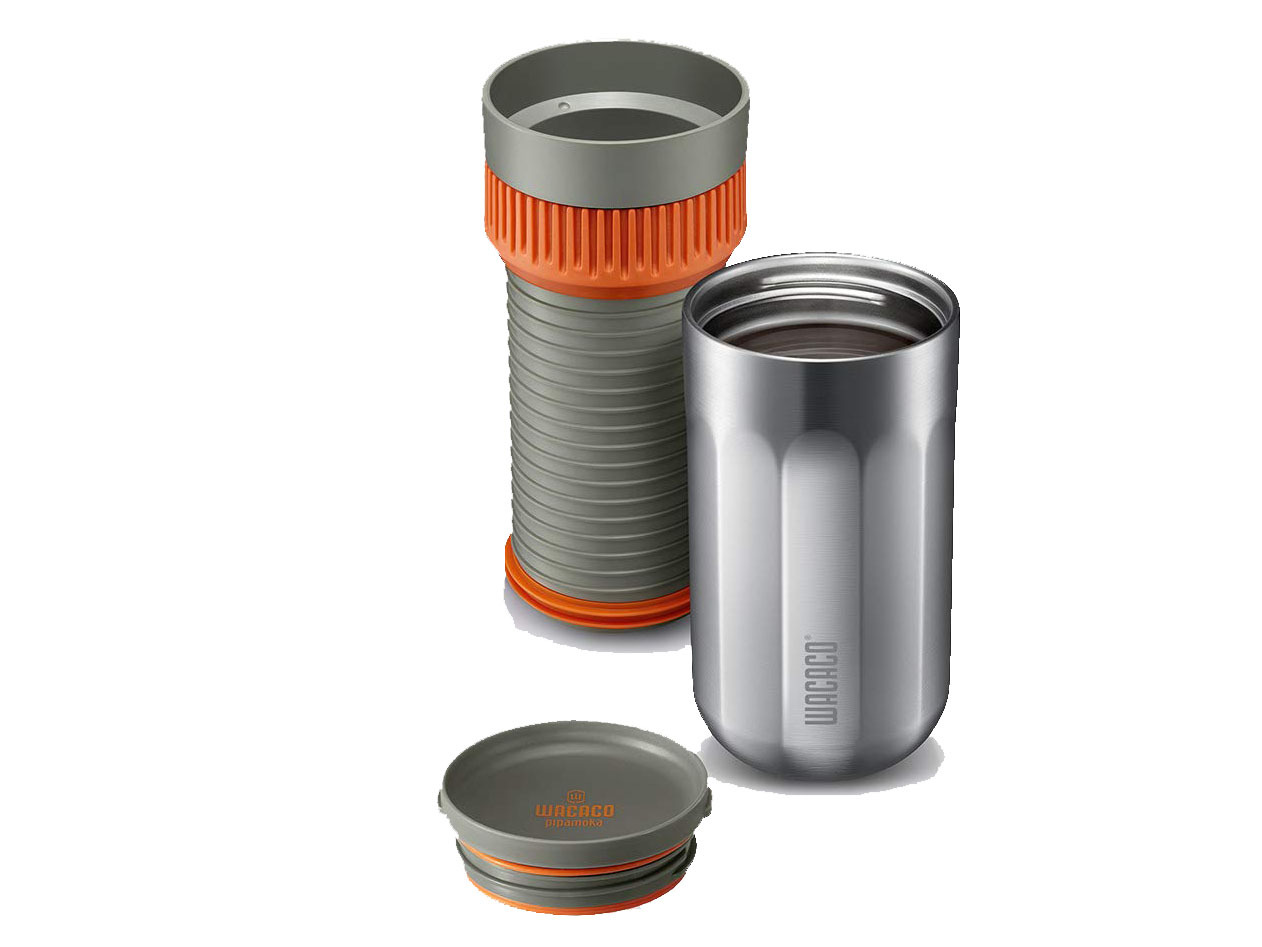 Got a friend who's so busy they don't even have time to stop and pick up a cup of coffee? This hand-powered pressure brewer takes just two minutes and then doubles as a travel mug that keeps coffee hot for hours. All they'll need to find time for is boiling some water.
UNIBANK (£90)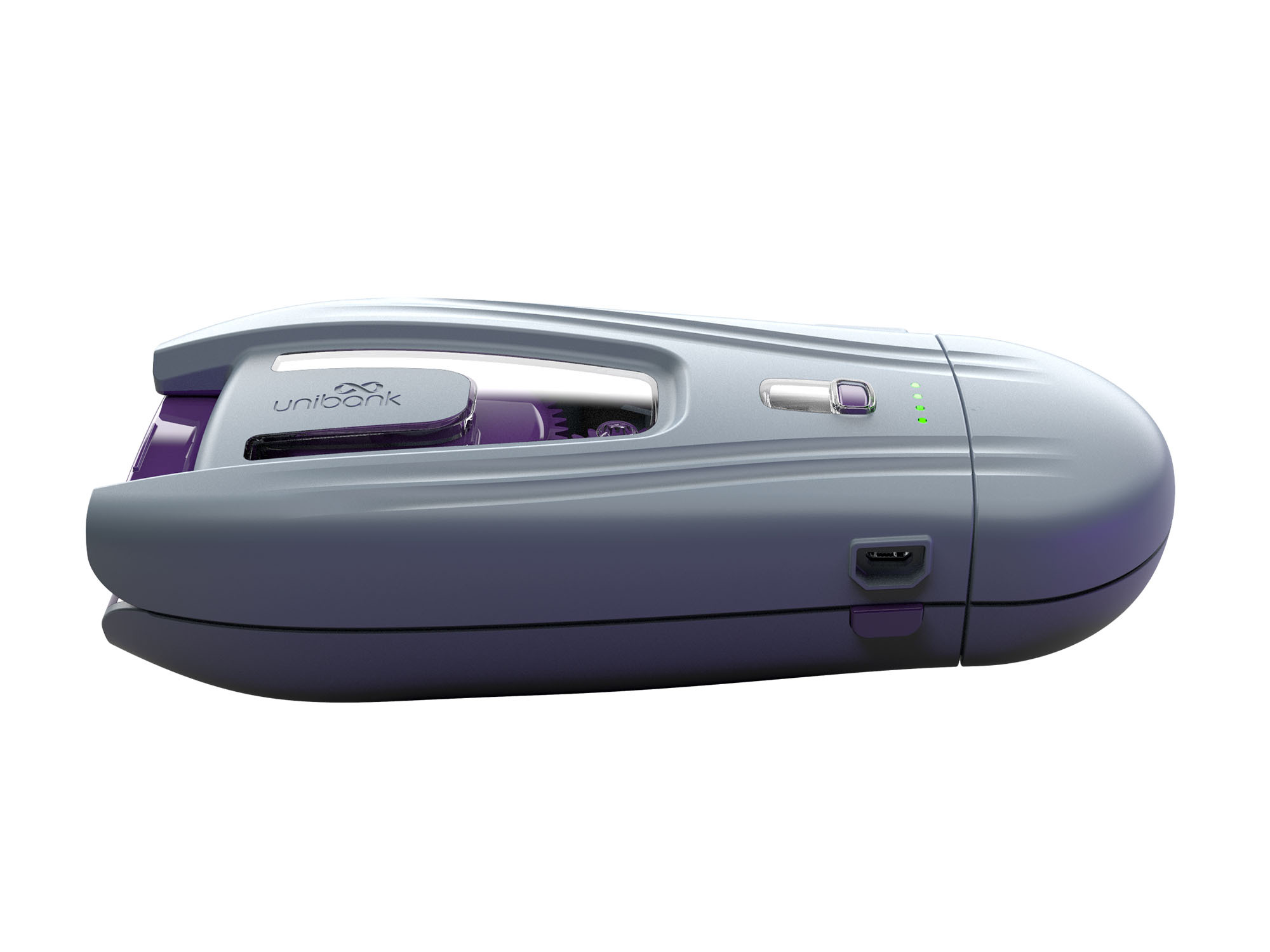 It sounds like a student savings account (like such a thing exists), but this portable battery pack powers itself. Pull its cord for 90 seconds and you'll get juice for 25 minutes of talk time, while the 5000mAh cell is big enough to fill up most devices. There's even a built-in torch.
Bose Frames Tenor (£239.95)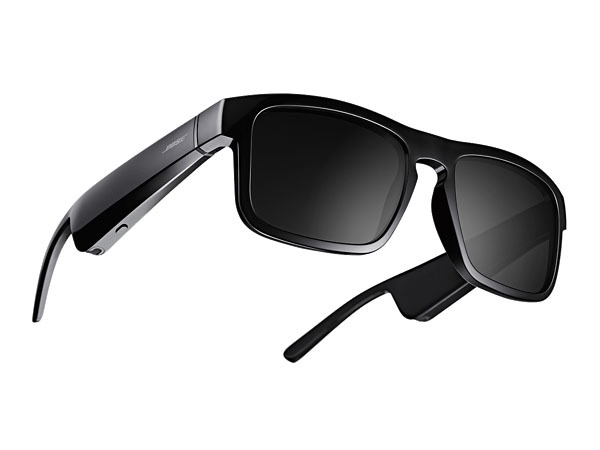 They just look like a pair of regular sunglasses, right? Well that's kind of the point, but hidden within the temples of Bose's Frames is a teeny acoustic package that allows you to listen to your media and take calls handsfree without putting anything in your ears. If it wasn't very clearly a smart application of modern technology, we'd call it magic.