CES 2015: An interview with Palmer Luckey, founder of Oculus VR
We grab 15 minutes of the VR pioneer's time to talk spatial sound, life with Facebook and 2015 being the year of virtual reality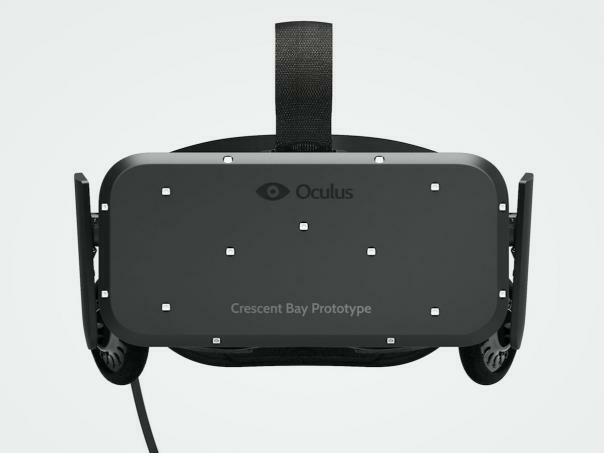 All this week, Stuff is running interviews and discussions on the International News Stage at CES 2015, the biggest and craziest technology show in the world.
Palmer Luckey is technology's latest poster boy. Following endorsement from John Carmack, creator of Doom and Quake, his home-made Oculus Rift VR headset achieved record-breaking funding on Kickstarter. The world's most anticipated gadget was born.
Since then we've seen Oculus VR acquired by Facebook (much to some Kickstarter backers' chagrin), a series of hardware refinements and additional functionality through four iterations (DK1, Crystal Cove, DK2 and the latest, Crescent Bay), a collaboration with Samsung that turns the Note 4 smartphone into a headset, and endless hyperbole about the quality of experience the gadget provides – pretty much all of which is justified. It's one seriously exciting product.
Stuff's Will Findlater caught up with Palmer Luckey during CES 2015 to discuss the addition of 'spatial sound' to Crescent Bay's VR mix, how Nimble VR's hand-tracking tech might impact upon the experience and when Rift will be released to the general public. It doesn't sound like it's long away…
READ MORE: All the big news news from CES 2015