CES 2015: Garmin's Maddie Estrada on the now and next of fitness trackers
We interrupt Garmin's busy CES schedule to get a closer look at all its new gadgets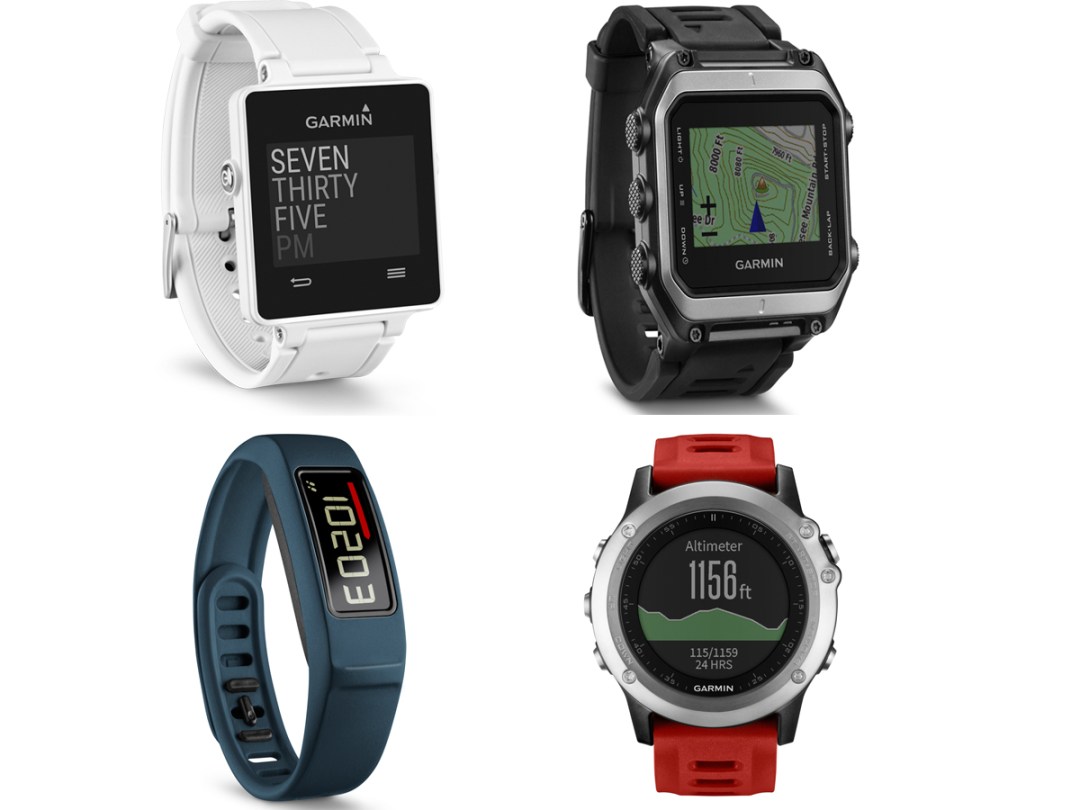 CES is a crazy place, and CES 2015 was crazy-busy for Garmin, as it launched a whole bunch of new fitness wearables.
Clearly we had to take a closer look, so we invited Maddie Estrada from Garmin to run through the new kit, paying particular attention to the Vivoactive – the company's first fitness watch to add smartwatch skills.
So is this the future direction for Garmin wearables? And isn't the company worried about Apple Watch and Android Wear?
Check out the video below to find out.
READ MORE: Six things CES 2015 taught us about the future