The best Samsung Galaxy Note 20 deals available right now
Take note! Samsung's latest Galaxy Note 20 is here (and it's cheaper than you think)…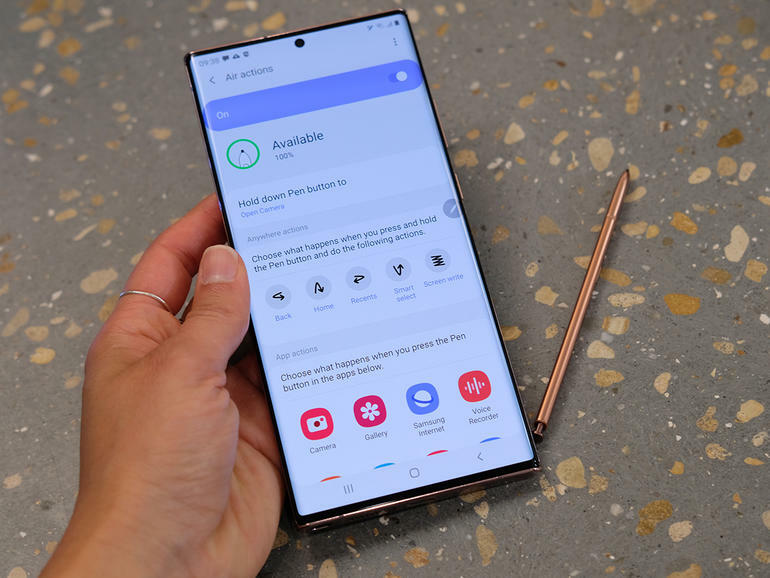 Always on the lookout for smartphones with superpowered specs? You're reading Stuff, so I can only assume you are at least a little interested… 
Chances are you already know about Samsung's gigantic Galaxy Note line – packing huge screens, beautiful cameras and lightning fast performance into a slim package with a super handy stylus for pin point control. 
It is a productivity beast, and the recently announce Note 20 is no different (check out our hands-on) with a 6.7in panel, Exynos 990 processor, 8GB RAM, 256GB storage, 5G data capability, a juiced-up 4,300mAh battery and a triple camera setup capable of capturing 8K video! 
Simply put, it's a powerful phone to say the least and it may surprise you to know the Note 20 is probably cheaper than you first thought it would be… 
Samsung Galaxy Note 20 Best Deals
Of course, when making a big buy like this, you want to shop around. Let us help with that. Use the widget below to find the vast array of amazing deals out there, or head further down for our personal recommendations.