Best pro laptops over £1000: great for creators
A superpowered machine can help you bring your ideas to life more quickly
If you need a top productivity powerhouse, look no further than this little list of the top premium laptops for content creation. So without further ado, here's our guide to the best pro laptops around.
If you want a more general list, check out our guide to the best laptops overall.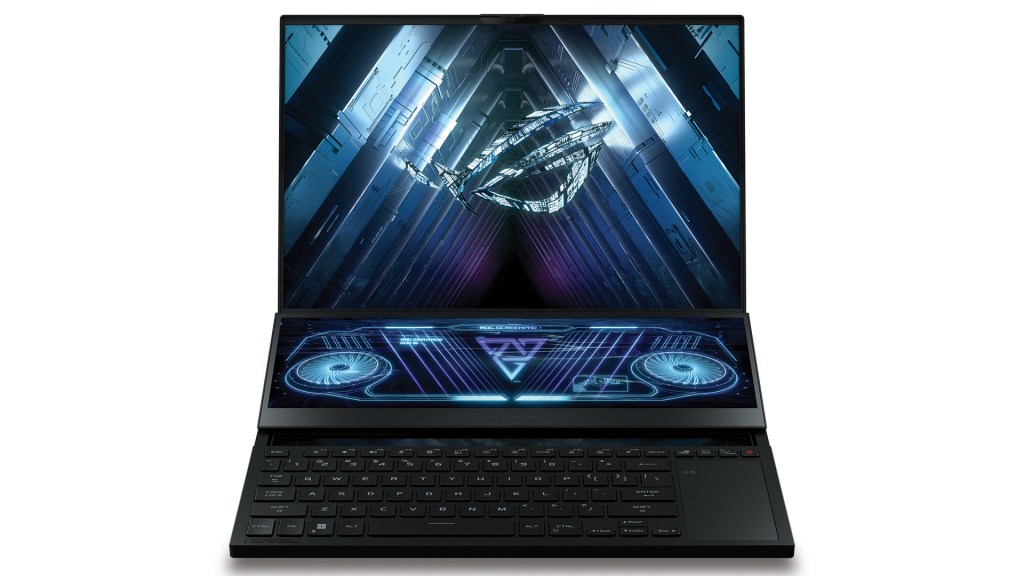 Asus ROG Zephyrus Duo 16
Want to feel like you're sitting at a control centre, not just a laptop? The Zephyrus Duo 16 fits a dual-monitor setup into what on the outside looks like a pretty traditional design.
Fit your audience chat below while streaming a game on Twitch. Use Premiere Pro's dual-monitor mode to tweak your project's colour without compromising the preview image. Keep an eye on socials while doing admin. This dual-screen laptop has more valid uses for content creators than just about anyone else.
Here's how it works. When you open up the laptop the hinge lifts up the lower screen slightly for easier glancing. It can be used much like an external monitor, but a rather special one that also supports touch and stylus input. The upper screen is the main event, though. Hunt down the 1600p version and you get 1000-nit peak brightness, perfect for HDR content.
We tend to recommend Intel chipsets for video editing, but this machine's AMD Ryzen 9 6900HX has cores for days, and top efficiency means you can get most of a day of light work off one charge. You will probably want to buy a mouse, however. That unusual design shoves the touchpad into one corner – and it's a quality glass pad, but a teeny wee thing.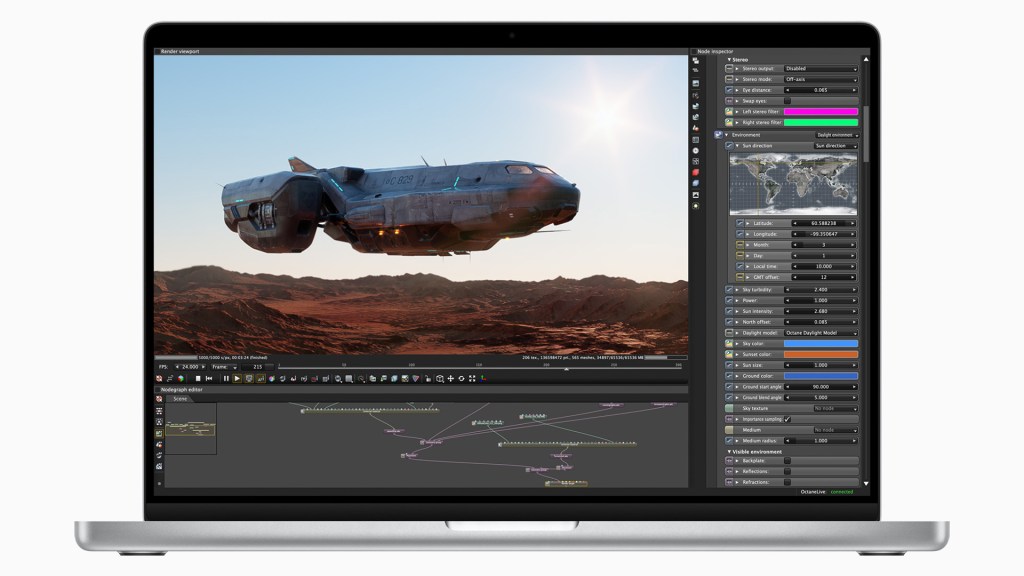 Apple MacBook Pro 16in
Apple has finally started to make MacBooks that feel like 'Pro' computers again. This one has an HDMI socket and an SD card slot — features we thought were gone for good. Its speakers are fantastic and, unlike Windows alternatives, you can use it on battery for demanding jobs without it dying in a couple of hours.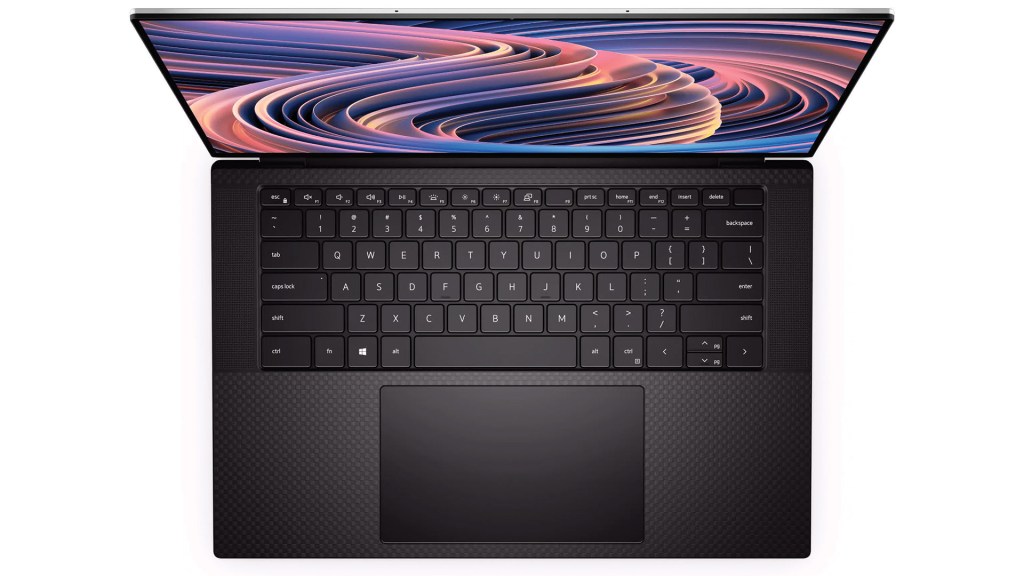 Dell XPS 15 OLED
Buy this one for its screen. It's a 15.6in 2160p OLED, which brings flawless contrast, superb colour and more pop than a 5m roll of bubble wrap. It's sleek and has just the kind of power we're after: lots of RAM, and plenty of CPU grunt. You specify an Nvidia RTX 3050 Ti, but we wouldn't recommend this one for game streamers.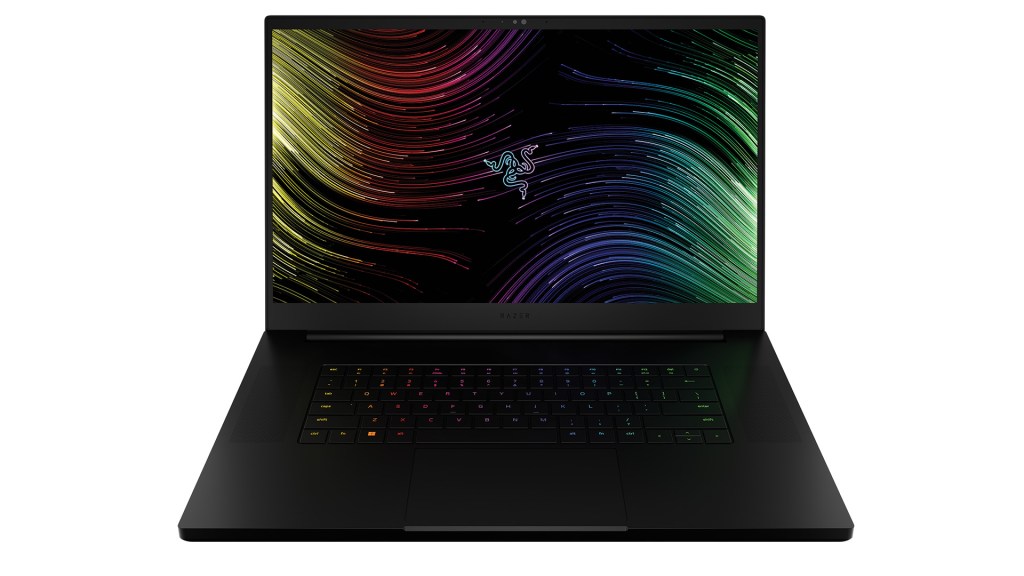 Razer Blade 17
A compromise-free beast of a laptop: aluminium casing, Razer's grown-up gamer styling, and some of the most powerful components available in the world right now. The screen is huge and vivid, and while it's made for gaming this is also one of the best content creation laptops out there.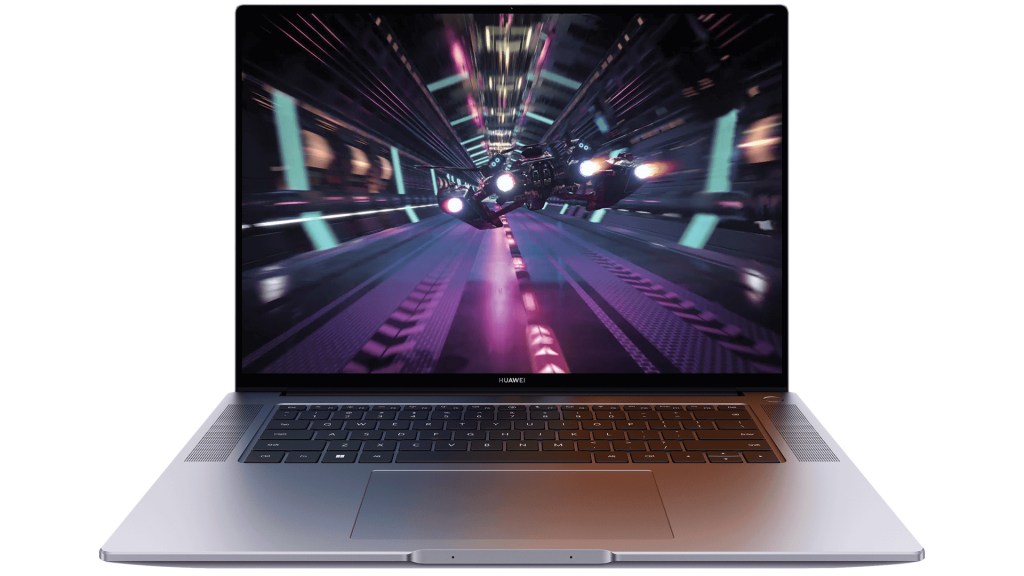 Huawei MateBook 16s
A MacBook-a-like for those who can't afford the Apple above left, this is a metal laptop with a 12th-gen Intel CPU that can roughly match Apple's M1 Pro. Typically of Huawei, you get 16GB RAM and 1TB storage as standard, making it seem great value. The screen isn't ultra-bright, but it's good for non-gamers.
Now add these…
UGreen 13-in-1 Docking Station
Want to plug up to three extra monitors into your laptop? A bit excessive, but the Ugreen 13-in-1 lets you do it.
Samsung T7 Shield 1TB
Keep your old creative project files safe with this tough external SSD. It has a rubbery outer for 3m drop protection.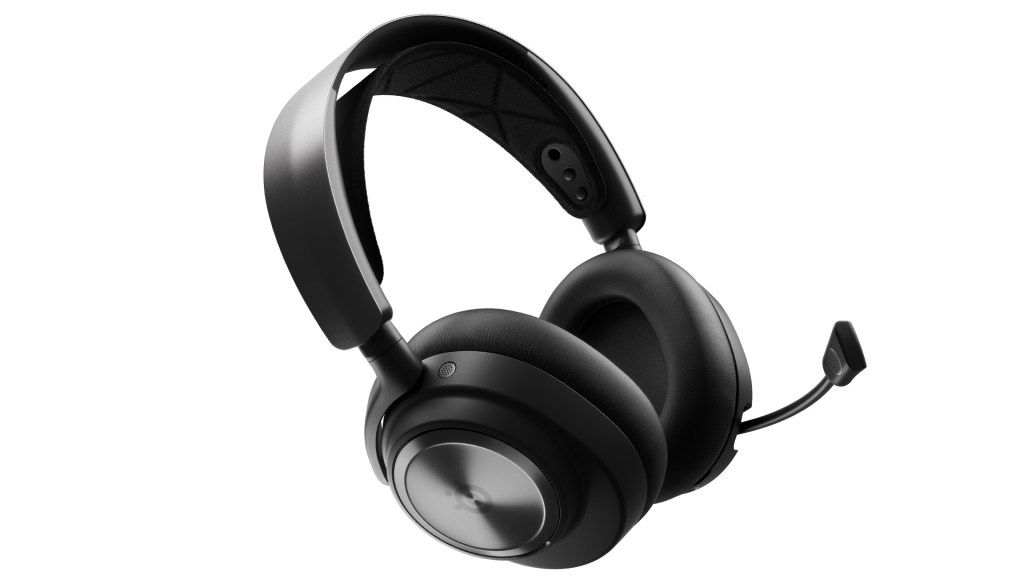 Steelseries Arctis Nova Pro
This gaming headset has it all: top sound quality, a great boom mic, ANC and wireless connectivity.