The best iPhone XR deals in August 2019 – £44/M W/Unlimited data on Vodafone
The iPhone XR is a must-have phone for many, and the price is at its lowest while we wait for the new phones!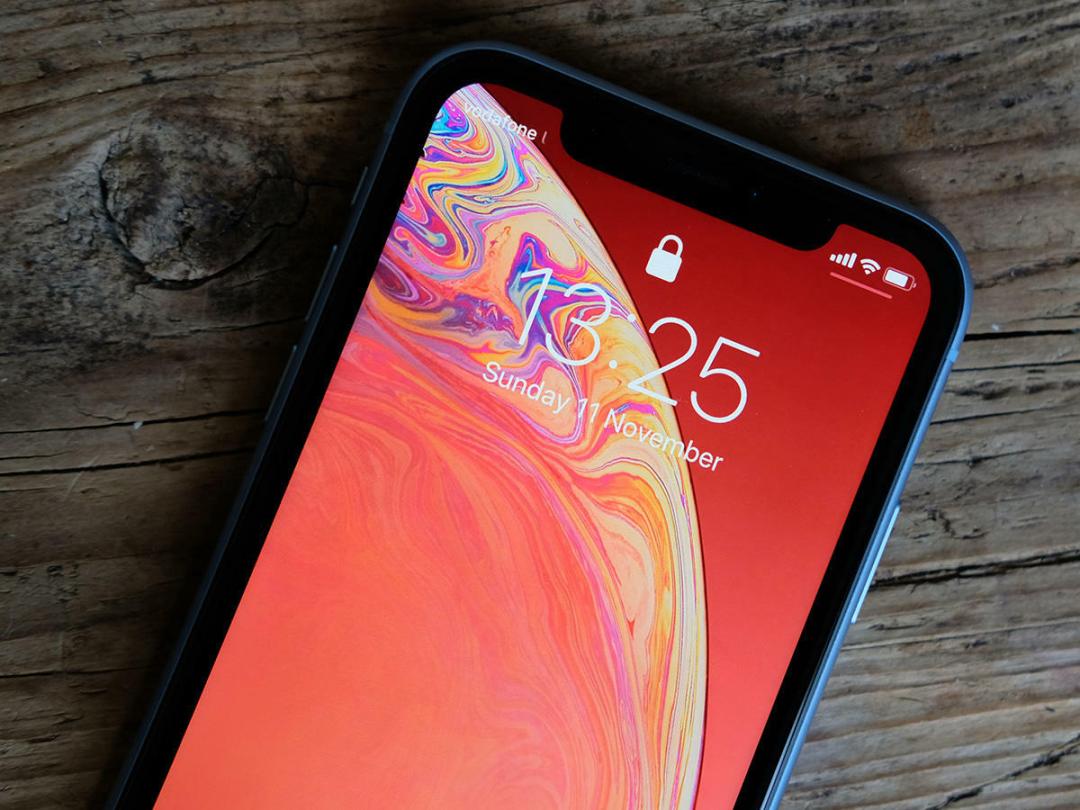 The iPhone XR might have a reputation for being the iPhone XS and XS Max's cheaper, less-premium cousin, but it's actually a stellar device in its own right. Durable, efficient, reliable, and rather stunning, the XR is actually the fun aunt or uncle of the iPhone family. You know, the one that spoiled you rotten when you were a wee bairn.
Of course, being an iPhone, even the cheap one is still fairly expensive. That means it's important you do a bit of research to make sure you're getting the most for your money. Now, we suspect some of you either don't have the time or willpower to sift through a bunch of deals, so we've done all the legwork for you.
No, we're not pulling your leg. We've searched far and wide to round up some of the best iPhone XR deals out there right now. There's something for everyone, so all you need to do is decide which package is right for you.
iPhone XR best deals: £44/M W/Unlimited data on Vodafone
Whether you're after something affordable, or looking to splash out, we've found packages that suit every need. That said, we're particularly taken with Vodafone's staggeringly good deal, which will net you a totally unlimited stream of data for £44 per month. It's an absolute no-brainer in our eyes.
Three
The Big Mac of iPhone XR deals, Three's moreish offering grants you a massive 100GB of data for £42 per month. It's a slightly cheaper offering overall than Vodafone's unlimted option, which could just tip the scales if you're trying to be frugal without sacrificing your data.
Total cost of ownership: £1037
Get it here for £42 upfront and £29 a month.
O2
This bundle from O2 might seem like a weird choice at a glance, but buy paying £190 upfront you'll be able to keep that monthly outlay right down. It's actually the cheapest deal on this list in terms of overall cost, and still comes with enough data for everyone but the most intense streamers.
Total cost of ownership: £934
Get it here for £31 a month and £190 upfront
Vodafone
Vodfone's offering is the current pick of the bunch in our humble opinion. You'll nab unlimted everything for a rather resonable monthly fee, and better yet, there's absoltely nothing to pay upfront. What's not to like?
Total cost of ownership: £1056