The best iPhone 11 Pro deals available right now
iPhone 11 Pro - it's now cheaper than ever! Updated for summer 2021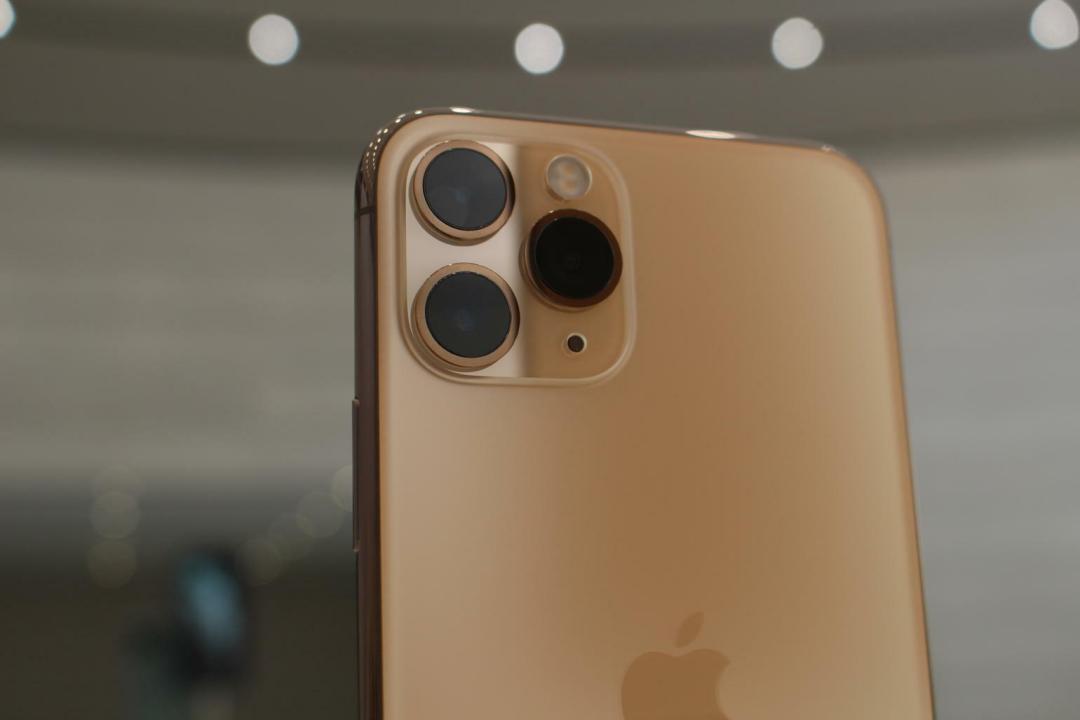 Apple's iPhone 11 Pro has been around for a while now, but it's easily still one of the best smartphones out there!
If you've read our review, you'll know we're pretty impressed with the suitably stylish design, the serious upgrade to the cameras (hello, Night Mode), the beautiful OLED display with HDR 10 and the extra five hours of life thanks to the slightly bigger battery and efficiencies throughout the software. The iPhone 12 might be out there strutting its stuff, but the iPhone 11 remains a quality option for those of you who care more about top notch bargains than owning the latest piece of hardware to fly off the never-ending Apple production line.
Looking to buy your iPhone 11 Pro SIM-free? Order yours from Amazon
Also, don't forget to buy yourself a case too. That matte glass finish does feel nice, but that precious jewel of a phone needs all the protection it can get! Here are the best cases out there.