Apple Arcade: everything you need to know
Release date, pricing, hardware requirements, and what games you can expect to play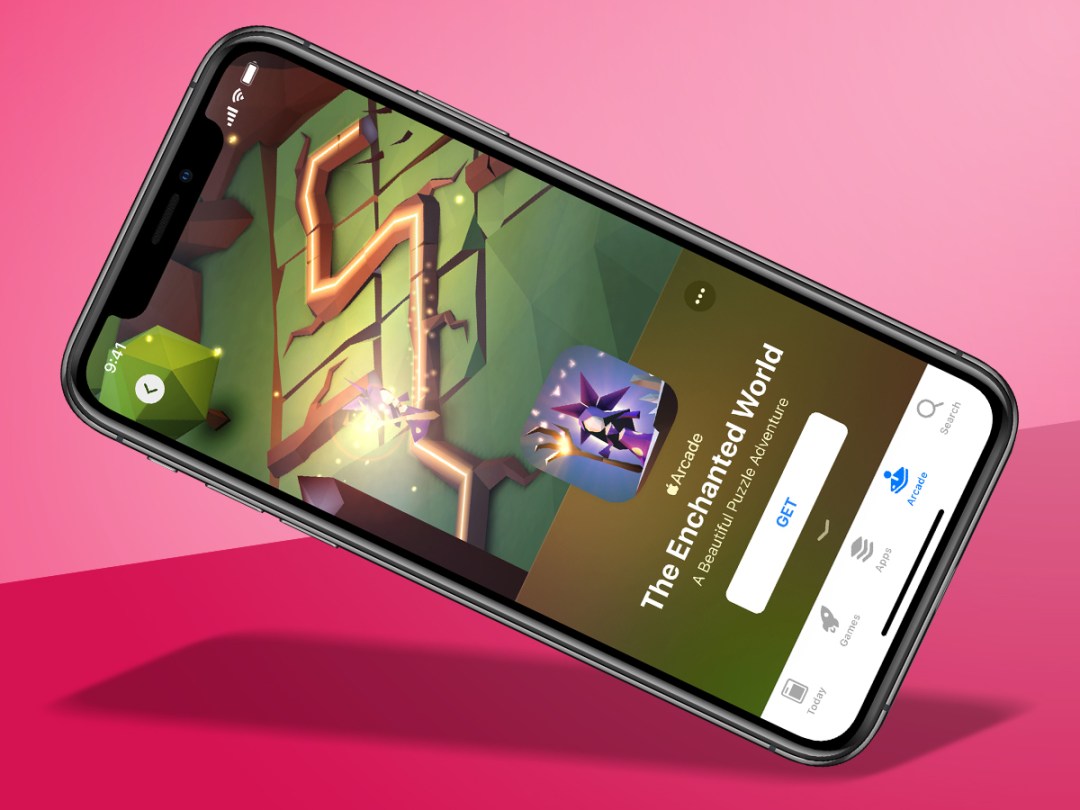 At Apple's iPhone 11 event, Apple Arcade was finally fully revealed.
But what hardware do you need? Are you forced by Tim Cook to use the Siri Remote? How many games will you get? What will they be? For all of the answers, read on…
What hardware does Apple Arcade require?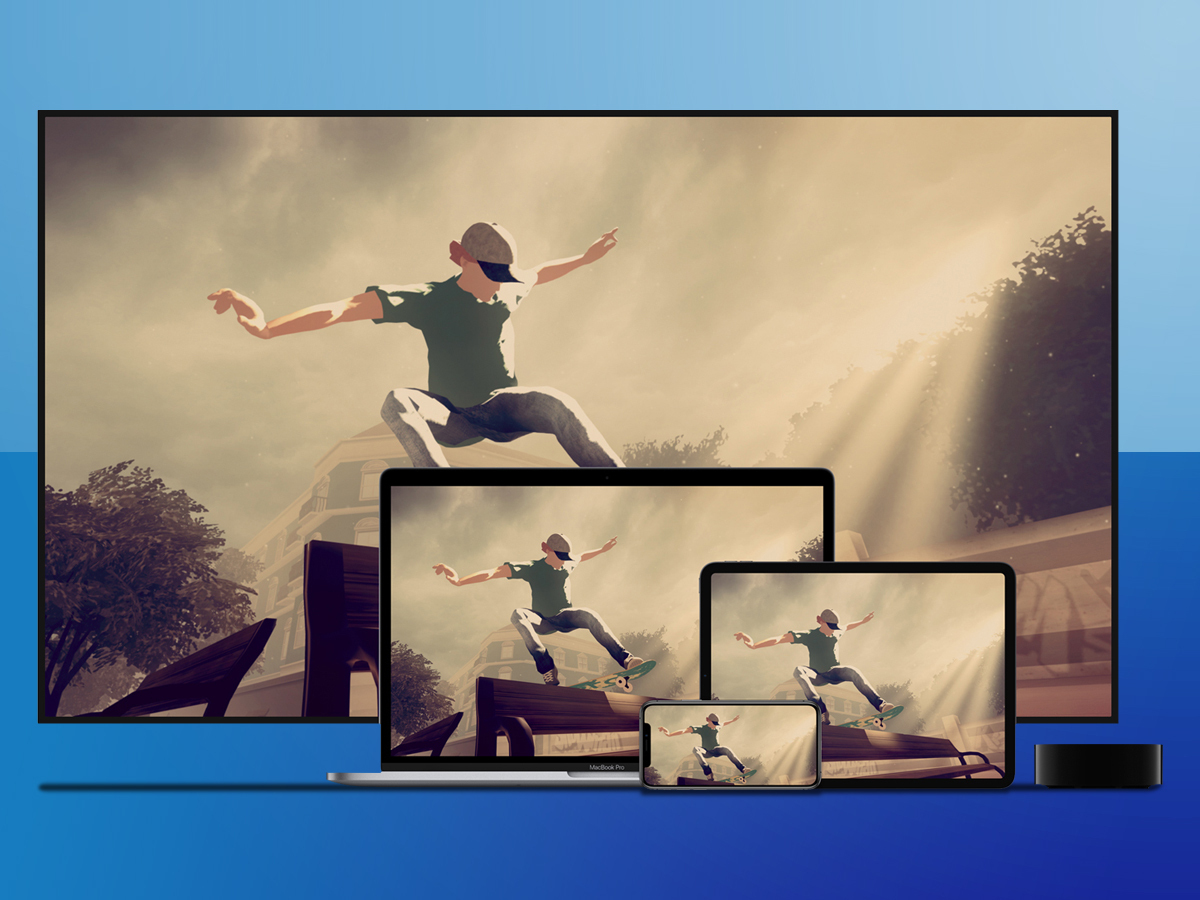 The service works across Apple hardware. You'll therefore need a Mac, iPhone, iPod touch, iPad, or Apple TV. These will need to be running iOS/iPadOS/tvOS 13 or macOS Catalina, as relevant.
It's reasonable to assume more recent devices will perhaps cope better with more demanding games, but Apple has not stated older devices won't work with Apple TV.
One thing you mostly won't need is a permanent internet connection. Games are download-once and work offline; the exception is Apple TV, due to various weird limitations regarding download sizes on that hardware.
Do you need a controller for Apple Arcade?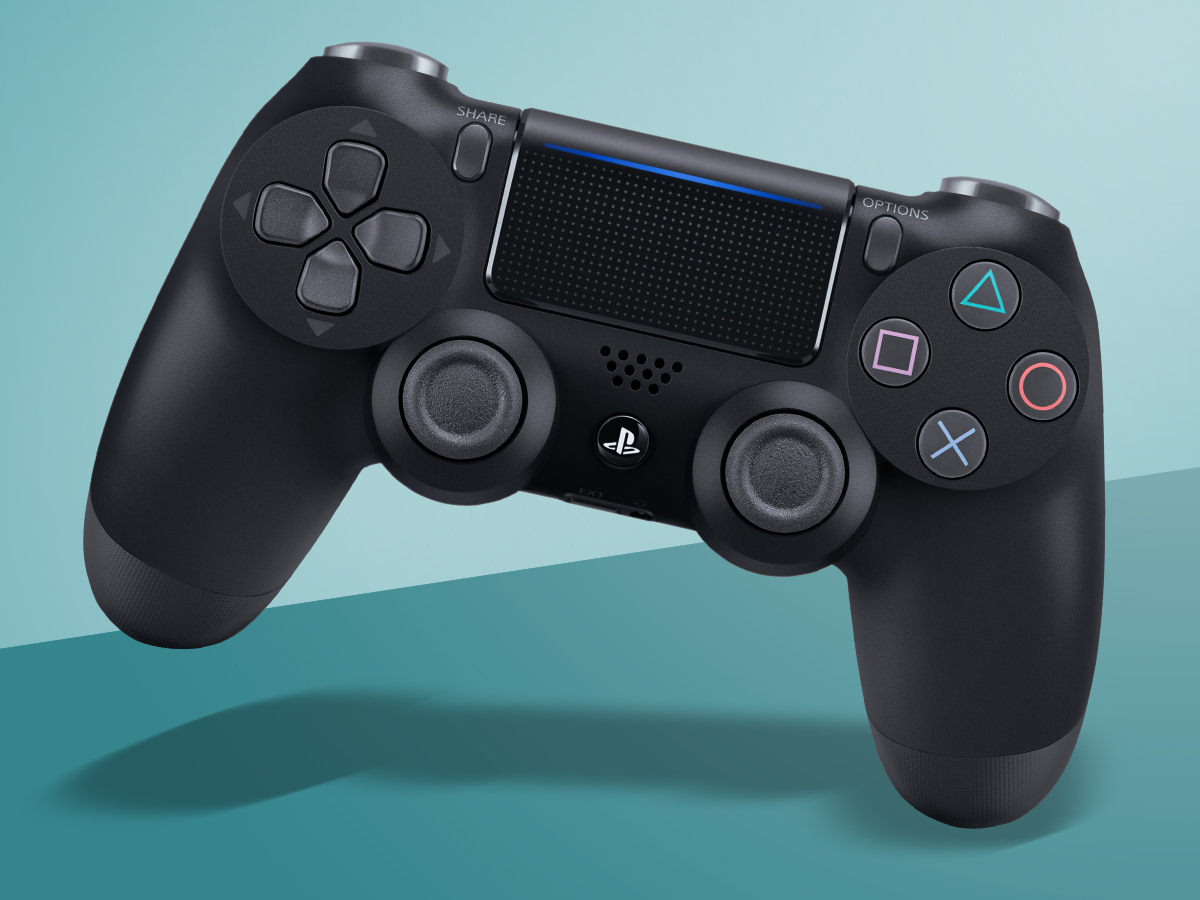 Yes and no. As far as we're aware, all Apple Arcade games are compatible with Apple's hardware as it comes out of the box. So you'll be able to use Mac input devices, iOS touchscreens, and the Apple TV Siri Remote.
The last of those perhaps makes you realise that although you won't technically need a controller, you'll want one. Fortunately, if you can run Apple Arcade, whatever you're running it on will work with a PS4 or Xbox One controller. And if you've an old MFi controller like the SteelSeries Nimbus knocking around, that'll work, too.
When is Apple Arcade out, and what does it cost?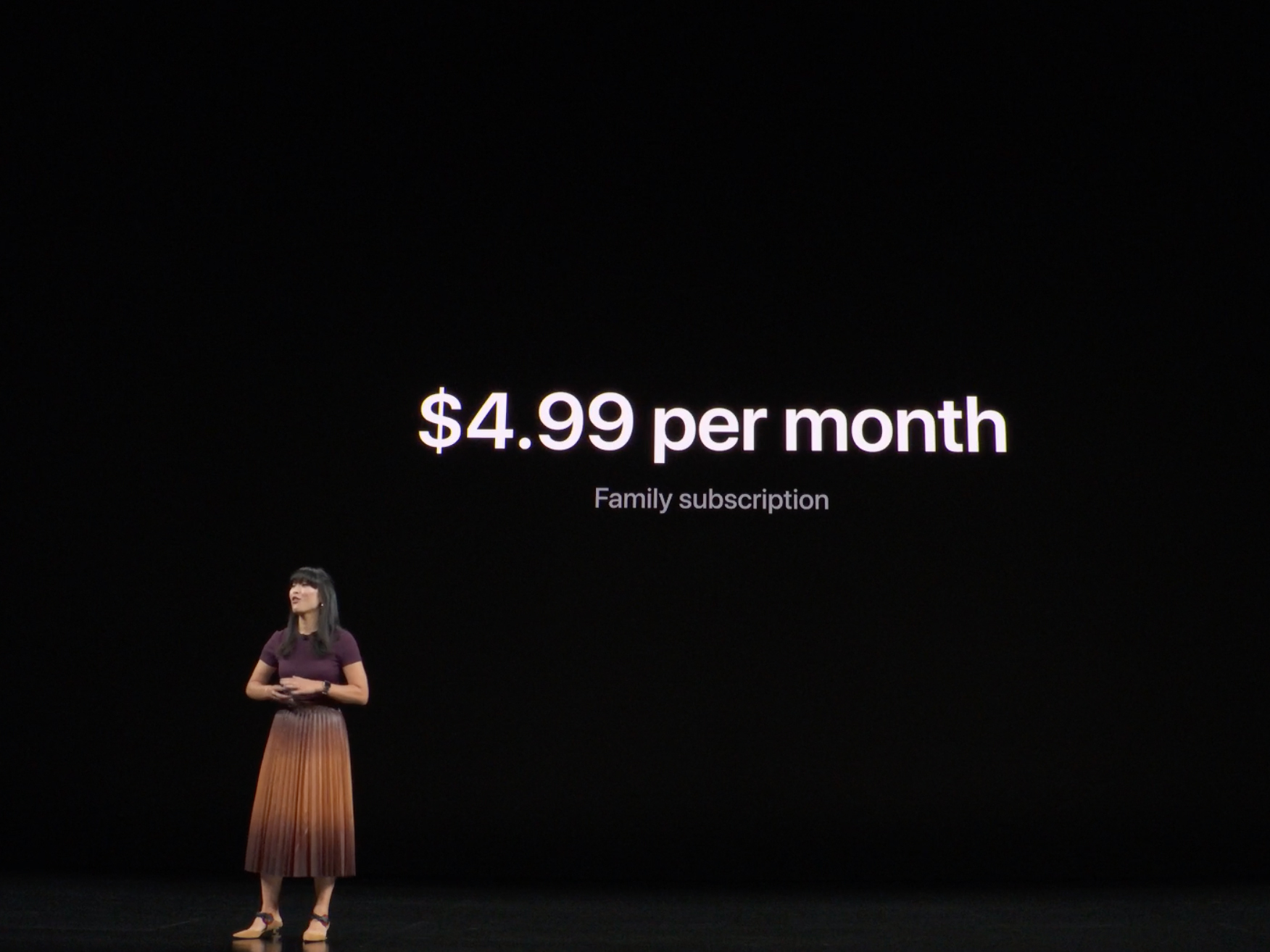 Apple Arcade is a subscription. It'll cost £4.99 per month, and your subscription will work with Family Sharing (up to six users) for no extra outlay. Prior to opening your wallet, you'll get a one-month free trial. Note that Apple Arcade games have no ads and no in-game purchases.
As for when, the service will launch in over 150 countries and regions, and gradually roll out to Apple's various devices. On 19 September, it comes to iOS (iPhone/iPod touch). On 30 September, iPadOS and tvOS get in on the act. The Mac will get Apple Arcade some time in October, when macOS Catalina finally yomps on in.
What games will we see on Apple Arcade?
Apple says the catalogue will exceed 100 games in the coming weeks as new titles are introduced. One such game may be Simogo's highly anticipated Sayonara Wild Hearts – one of Stuff's most anticipated games of 2019. Given that Simogo dramatically quit iOS in 2017, we're thrilled to see one of the company's games back on Apple kit.
As for what you'll definitely get right away, Apple lists 16 titles, including superb high-octane racer Super Impossible Road, Rayman Mini, Sega's vibrant ChuChu Rocket! Universe, Pac-Man Party Royale, RPG Various Daylife, arresting platform/puzzler Projection: First Light, and frenetic arcade test Exit the Gungeon.
All of these titles are exclusive to mobile, and won't be found on any other subscription service.