The 5 best amazon Prime Day launches you should pre-order right now
Get ready for Amazon Prime Day by adding these launches to your shopping list.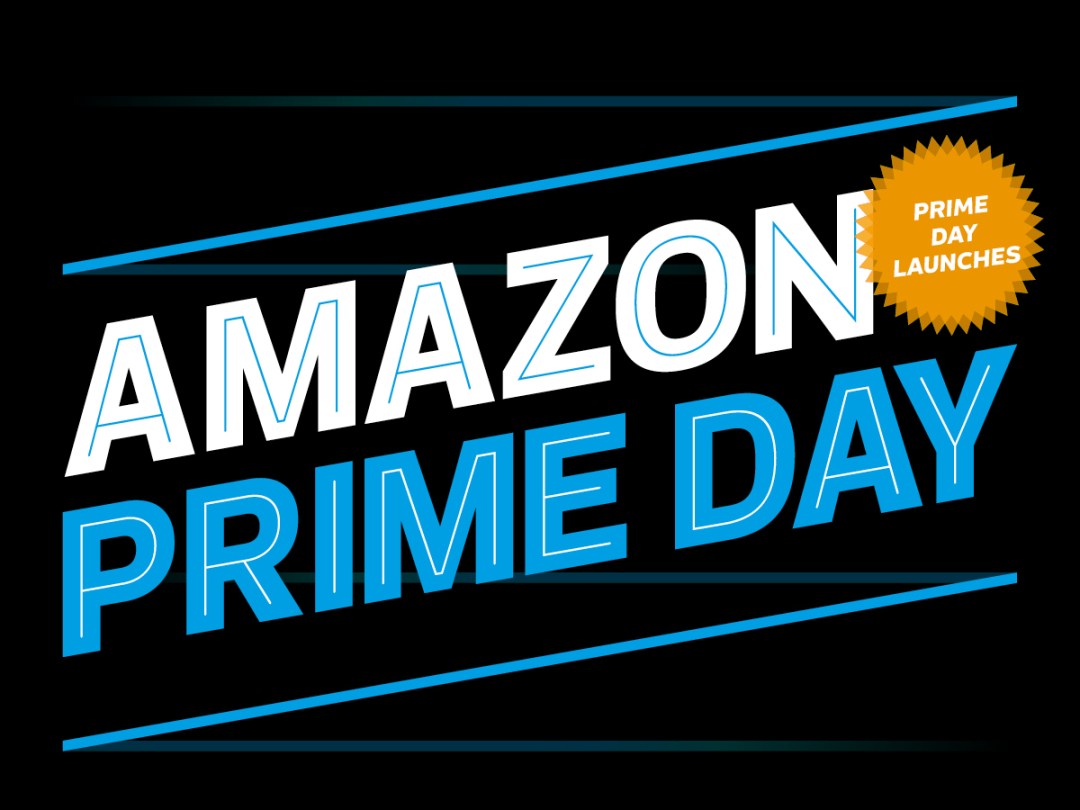 As you may well know, Amazon Prime Day is just around the corner – basically a second Christmas for anyone who loves gadgets.
Beyond the thousands of discounts you can look forward to (and we will be sharing them as soon as they come out), and several services like £1.99 Prime Video rentals, 50% off movies & TV, Audible and Amazon Music, there are a bunch of Prime Day Launches. 
Of course, to get any of this, you need Prime first. So start here first!
…got Prime? Good. We've gone through the thousands of Prime Day Launches and picked some of our favourites below.
Jabra Elite 85h headphones with built-in Alexa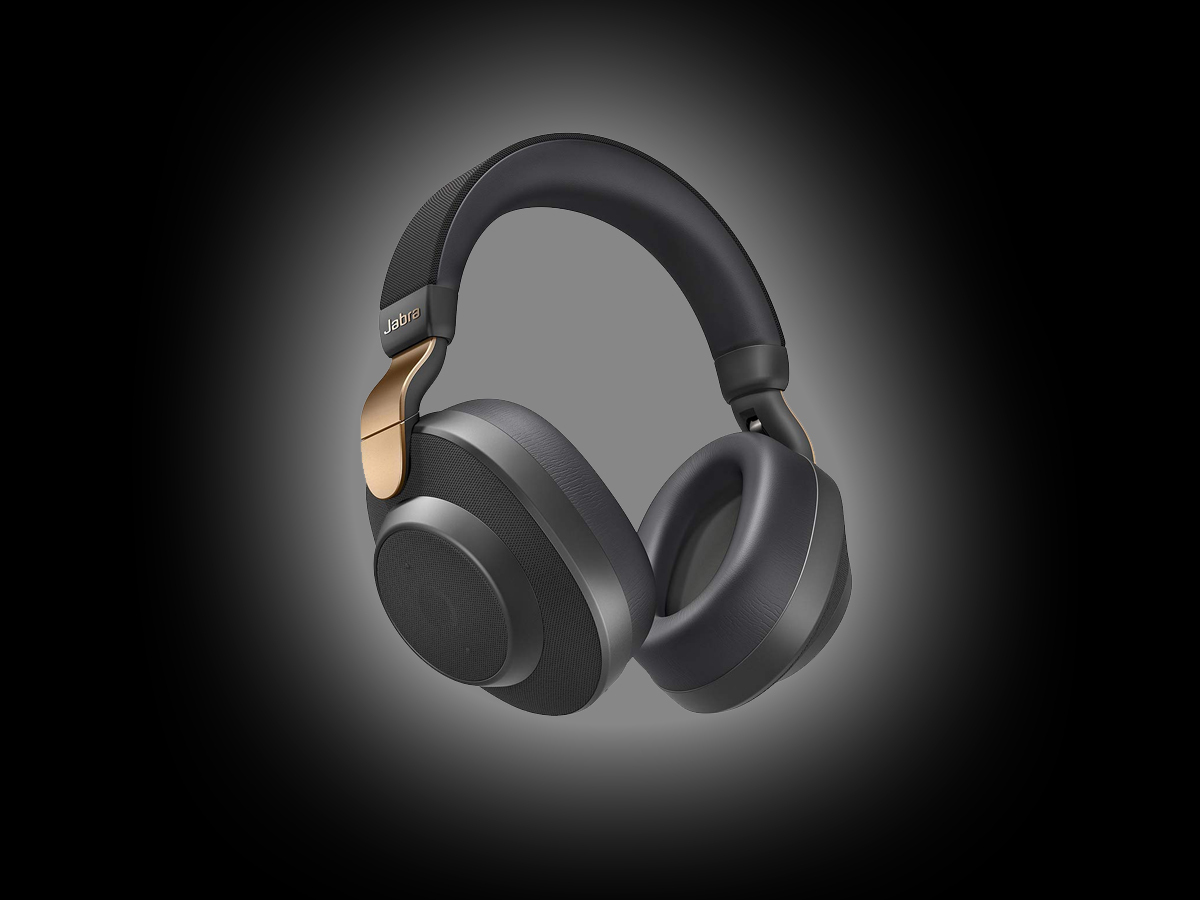 With amazing sound quality, a massive 36-hour battery life and Active Noise Cancelling (plus Amazon's Alexa smart assistant), Jabra are launching an incredible pair of 85H over-ear headphones.
Coolest bit? They have on-ear detection – automatically stopping when they are taken straight off.
eufy 15C Max RoboVac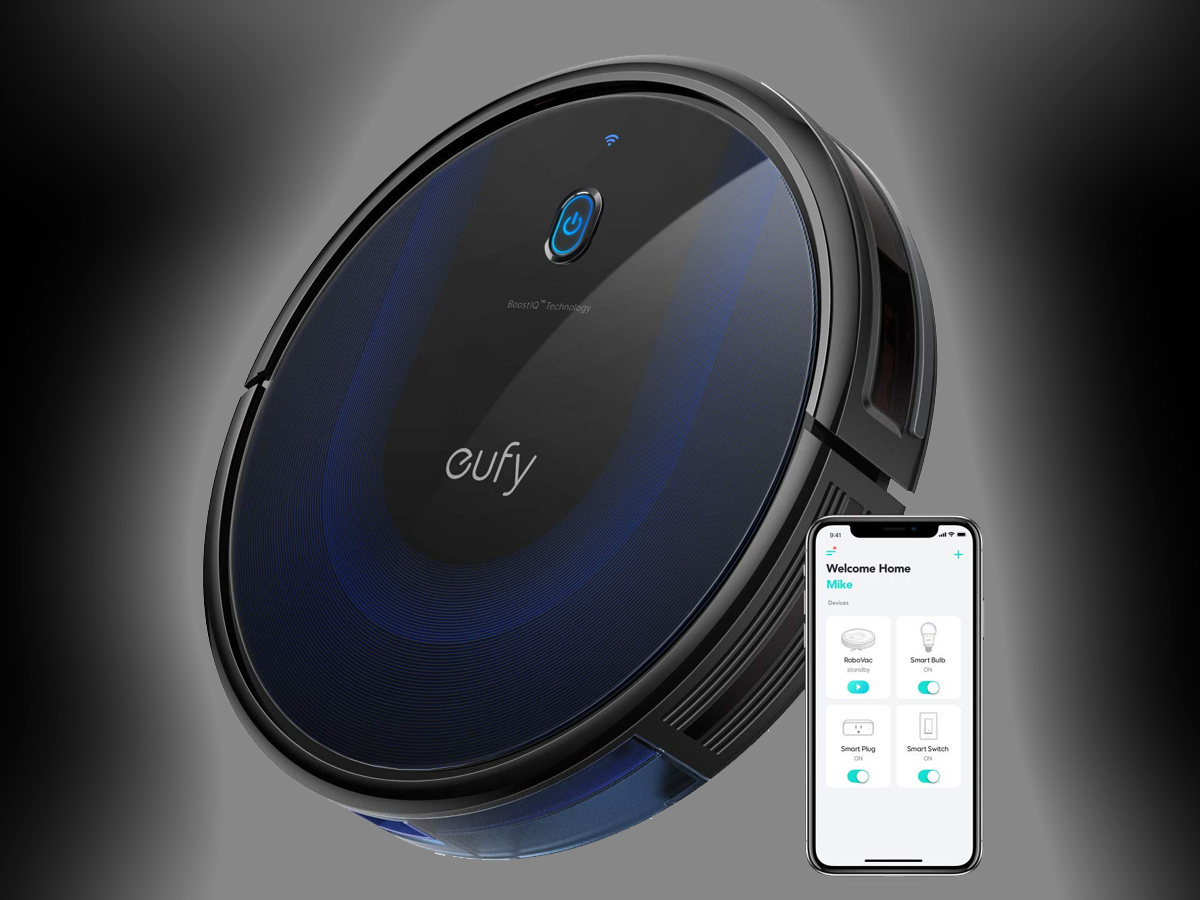 Bored of running around the house with the hoover? We feel you!
Luckily, you can pre-order the fix to all your annoyances with the eufy 15C Max – a wifi connected robot vacuum cleaner with strong suction, Google Assistant and smart home compatability.
Spider-Man Far From Home & Spider-Man Homecoming boxset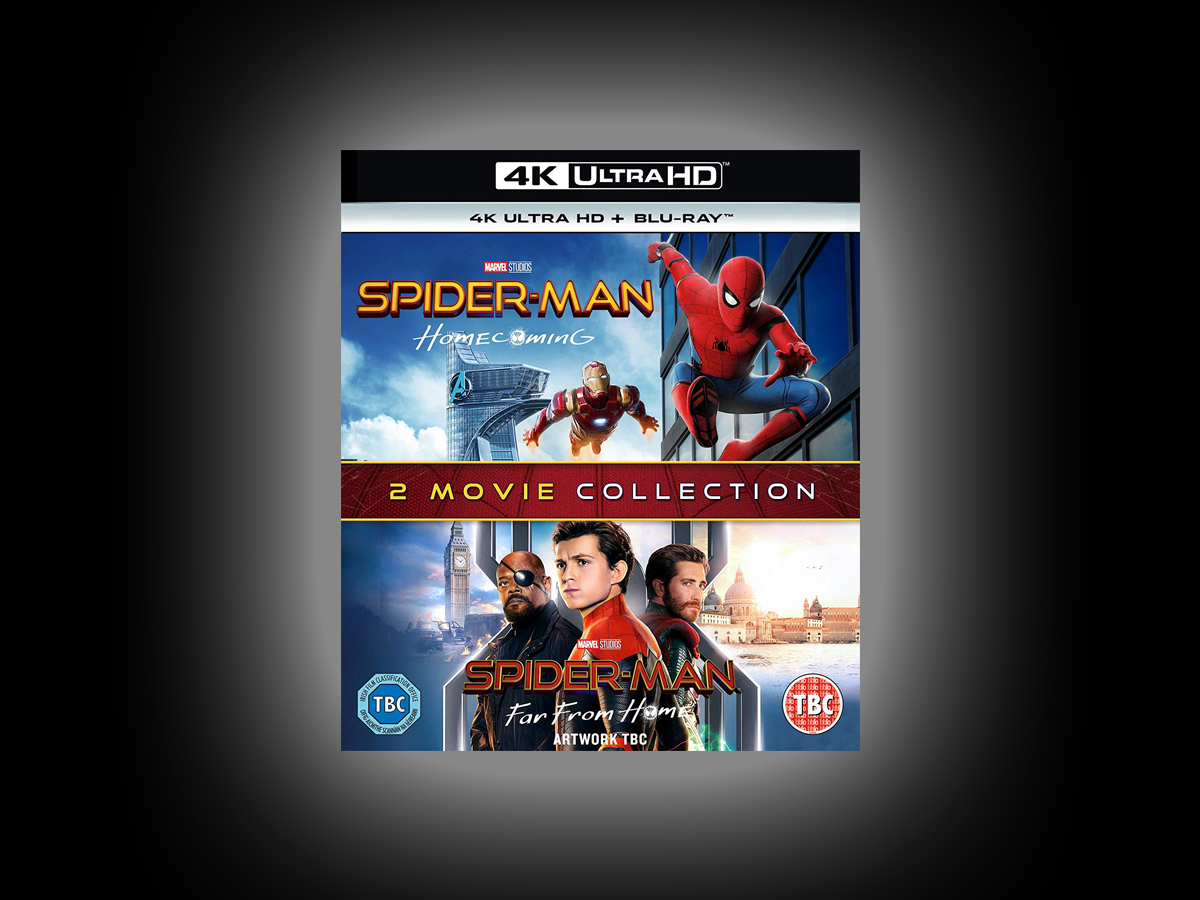 Don't get me wrong, the Tobey Maguire Spider-Man films are great, but the new ones with Tom Holland have just been in a completely different league in terms of heart-stopping action, laughs and entertainment value.
A double pack of these films, including the one just dropping in cinemas at the moment, is coming on Prime Day!
Imou IP67 Weatherproof Outdoor Security Camera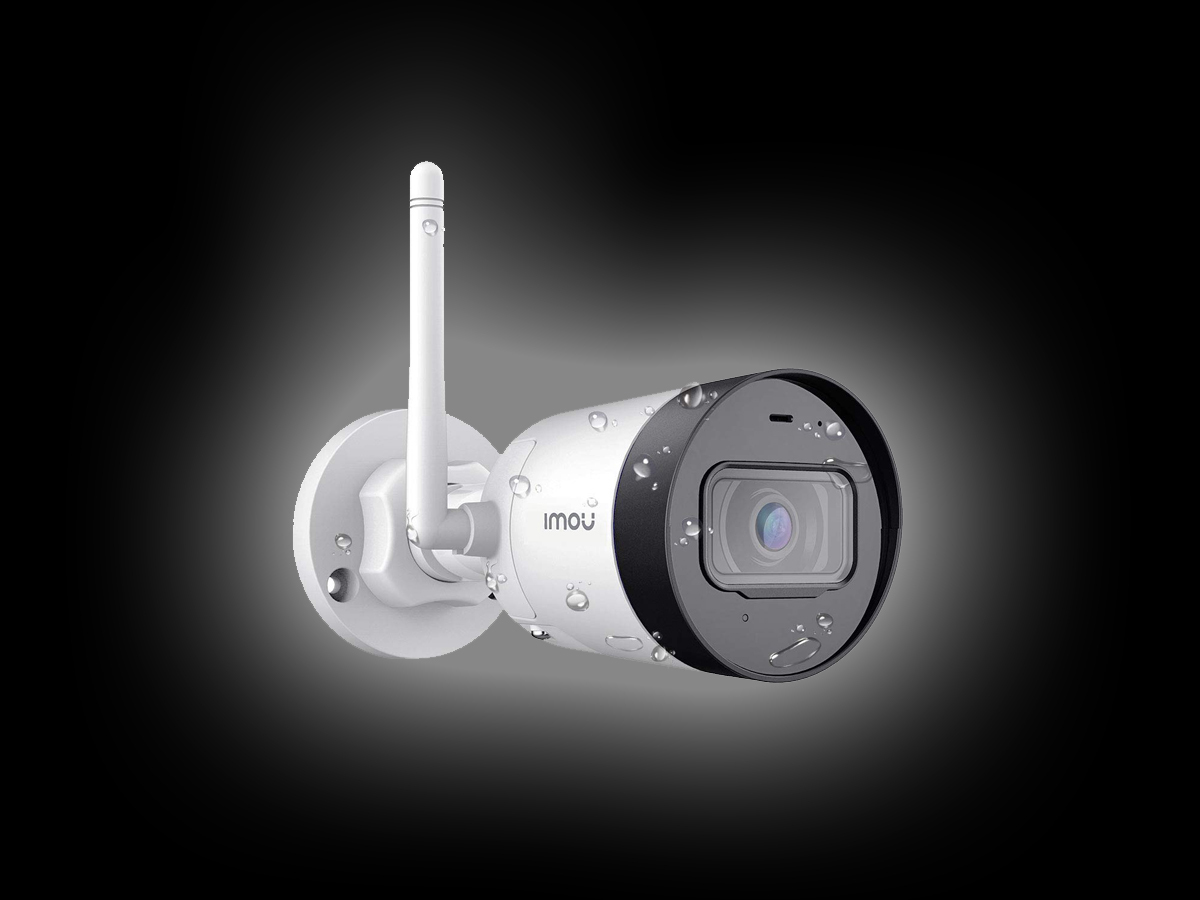 Wi-fi connected and perfect for your home security needs, Imou's outdoor security camera comes fully kitted for 1080p video capture, motion detectors and an external antenna for a steady signal.
Oh, and don't worry. With bank-levels of data protection, your footage is completely safe.
AmazonBasics Gaming Chair
For ultimate comfort and control when gaming, you need the right chair. Problem is many gaming chairs are rather expensive!
Lucky for you, Amazon is releasing their own throne for gaming at a fraction of the price.