7 of the best Huawei P20 Pro accessories
Seven of the best added extras to level up your P20 Pro experience
When we reviewed the Huawei P20 Pro back in April we loved it so much we gave it a 5-star review and declared it the best smartphone in the world.
Months on, it still reigns supreme at the top of our Top 10 smartphones, so we fully expect it to be in your pocket right now (or even in your hand, reading this).
To make the very most of the best smartphone of 2018 (so far, at least), we've pulled together a bunch of equally excellent accessories that'll make you an overnight P20 Pro, er, pro.
Sound good? Keep reading.
Additional words by Jessica Derwent
Read the full Huawei P20 Pro review
Joby GripTight GorillaPod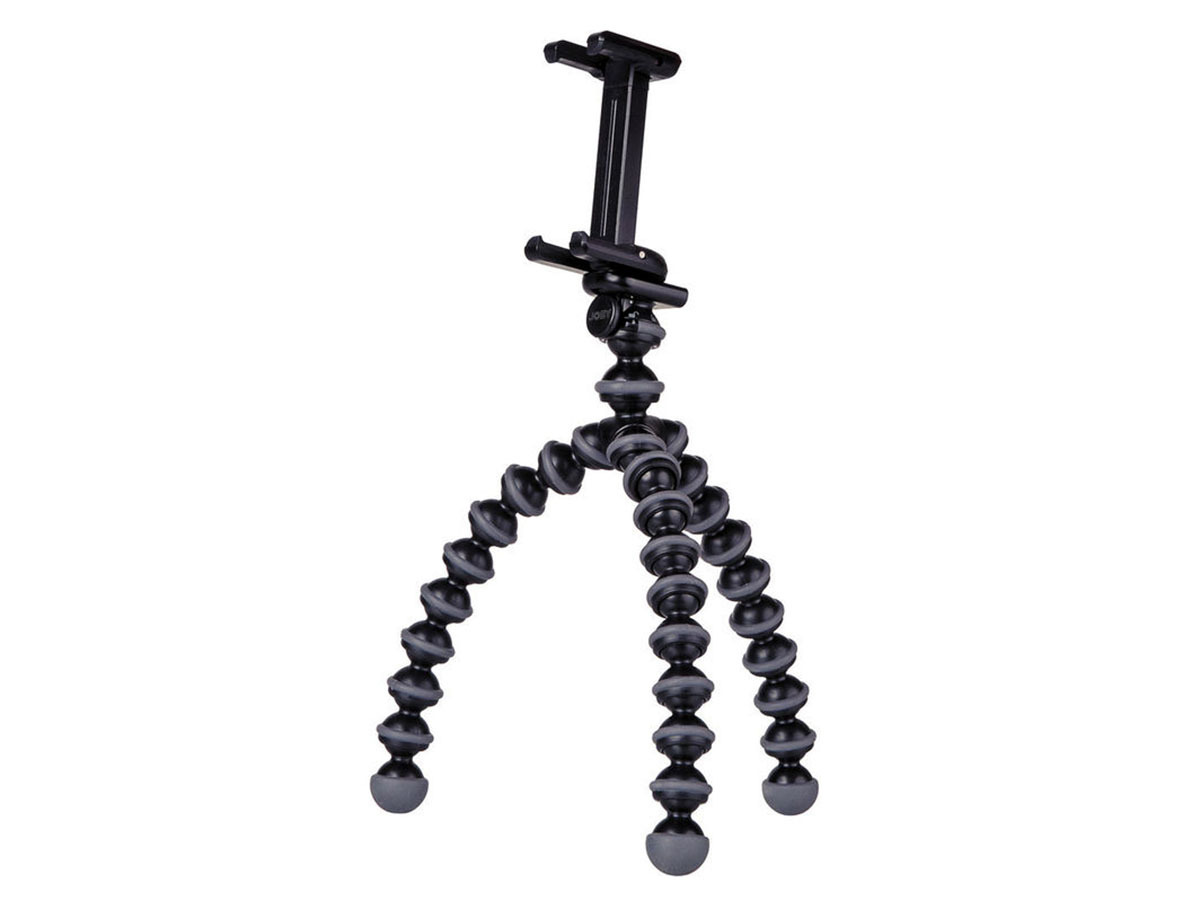 Jolty videos and blurred photography begone – the Joby GripTight Gorillapod for smartphones is the ideal companion for the Leica-lensed P20 Pro.
Whether you want to channel your inner Attenborough and capture some candid nature shots by wrapping it around a tree, or simply set it up on your kitchen table to film your daily vlog, this adjustable tripod is flexible enough to fit your photography needs.
Just strap the P20 into the adjustable GripTight attachment and you can wrap the Gorillapod wherever you need it – it can even handle ruggedised terrain thanks to its handy foot grips.
Instax Share Smartphone Printer-3
The photos you take on the P20 Pro are too good to stay trapped on your phone. This is put-on-your-fridge-worthy stuff.
Thankfully the wireless Instax Share Smartphone Printer will free them from the shackles of your camera roll, allowing you to print your favourites in the retro square-picture-white-border format, reminiscent of Polaroid's old snaps.
We're not sure if you've seen the price of instant camera film these days, but it's flipping expensive. At least this way, you can frame, tweak and choose your photo carefully, before taking the plunge and printing it onto film.
Elefull Portable Charger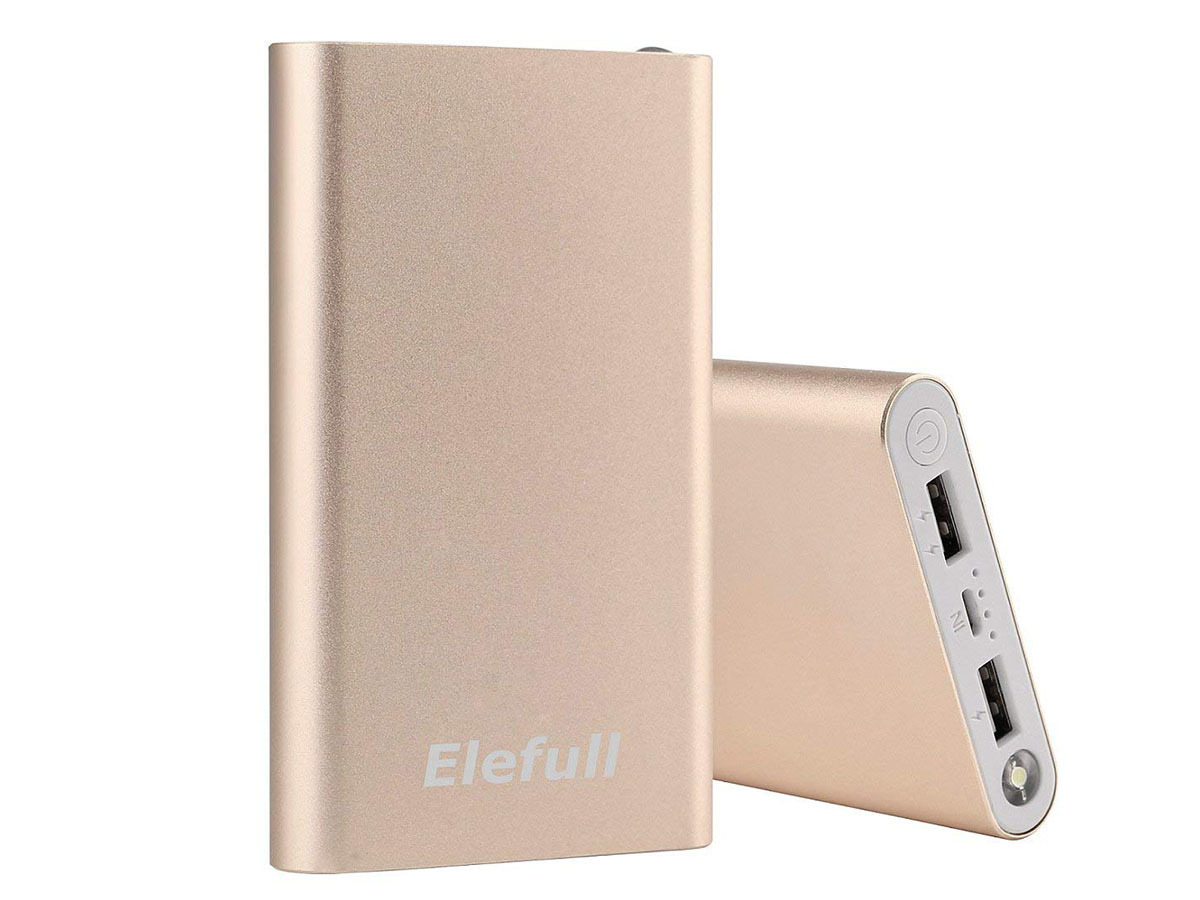 The Huawei P20 Pro isn't exactly stingy on battery life, but if you're somehow finding its 4000mAh battery isn't serving your needs – firstly take a screen break you maniac, but then, give this natty portable charger a go.
Slim, nice to look at and available in a range of metallic finishes to suit your tastes, this charger from Elefull will make those red battery panics on the go a thing of the past.
Packing a 10,000mAh battery, it will charge your P20Pro two and a half times over, plus has two USB ports for charging two devices at once and even a bright LED torch to boot.
JBL Flip 4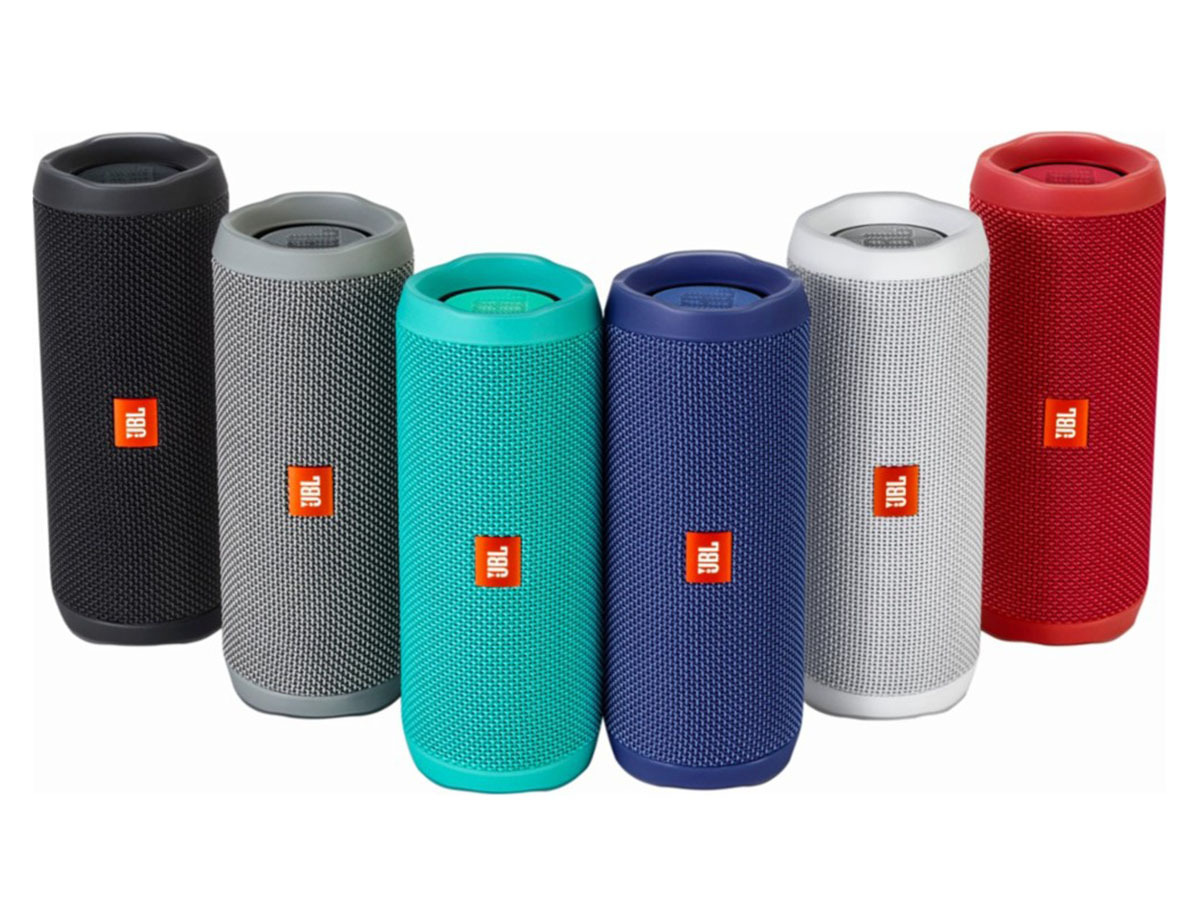 Whether you're a party animal who wants to enjoy punchy bass into the early hours, or a podcast addict wanting to listen to the latest episode as you cook dinner, this powerful little speaker from JBL makes the ideal side kick to the Huawei P20 Pro.
The P20 Pro is water resistant up to IP67 and handily, so is the JBL Flip 4 – making this partnership ideal for bundling in your backpack and bringing with you on your travels at home or abroad.
Whether you're lounging poolside or simply weathering the Great British Summer (which has, to be fair, been pretty great this year), the waterproof JBL Flip 4 will ensure your good vibes won't be dampened by an unexpected splash or unforecast downpour. It's also got a decent 10-hour battery life, so shouldn't go dying on you mid song.
I-Star 5 Port USB Hub Bookend Charger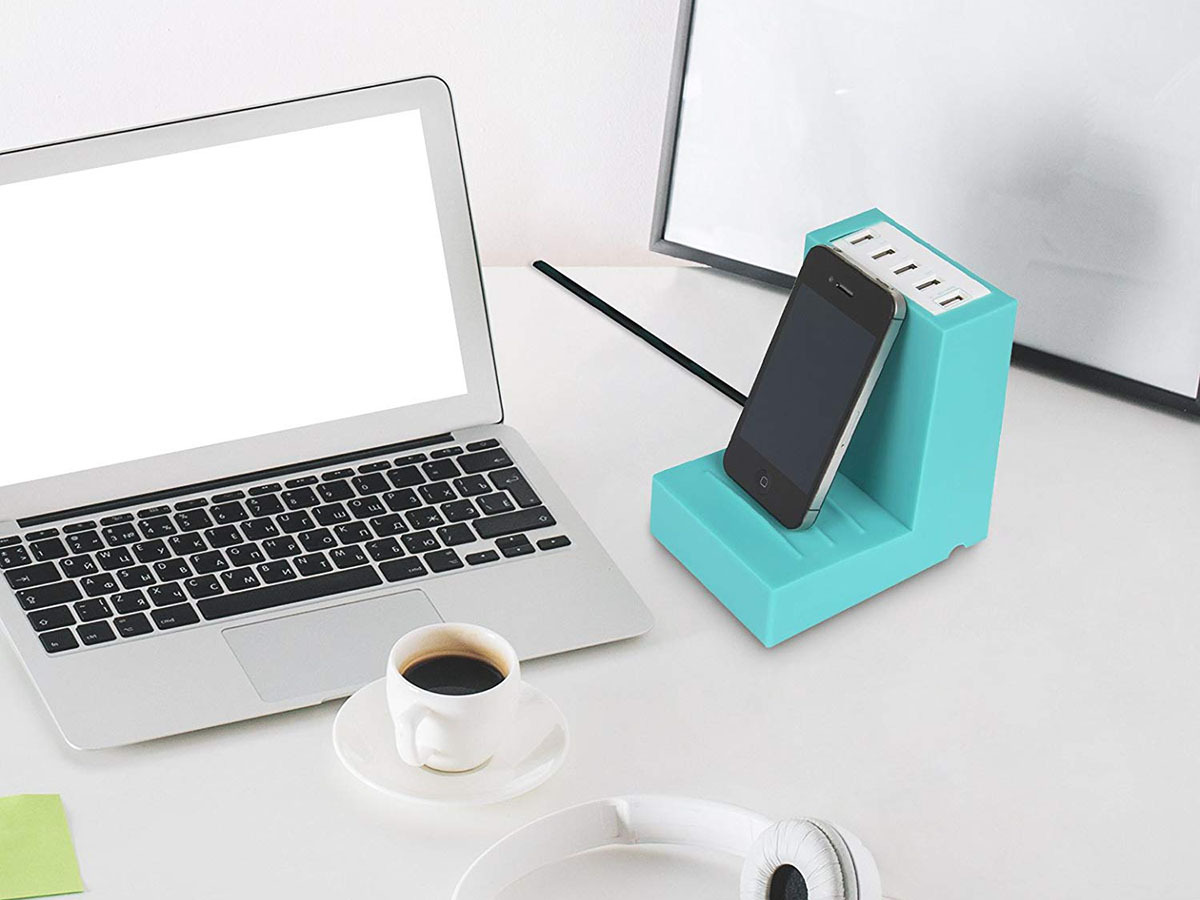 If you're anything like us, your desk is probably littered with enough tech to get you your very own episode of Hoarders.
Thankfully, this USB hub offers a neat and tidy way to charge up your P20 Pro and up to four other devices, while allowing you to get rid of bulky adapters and free up precious plug space in the process.
Even better, its comes with a bookend dock that it can slip into, doubling it up as a phone holder while keeping your books tidy in the process.
Sennheiser CX 7.00BT wireless headphones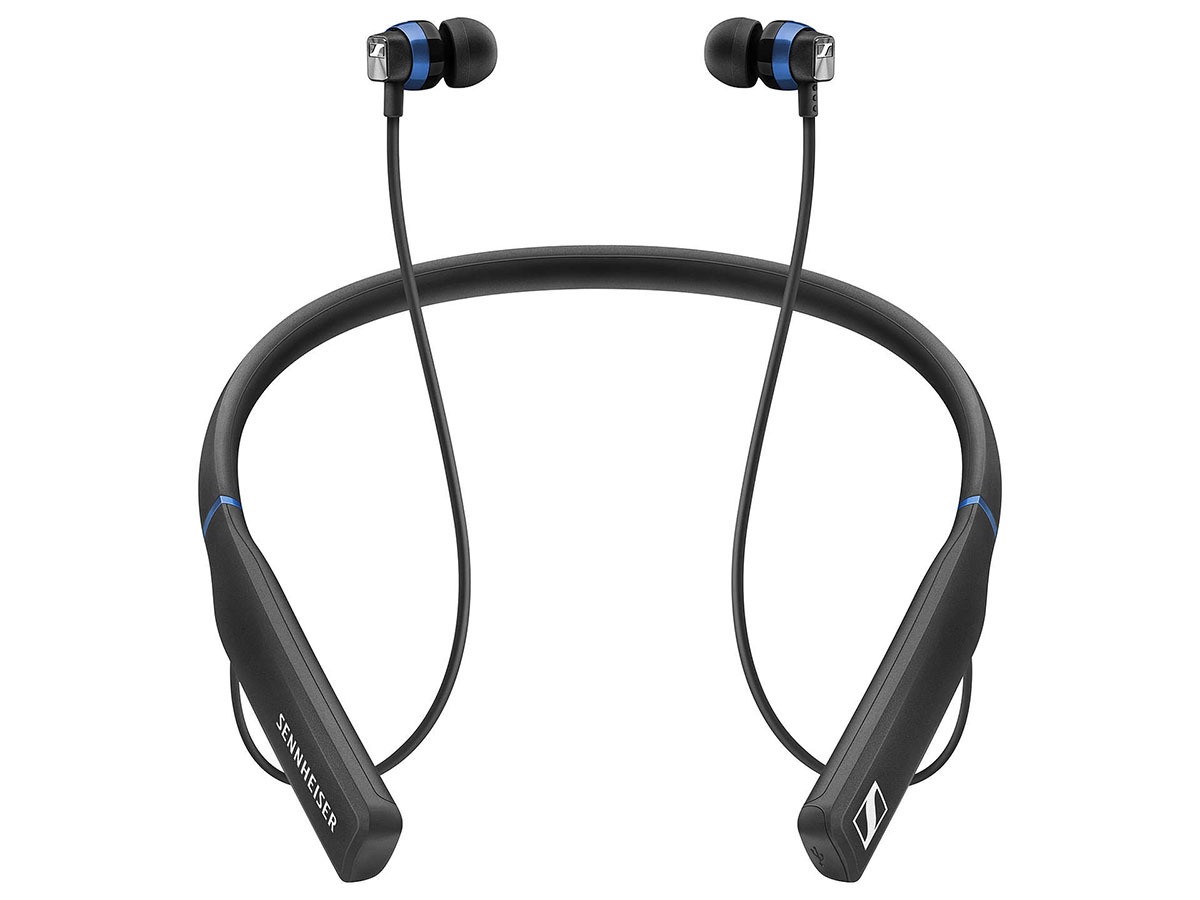 With podcasts making a serious comeback and music streaming services still on the up and up, using our phones as our portable audio device is a no brainer.
And with the P20 Pro going the way of the iPhone and ditching our beloved 3.5mm headphone jack, a pair of wireless in-ears are just the ticket to keep us in bathed in sound.
These wireless in-ear headphones from German headphone giant Sennheiser should suit workout hotshots and commuters alike, thanks to the handy neckband making them both comfortable and stable in your ears.
Better still, they offer a 10-hour battery life and a high-quality apt-X Bluetooth connection, to ensure the best wireless sound going.
Choetech Qi Wireless Charging Adapter
The P20 Pro ticks a lot of boxes on our perfect smartphone checklist, but it is missing one key thing – wireless charging.
Thankfully, the Choetech Qi Wireless Charging Adapter can change all of that. It might not be the nicest to look at, but it will mean you can wave goodbye to the faff of wired chargers and invest in a handy wireless charging pad instead.
Simply plug the adapter into the USB-C port of the P20 Pro and then run it flush up against the back of your phone and stick it down. You can then whack a case over the top of it and you'd never even know it was there.