7 amazing Kickstarter projects that could change the world
You'll regret not being an early adopter of these incredible transformative gadgets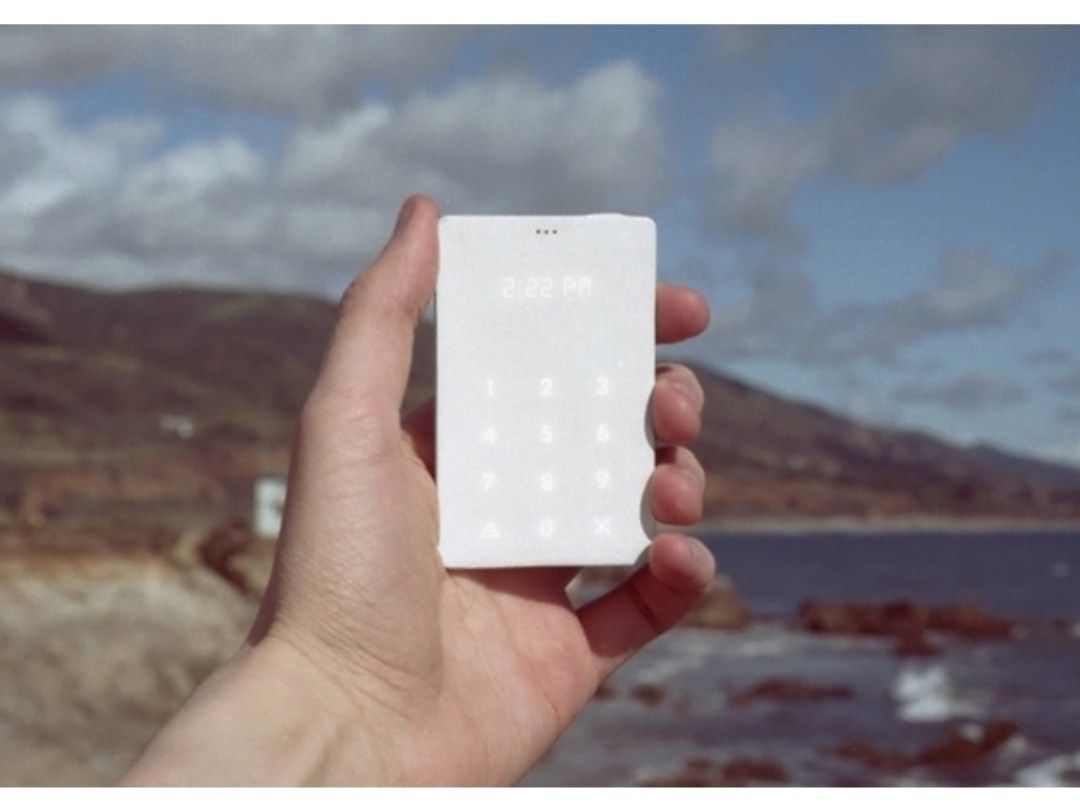 Between patronage and commerce lies an eclectic market bustling with two kinds of people: those with a pocket, and those with a project. As you pledge your monetary allegiances to the many lofty promises of humble developers and designers, some of these curious ideas are just waiting to materialise.
More than just a crowd­funding platform, the support and scrutiny of the backing community can shape and polish these raw ores of creativity and innovation into shiny and purposeful products. Some have already won the heart of the Kickstarter audience, as well as ours.
Makey Makey GO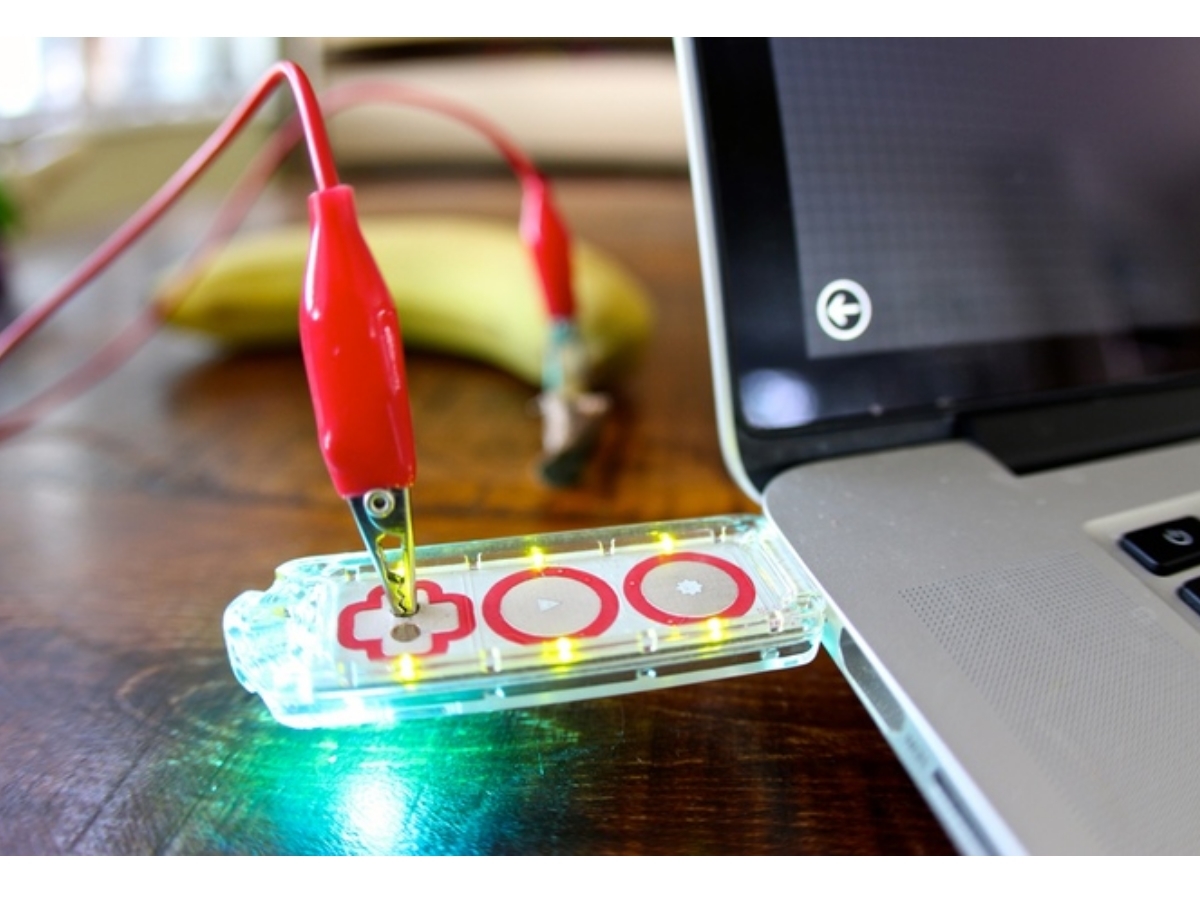 Makey Makey GO is a quirky invention kit in the form of a simple USB tool­toy, turning everyday objects into touchpads and combining them with the Internet. Just grab the Makey Makey GO off the refrigerator door (it's a magnet too!) and plug it into the USB port of your laptop, with each end of the Alligator clip on a chosen object – say, a banana, and the Makey Makey GO board.
When you prod the banana, the device sends your laptop a keyboard or mouse message, acting like it's both. And as all programs and webpages utilise keyboard­mouse inputs, as silly as it sounds, your banana can do everything.
The device works with most materials that conduct at least a tiny bit of electricity. If something doesn't work, just apply copper tape, or wet it a little. We're talking a blade of grass, bread, a soda can. A POTATO. The possibilities are endless. Use Makey Makey GO with TouchPianist to turn your pie into a piano. Or with Photobooth to trigger clutch waterslide­selfies. Just don't be surprised by the weird looks you'll get when you're beating up a donut in the middle of Starbucks.
The Light Phone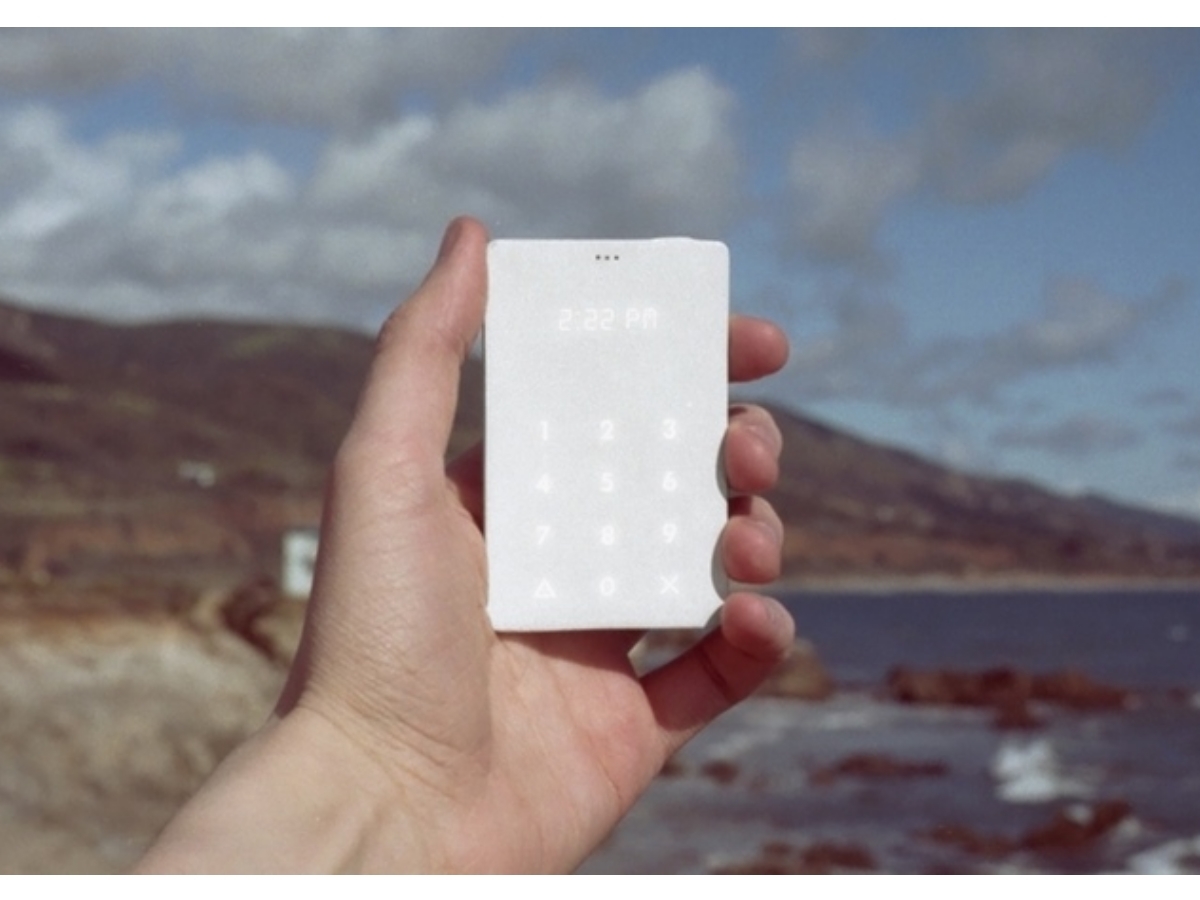 It's hard to imagine anything that comes close to how swiftly homo sapiens have unconditionally fallen for their mobile devices. If you have a separate smartphone just for work, why not have another just for life?
Leave your distracting device at home and take your credit card­sized cell phone out after work. The Light Phone uses the simple call­forwarding function to connect calls from your smartphone, so you can go as far as you want for cell service.
It's what a phone was always meant to be – it takes and makes calls. No Wi-­Fi, Bluetooth, texting or apps. Missed a call? There won't be any voicemails or missed ­call display as an excuse for you to keep checking your Light Phone. Not to mention, it makes a great first phone for a child too. No selfies or texting at the table… Sounds great to us.
Phree
Sure, we have styluses in some of our phones, but there's just something about writing on a smartphone screen that feels pretty unnatural. Of course, there's always that ever­ reliable paper­ and ­pen solution, but we heard soft­ copy is all the rage when transmitting messages these days.
Presenting Phree, the world's first unrestricted, high ­resolution, write-­virtually­-anywhere mobile input device. On the wall, or the elbow of your sofa. Or even your own hand! Phree connects to all your devices via Bluetooth, and is compatible with software and apps, such as Office, OneNote, Acrobat, Viber and more. Jot down notes and numbers immediately, or doodle on the spot. The world is your paper!
SensorWake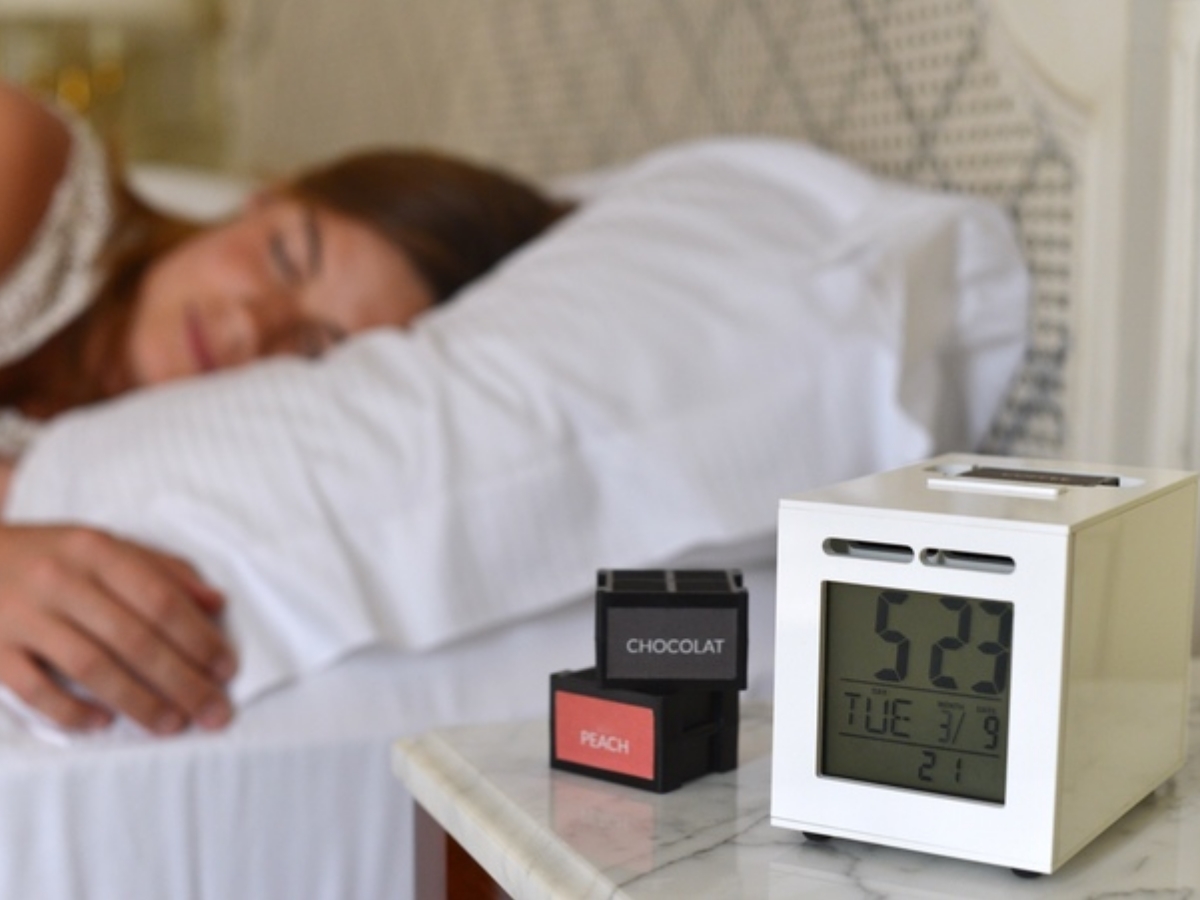 There's nothing more excruciating than the siren­ scream of an alarm clock in the morning. Most people start their day repeatedly jamming the snooze button, along with their self­ discipline, into a tired pulp. It sure doesn't make any sense to comedian Demetri Martin, as he puts it, "I hate getting up in the morning so I do it over and over again."
But what if you woke up to the heavenly fragrance of bacon, or the tantalising aroma of coffee? How about some invigorating peppermint, and even the salubrious jungle for natural nasals, or the successful scent of freshly ­printed bank notes (to flex that managerial muscle)? SensorWake, the world's first olfactory alarm clock, diffuses a perfect dosage of scent that is scientifically proven to wake you up faster than you can say, "Not a morning person."
CHIP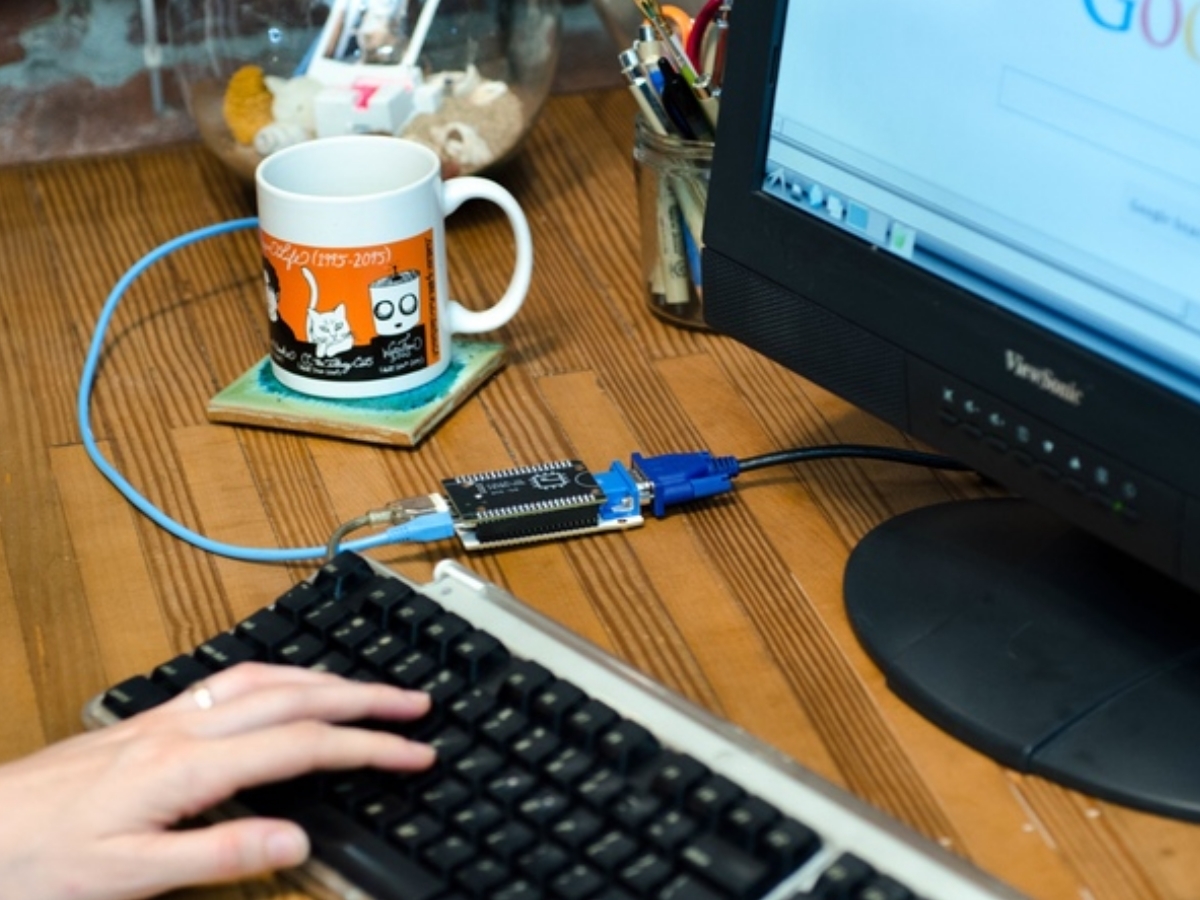 CHIP is the cheapest, tiniest computer ever made. We're talking US$9, and the size of two AA batteries here. Think of CHIP as the puny, nerdy kid often bullied in class, then one day decides he has had enough and snaps.
For the geeks and skeptics, it sports a 1GHz processor, 512MB ram and 4GB storage. It has built-­in Wi-­Fi and Bluetooth, so you can connect to the Internet and attach a keyboard and mouse wirelessly. It runs mainline Linux, and works with any screen too!
Work with CHIP's preinstalled applications, such as LibreOffice to edit spreadsheets, create word documents, or craft presentations. Or Scratch for easy-­to-­learn programming and coding lessons. Hook up Bluetooth­-enabled controllers for games, or a MIDI keyboard for jamming music. CHIP is a little guy ready for bigger things the moment you power it on.
HearNotes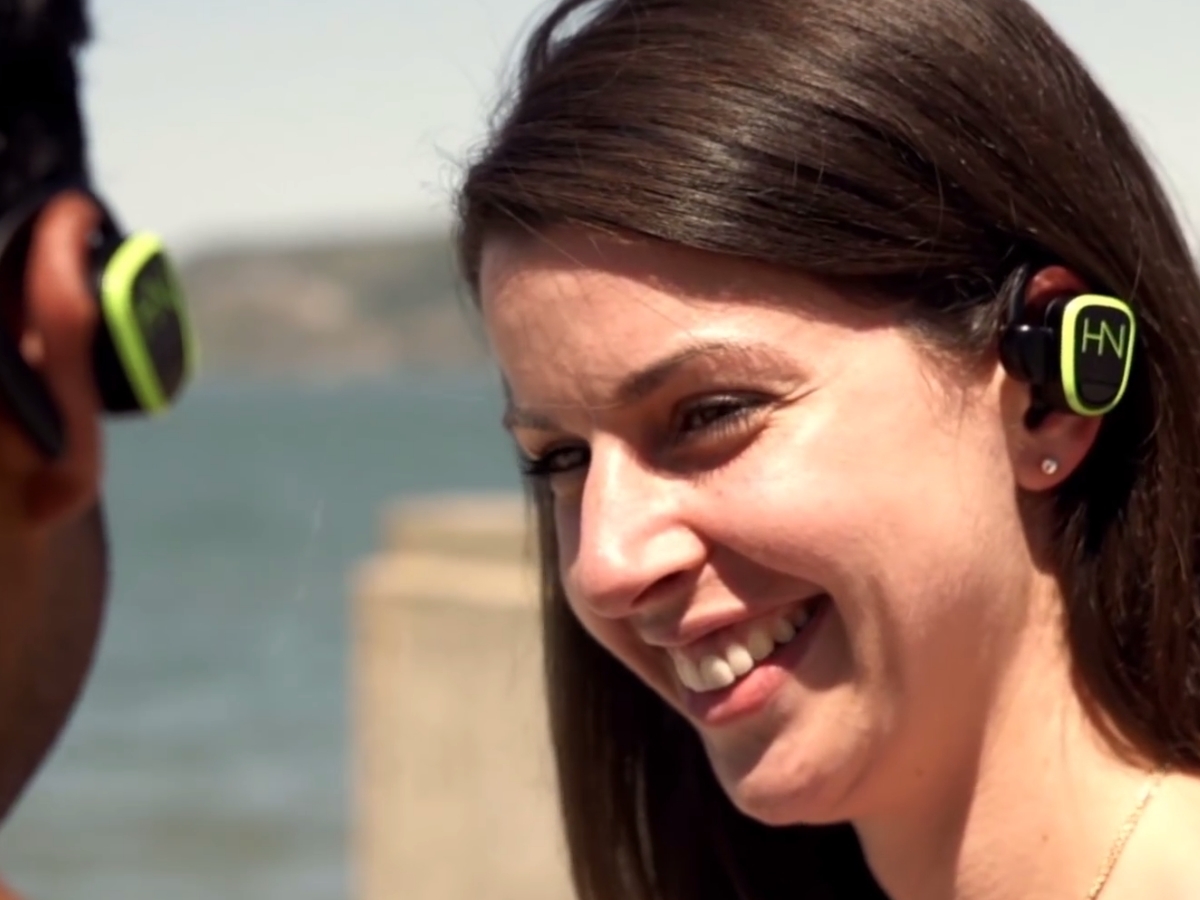 HearNotes are about to get the big guys' wires in a tangle by putting the solution to mobile music freedom within reach. HearNotes promises excellent stereo audio, cable- and Bluetooth­-free, landing in the sweet spot between convenience and a premium listening experience.
Just make sure you're wearing those ergonomically­ designed, lightweight earbuds with the transmitter within its 12m range, and you're ready to run, dance and go wild without hindrance. In place of Bluetooth, HearNotes uses KLEER, a technology currently used in the automotive industry and for the first time, in earbuds. Enjoy the true interference­-free, CD­ quality experience.
Trago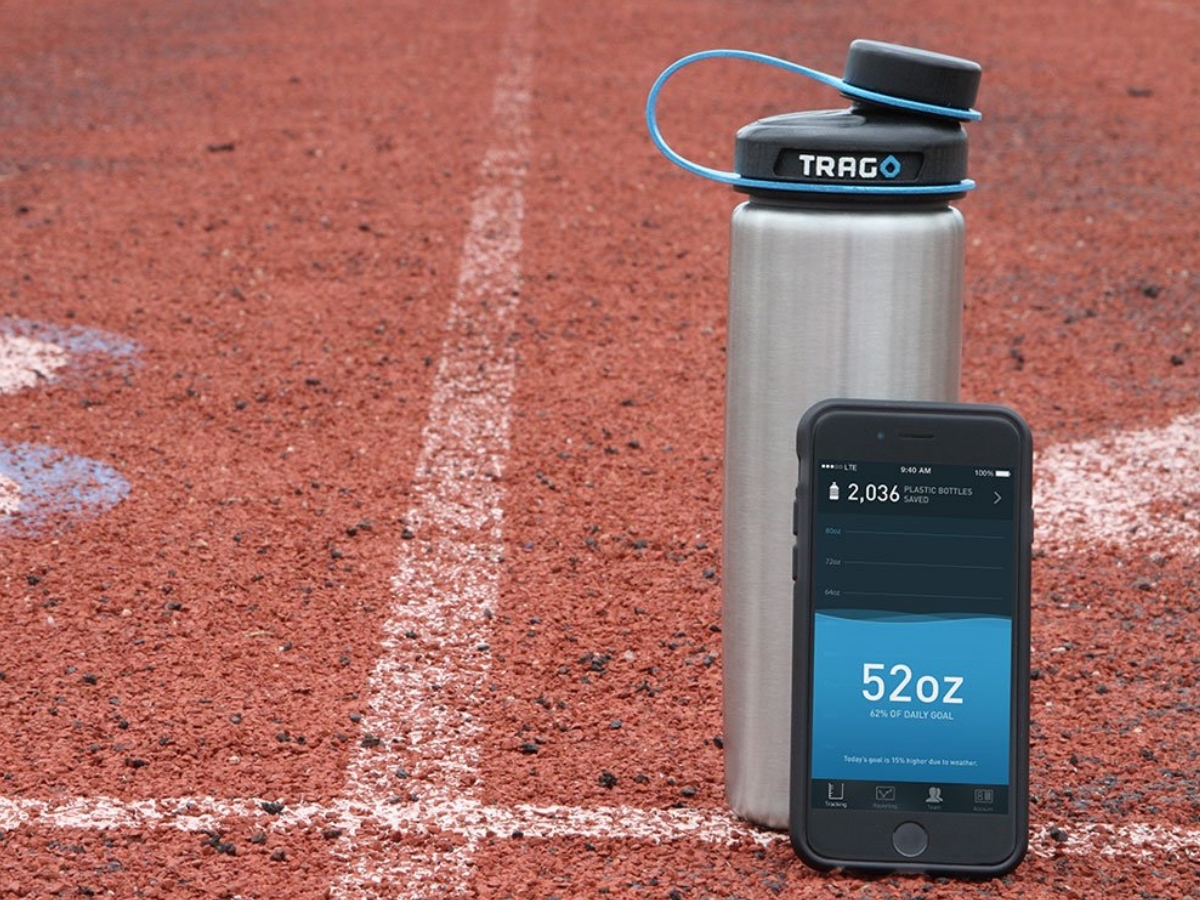 When you think of water and phones combined, something along the lines of "get it away from my electronics!" usually springs to mind. But Trago wants to bring water and technology together in the world's first connected intelligent water bottle.
While we all know the importance of water to our health, most of us don't keep track of how much water we drink, or how much we should drink. Because optimal hydration levels are different for everyone, Trago tracks your specific needs through simple inputs in an app on your smartphone. Ultrasonic technology situated in its cap measures your water consumption and encourages you, via reminders, to complete your daily water requirement. Drink up!