Tiny robots, muscle sensors and a ZX Spectrum retrospective: 7 Kickstarter and Indiegogo must-haves for May
From dinosaur kits to the future of computing, here are this month's crowdfunding picks ready to slurp your money smoothie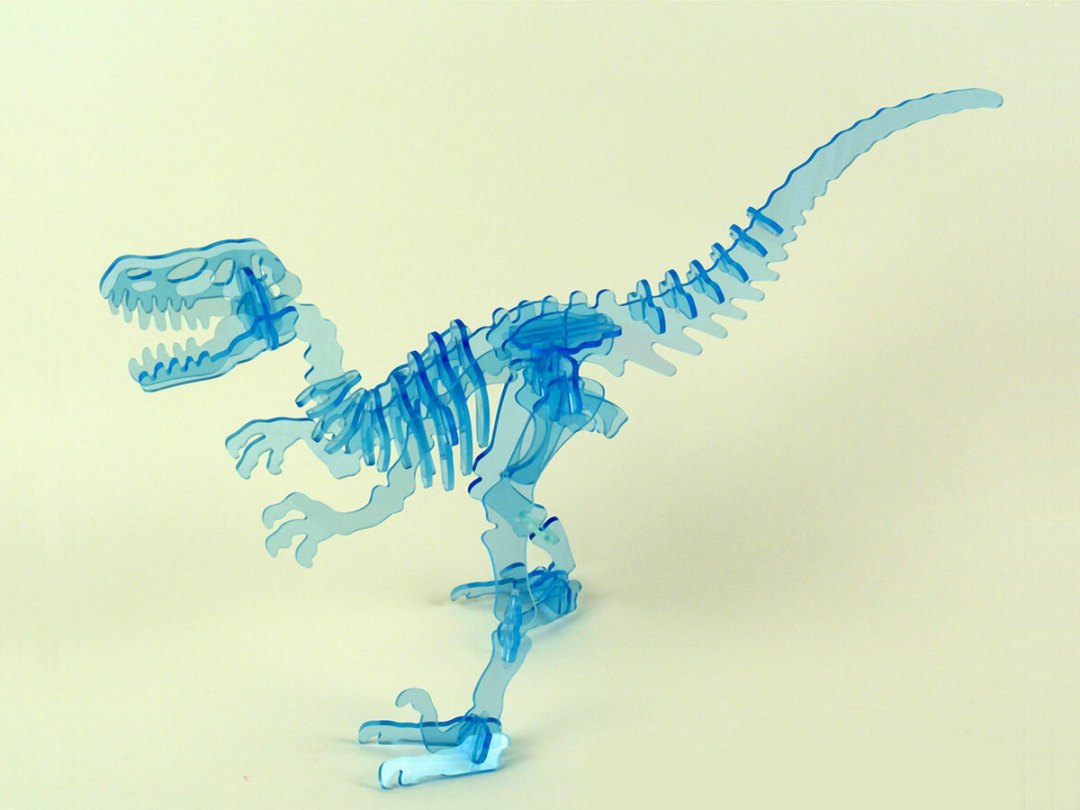 It's that time again when we scour crowdfunding websites, looking for amazing, strange, and sometimes potentially life-changing kit.
We would have mentioned nine-dollar computer C.H.I.P. and the epic Bloodstained: Ritual Of The Night action platformer, but they previously got full stories on this site (C.H.I.P. here and Bloodstained here) and so have already had enough attention.
Besides, this gives us room for dinosaurs, scratch-building a Wolverine claw, and actually being able to plug things into a new MacBook, which we're sure you'll appreciate.
1. Codie (from US$169)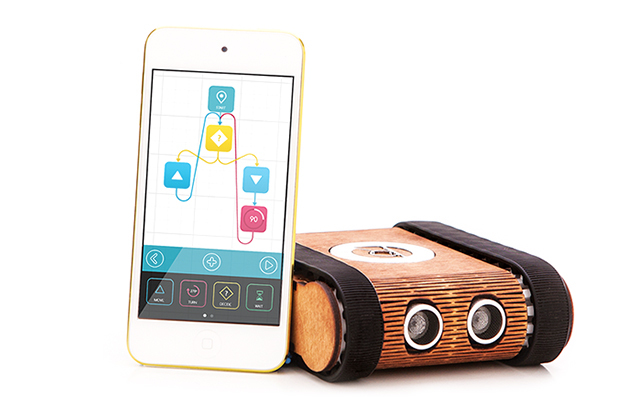 You can barely swing a USB lead about a typical crowdfunding site without giving a good half-dozen tiny programmable computers a swift crack about the circuitboard.
Many are aimed at children, but Codie stands out, because it's also a cute little robot. The idea is that kids can use an app to program Codie, dragging and dropping blocks to define behaviours; all the while, the system is sneakily teaching them about real coding patterns, such as variables, loops, conditionals and subroutines.
Out of the box, kids can create their first program within minutes and share it with friends. And by 'kids', we mean 'us', because, frankly, we want one. Codie looks like some kind of modern Pixar-style take on Big Trak, and if that doesn't fill you with glee, you must be dead inside.
2. Neptune Suite (US$649)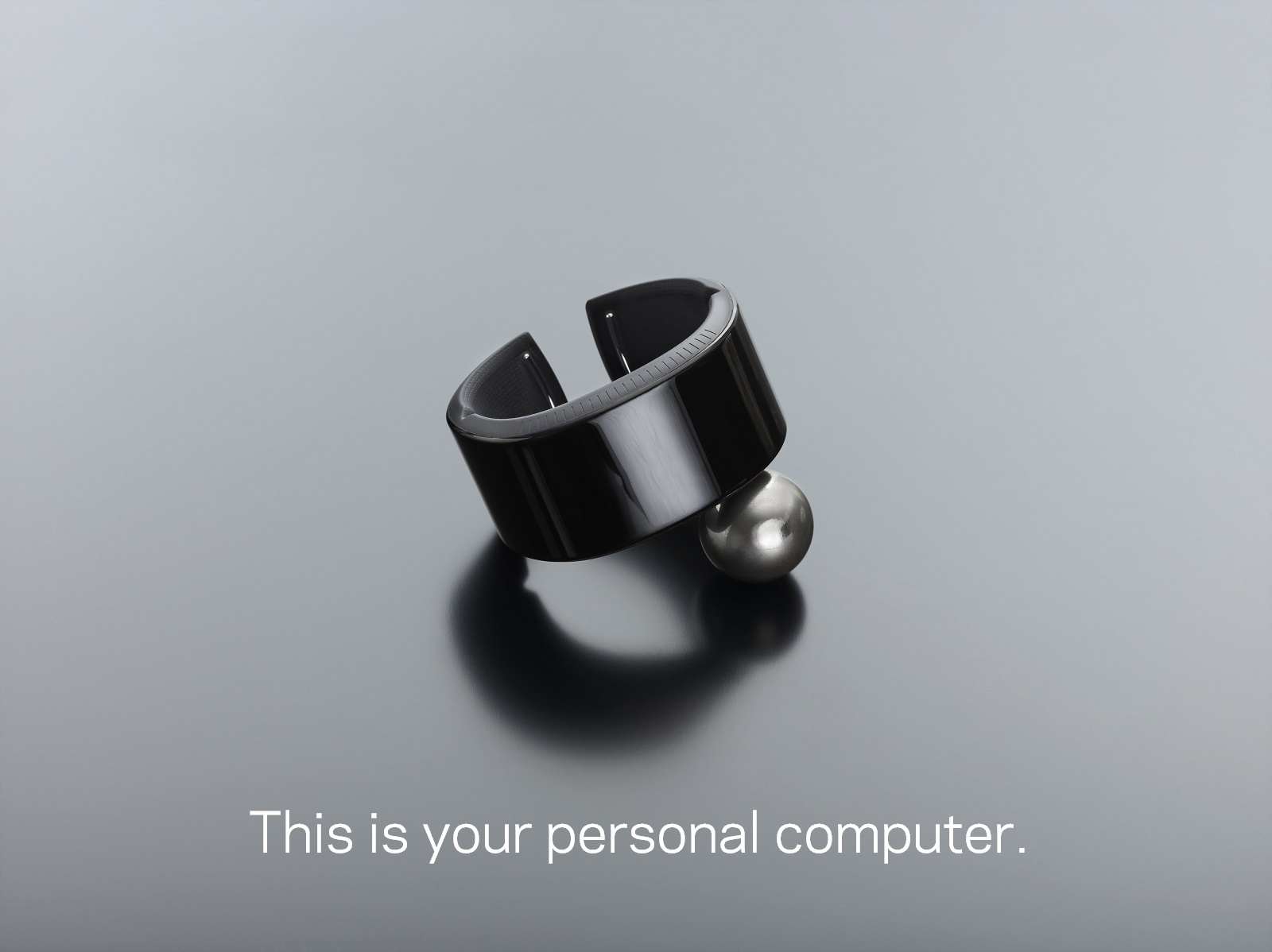 This Android-based mobile suite hints at the future of computing.
Around your wrist, you wear Hub, a full-fledged Android device masquerading as a smartwatch. Everything else is framed as an accessory, so instead of a smartphone, there's a 5in Pocket Screen; rather than a tablet, there's the 10in Tab Screen and an optional keyboard, Neptune Keys.
There's also an HDMI dongle to turn any telly into yet another screen for your Hub. The campaign's already fully funded, but you can still grab yourself a set, and look forward early next year to firing content from your wrist to a bunch of screens peppered about your house, until someone very firmly tells you to stop.
3. Boneyard Pets V.3 (from US$25)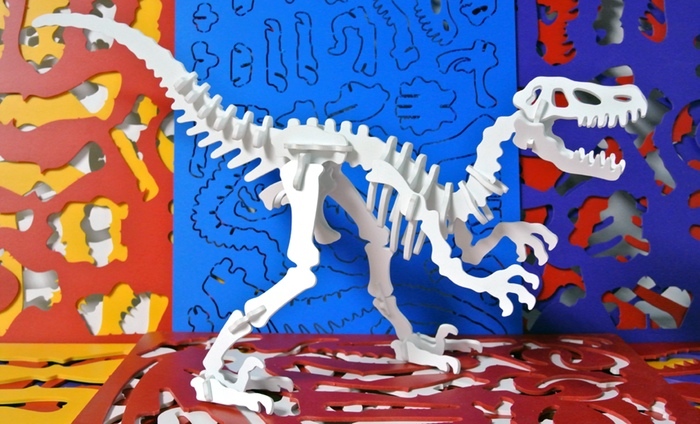 OK, so we're straying a bit from tech at this point, since Boneyard Pets are almost as lo-fi as you can go — punch-out kits that turn into 3D puzzles.
But: dinosaurs! And, more to the point: HUGE dinosaurs.
Using Komatex (a brand of PVC similar to sintra), these retro-style model fossils come in a range of colours and sizes. We'd say they'd be ideal for any desk, but the 32-piece Spinosaurus set comes in at a whopping 16 inches (40cm) high and 24 inches (60cm) long. We're gonna need a bigger boat! (No, hang on — that was a different film, wasn't it?)
4. MyoWare (from US$25)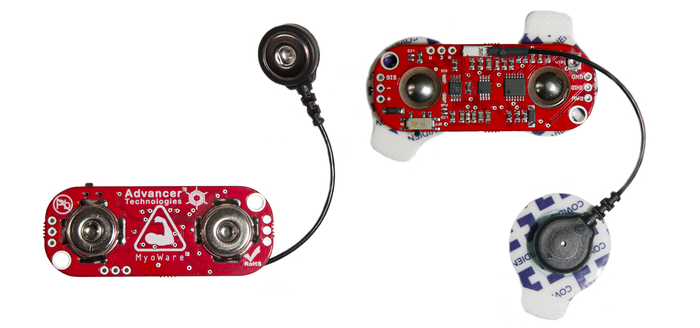 This little muscle sensor is the fourth-generation MyoWare, and there are three very good reasons for buying one.
First, it's the best iteration of this device to date, incorporating modular piggybacking circuitboards to perform all kinds of operations; secondly, the company sponsors Limbitless Solutions, and will donate a sensor for every five backers of US$25 or more; and finally, the Kickstarter campaign includes step-by-step tutorials for creating a controllable 'bionic blaster glove' and '3D printer bionic claws', so you can pretend to be some kind of weird fusion of superheroes while watching your Avengers Blu-Ray for the umpteenth time. Science!
5. ZX Spectrum: a visual compendium (from £10)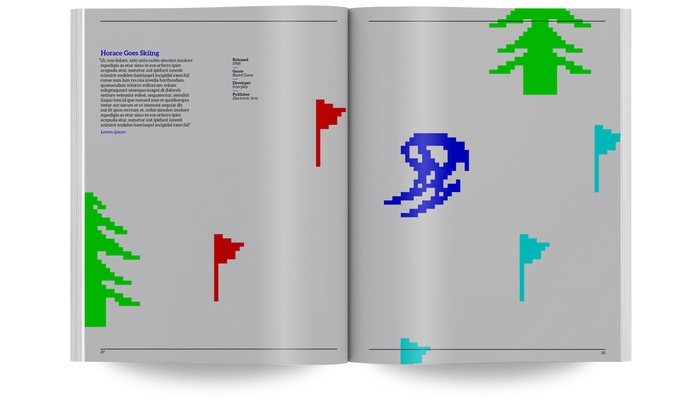 Sam Dyer's Bitmap Books imprint has already made Commodore fans happy with luscious volumes covering the C64 and Amiga. Now, it's the turn of Sir Clive's rubber-keyed wonder, with the ZX Spectrum getting a chunky tome full of imagery and interviews.
It might seem curious to devote an entire book to a system famed for eye-searing hues and colour clash, but the Spectrum had some of the finest and most delicate pixel art of any classic system, and this title will add game artwork and reproductions of CRASH covers by Oliver Frey.
Give it a week and you'll be scouring eBay for a copy of Manic Miner, and wishing you could still buy a tape of some dodgy Codemasters 'classic' in a petrol station for £1.99.
6. Hub+ for USB-C (from US$79)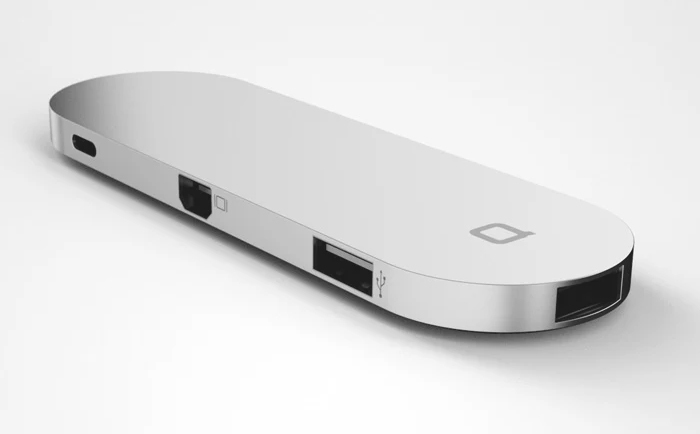 Ah, the new MacBook: the thinnest MacBook that's ever thinned, and distinctly lacking in ports.
We loved it, but not being able to plug things in is frustrating. We imagine it won't be long before you can rectify this problem by purchasing some kind of hub on eBay for 99p, with only a 50/50 chance of it burning down your house or blowing up your computer.
Right now, though, we've got our eyes on the Hub+. It looks properly solid and smart, and it supports USB (three USB-A 3.0 charging ports), SDXC, and mini DisplayPort. The pocketable unit can also be used on the move, to recharge an iPhone.
If you're feeling particularly flush/crazy, there's even a US$3,999 24k gold-plated option, although only one 'bling' Hub+ was left at the time of writing.
7. MIITO (from €90)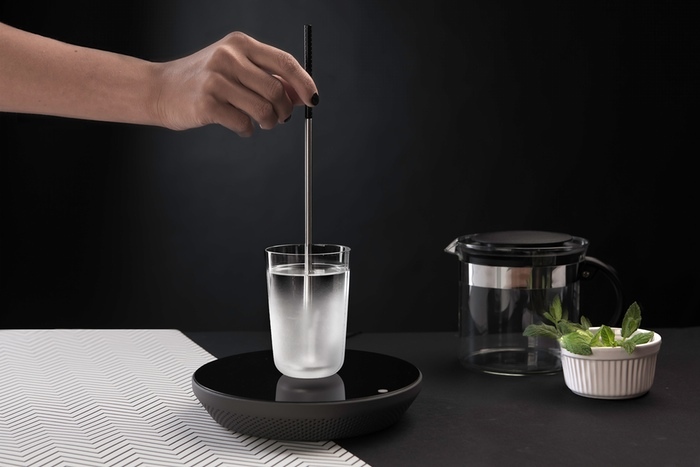 We love gadgets, but there's the tiny snag that within a few decades the entire planet will be sucked dry of resources and the most advanced kit around will be a hammer and chisel. (Stuff would still be published, note, primarily through yelling about exciting new hammers and chisels from somewhere in a dystopian west London.)
MIITO is designed to help stave off such a future by cutting down on energy use from kettles; this is achieved through having you place a rod in the liquid you're heating, thereby minimising wastage. The video somehow looks like an impossibly sci-fi means of making tea combined with an oddly awkward way of heating liquids, but we're quite intrigued and really fancy a cuppa right now.
But first: this month's exciting bonus item is next up…
USA-only bonus: Atomic Robo Reprint Regalia! (from US$10)

Atomic Robo is a gloriously geeky and bonkers comic strip, centred around thinktank Tesladyne Industries and the titular Atomic Robo, a sentient robot created by Nikola Tesla in 1923.
The core team's main aim is ostensibly to further science, but largely involves saving the world from crazed geniuses who want to destroy everything, one of which is the unhinged Dr. Dinosaur, who claims to have invented a time machine comprising sticks and rocks.
Atomic Robo was originally a paper comic, and it's now online in its entirety; the Kickstarter's aim is to get the series back in print, in lovely hardback editions. It's sadly only one for the Americans (and Canadians), though, because on discovering the overseas postage charges, you'll think you've just been punched in the face by a robot.