The 6 things you need to know about the new Moto G5 and G5 Plus
Everyone's favourite affordable phones get a sexy metal shell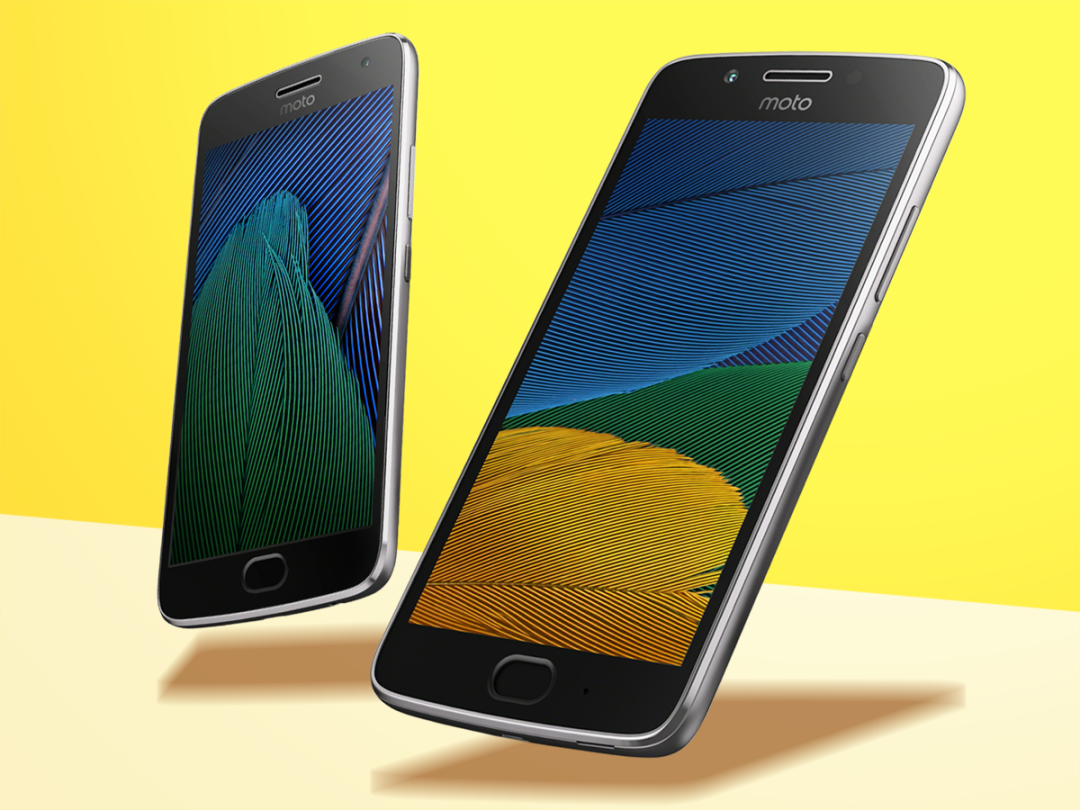 Motorola's Moto G phones have repeatedly offered the best bang for your buck when it comes to mobiles.
The Moto G4 was a 5-star masterpiece, like its predecessors offering so much for the meagre asking price (£159), we said we were "bored of recommending it".
Will that also be the case with it's follow-up, the Moto G5? Only time will tell for sure but, for now, we're impressed with what we've seen at Mobile World Congress.
The headline improvement is the new metal body, which should give the phone a more premium feel over its plastic predecessors. But there's plenty more to get excited about.
Here are the key facts you need to know before your next Motorola-based pub quiz.
1) They're still going to be affordable
Thankfully, the Moto G5 and G5 Plus aren't going to break with tradition, and will be two of the cheapest new phones on the market. Of course, Motorola would prefer to say they're "good value", but we'd say they're cheap, and that's a good thing.
The basic G5 model with 2GB RAM/16GB storage will be €199, while the larger G5 Plus starts at €279 for 3GB RAM/32GB storage. UK pricing has yet to be announced, but at current exchange rates, that's approximately the same £169/£199 split we saw with the G4 and G4 Plus.
The US, meanwhile, will get a $229 2GB RAM/32GB storage model, but there's apparently no plan for that to appear in Blighty.
2) The G5's battery is smaller – but it charges faster
First, the bad news. The new battery on the standard G5 is 2800 mAh, down from the 3000mAh battery of the G4. However, Motorola insists it will still last a day on a full charge.
Now, the good news: the G5 this year gets fast charging, with Motorola promising "hours of power in just minutes".
The Moto G5 Plus, meanwhile, comes with a bigger 3000mAh battery and TurboPower charging, which Motorola says offers up to six hours of battery life in 15 minutes.
3) They're made of metal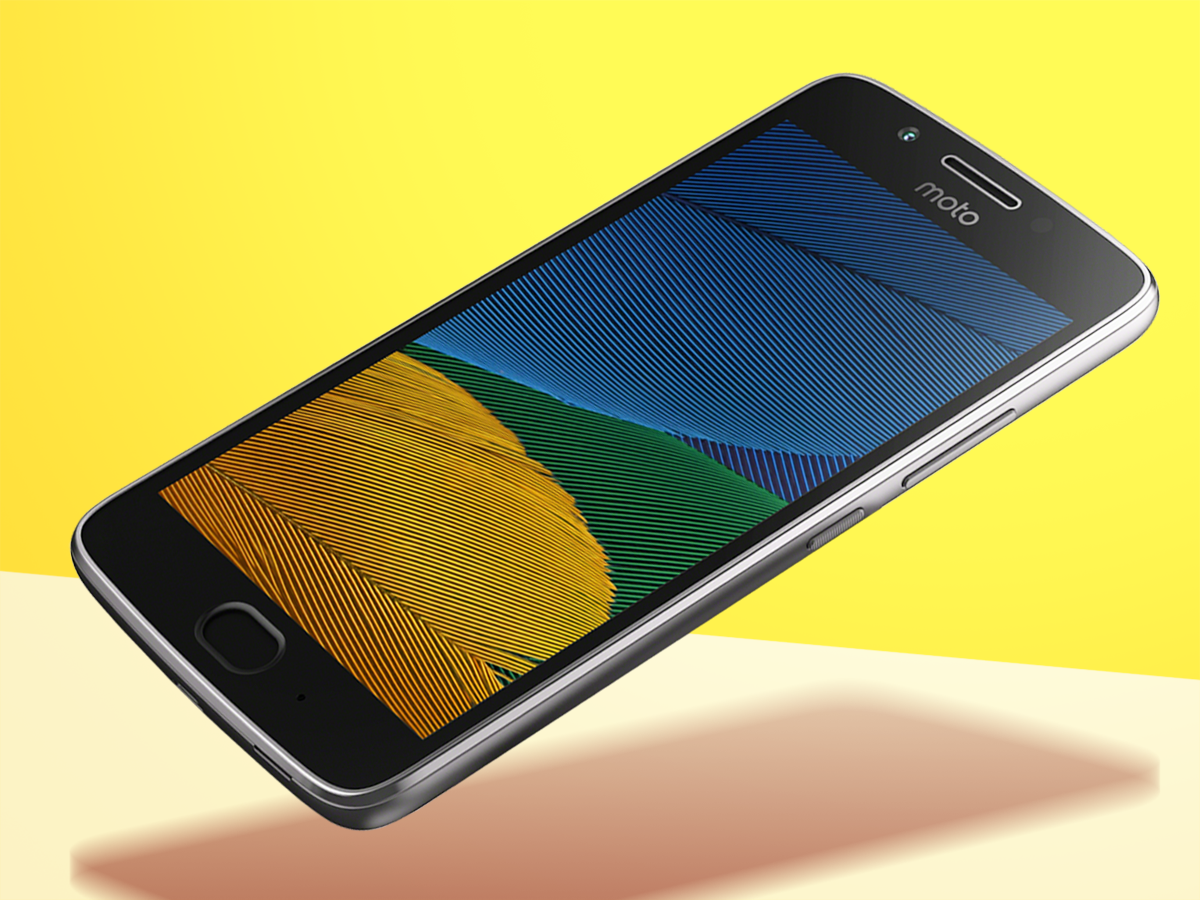 The body is the most immediately noticeable difference on the new G5 – it's gone from a plastic shell to an aluminium one.
This, Motorola says, is answering the 48 per cent of consumers who told them they prefer smartphones made of metal over glass or plastic.
There'll be two colours to choose from: Lunar Gray and Fine Gold.
4) They're plenty powerful
Alright, so the Moto G5 won't be beating the LG G6 or iPhone 7 in any GeekBench tests, but they're pretty powerful considering the price.
The standard model boasts a 1.4 GHz octa-core processor, while the Plus offers a big jump up to a 2.0 GHz octa-core processor. Neither one should have a problem with multi-tasking or the latest Google Play games.
5) Fewer megapixels but apparently more advanced cameras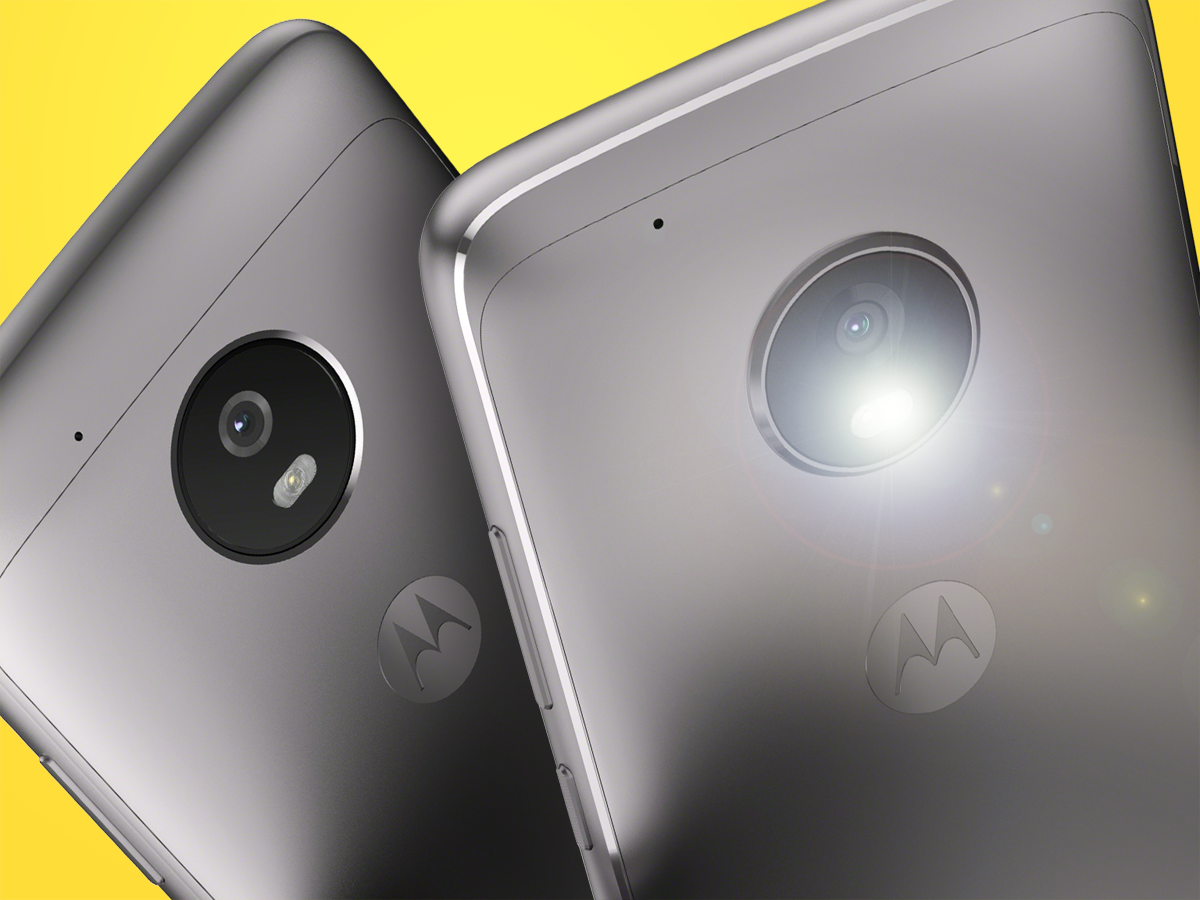 The G5 comes with a 13MP camera that's augmented with phase detection autofocus software for fast focus and sharper photos.
In terms of megapixels, that's actually the same number that last year's G4 had, but we suspect Motorola has upgraded the sensor and made other tweaks under the hood.
But if you want a substantial upgrade to your photos, the Plus model is where it's at. It's actually a 12MP sensor, so down in terms of raw pixel count over its predecessor's 16MP Omnivision camera, but Motorola says the G5 Plus is the most advanced 12MP camera in its class. That's because it has a larger f/1.7 aperture and bigger pixels than before, allowing more light in for darker shots.
The Plus model also has Dual Autofocus Pixels, which means it locks onto targets quickly, and Motorola claims you can focus on your subject up to 60 percent faster than Moto G4 Plus.
6) The Plus model gets some special software tricks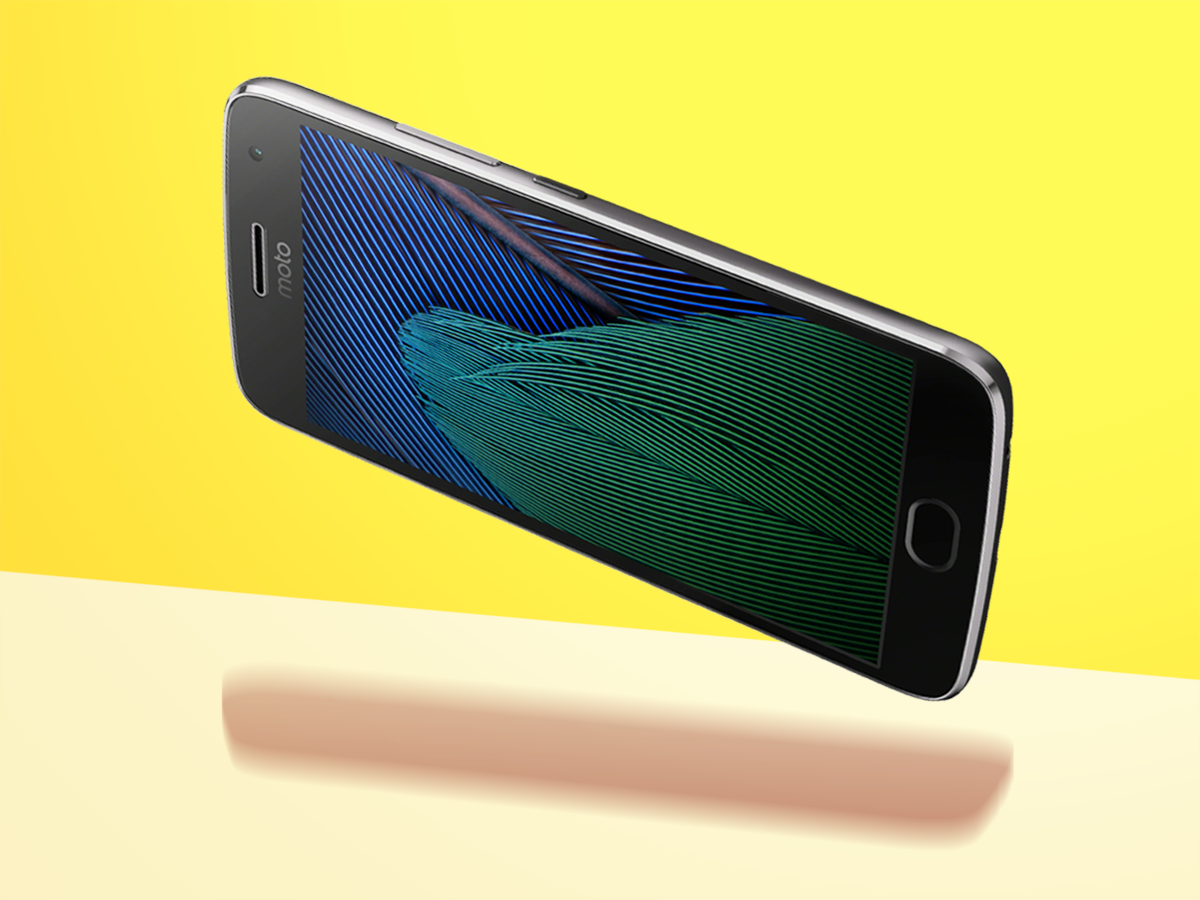 If you weren't already getting the impression that the G5 Plus is the model to go for, budget permitting, then there are a few other features on the bigger model that might seal the deal.
Moto Display is the company's notification preview system, allowing you to see what's happening without unlocking your phone. It also includes One Button Nav, which lets you use the fingerprint sensor to navigate through screens.
The standard G5 isn't being totally neglected in the software stakes, though, as both of the phones will support Google Assistant, which is activated on both phones by holding down the Home button.
There's no release date for these phones as yet, but given the usual annual release cycle we're expecting them to hit shops in the next couple of months. Stay tuned for our full reviews, hopefully a good deal before that.