6 of the best cases for the OnePlus 6
Protect your shiny new OnePlus 6 with one of these great cases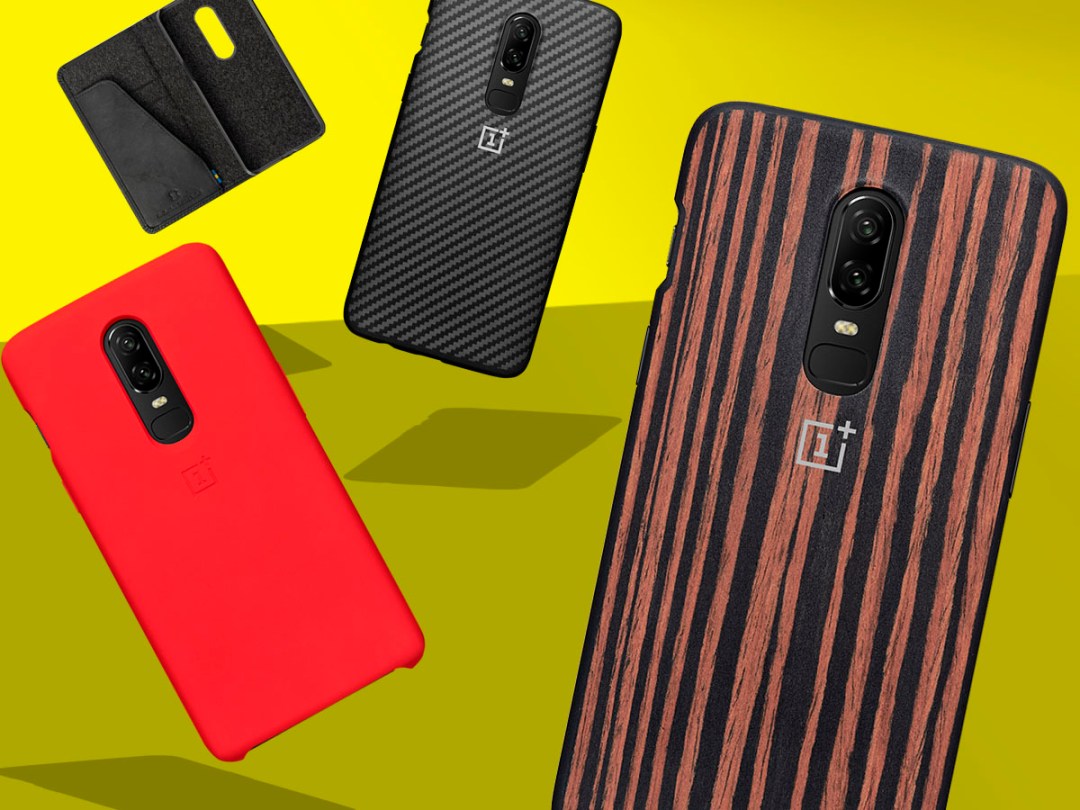 Most of our favourite smartphones have one thing in common – they're slipperier than an eel in ice skates.
With its glass back panel and softly curved edges, the OnePlus 6 is up there with the worst offenders, and you're going to want to get it in a case sharpish if you've got any chance of protecting it from the perils of everyday life.
We've compiled a list of our favourite OnePlus 6 cases, ranging from functional to all-out luxury, that will help to keep your pride and joy looking like new.
READ MORE: OnePlus 6 review
1. OnePlus 6 Bumper Case (£23.95)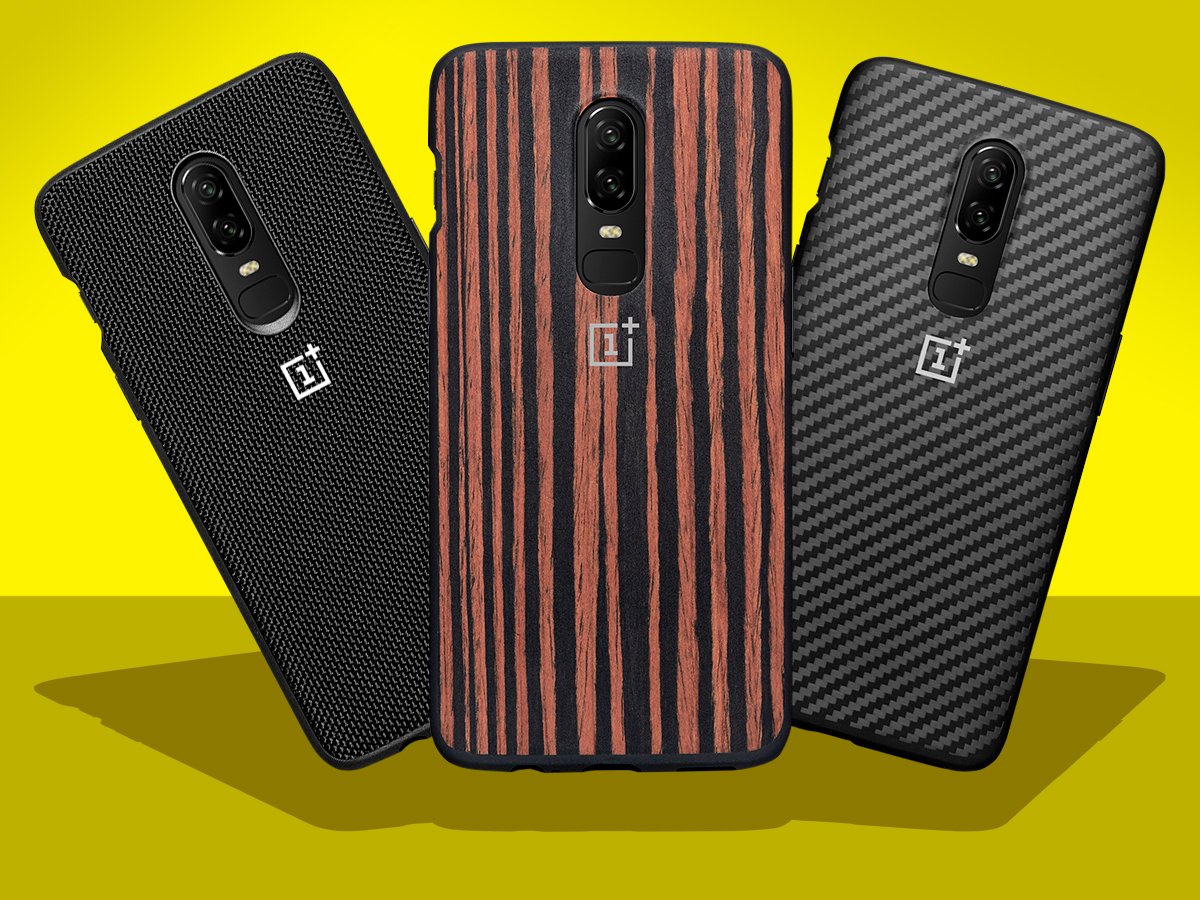 The Bumper case from OnePlus comes in a range of three striking finishes to suit all tastes, with each one packing built-in shock-resistant bumpers to do the whole protecting-your-phone stuff pretty well too.
The Karbon cover is the one for the adrenaline junkies among you, with super-strong Kevlar fibre woven through it to make it extra robust against drops, temperature and corrosion.
Aesthetically inclined nature lover? The Ebony case is the one for you, with its smooth real-wood finish transforming your phone into something of natural splendour.
As for anyone that just needing a case that adds some extra grip while looking the part, the finely woven Nylon case has been built to last, while also guarding against dirt and fingerprints.
2. Krusell Sunne 2 Card Leather Case (£34.99)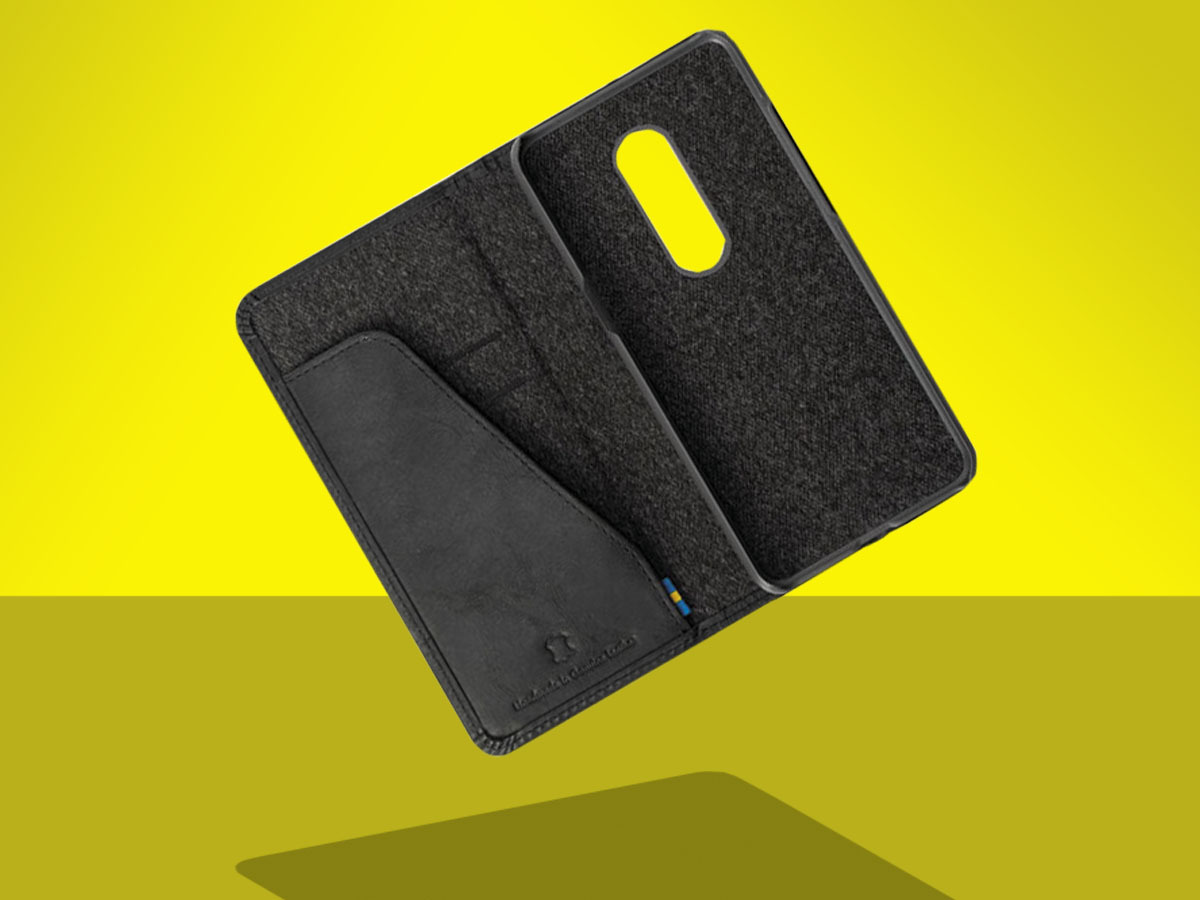 Ideal for nailing your commute in style, this organised leather case from Krusell screams Nordic sophistication, offering up a number of pockets for stashing your cards and tickets so you can leave your wallet at home.
It even doubles up as a smartphone stand so you can while away your commute watching Netflix hands free – assuming you can get a seat of course.
3. OnePlus 6 Silicone Protective Case (£17.95)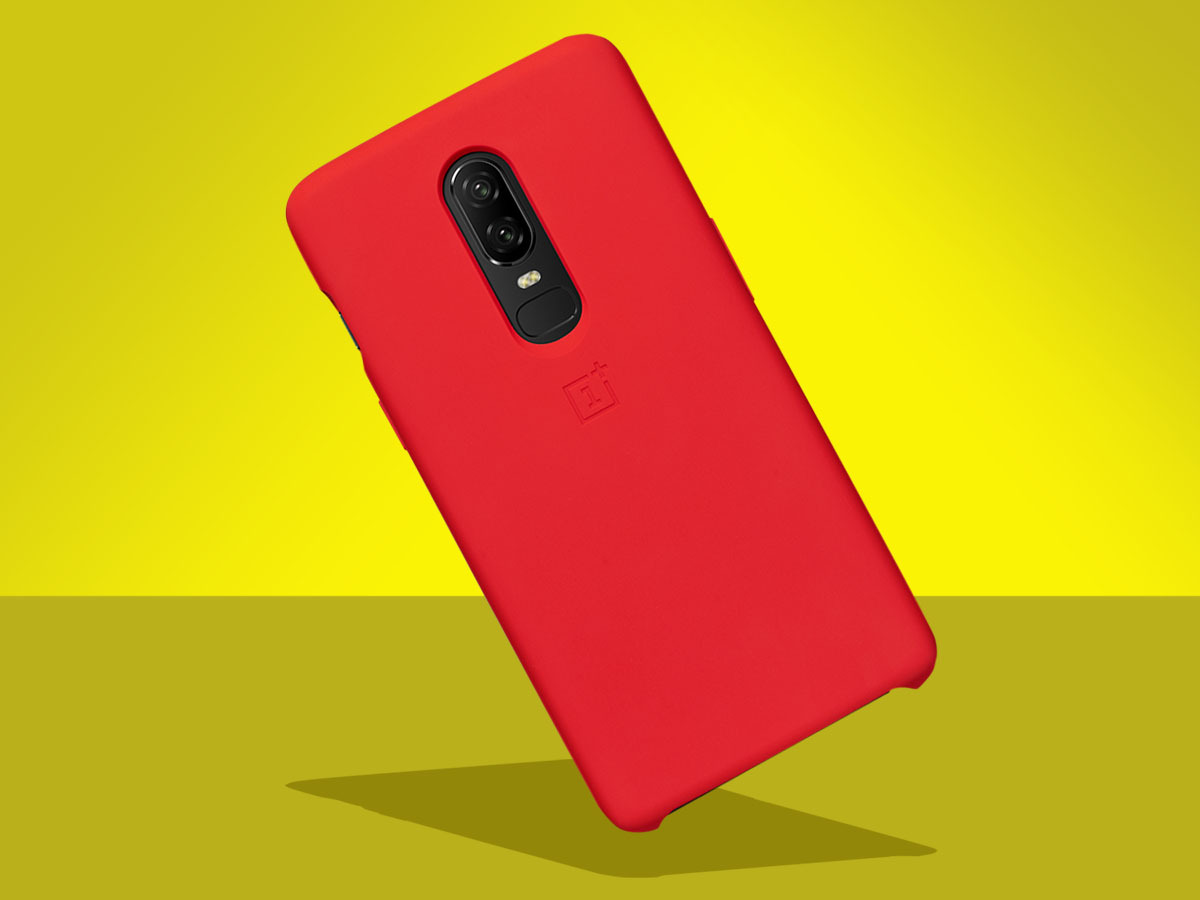 Need some colour in your life? Leave it to this vibrant silicone case to give your OnePlus an in-your-face makeover, while simultaneously making it impossible to lose at the bottom of your bag.
Worried about practicality? With its soft microfibre lining, you can be sure your phone will be protected against scratches, plus the precisely moulded silicone is three layers thick to offer maximum impact protection to boot.
4. ExoShield Tough Snap On Crystal Clear (£9.99)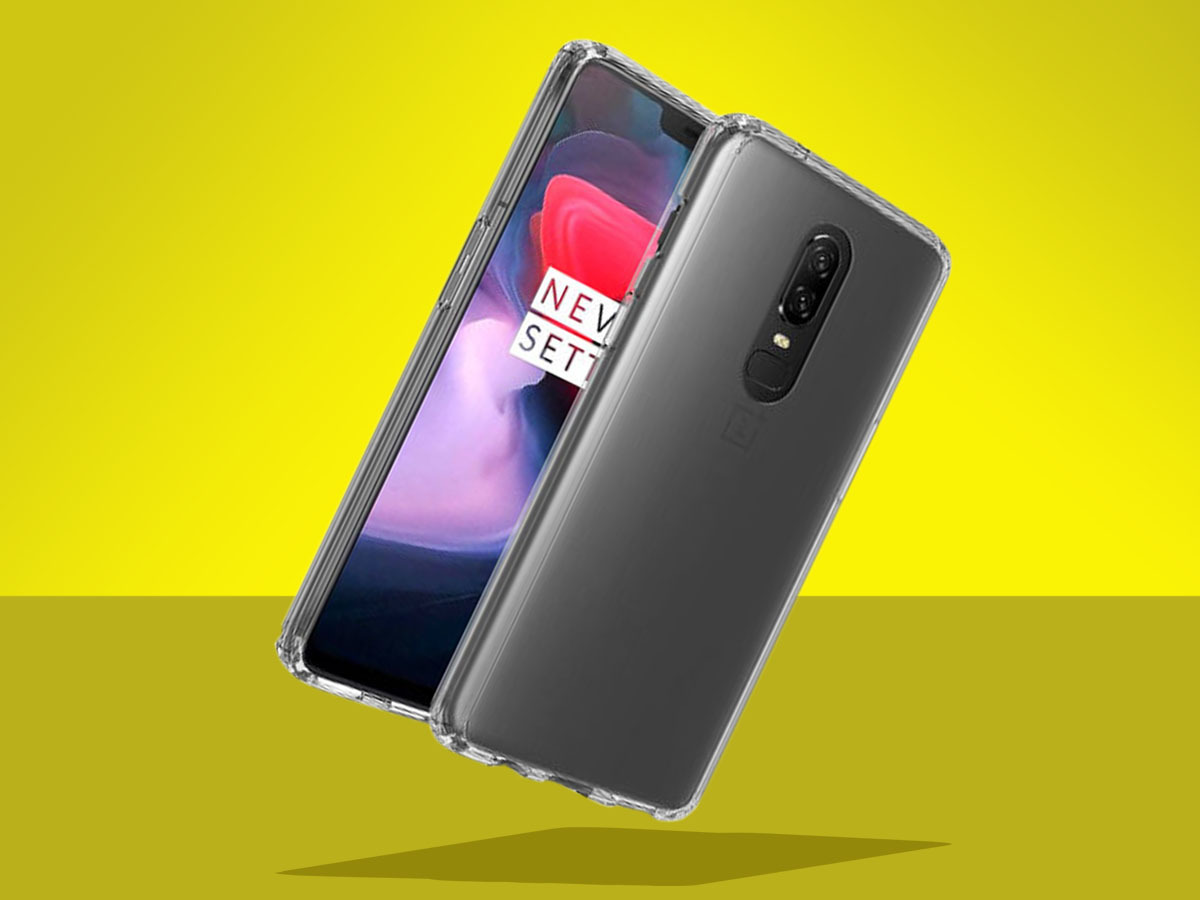 The OnePlus 6 is already quite the looker, so for something that enhances its beauty rather than masks it, why not try this bargain clear case from ExoShield on for size.
It's is one of the best value cases we've found on the market that doesn't compromise on quality. It's made from robust materials to keep it strong, has a non-slip coating for added grip, and offers both reinforced corners and slightly raised bezels to protect the screen and camera from dirt and scratches. Genius.
5. tech21 Evo Flip (£29.95)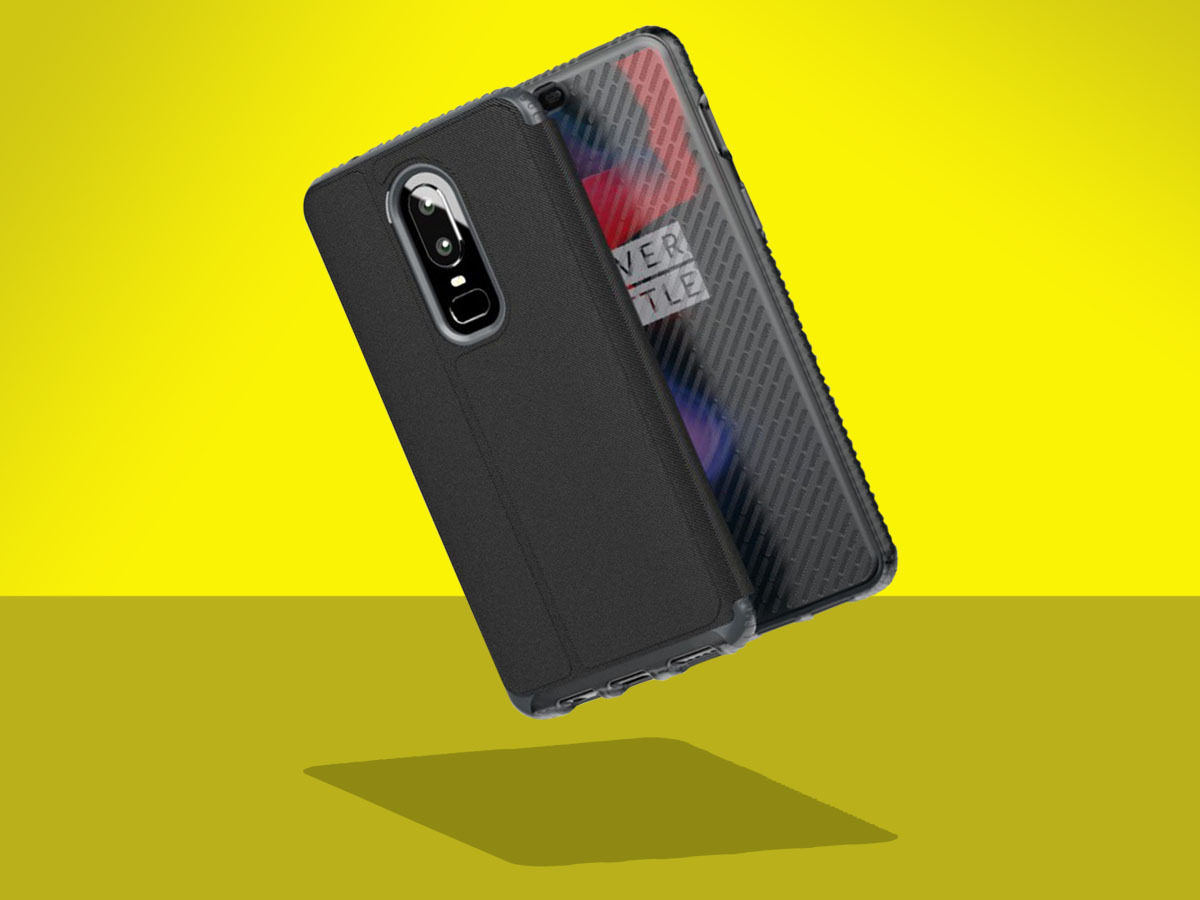 The classic flip case gets an update with the Evo Flip, offering a transparent folio front screen cover that allows you to see your missed calls and notifications at a glance.
It delivers on a practical level too. It provides drop protection to two metres and has a patented rib design that actually absorbs energy from a drop so your beloved phone doesn't.
6. IMAK Cowboy Ring Case (£8.90)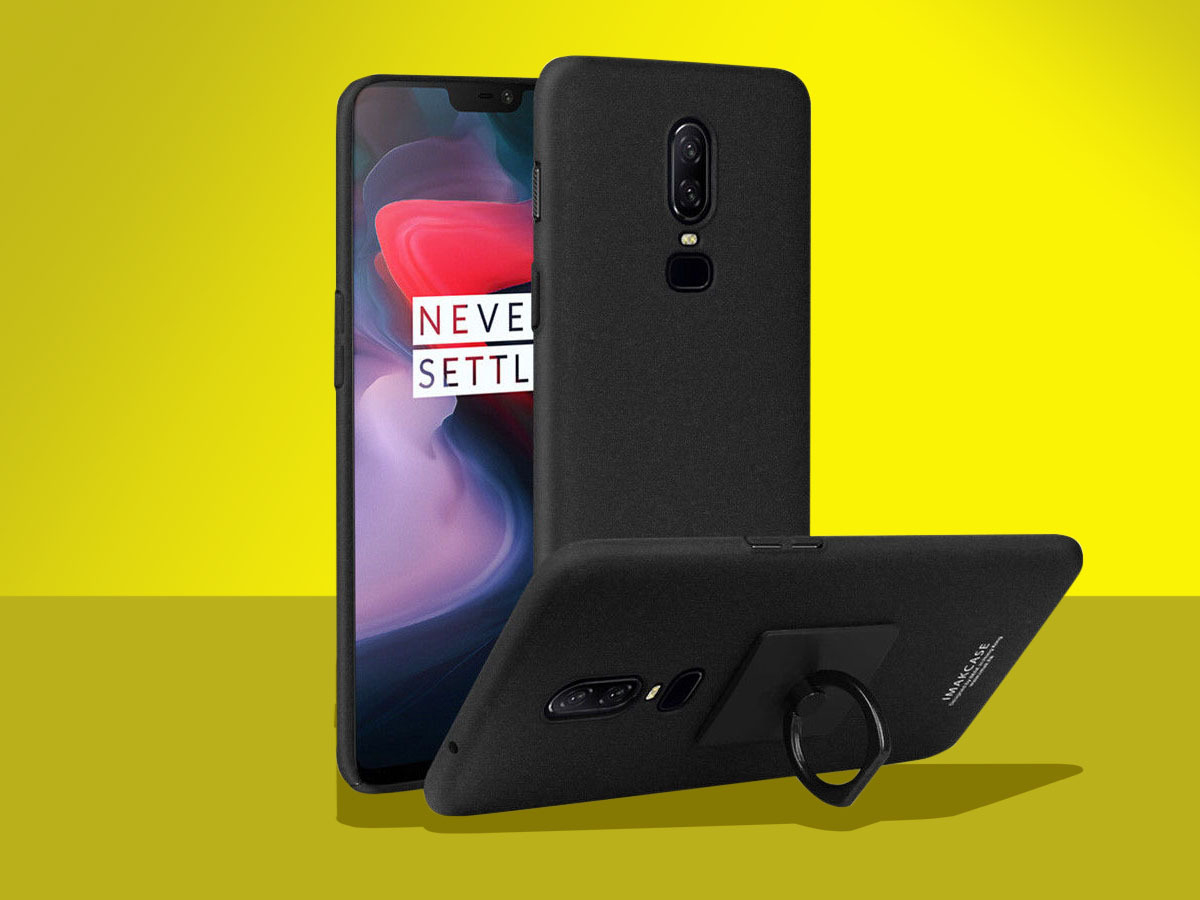 This hard-shell case from IMAK offers a sandy non-slip coating in a choice of colours and comes with a detachable ring holder for extra grip when riding side-saddle over the Wyoming brush.
It also has all the protective essentials for a great case – anti-stain and anti-dirt protection, fingerprint resistance, and that ring holder also doubles up as a stand for watching your favourite Western on the go. Yee-haw!