5 of the best OnePlus 3T and OnePlus 3 cases
The best bits of armour to help protect your shiny new handset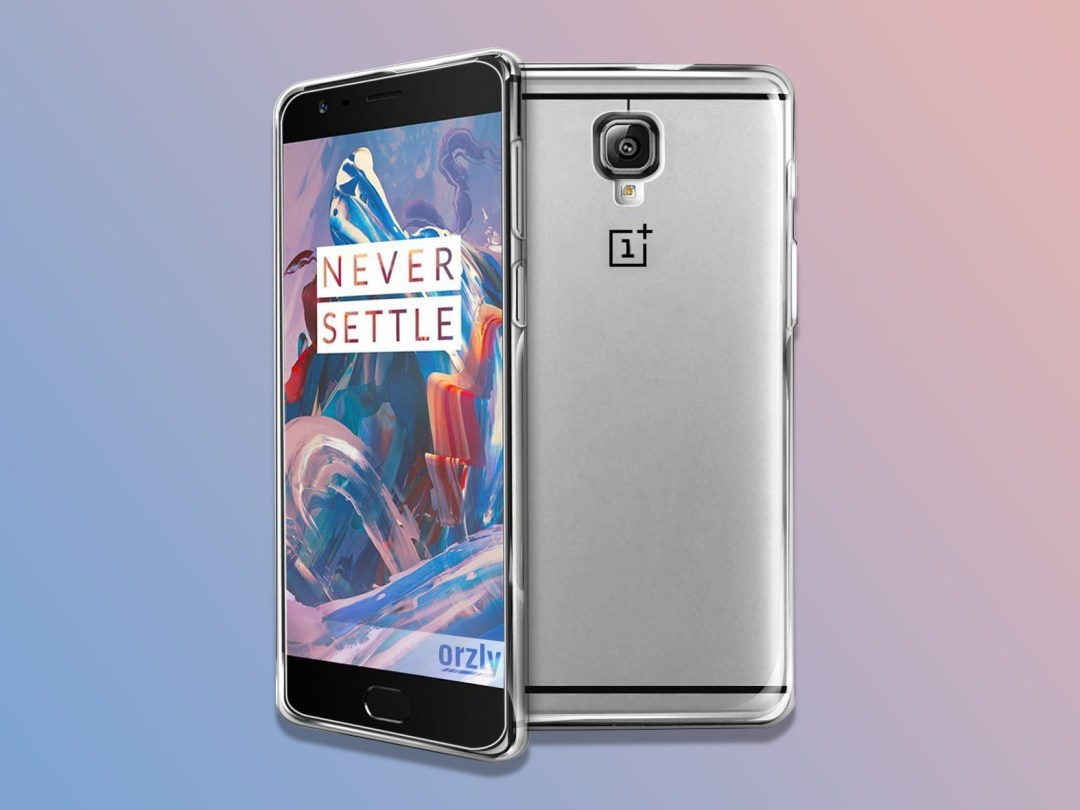 The OnePlus 3 is a superb handset. It's so good in fact, we were convinced that its £309 launch price tag was a mistake.
It was one of the best bang-for-buck smartphones in history, and its replacement, the new upgraded OnePlus 3T, offers just as much value for your hard earned cash. So much value, in fact,  you'd be mad not to consider snapping one up for yourself.
Whether you're rocking the OG OnePlus 3 or the newer 3T, you'll want to make sure they travel through life with as little trauma as possible. That's where this lot come in:
TUDIA Ultra Slim case (£6)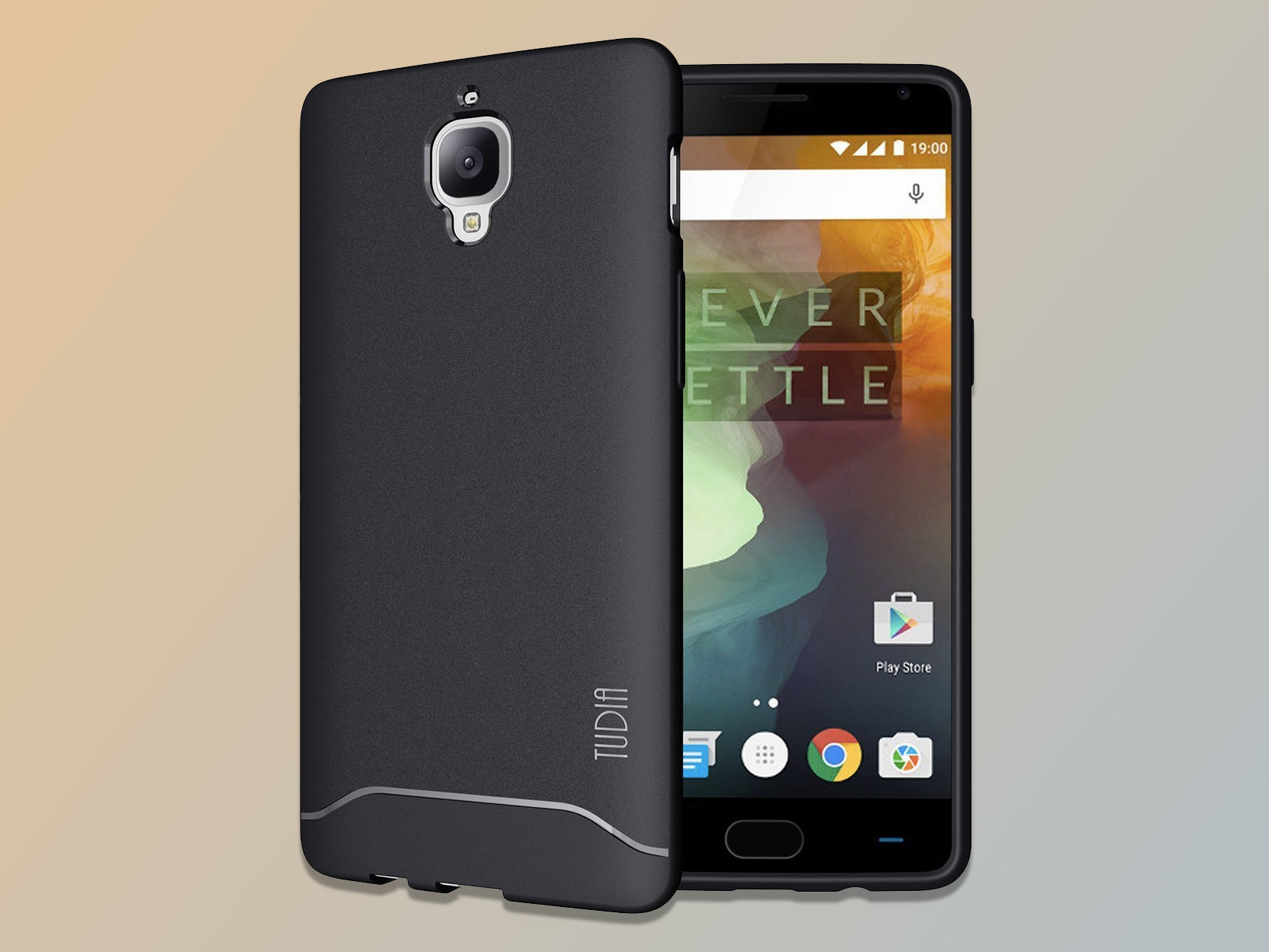 This no-nonsense case won't draw admiring glances from any fashionistas. It doesn't have giant logos plastered all over it. All in all, it's rather unassuming, and that's just fine by us, because it's not terribly bulky, while still offering decent protection from drops.
Best for: simple protection
Official OnePlus 3T/3 case (£20)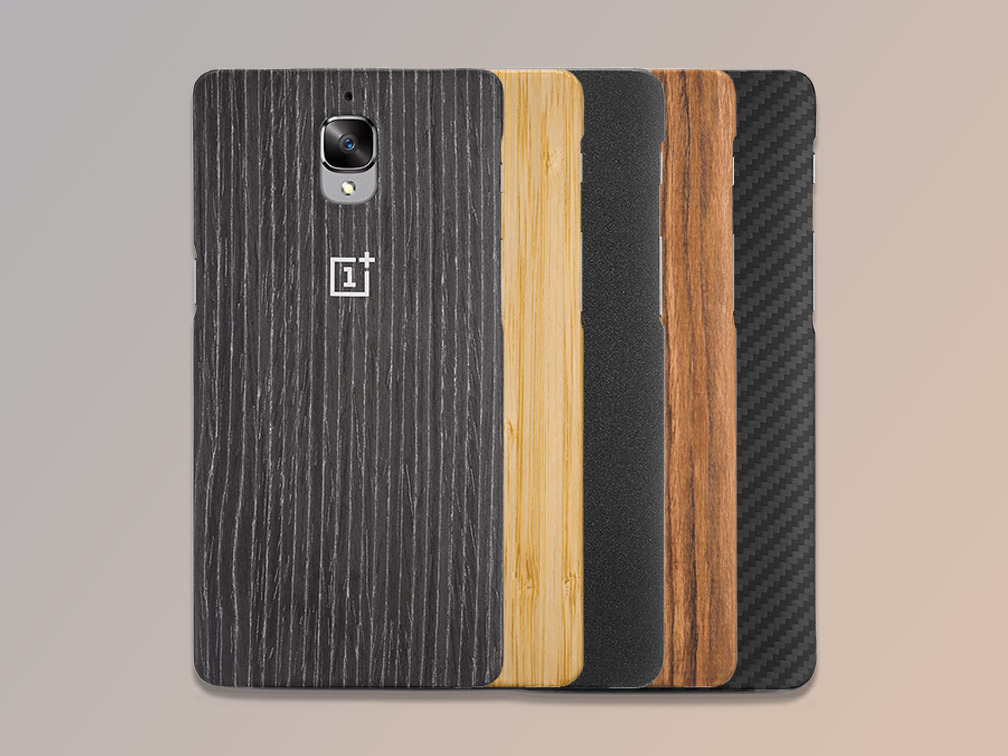 OnePlus' official cases stand out a lot more, and are a great way to inject a little personality into your handset. From bamboo to the company's traditional black grippy sandstone finish (and even carbon fibre), there should be something here for everyone. Unless you're after a fluffy pink affair, that is.
Best for: standing out from the crowd
Cruzerlite Bugdroid Circuit case (£13)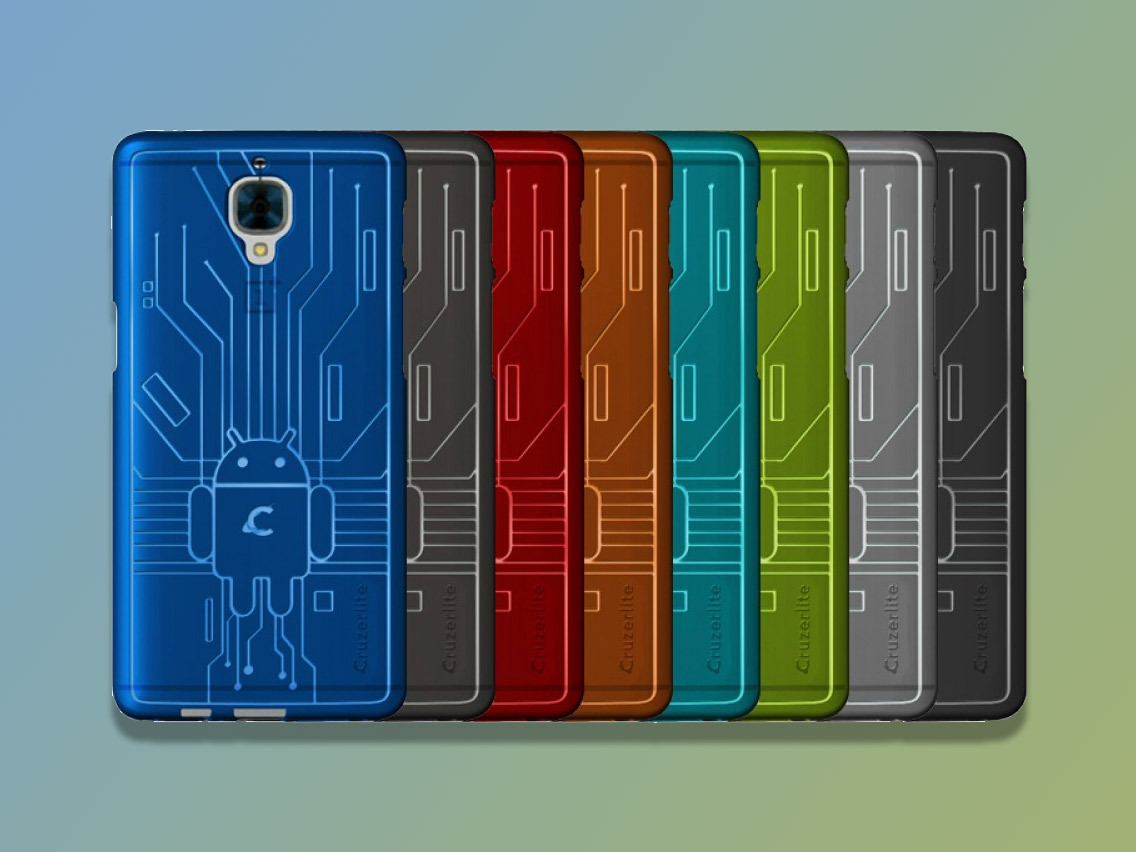 Understated does not apply to the Bugdroid case. Available in a rainbow of colours, ranging from Android green to ninja black, your OnePlus 3 will feel right at home from anything to a business meeting to a rave. The engraved Android decal won't exactly match a business suit, mind, but at least everyone will know you're an Androider at heart.
Best for: Android fanboys
Orzly FlexiCase (£7)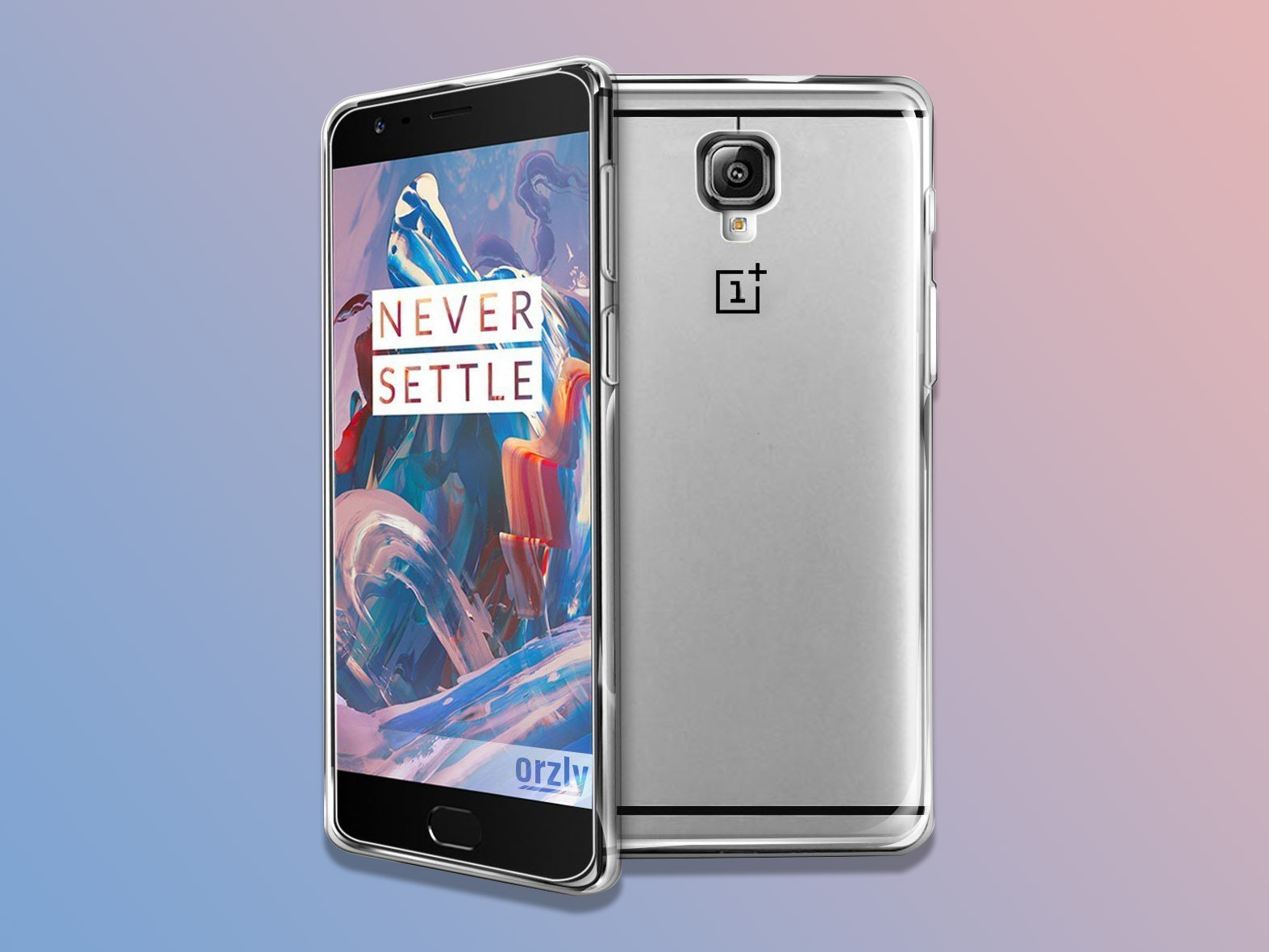 If you want your case to be as invisible as possible, then this clear gel case is the way to go. It'll offer more grip while still showing off the OnePlus 3's lovely metal rear, while its overlapping corners offer a little bit of extra protection from particularly nasty drops.
Best for: minimalists
OtterBox Case (£25)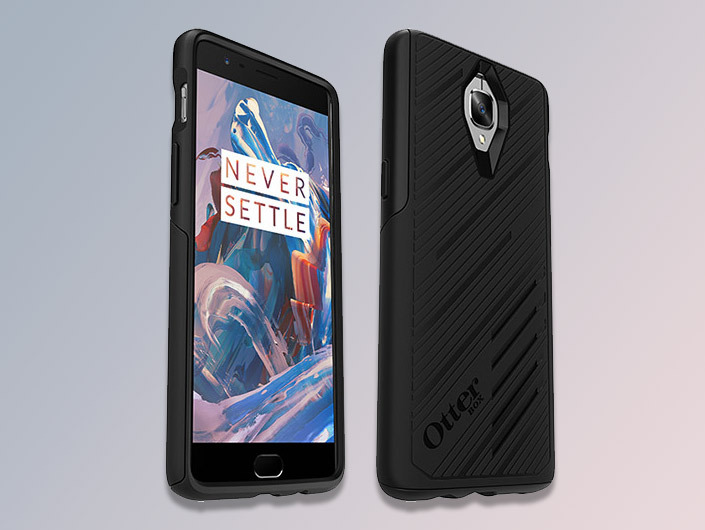 If you spend most of your time mountain biking or fighting crime, then this is the case for you. It's big, it's beefy, and it'll have a hard time slipping into skinny jeans, but it offers the best protection available, letting your beloved handset survive all sorts of nasty spills and tumbles.
Best for: Batman