4K TVs supertest: Which should you buy?
With the Euros and Olympics round the corner, now's the time to upgrade your viewing experience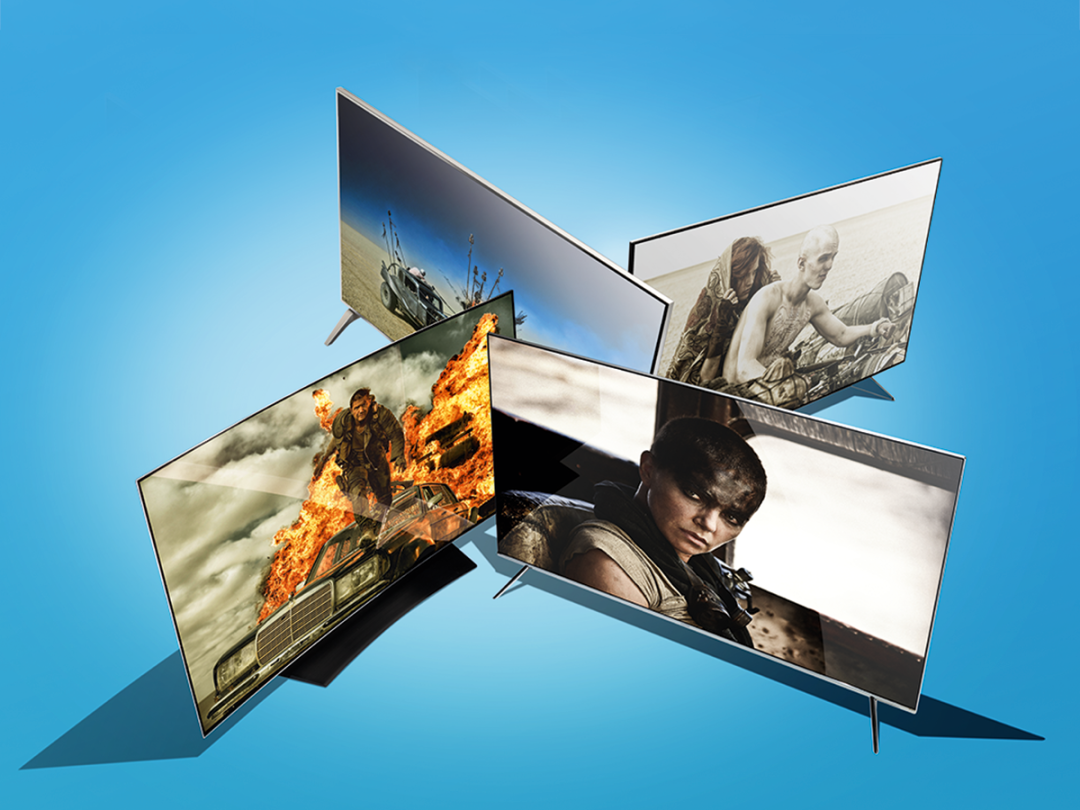 Has your best mate suddenly become an expert in Slovakia's centre-back conundrum? Perhaps they've announced themselves as the world's foremost authority on water polo tactics? 
Fear not, they won't be this insufferable for long. Once the Olympics and Euro 2016 are over, you'll want to own at least one triumphant memento from the 'summer of sport'. Should Harry Kane, Jess Ennis-Hill and co fail to deliver the goods, then a 4K TV will do the job just fine.
There's never been a better moment to invest in an Ultra High-Def tellybox. Even if the only 'shock exit' you're interested in is the next grizzly death in Game Of Thrones. With every major streaming service now offering its wares in 4K, UHD Blu-rays having finally arrived and a fancy new PlayStation 4 on the way, we've collated four of the best new TVs that (quite a lot of) money can buy.
And if you don't happen to have a spare grand or so lying around? We've picked out four more affordable alternatives as well, because this is a bandwagon you're going to want to jump on.
The contenders
1 LG OLED55C6V
We've fallen hard for LG's OLEDs in the past, but can the South Korean manufacturer keep its TV crown?
2 Panasonic TX-65DX750
This deluxe model with high dynamic range (HDR) looks to steer Panasonic back to glory.
3 Philips 65PUS8601
A 4K TV with its own backlighting rig and detachable speakers: it's a swish bit of kit.
4 Samsung UE55KS7000
Samsung's 'affordable' model, this set still costs £1500 and packs plenty of telly tech.
LG OLED55C6V (£3000)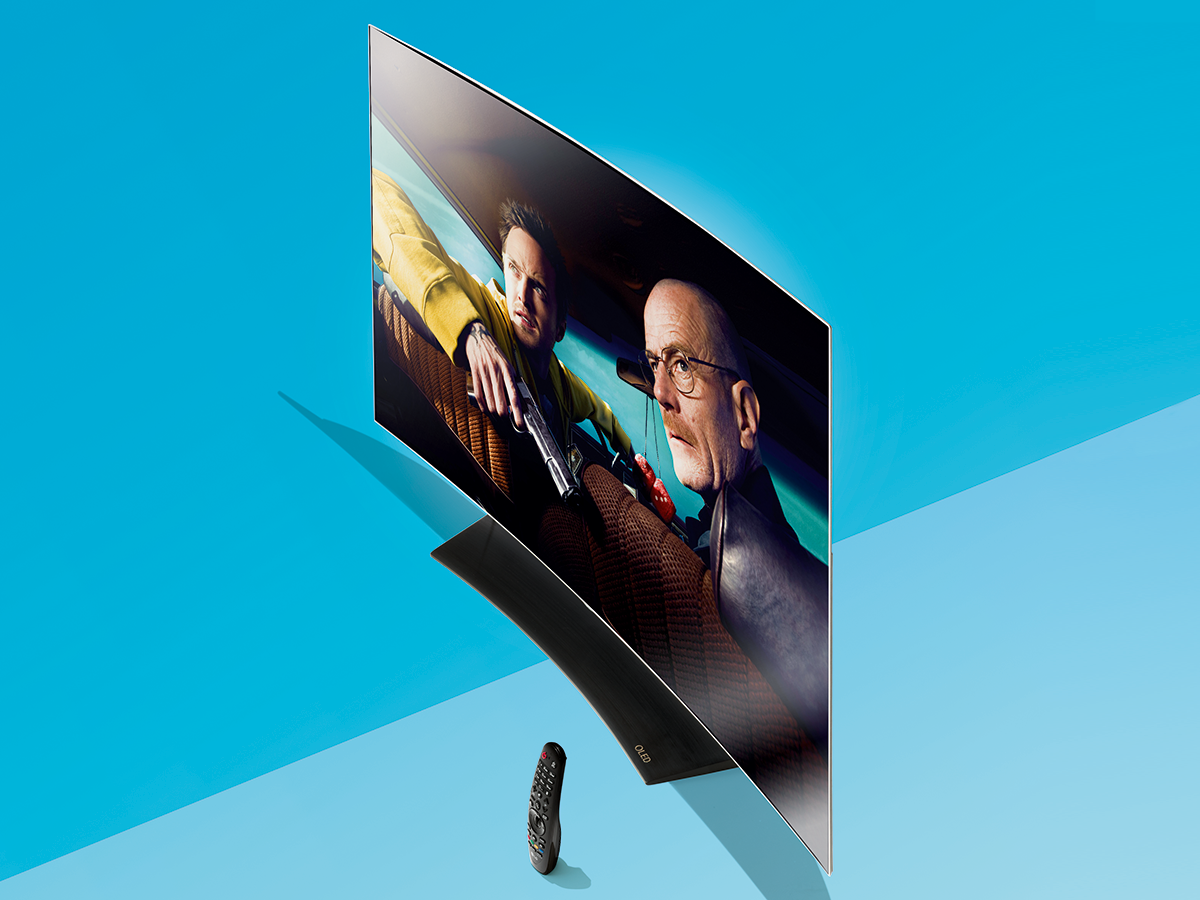 This 55in set is the real McCoy, the genuine article – or so its 'UHD Premium' certification would have you believe. Sounds fancy, right? Well, all this industry tag really tells you is that the LG we have here meets the must-have 'premium' specs for resplendent TV viewing. It's our job to let you know whether it comes good on that promise. Thankfully, that task is even easier than Germany's group at the Euros.
With HDR support and a 10-bit panel capable of producing more colours than the costume department on a Wes Anderson movie, LG's C6 is truly stunning. Unlike the other models here it uses an OLED panel instead of the LED ones that Samsung, Philips and Panasonic usually favour. The benefits? This set can go blacker than King Joffrey's heart and will dazzle your senses with a 540-nit minimum peak brightness, which in TV terms is a whole lot of nits.
It also boasts support for both HDR standards: HDR10 and Dolby Vision. This means you'll be able to watch compatible content from Amazon, Netflix and Ultra HD Blu-rays regardless of which format wins out in the future. Because if you're planning to spend £3K on a TV, the last thing you want is for it to offer worse picture quality in a few years' time.
Packed full of tech and with jaw-dropping performance, this LG does plenty to justify its prohibitive asking price. It's the TV your overdraft was made for.
Picture quality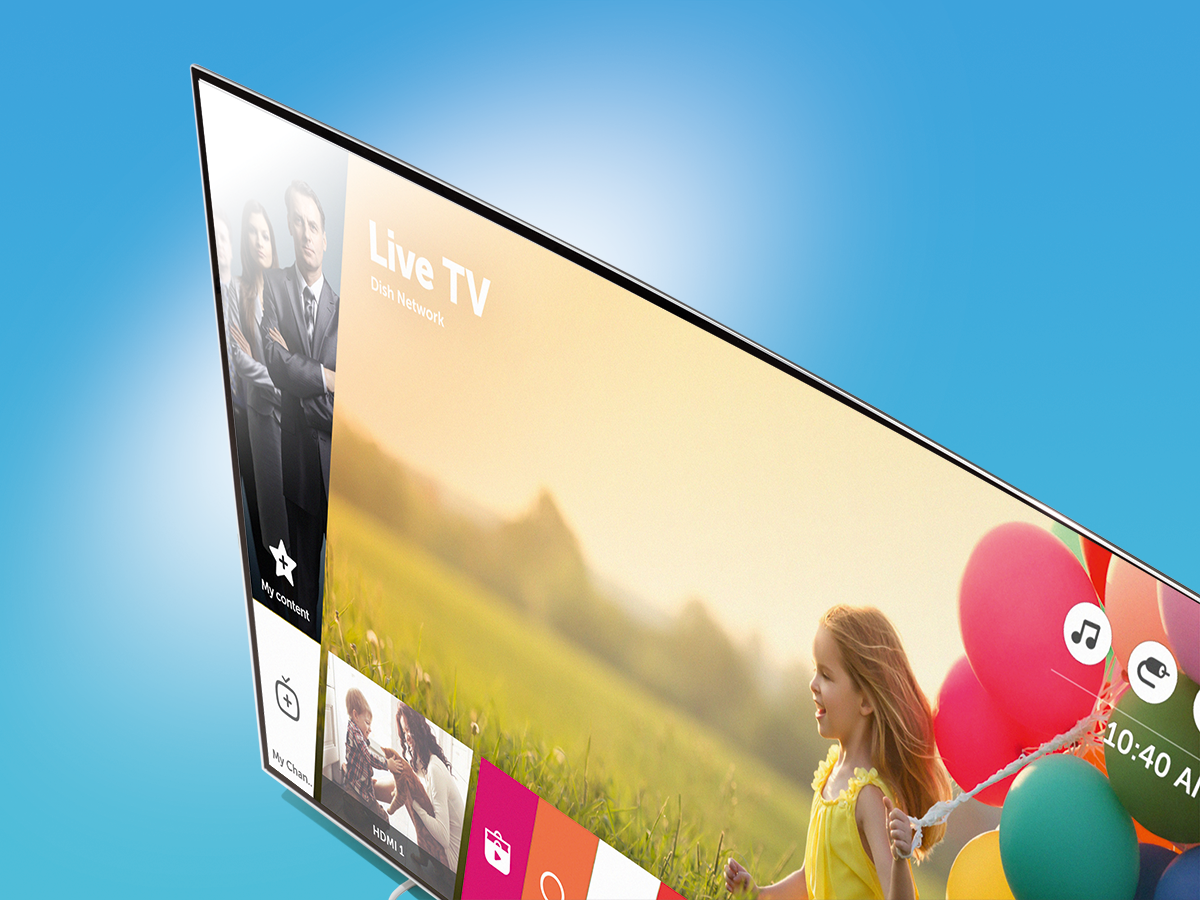 Mad Max's eyeball-exploding colours are a visceral assault in 4K Blu-ray, while this LG's HDR chops ensure George Miller's feast of dust and fire takes place on a supremely natural-looking palette.
The clean picture is a real stickler for detail, too – sharply etched and unshakeably stable. And its excellent viewing angles won't punish anyone who's ceded their central spot on the sofa to get the nachos either. HD upscaling is perfectly watchable with everything we throw at it – yes, even an '80s Only Fools And Horses episode.
RATING: 10/10
Sound
LG has paired up with audio specialists Harman-Kardon to make the C6 sound fuller-bodied than its profile suggests. While you're still best off adding a soundbar or surround setup, there's no shortage of clarity, detail or volume here.
RATING: 7/10
Design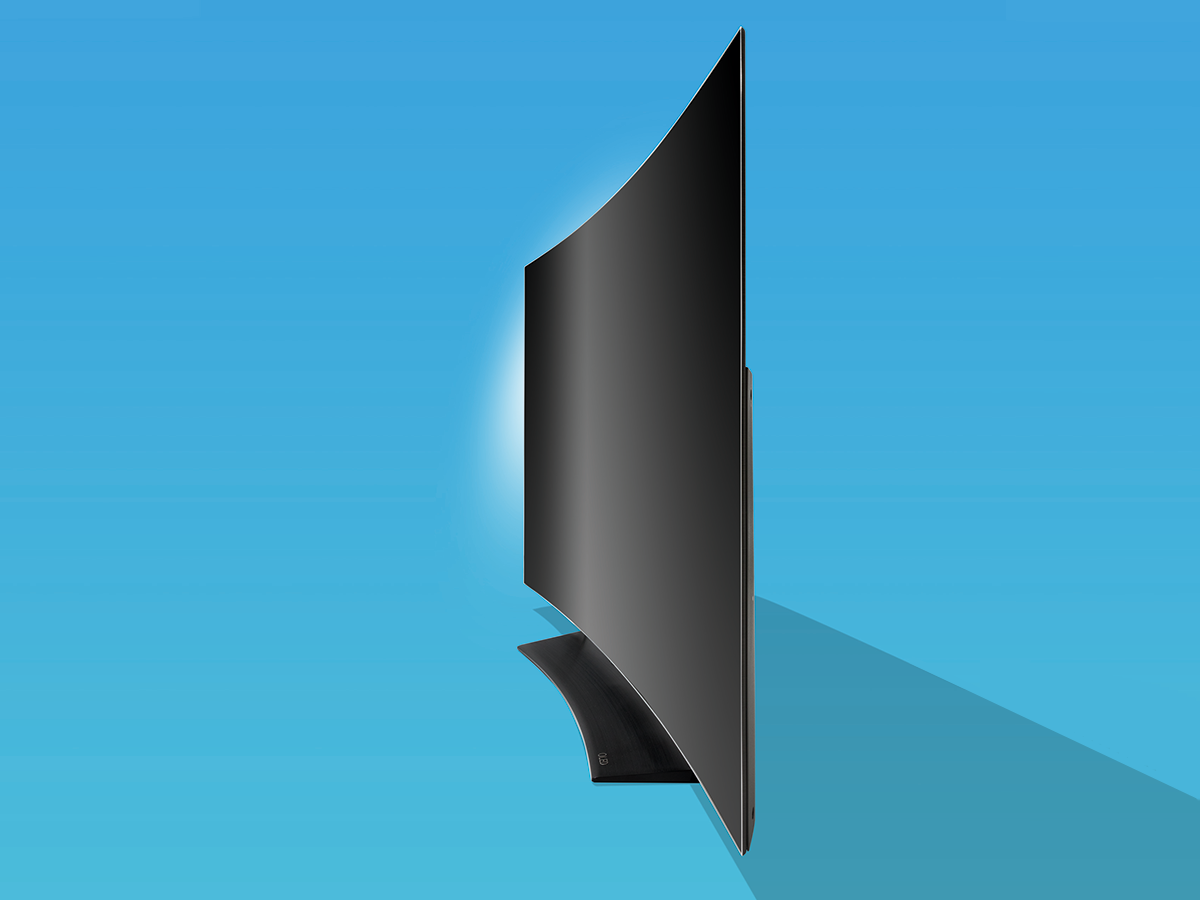 You know how everyone wouldn't stop gushing about Breaking Bad two years ago? Meeting anyone with a 4K OLED TV is a bit like that, minus the plot spoilers. Aside from their great picture quality, these sets are impossibly thin. The C6's svelte frame is slimmer than some smartphones, while even its protruding power pack is slimline to an extent that Schweppes would be proud of.
Compared to the era of boxy CRT TVs, this LG may as well be a Picasso. And it's curved too, which further adds to its overall je ne sais quoi.
RATING: 10/10
OS and apps
LG's new WebOS 3.0 is just as slick as before, and adds some handy new features. Magic Zoom allows you to magnify anything on the screen, while Magic Mobile Connection lets you beam content to the TV from a smartphone.