The 52 best Apple Watch apps (that we're actually using)
If you're still figuring out what Apple Watch is really for, these great apps will help you find out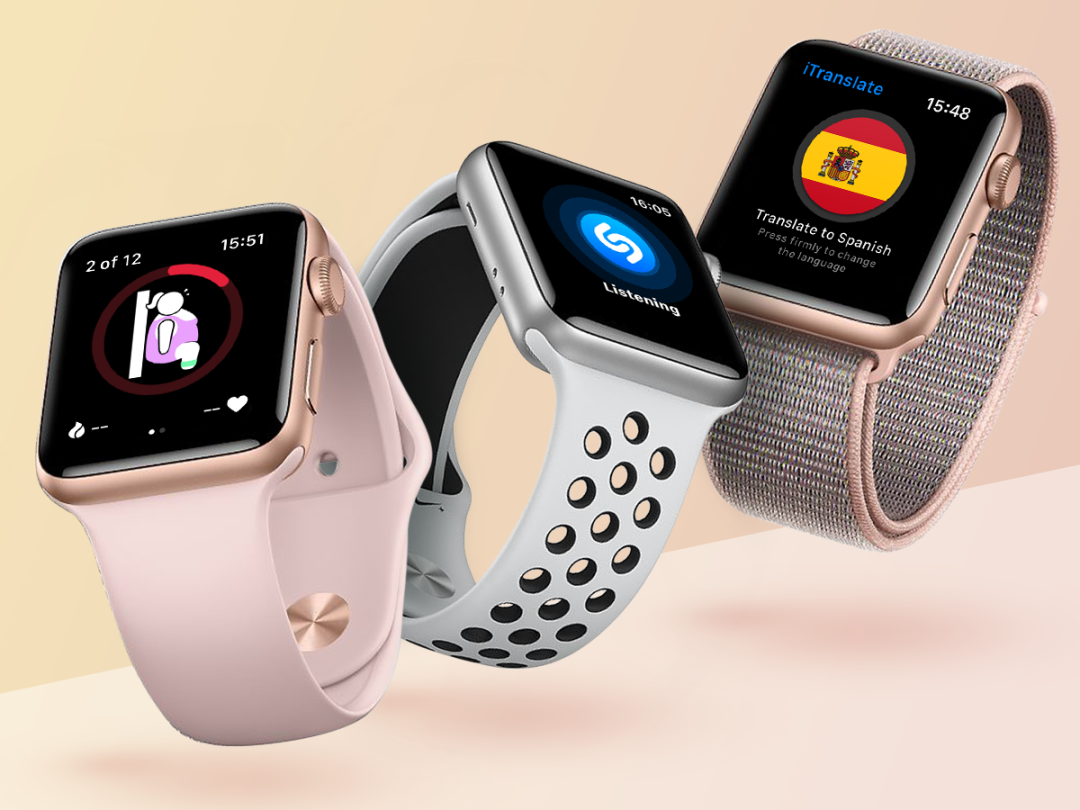 There are thousands of apps for Apple Watch. The tiny snag is that most of them aren't much cop.
Some misunderstand how a wearable is best used, and demand you spend too long with your wrist in front of your face, while others only briefly impress. That's not good enough for us. We want apps that are clever and well-designed – and also that we return to on a regular basis.
That, then, is what this list is all about: the best Apple Watch apps we're actively using.
The best new Apple Watch apps
Get an instant fix with the Apple Watch apps tickling our fancy right now.
Reward Card Wallet – Barcodes (free + IAP)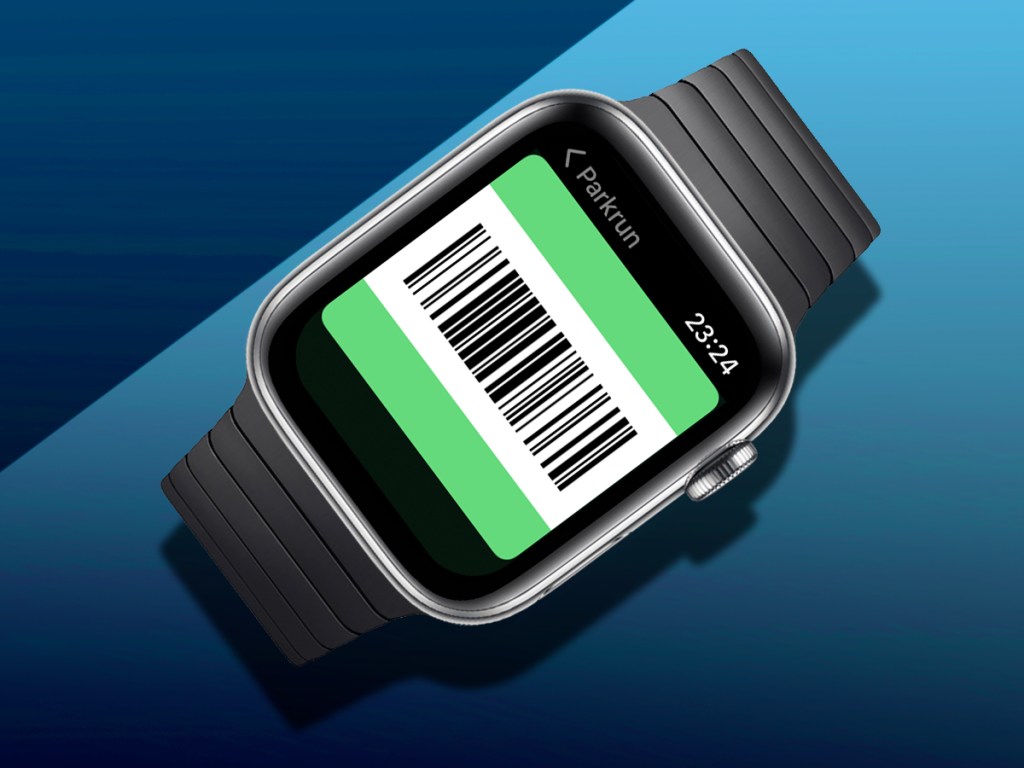 Be rid of that awkward moment where you fish about every pocket on your person to find the barcode of joy that'll let you into a gym/take out books from a library/earn you a 0.005p bonus on your groceries. With this app, you can get at it right from your wrist.
You use the iPhone app to scan in all your barcodes – up to ten can be stored for free. They're then accessed on your watch by way of suitably chunky buttons. And if you ever have need of each code's ludicrously lengthy account number, that's accessible too.
Get Reward Card Wallet – Barcodes
Runance (£free)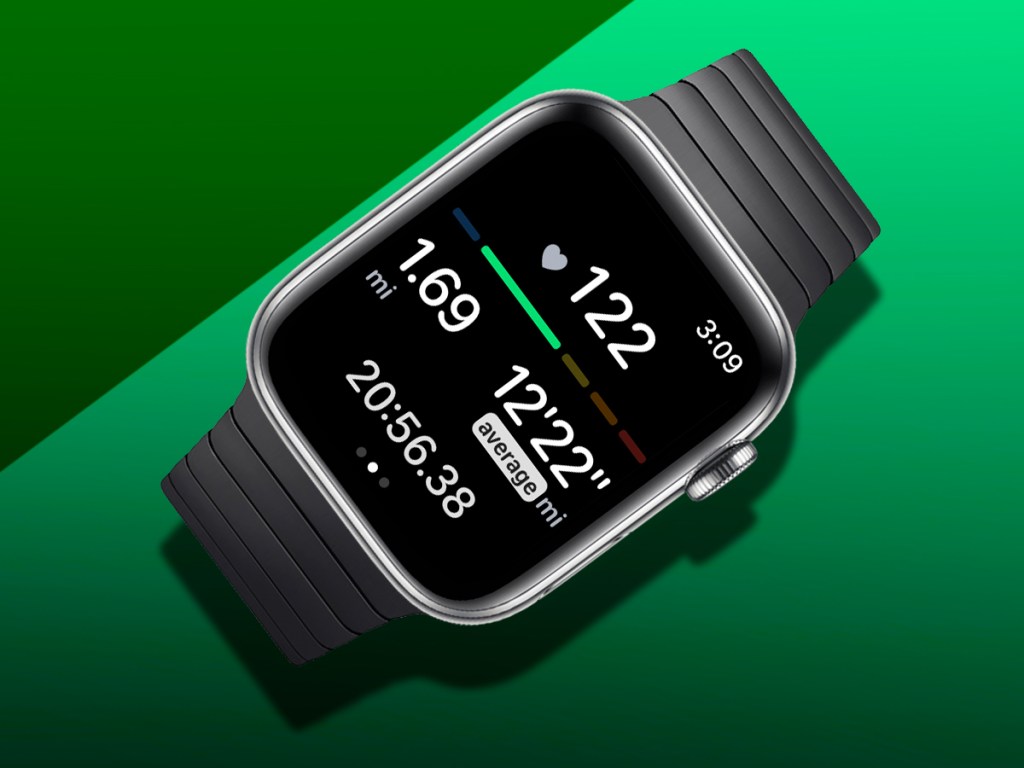 You might question an indie taking on the terrifying might of the RunKeepers of this world, but Runance deserves a slot on your Apple Watch – at least if you prize privacy and don't care about leaderboards and the like.
Kick off a workout on your watch and you can gawp at live metrics as you huff and puff, switch between rolling and average tempos, and control music. Back on iPhone, you can dig into your workout history and maps. There's no login – and no data is shared with third parties.
Solstice (£free)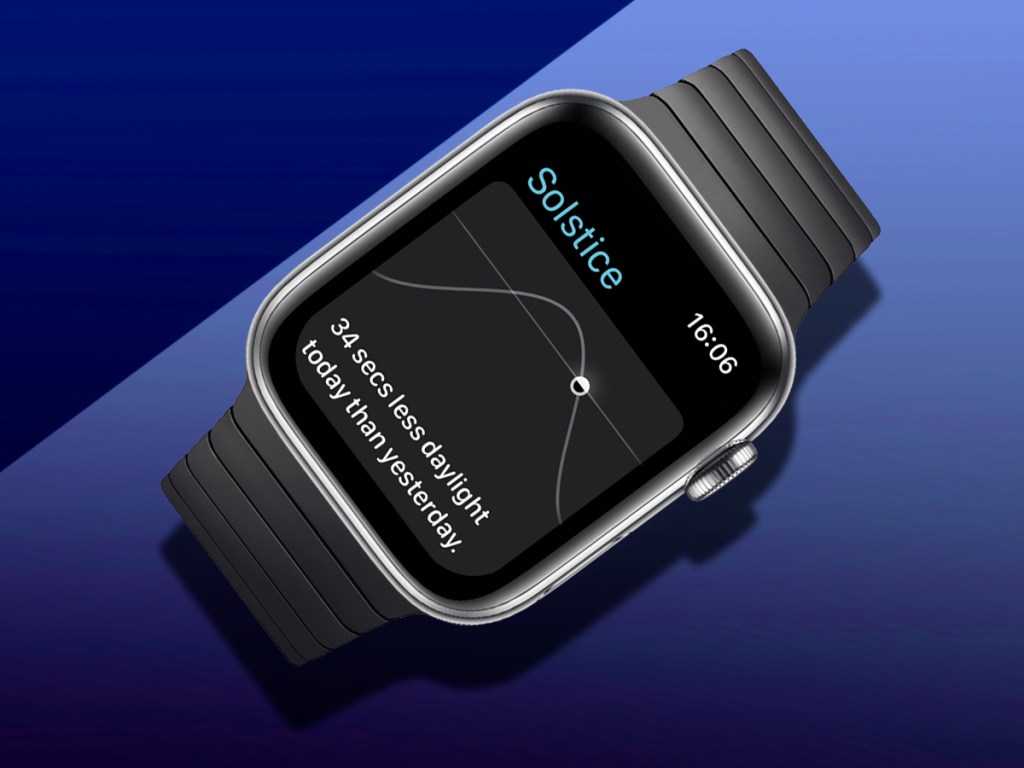 Designed for people who look forward to brighter days, Solstice keeps tabs on daylight levels. Along with providing sunrise and sunset times, it outlines how much more (or less) daylight there is on any given day compared to the previous one.
There are complication options, including a large one with a graph and sunrise/sunset times. And you can also set up notifications on your iPhone that'll appear on your Apple Watch, which for SAD sufferers can be limited to days when daylight's increasing.
Countdowns (£free + IAP)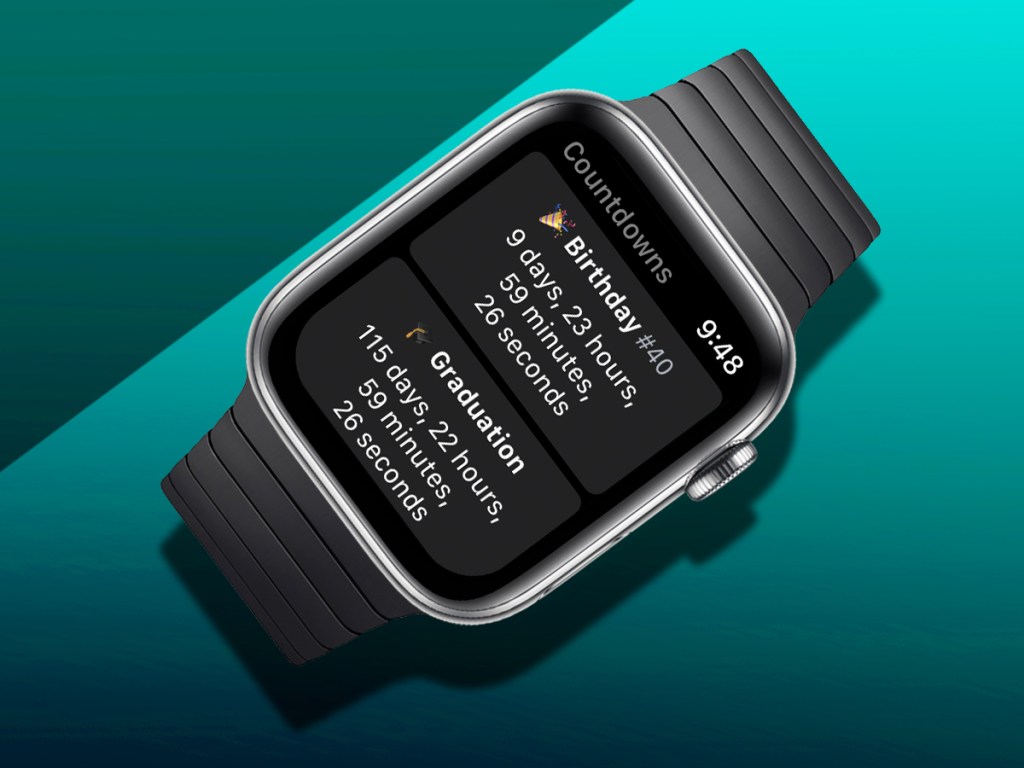 Calendars and reminder apps are fine, but Countdowns gives you a bespoke space to house important dates – and how long away they are (for things like anniversaries) or how long it's been since they happened (such as if you're trying to quit smoking).
You edit the list on your iPhone, and there are loads of customisation options. Those vital dates can then be in your face forever, by way of Apple Watch complications. You'll never miss a date again – unless you forget to add it to the app. So… don't do that.
Cloud Battery (free or £2.49)
On your iPhone, iPad or Mac, Cloud Battery lets you add devices to the app's ongoing list, along with accessories like trackpads and Apple Pencil. On iPhone/iPad, you can define when you get charge alerts, such as when battery levels fall below 25%.
The Apple Watch app is a mere monitor, but that still proves useful. You can at a glance – either in the app or by way of a complication – see which of your devices needs plugging in, rather than rocking up to it later and finding only a black screen.