The 40 best Apple Watch apps (that we're actually using)
If you're still figuring out what Apple Watch is really for, these great apps will help you find out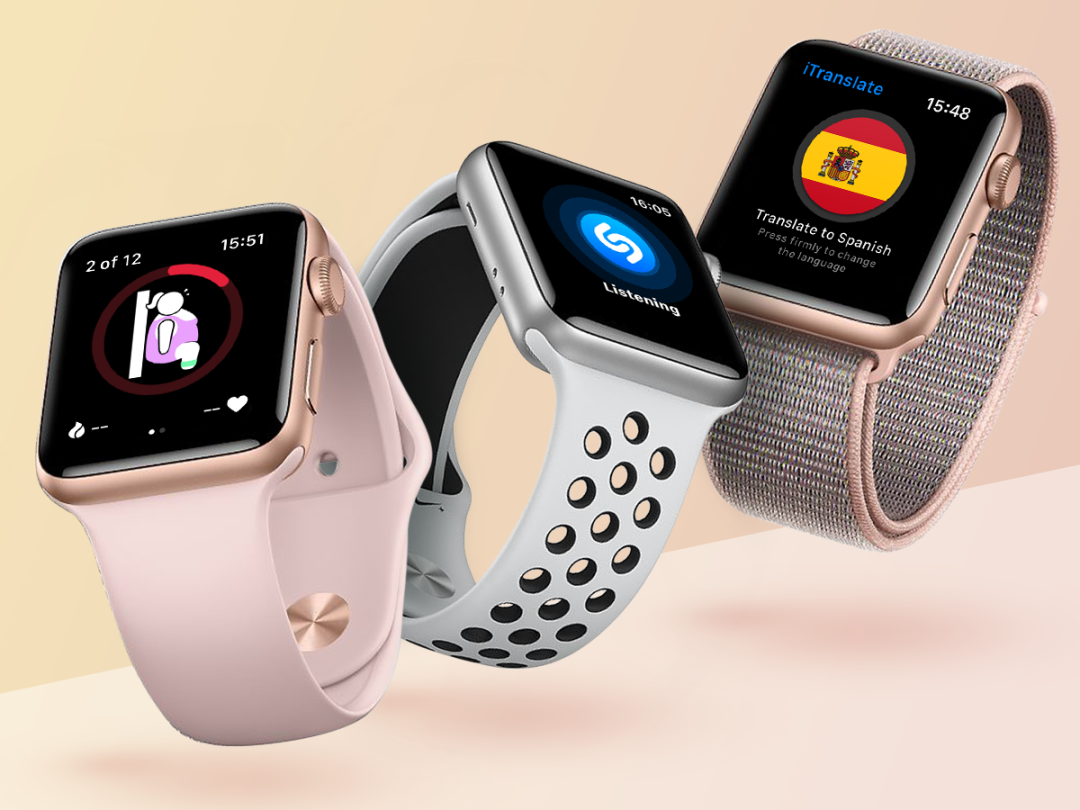 There are thousands of apps for Apple Watch. The tiny snag is that most of them aren't much cop.
Some misunderstand how a wearable is best used, and demand you spend too long with your wrist in front of your face, while others only briefly impress. That's not good enough for us. We want apps that are clever and well-designed – and also that we return to on a regular basis.
That, then, is what this list is all about: the best Apple Watch apps we're actively using. On this page, you'll find all-important health and exercise apps. Our other pages cover travel and essentials, productivity apps, and entertainment and games.