10 VR rivals to give Oculus Rift a virtual reality check
Oculus Rift and Project Morpheus might be grabbing all the attention – but they aren't the only VR headsets in the pipeline. Give 'em the eyes with this goggle-licious line-up
Oculus has just announced the latest version of its Rift virtual reality headset – Crescent Bay.
It may have kickstarted a virtual reality revival, but Oculus isn't the only game in town; we take a look at its biggest challengers.
vrAse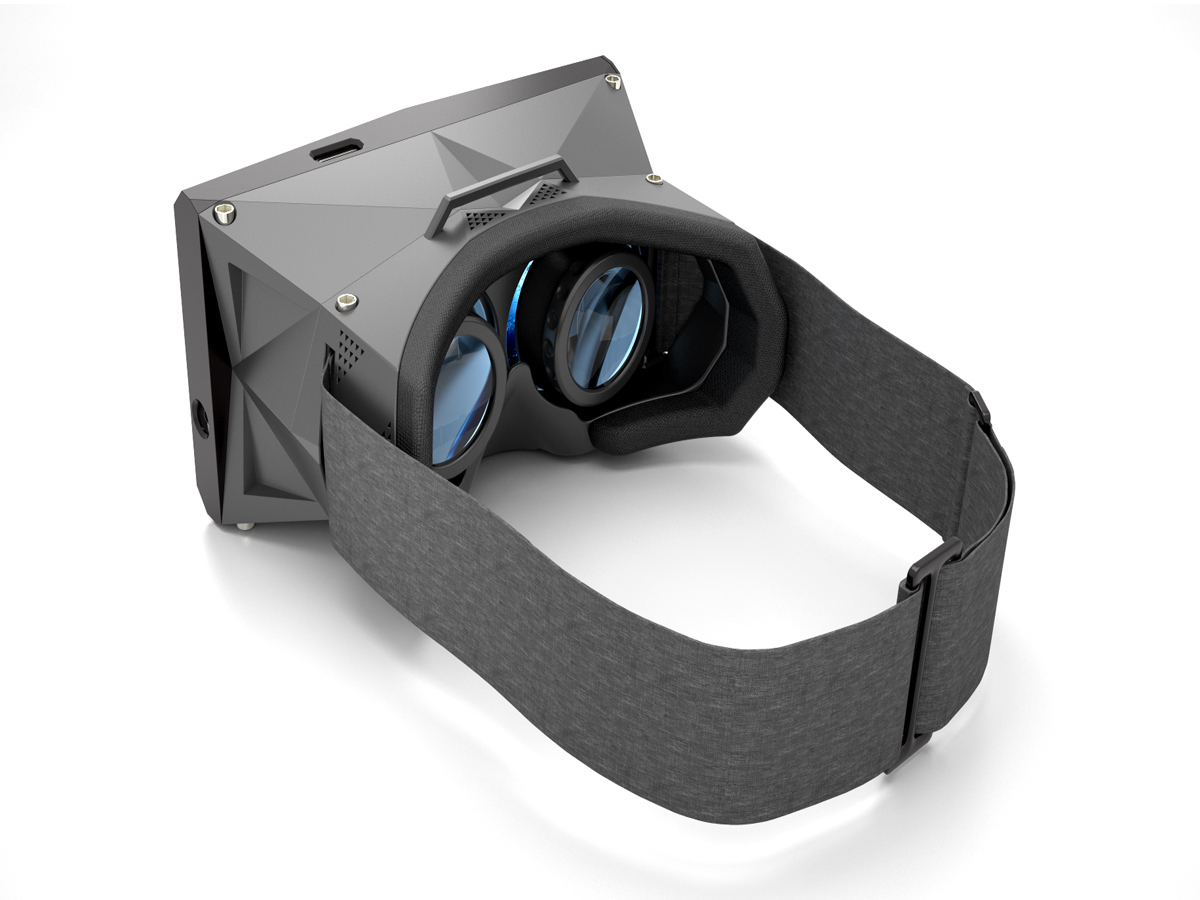 Early Oculus Rift units used AMOLED screens taken from Samsung Galazy S4s – but the vrAse takes the concept further. The screen and processing power of the headset is a Galaxy S4. Or an HTC One. Or an Xperia Z- any smartphone with a screen between 3.5 and 6.3in, although between 5 and 6in is best. Inside the headset are lenses, which take any side-by-side signal on the phone and split it for each eye.
GameFace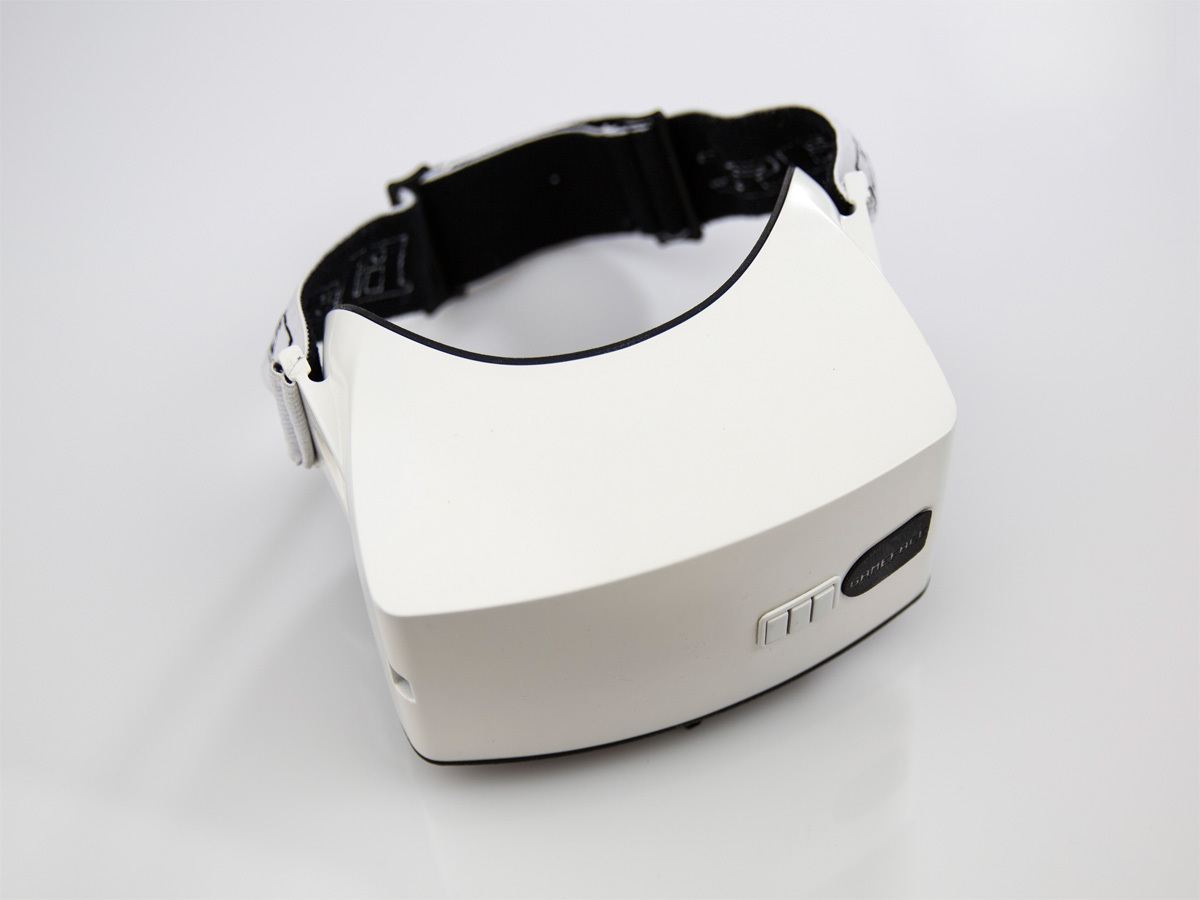 While most VR headsets require a PC to munch through the binary, or a smartphone to be slotted in the front to also provide the visuals, GameFace's effort is a combo of the two. The 5.5in 2560X1440 display (2K resolution) is built-in but it also does grunt work onboard with a Qualcom Snapdragon procesor, console-quality Tegra K1 graphics and Android Jelly Bean OS.
Cmoar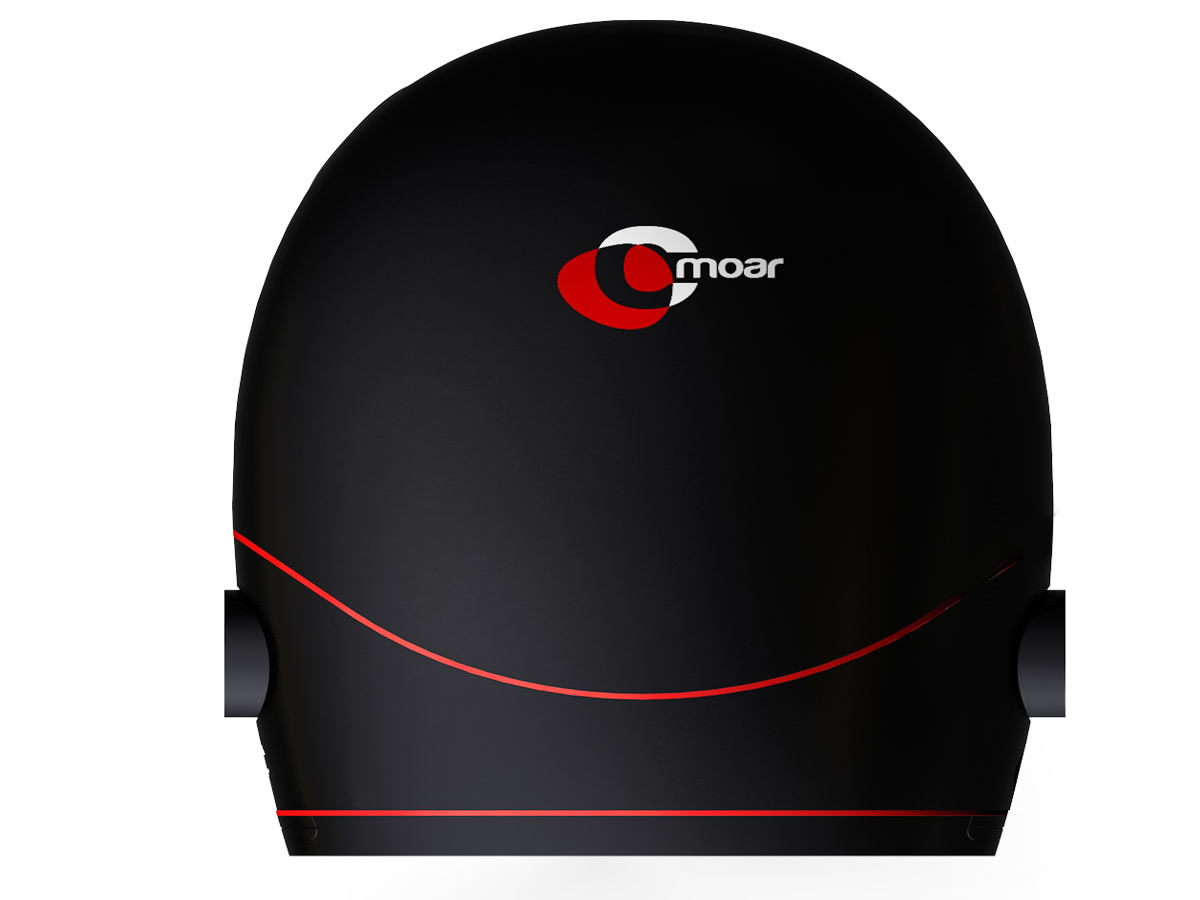 Cmoar's modular make-up means you can change the lenses inside depending on what you're using it for. The VR lenses offer a 95º field of vision provided by whatever phone you've positioned in the front section. The other lens sets are for movies: one offers the equivalent of an 80in 3D screen from two metres away and another mimics a standard, 125in full HD screen from the same distance.
True Player Gear Totem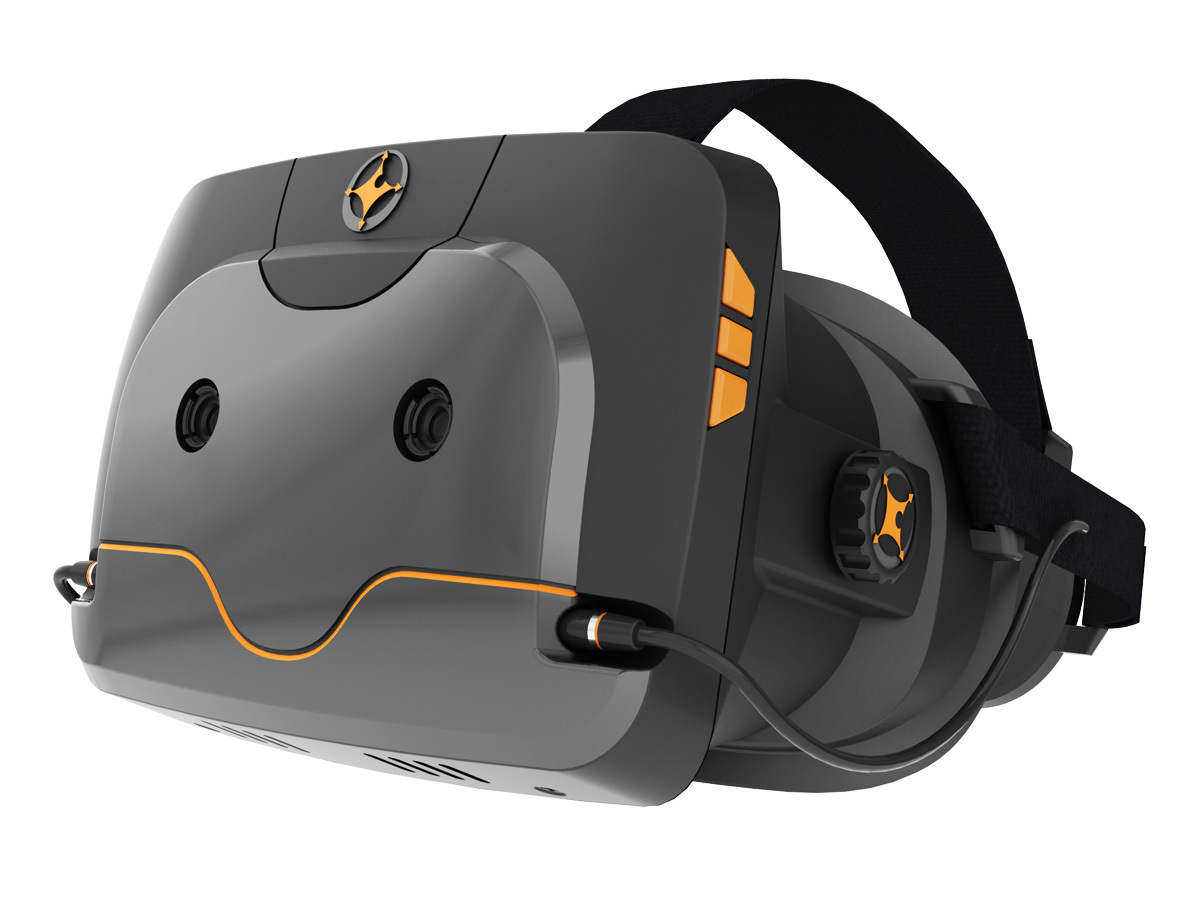 While VR isn't necessarily all about graphics, if your computer's struggling to push the required number of pixels the experience will suffer. So Totem might be the VR headset for you. It has hardware acceleration onboard, relieving some of the strain from your computer to make sure there's no lag. It also has a pair of cameras that look like eyes. Eventually they'll also be used for positional tracking.
Altergaze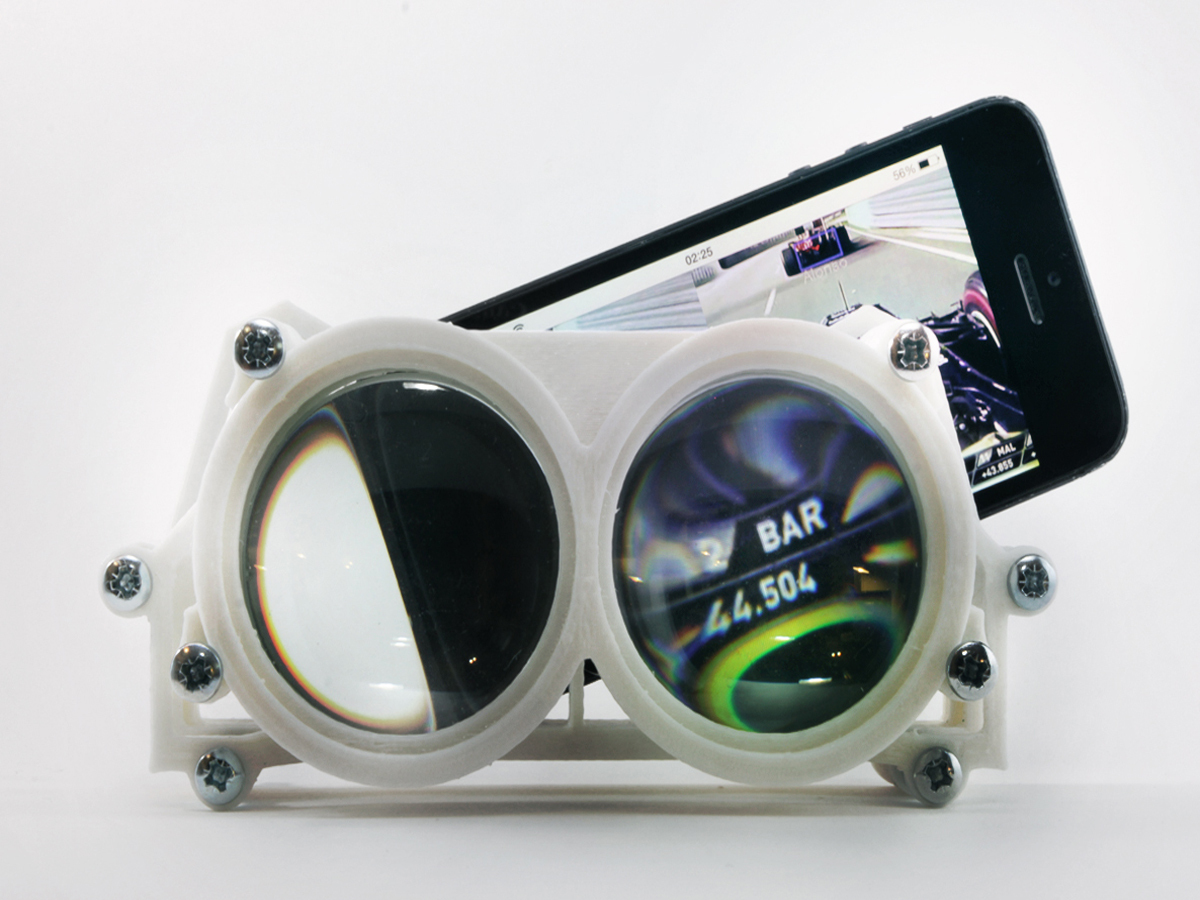 Altergaze's headset doesn't look like this picture. At least, it doesn't have to. While it requires a smartphone to provide the pixels and power, the chassis itself is 3D-printed and can be customised via the company's website, with a whopping 8.4 million possible combinations. It comes with a set of lenses that always provide a Rift-beating 110º field of vision, no matter which phone you've got inserted.
Sulon Cortex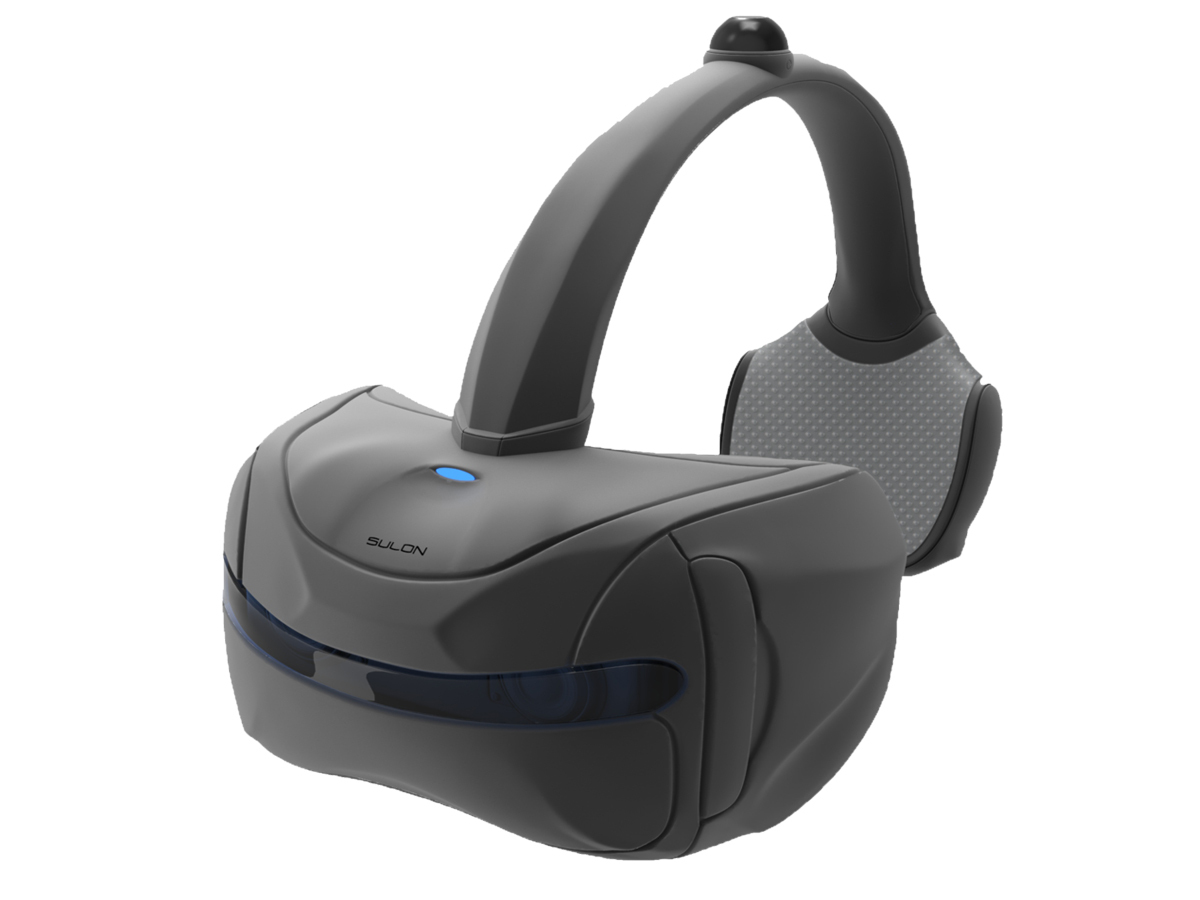 Like a combination of VR and augmented reality, Sulon's Cortex uses your Android phone as a screen but also has built-in sensors and cameras that map the room you're standing in and recreate it in front of your eyes, with digital objects and virtual environments overlaid by the phone's processor. Its US$500 development kit is expected to ship at the end of the year.
InfinitEye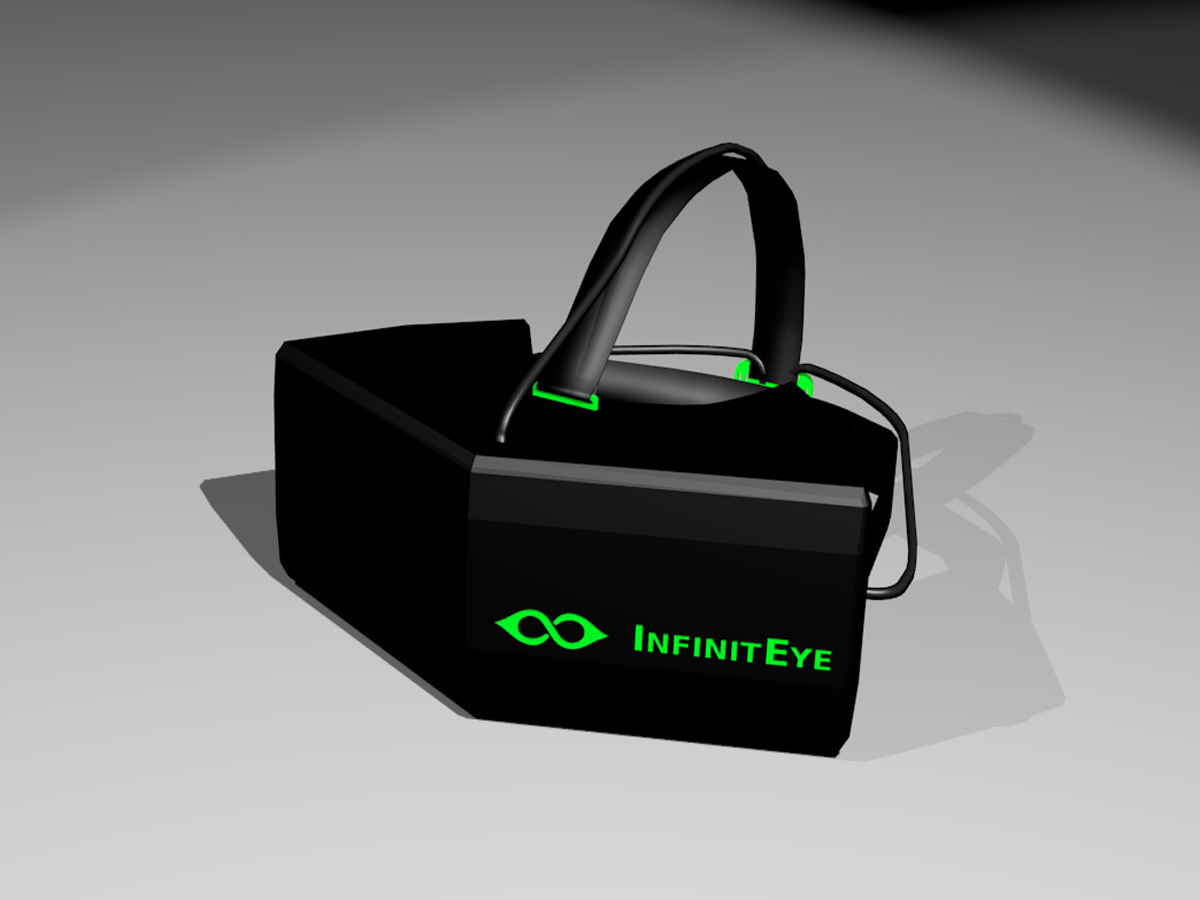 When it comes to virtual reality, the larger your field of view the better. The current version of the Rift development kit has a 100º horizontal FOV but the InfinitEye's two 1280×800 displays and Fresnel lenses provide over twice that, drastically increasing your peripheral vision to 210º and ramping up the feeling of immersion. It's just a prototype at the moment, but the InfinitEye shows where next-gen VR helmets are likely to head.
Avegant Glyph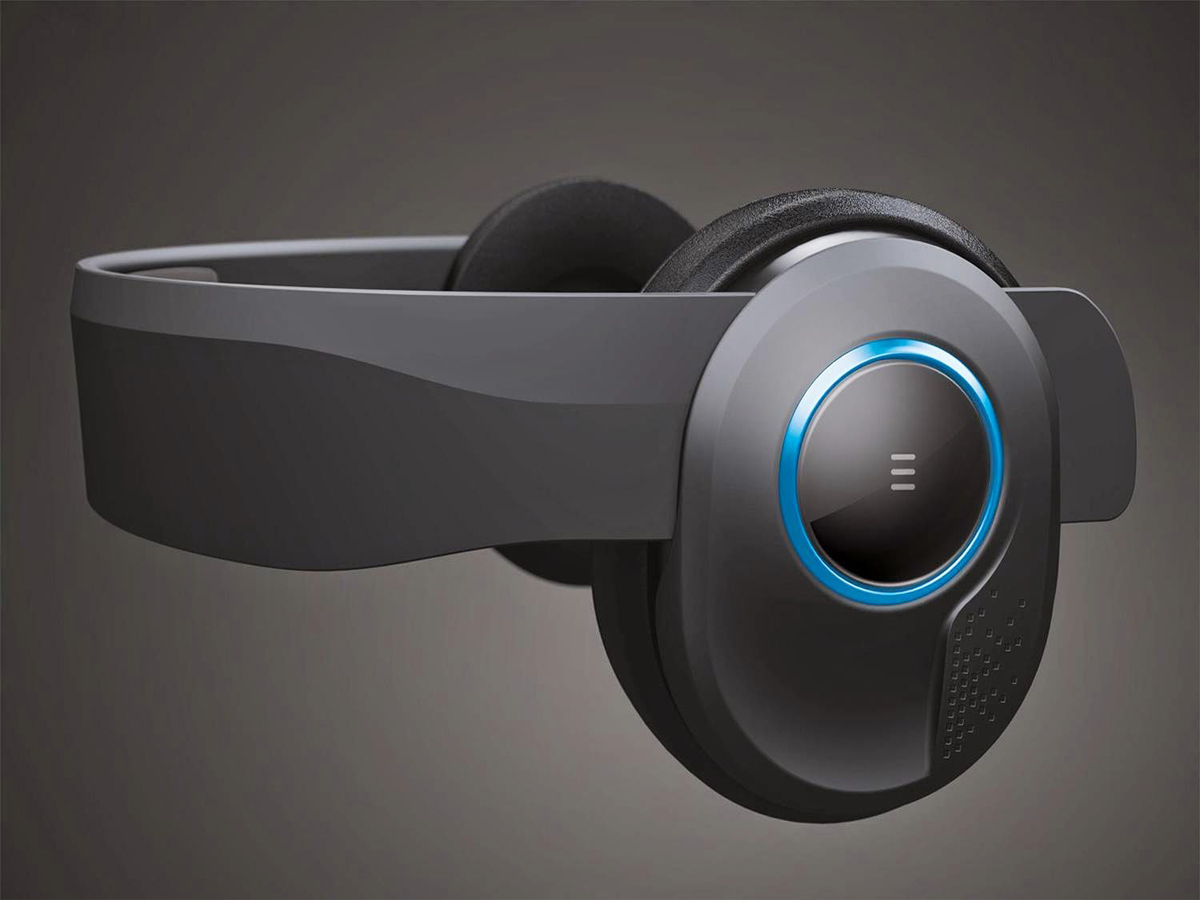 The Glyph is a pair of noise-cancelling headphones with an extra-special trick. Fold it down and on the underside is a 1280×720-per-eye micromirror array, which reflects light into your eyeballs rather than lighting up a screen. Avegant reckons it's far sharper than a traditional screen, although its 45º FOV could prove detrimental to the VR experience. Just plug it in via HDMI and you're good to go.
ANTVR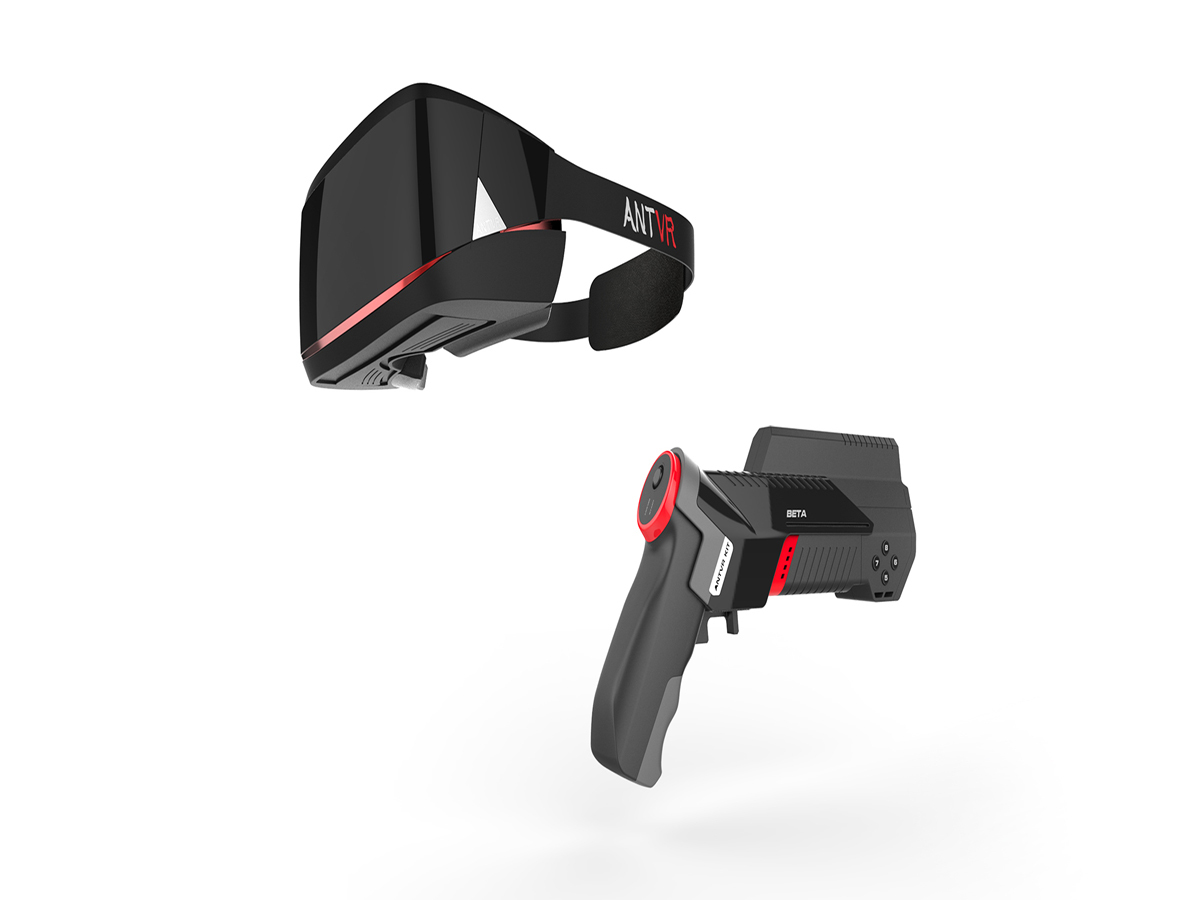 With its matching gun-shaped controller there's something decidedly retro about the ANTVR kit, but inside it's anything but old-fashioned. A wireless receiver sits between the two parts, meaning it can receive signals from a range of platforms, while the headset's aspherical lenses mean it will run games not specifically designed for VR. The gun controller also unfolds to reveal a traditional gamepad.
Fove
Fove is the VR headset that watches you; with its eye-tracking technology, it can pinpoint where you're looking with far more accuracy than the head-tracking technology used by other VR headsets. That means you'll be able to look around an image to select items in your field of view; it can also add focus effects to increase your sense of immersion in the image and could even reduce the motion sickness associated with virtual reality. By measuring your pupil dilation, it can even track your emotional state – better hope the producers of Alien: Isolation don't get their hands on it.