10 of the best Samsung Galaxy S6 apps
One of the best phones in the world deserves some great apps to go with it
The Samsung Galaxy S6 is one of the greatest pieces of tech that we've ever had the pleasure of slipping into our pockets.
Having said that, megapixels, processing power and pixels can only take you so far. It's what your phone does with all that stuff, that matters at the end of the day.
That's why we've rounded up some of the best Android apps to feed your Galaxy S6, to make sure it grows up big and strong.
And here they are:
Dropbox (from £free)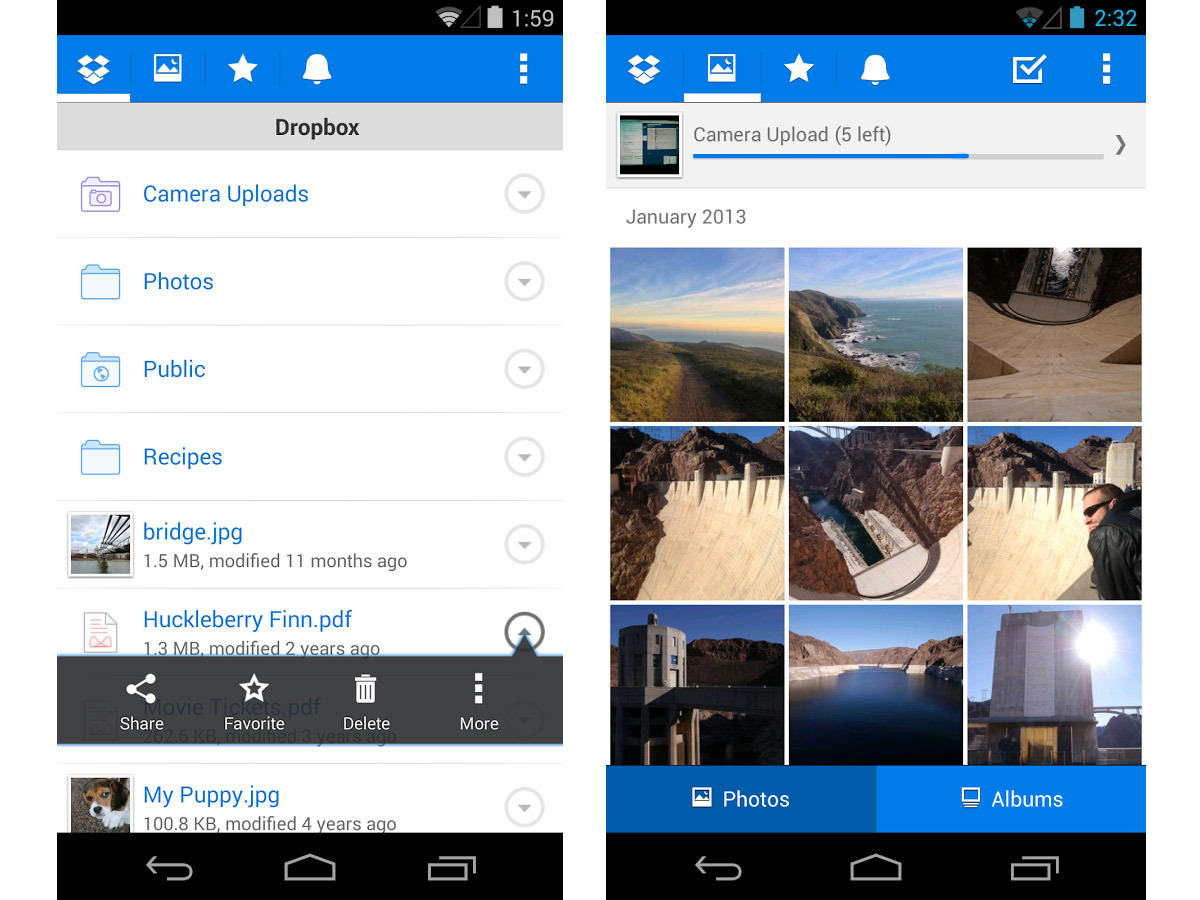 Let's get the S6's biggest weakness out of the way first – namely, its lack of expandable storage. If you're a media hoarder or tend to snap selifes like they're going out style, then Dropbox will definitely help keep your S6's memory free. It's completely free if you're happy with 2GB of storage, or £7 a month will nab you 1TB. That's a lot of cat pictures – around 56,589, according to the calculations that we just made up on the spot.
Netflix (£free / £6 per month subscription)
An obvious choice perhaps, but Netflix's ever-growing library is packed with great exclusive shows like Better Call Saul and Orange is the New Black – and the Galaxy S6's stunning screen is the ideal way to enjoy them all while you're out and about. Its bright colours, deliciously deep blacks and 2K resolution will do any show or film justice.
King of Thieves (£free)
Think you get on with your mates? Just wait until they break into your dungeon, get thwarted by your meticulously planned defences, and lose all their gold to your coffers. With 80 single-player levels and tonnes of player-made content, King of Thieves is an ideal time (and sadly, productivity) killer.
Pixlr (£free)
The S6 takes some of the best smartphone snaps we've ever seen in both well-lit and low light conditions. But that doesn't mean you can't tweak and edit them to make them even better. Pixlr Express is one of the slickest, most fully-featured photo editing suites out there, serving up a tonne of options from cropping, rotating and colour adjustments, to filter applications, colour splash tools and much more.
Atari Fit (£free)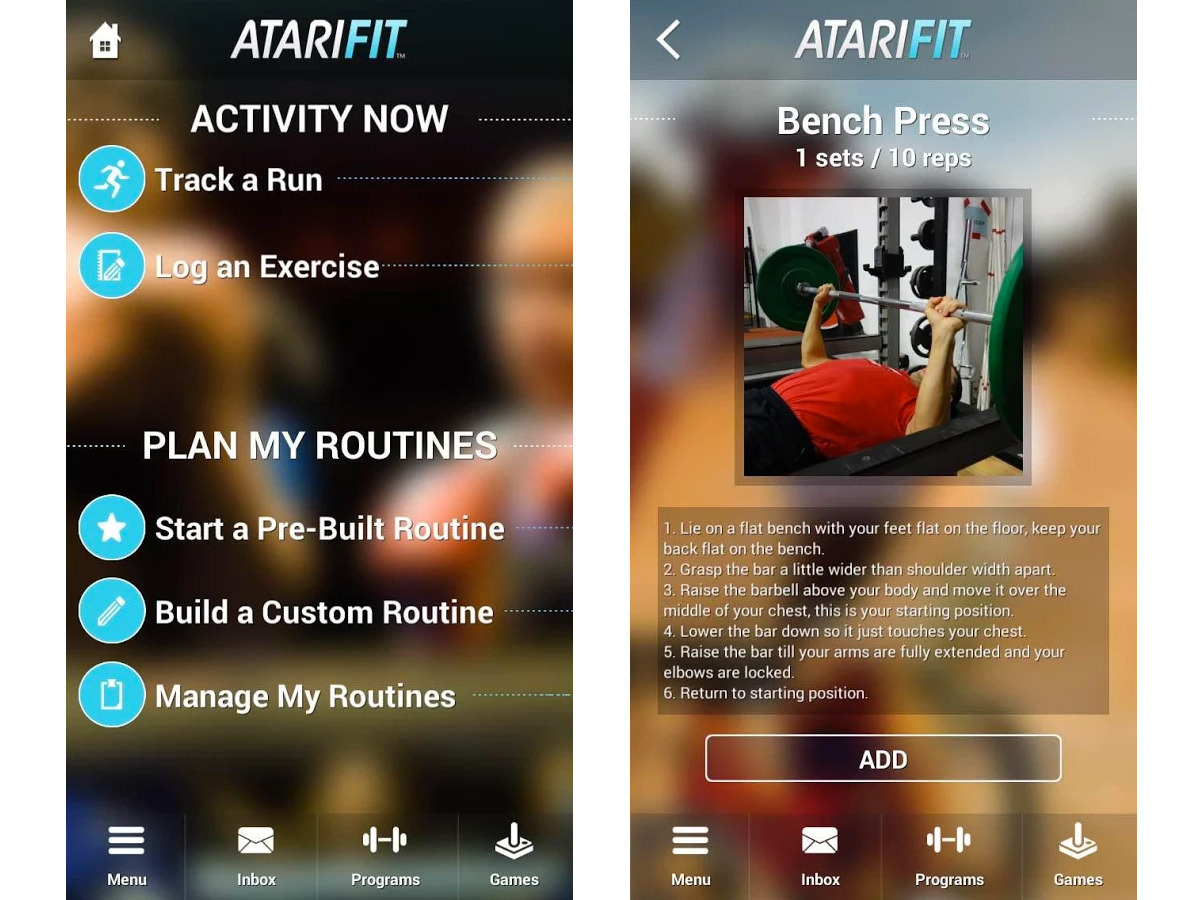 Get fit while unlocking some Atari Arcade Classics? Talk about a win/win.The app itself can track your steps, distance and calories burned itself, or it can connect to your Jawbone or Fitbit devices. It can log over 150 exercises, supports leaderboards and lets you earn coins which let you download old favourites like Centipede, Pong and Super Breakout. And if you're feeling really lazy, you can buy the games with cash too. You cheater you.
SoundCloud (£free)
While SoundCloud does host actual albums and commercial tracks, it's full of hidden gems to (metaphorically) blow out your ear drums, and your mind. Our favourites are the crazy user-made mashups, like the example above. It shouldn't work. At all. But it absolutely does.
Imgur (£free)
There's no point taking beautiful shots with the S6 and editing them to perfection if they're just sitting on your phone not being appreciated. Imgur is one of the internet's biggest image sharing sites, and it's where you'll find the majority of the 'dankest memes' around. Play your cards right, and your little moggy could be the next Mildly Annoyed Kitty.
Table Tennis Touch (£2.99)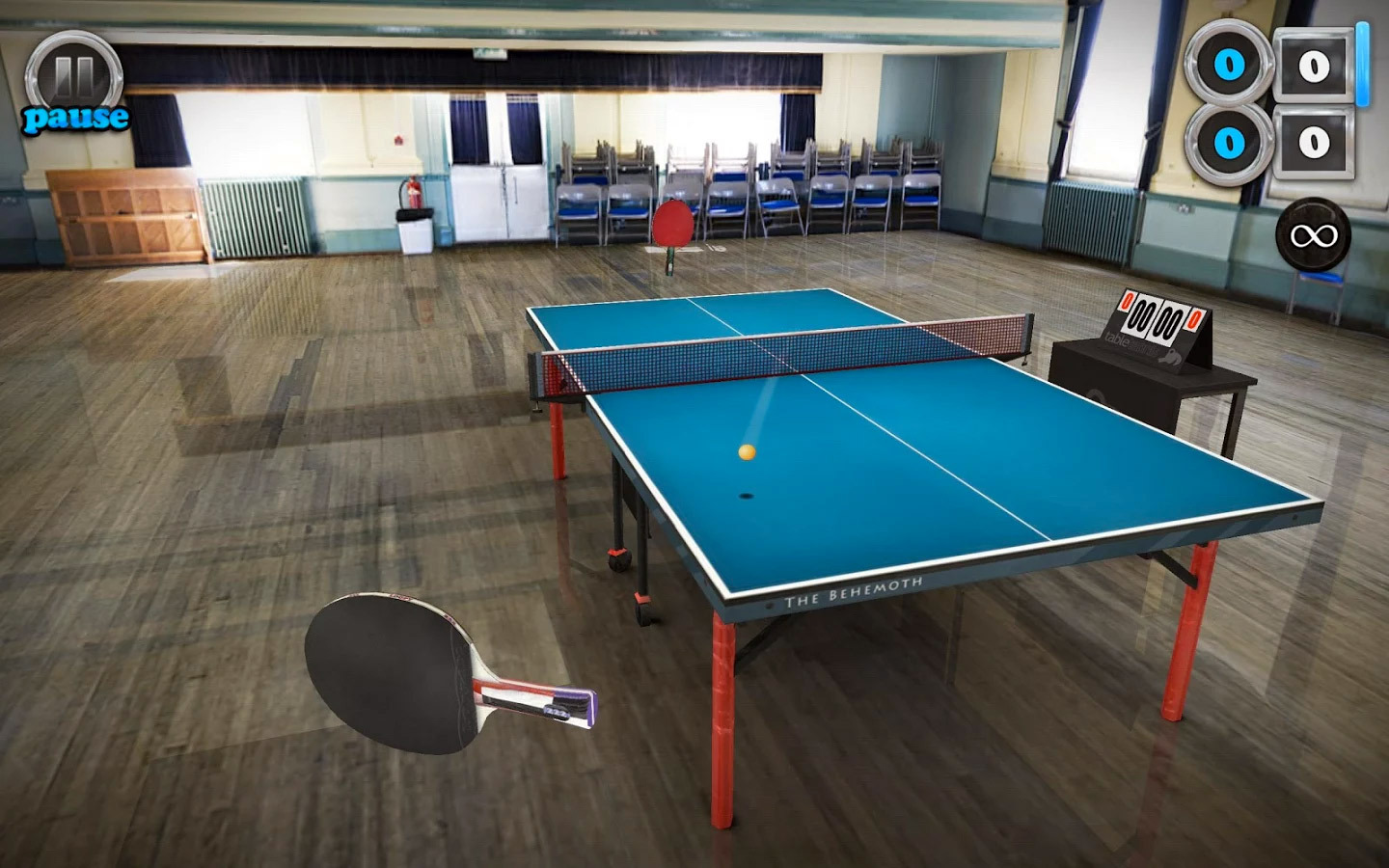 No matter how passionate you are about table tennis, there's no way not to be impressed by the incredible graphics thrown up by this title. Slick 3D gameplay and a whole host of game modes and unlockable bats should keep even casual fans hooked, and the S6's powerful insides and razor-sharp screen are a perfect match.
3DMark Sling Shot Benchmark (£free)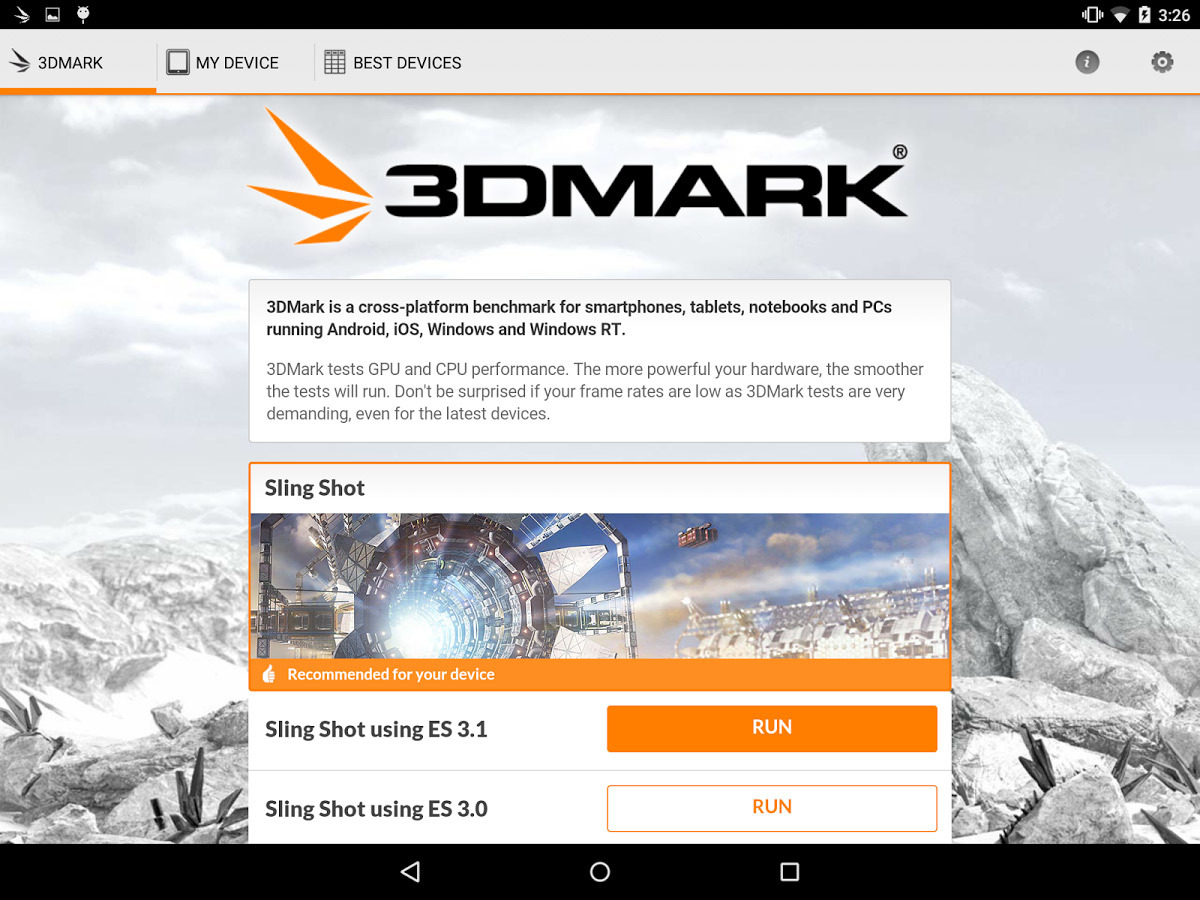 Yes, this is a benchmarking app, but it's a very advanced 3D graphics option that's designed to push top-end devices to their limits – and you can't get much more high end than the S6. It's the ideal way to assert your dominance over other smartphone users at the pub.
Download 3DMark Sling Shot Benchmark
VLC for Android (£free)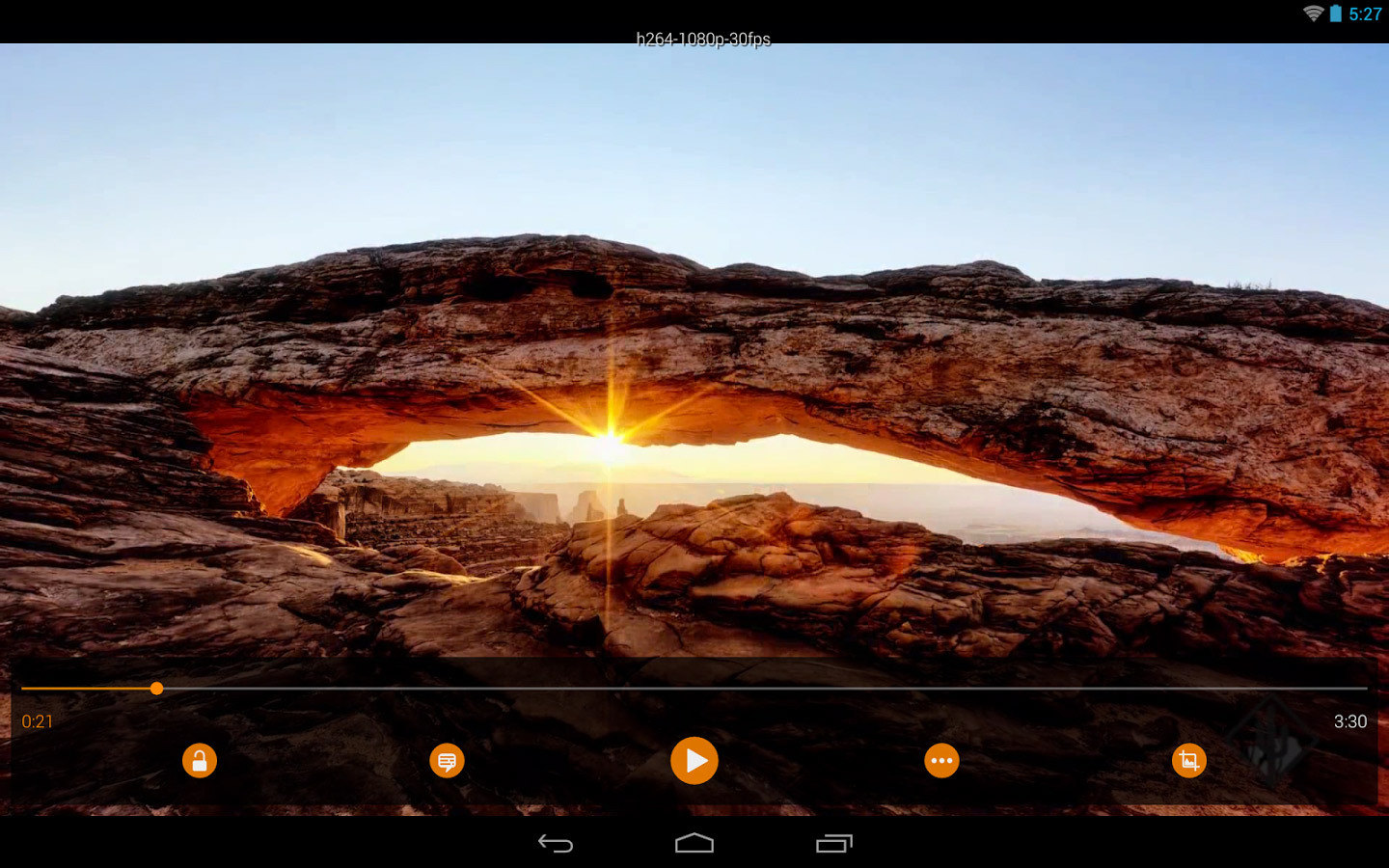 The vivid colours and deep blacks on the S6's screen are ideal for on-the-go movie watching, and VLC will happily playback almost every single movie file in the known universe. From MKV to MOV, and everything in between, no file is safe from being unwatched.