10 of the best iPhone SE cases
All the best cases to protect your new iPhone from the harsh realities of life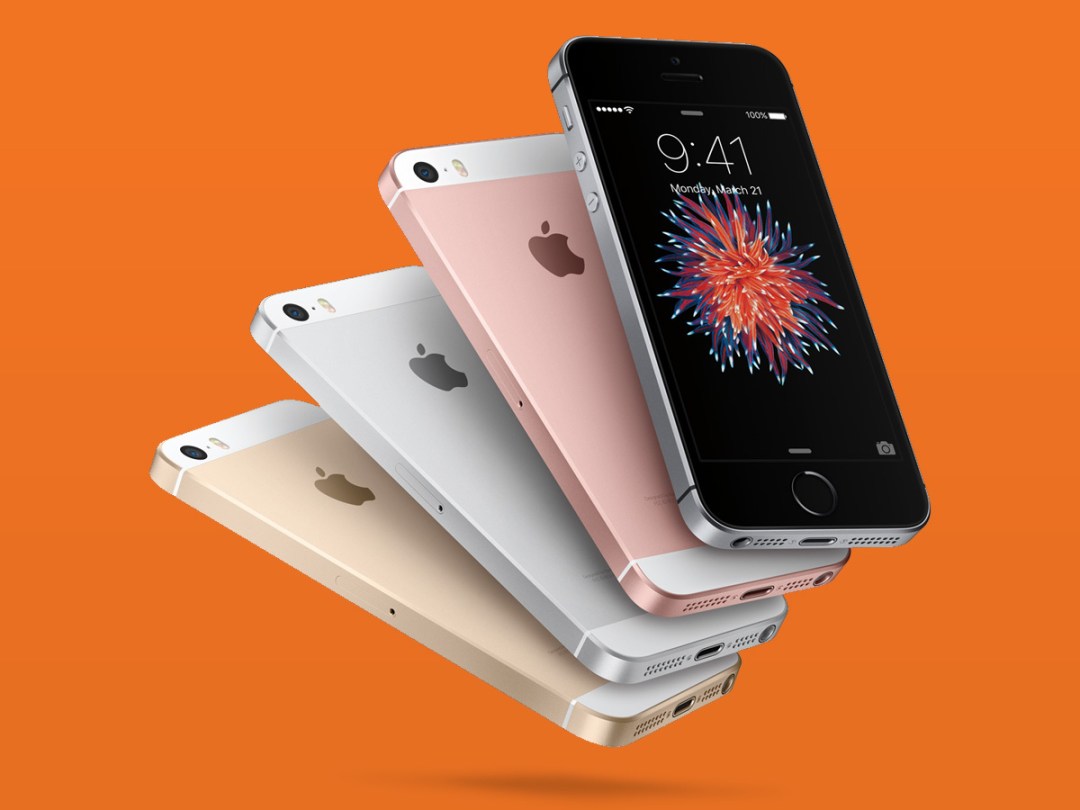 Despite the fact that the iPhone SE is essentially an iPhone 5s with a new Touch ID button, it's still a lovely thing to look at and hold.
Trouble is, life often has other plans. Plans involving concrete pavements, ravenous puppies, and many other ill-fated situations in which the outcome is a cracked screen or dented metal back. 
Avoid the heartache by snapping up one of these cases, and get back to worrying about more pressing matters, like the inevitable rise of the smart toasters.
Apple iPhone SE leather case (30)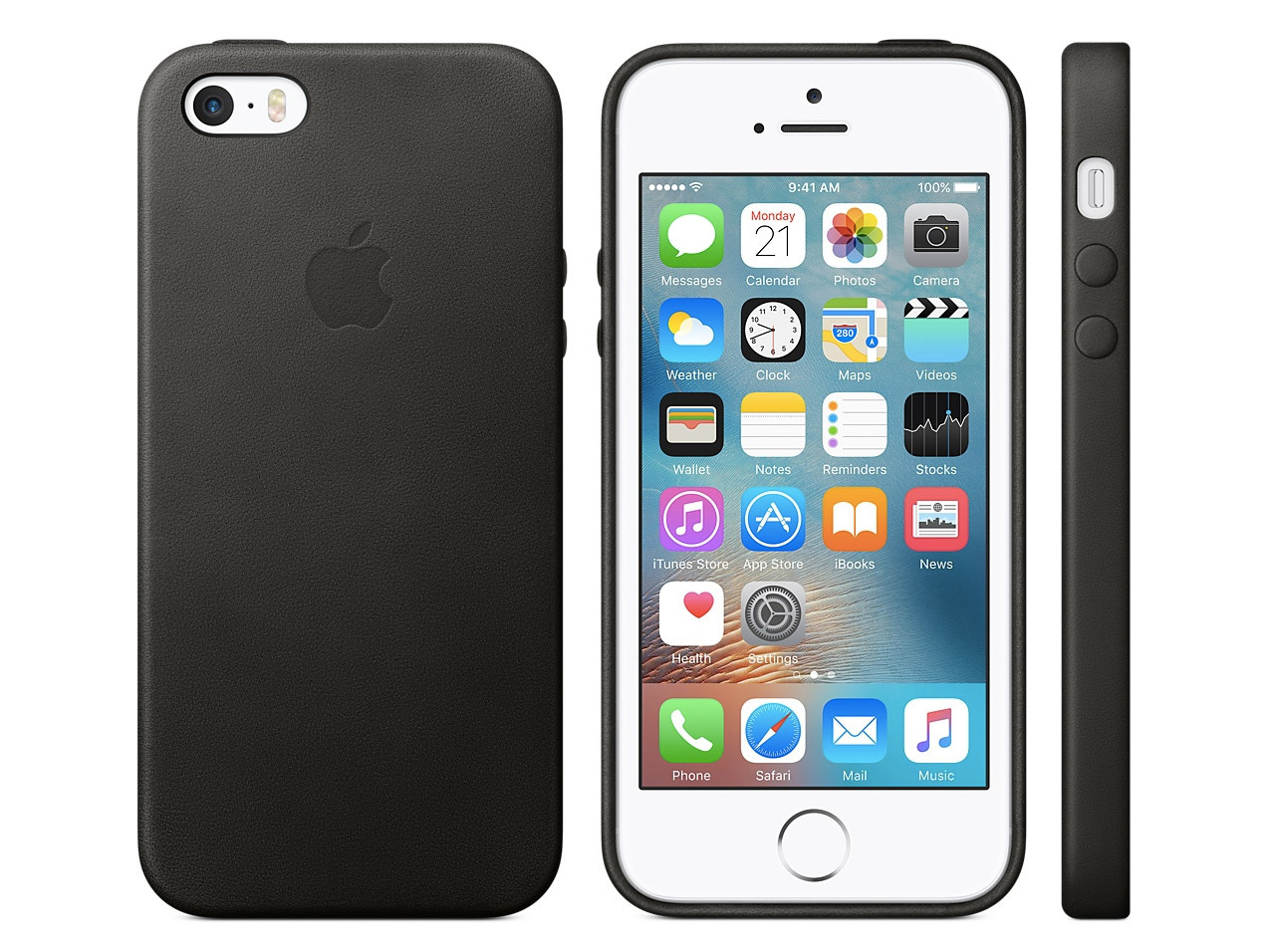 Apple's own case is forged from specially tanned and finished European leather, with a soft microfibre lining on the inside for additional care and protection. Available in blue or black, it offers moderate protection without adding a lot of ugly bulk. It looks rather smart too.
Buy the Apple iPhone SE leather case here
Grovemade walnut and leather case (US$100)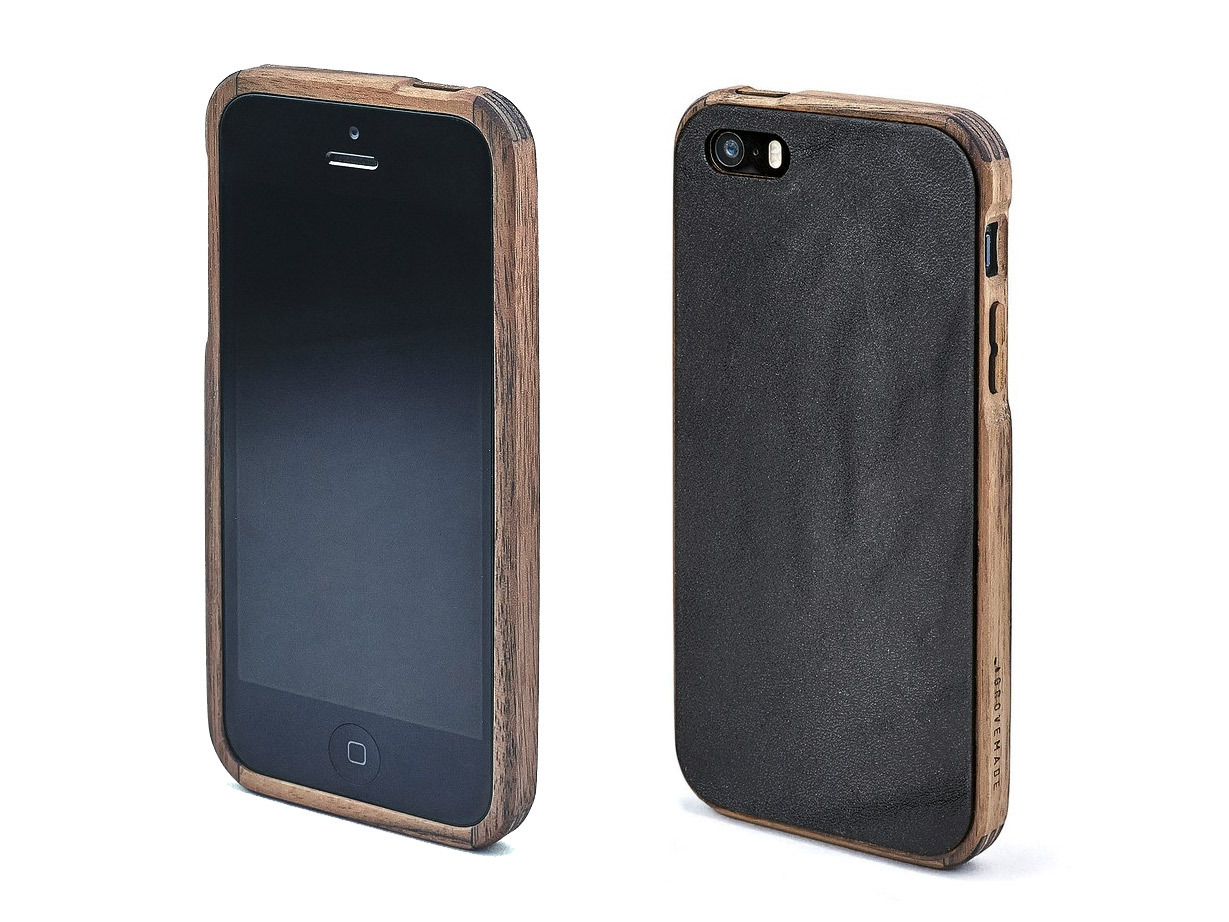 If you like a little more wood with your leather than Grovemade's range of cases turn he luxury up a notch or too. This particular offering is made from solid walnut, finished with genuine leather on the rear. Ideal for a day at the country club.
X-Doria Bump Gear Plus (£25)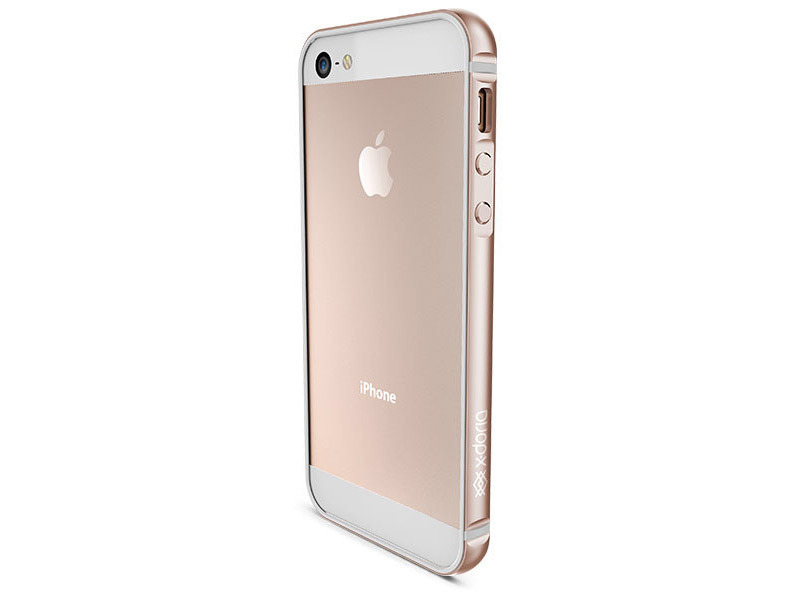 Dodgy name aside, this solid metal bumper does a rather fine job of protecting your iPhone SE without adding any heft to it whatsoever.It'll lift your handset's screen and back off flat surfaces, protecting them from dust and debris, though it offers minimal drop protection compared to most other cases.
Case-Mate Barely There case (£15)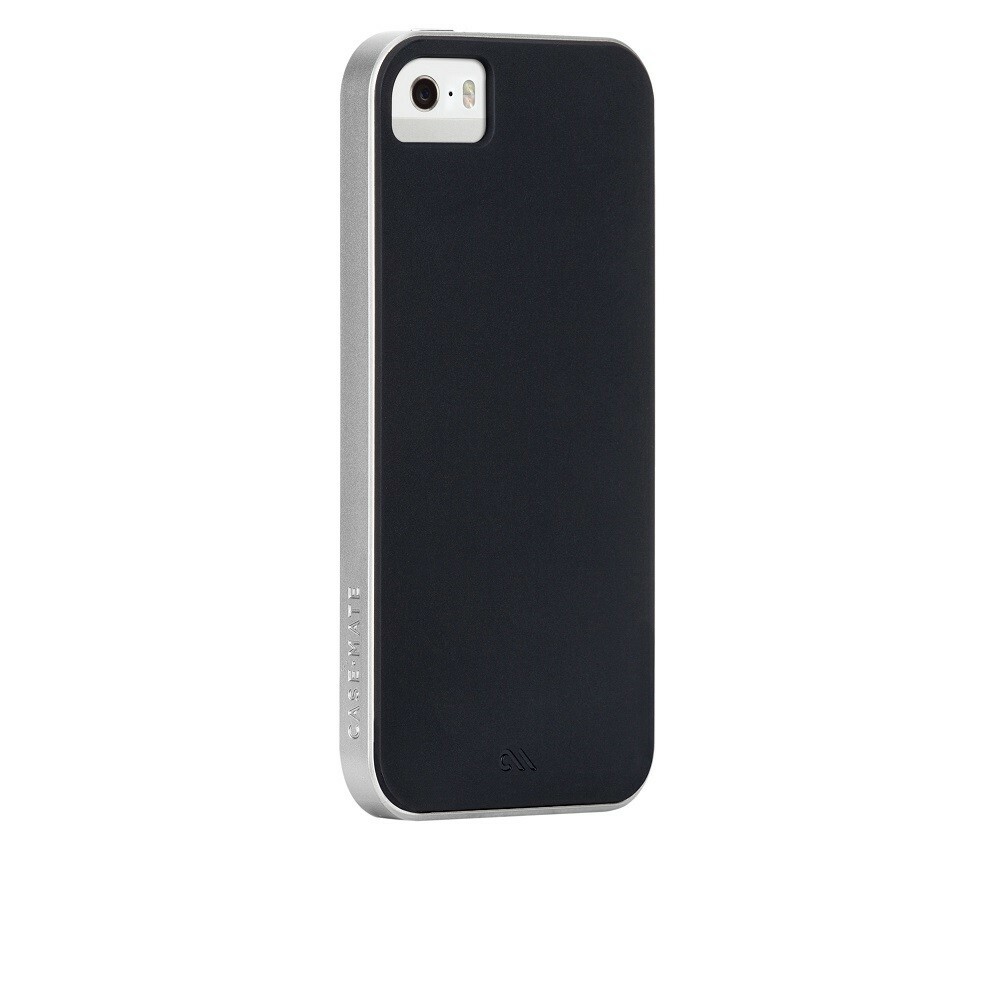 Case-Mate's slim polycarbonate shell is about as simple as a case can get. Made from one piece, it offers full rear protection, with a raised front lip for laying the iPhone SE on a table, screen-down. It's super-slim too, making it ideal for even the skinniest of jeans.
Mophie Juice Pack Air (£90)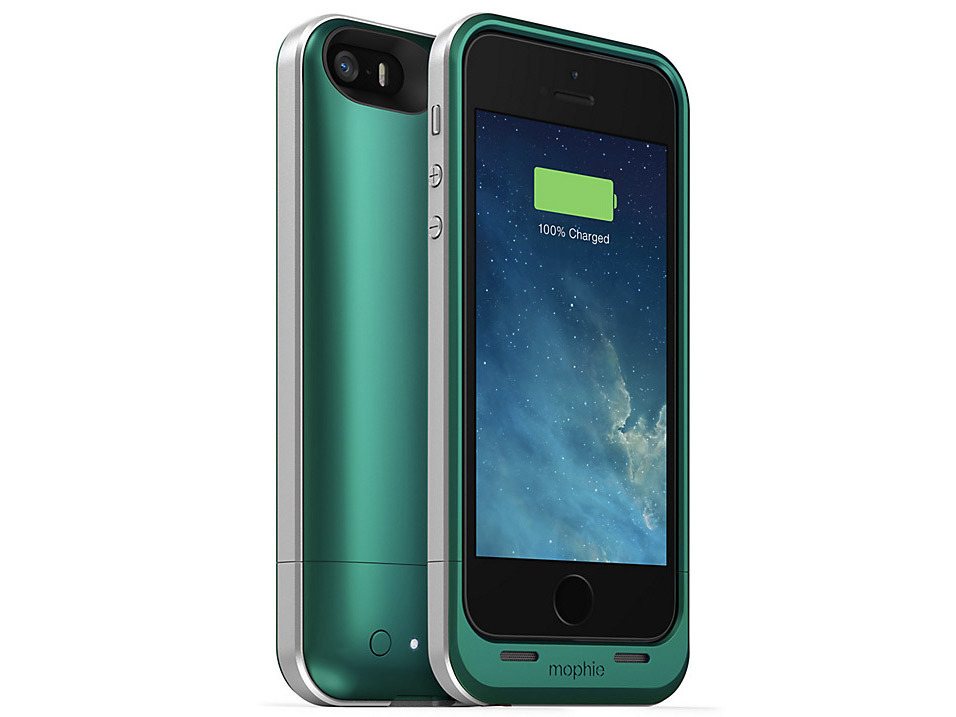 Mophie's case is rather pricey, but it stands out from the crowd with a built-in 1700mAh battery, which can double the battery life of your iPhone SE at the flip of a switch, while offering decent protection too. You pay for that extra longevity with a fair bit of bulk, mind.
Aircharge wireless Qi charging case (£35)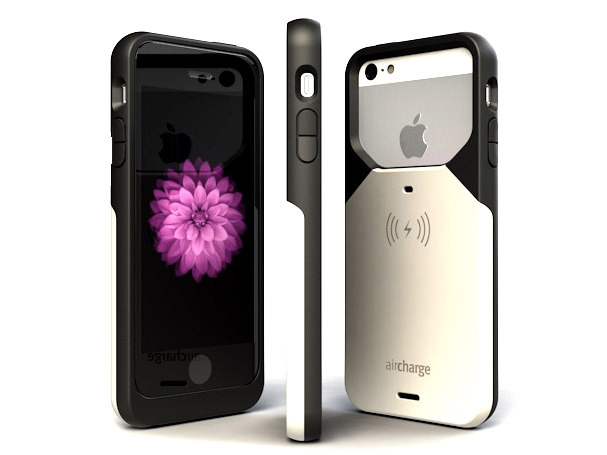 And now for something completely different. Aircharge's solution to iPhone SE protection involves a case which bestows it with Qi-compatible wireless charging powers. Hear that? It's the sound of millions of gloating Android fanboys crying out in anger.
Dcoded denim wallet (£40)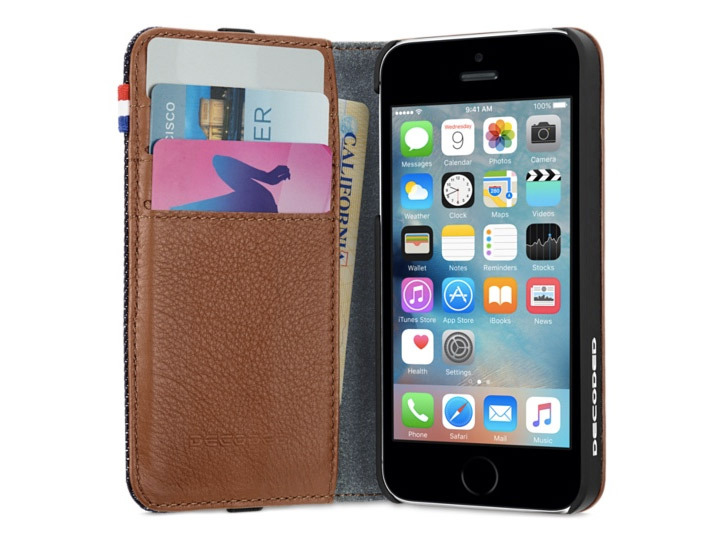 Wallets are annoying, bulky things, but they're very much a necessity. Kill two birds with one stone with this rather snazzy denim affair, and your stretched pockets/packed handbags will thank you.
Moshi iGlaze Armour Case (£35)
What's the point of having an iPhone if no one knows you've got an iPhone? Fly the fruit flag proudly with this sleek case which shows off Apple's tasty logo for all the world to see. Oh, and it'll also offer decent protection from accidental pavement smashes too.
Griffin Survivor case (£35)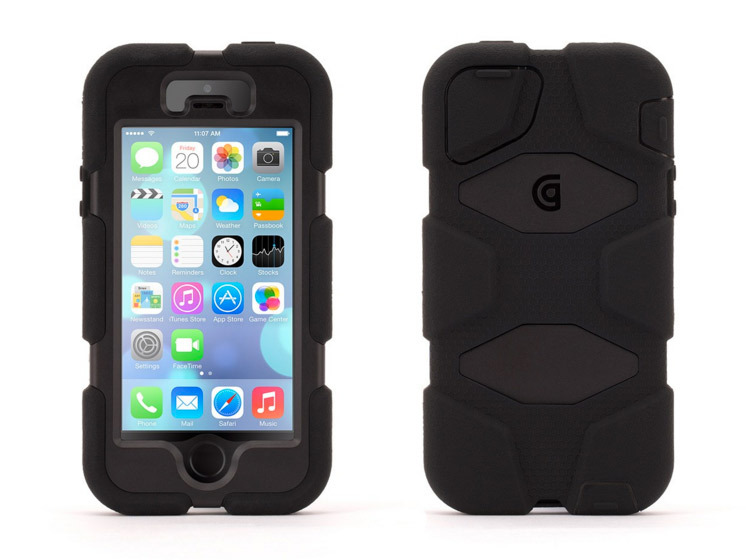 Ah yes, the classic bulky 'come at me bro' case, which can handle everything you, or your dog can throw at it. Dropped on a tile floor? No big deal. Need to deflect a ninja throwing star? Go for it. Ugly, but very functional. Just don't take it for a swim.
Spigen iPhone SE Slim Armour case (£13)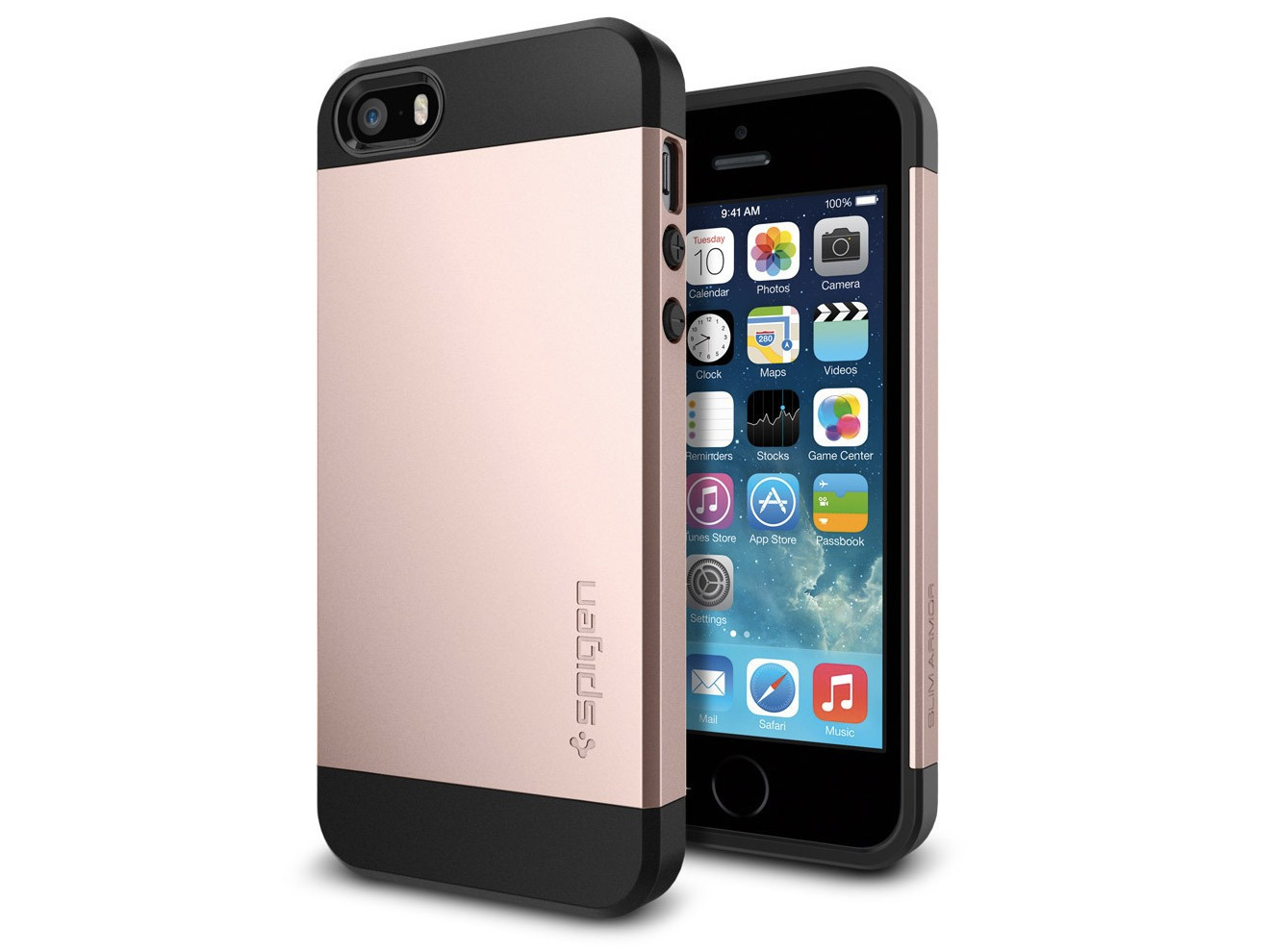 Spigen's Slim Armour case falls in between the super-slim and bulky offerings, meeting form and function somewhere in the middle. The end result is a rather handsome case that should handle almost everything you throw at it, as long as you don't drop it directly onto a pointy rock.