The 10 best apps for the HTC One M9
Got your hands on a shiny new M9? These are the first apps you should grab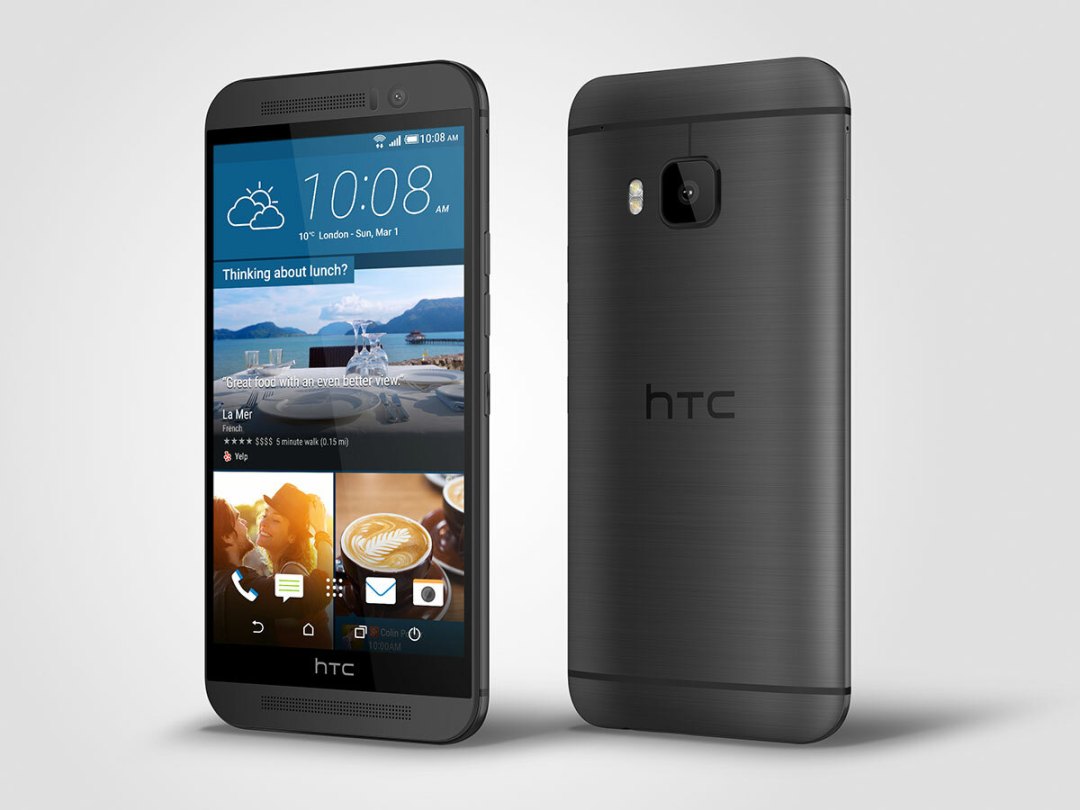 The HTC One M9 is a corker of a handset. And once you've stopped admiring the clarity of selfies taken with its ultrapixel front snapper, you might want to download an app or several.
Far be it for us to disappoint – here are 10 of the best…
Caustic 3 (£5.99)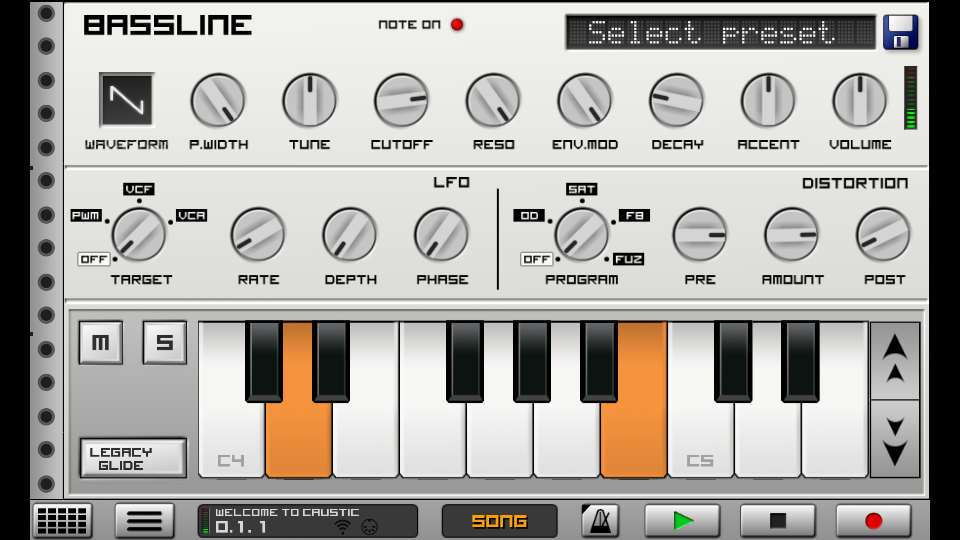 It's tricky to pick an ultimate feature on the One M9 – mainly because there are so darn many. Unhelpful as HTC are by jamming the new model so full of capabilities, the return of its fabled forward-facing BoomSound speakers still stands out.
How best to make use of these excellent noise-blasters? Caustic 3 is a fully functioning synth and sampler app, with an array of virtual music machines to choose from. Once you've tweaked all of the beautifully rendered knobs and sliders on the mixer deck, plonked on the imagined ivory, laid down your BeatBox rhythms and Vocoder-ed to your heart's content, you can save and export everything you've created to enjoy again and again in glorious BoomSound.
Sadly, we can't promise it'll make you the next DeadMau9.
Tunein radio (£free)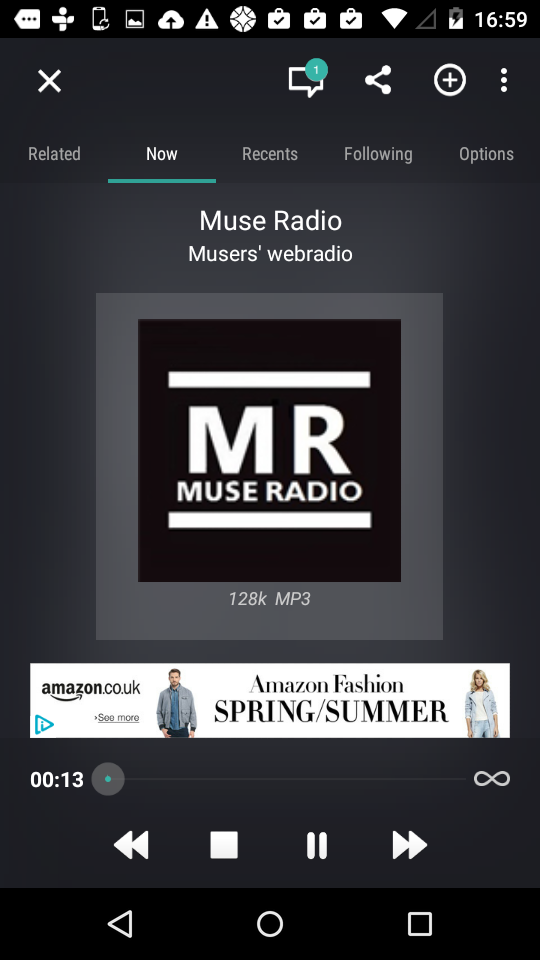 Prefer enjoying other people's musical creations to making your own? TuneIn Radio remains one of the best free radio streaming apps out there. With more than 100,000 stations to choose from, you'd need delicately niche audio tastes to be left wanting.
Crank up those speakers again to enjoy everything from Bon Jovi and Bjorg to MJ and Muse, and all of the funkadelia in-between. With the M9's 2840mAh battery you should get a full day's listening, and if music becomes a bit too mainstream you can always opt for one of the numerous sports, news or podcast channels.
FxGuru: Movie FX Director (£free)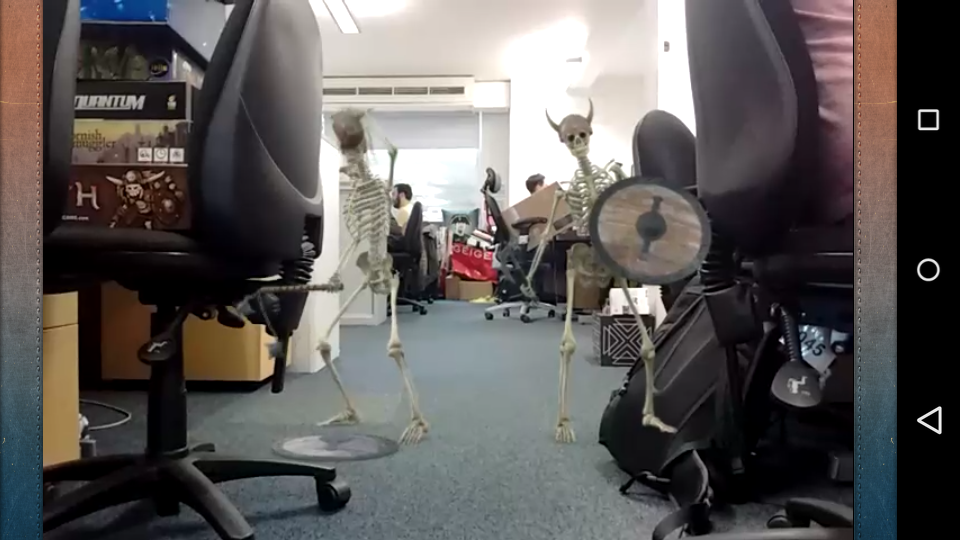 Fancy yourself as the next Speilberg? Then you should probably put down your M9, pick up a camcorder and enrol on a film-making course. If, however, you're happy to super-impose a few cheesy but fun CGI effects on top of videos shot with the M9's 20.7MP rear camera then you should download this.
Choose your scene, line up the overlayed mesh, and hit the big red button. The One's octa-core processor should make rendering a breeze, and you'll soon have zombies rising up from the office floor, UFOs crashing in the car park and Bigfoot in your back garden.
Need more? There are more than 90 effects available as in-app purchases, and free ones are regularly given away.
Retrica (£free)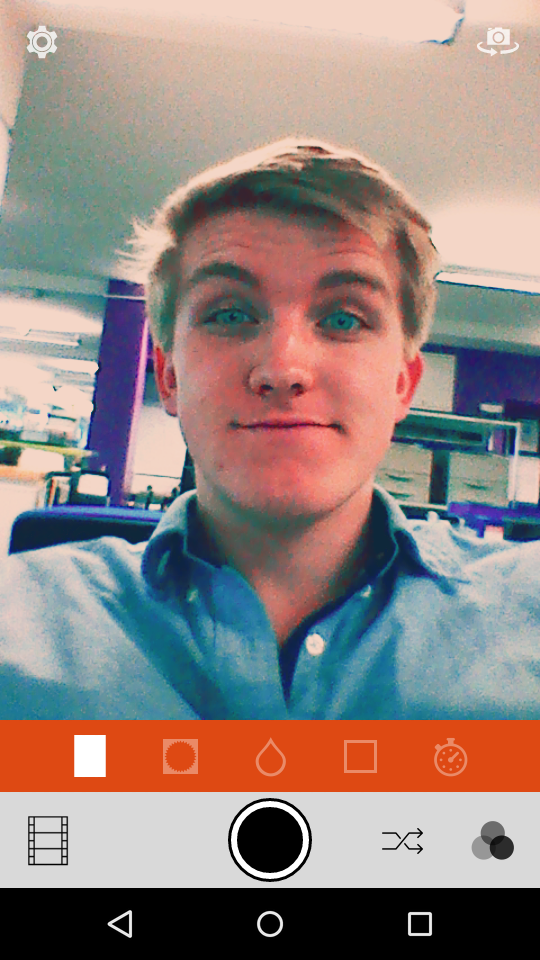 Moving the famed UltraPixel camera from the rear of the M8 to the front of the M9 is a bold move from HTC, and the result is selfies of superior quality.
Choosing bigger pixels rather than more of them, the front shooter delivers excellent low-light shots, and you'll want to make best use of these with a quality photo editing app.
Retrica gives you more than 100 filters to choose from, which you can view in real-time as you're snapping away, while other features such as built-in timer and collage options make this much more than an Insta-wannabee. And fear not: there are an array of social sharing options, so you needn't worry about showing off your smile.
Call of Duty®: Heroes (£free)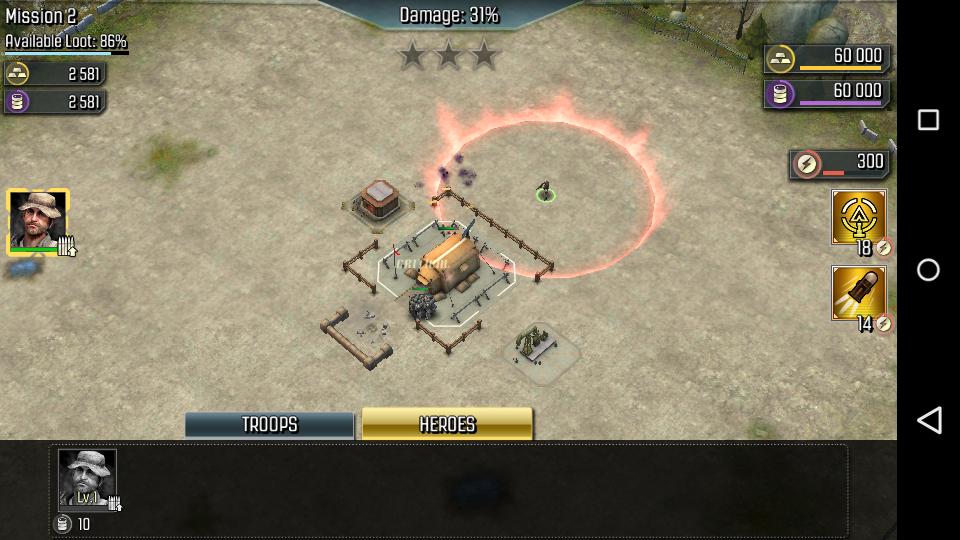 If you're a fan of first person shooters then Heroes isn't for you. Toned down into a campaign-style button-basher, it's more about strategy than reaction times. But, while it's not in the traditional vein of C.O.D., it still gives you decent graphics on the One's 441ppi 5in display alongside day-wasting playability.
Like The Settlers meets something out of Terminator, Heroes introduces players to icons from across the franchise, combining them with futuristic troop units to be deployed and upgraded. As if the M9 wasn't hard enough to put down already, Heroes is all about boosting your skills, bolstering your defences and going on the offensive to level-up. The only downside? You need an internet connection to play.
Brian Cox Wonders Compilation (£2.39)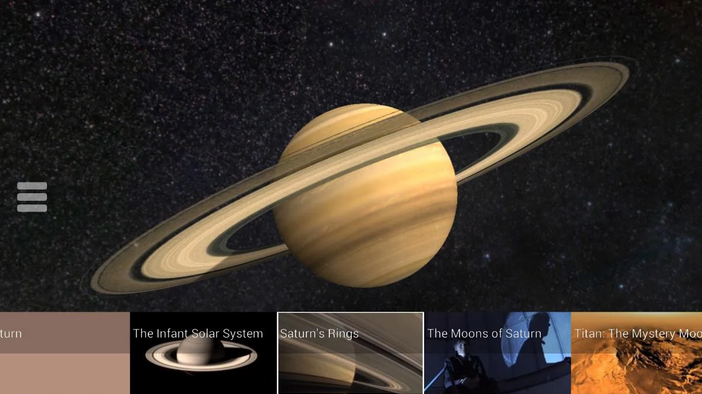 How best to make use of the M9's superb screen? With natural colours and decent contrast, the display is perfectly suited to zooming through space with everyone's favourite household physicist, Brian Cox.
More than the whole world in your hands, Wonders gives you an entire 3D universe to explore, from sub-atomic particles to galaxies, and everything in-between. Go solo, or hop on one of Brian's tours, enjoying videos as you go. Now you can add education to the list of reasons why it was worth selling the kids' PSP in order to buy the M9.
Download Brian Cox Wonders Compilation
POP 2.0 – Prototyping on Paper (£free)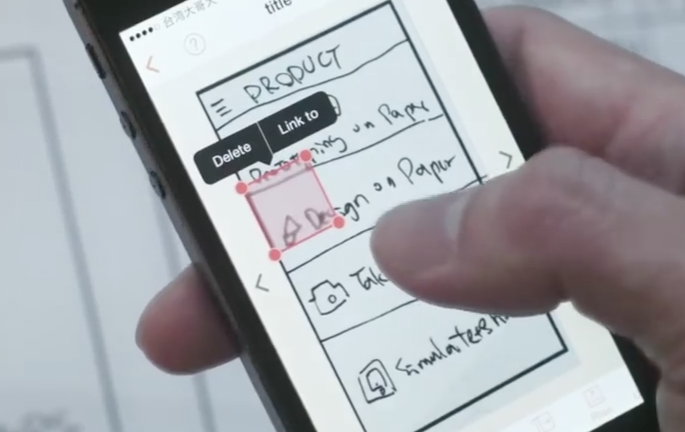 Need to use you M9 for work? Oh, it's a hard life. Thankfully, Pop 2.0 makes things that bit easier, so picking up your new handset won't seem such a chore.
It's a concept-sharing platform designed for app-developers or those who use workflows. How does it work? In a glorious melding of physical with virtual, you sketch out your plans and ideas on paper, snap them with your HTC, link chosen elements with hotspots and Pop will simulate the apps as if they're running. Share them easily to get feedback and wow colleagues with your pen-and-pixel wizadry.
Trivia Crack (£2.49)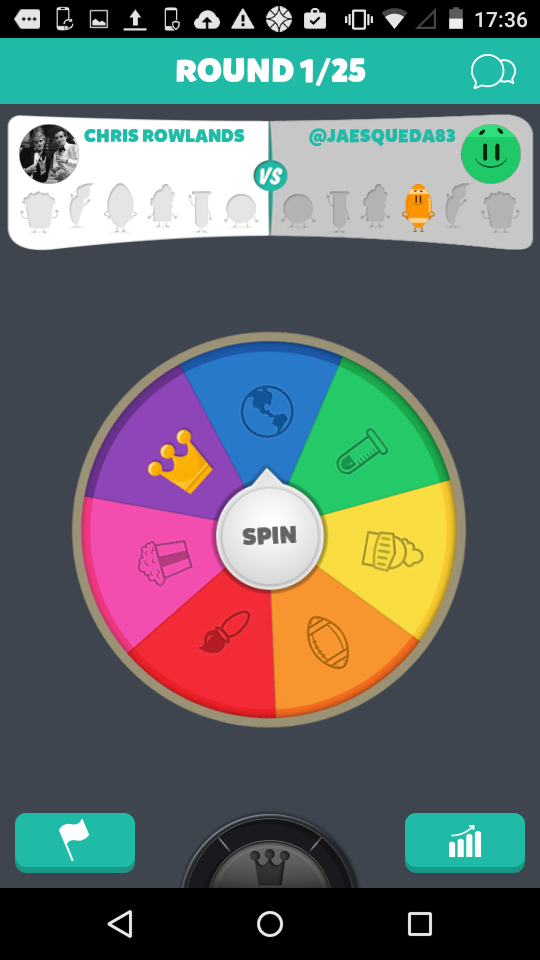 It goes without saying that you'll be whipping out your gleaming new M9 to show off down the pub. But what do you do once a few pints have taken the shine off? Fire up Trivia Crack, of course.
Make use of the new One's great viewing angles and crowd your pals around its screen to spin the wheel in true quiz show fashion, answering questions from six categories.
And the fun doesn't stop once you get home: the app lets you play against your mates online, or, if they're too busy sleeping off the previous night, you can try your wit against random opponents from around the world. Cracking.
Pinball Arcade (£free)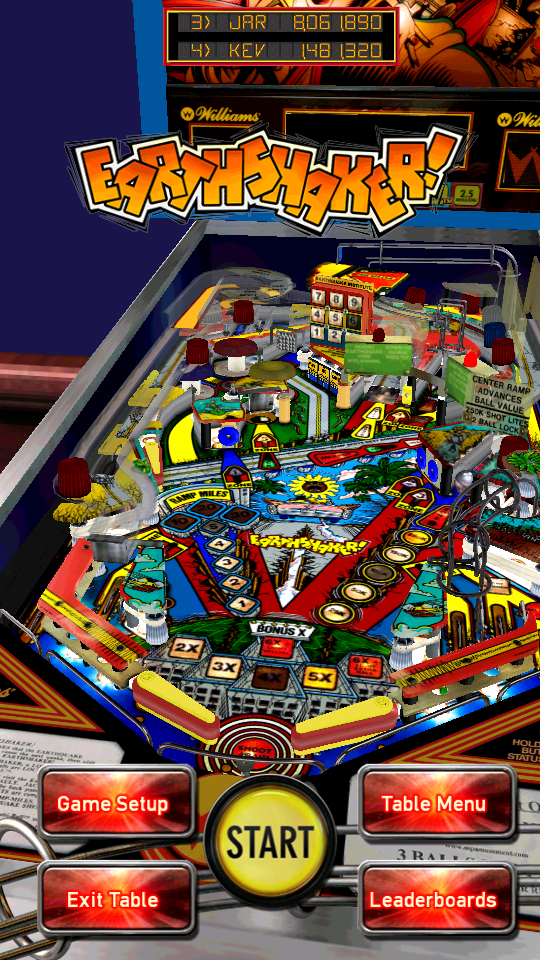 The M9 might be a gleaming sliver of silver tech apt for the 21st Century, but Pinball Arcade will bring retro finger-flipping whizzing on to your handset in glorious fashion.
Its self-proclaimed MO is to recreate in painstaking detail some of history's greatest and grandest pinball tables, all in one place. From bumpers and flippers to sound and game effects, all have been recreated with a depth and realism that will leave you aquiver as silver balls bounce around your M9. Getting a high score has never been so beautiful.
Navmii GPS World (Navfree) (£free)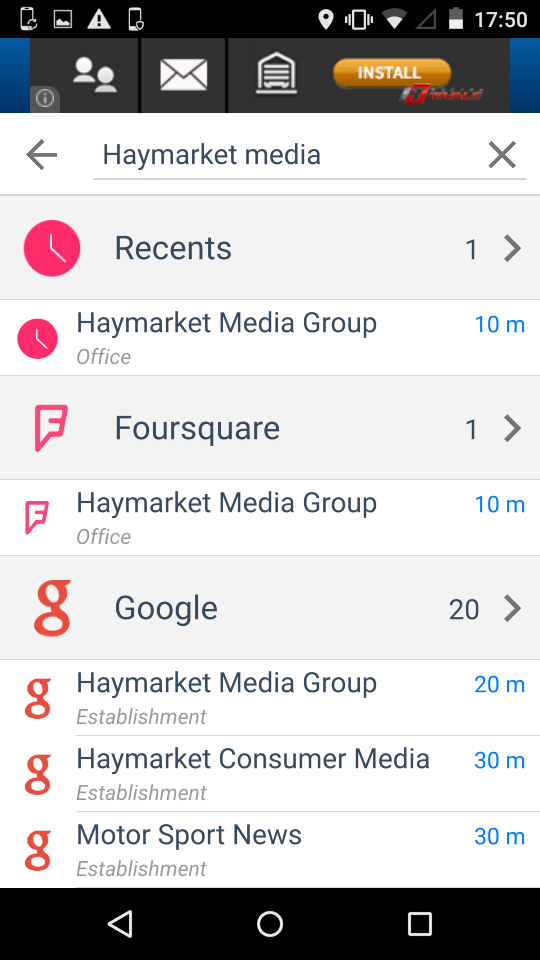 You shouldn't need much encouragement to proudly display your M9's brushed-aluminum body, but Navmii (formally Navfree) gives you a great excuse to mount it on your dashboard for passing drivers to enviously ogle.
Completely free and with real-time traffic updates, re-routing and offline maps, as well as Street View integration, all of which display clearly on the HTC's 5in screen, this nav app should get you where you need to be. Just try not to blind passers-by with that shiny bezel.