The 10 best accessories for the Apple iPhone 8
Get the best out of your next iPhone with these ace add-ons
The iPhone X may have hogged all the attention during Apple's 2017 launch extravaganza, but let's face it: plenty of people are still going to buy the iPhone 8 or 8 Plus.
Unlike the £1000 X they're reasonably affordable, and while they're far less showy – heck, they actually have physical home buttons, the old-fashioned devils – they're still packed with the usual Apple blend of beautiful design, premium build quality, top-notch features and slick performance.
That's not to say the iPhone 8 might be perfect for you out of the box, though. In fact, you'll probably want to add some accessories to get the very best out of it. And as luck would have it, we've picked out some of the best bits and bobs right here.
Jam Ultra wireless headphones (£100)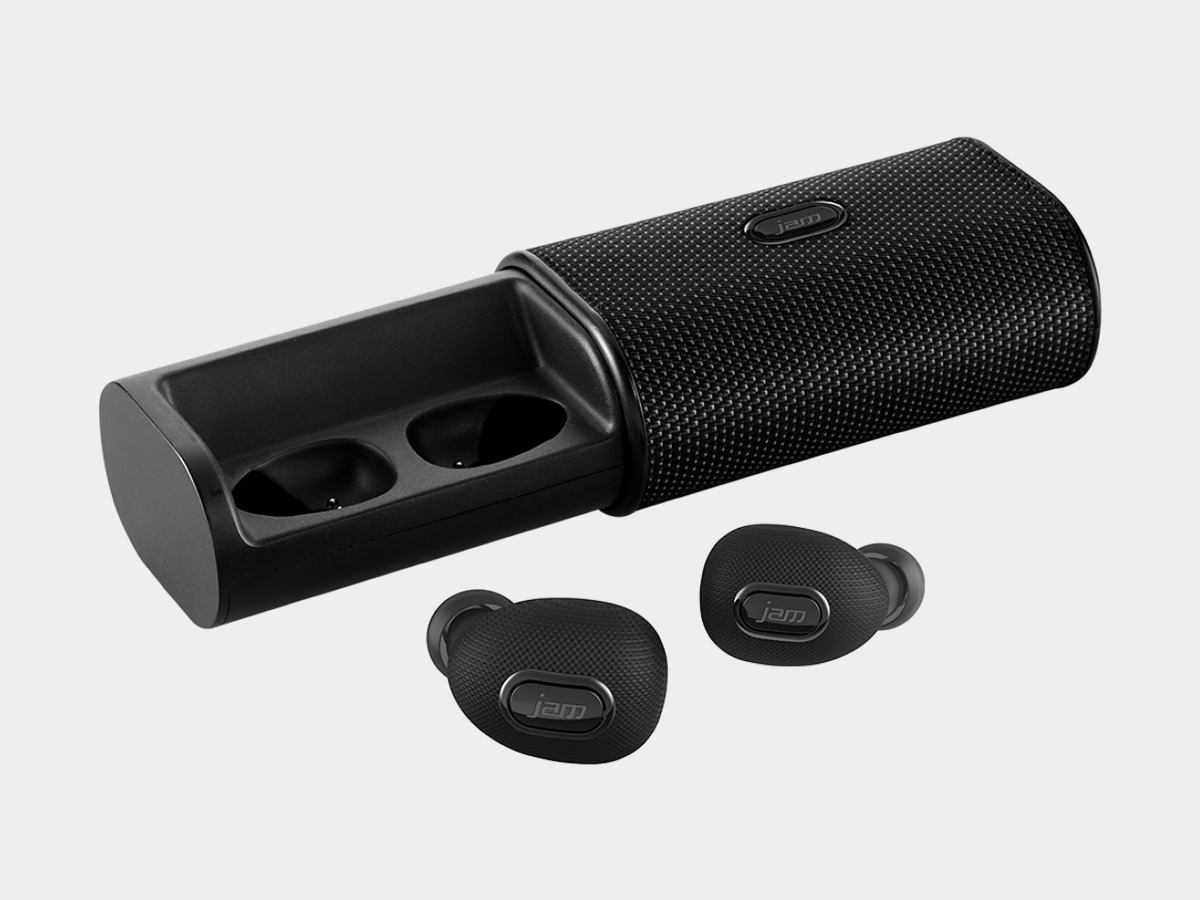 If you like the idea of wireless earbuds, but don't think much of the AirPods' "interesting" design, there are plenty of other options out there, including these tidy little sweat-resistant nuggets from Jam.
They deliver up to three hours of listening time per charge, and come with a clever battery-equipped case that can not only charge them back up (up to 10 times, no less) but also top up your iPhone's battery.
Anker PowerPort Qi 10 (£14)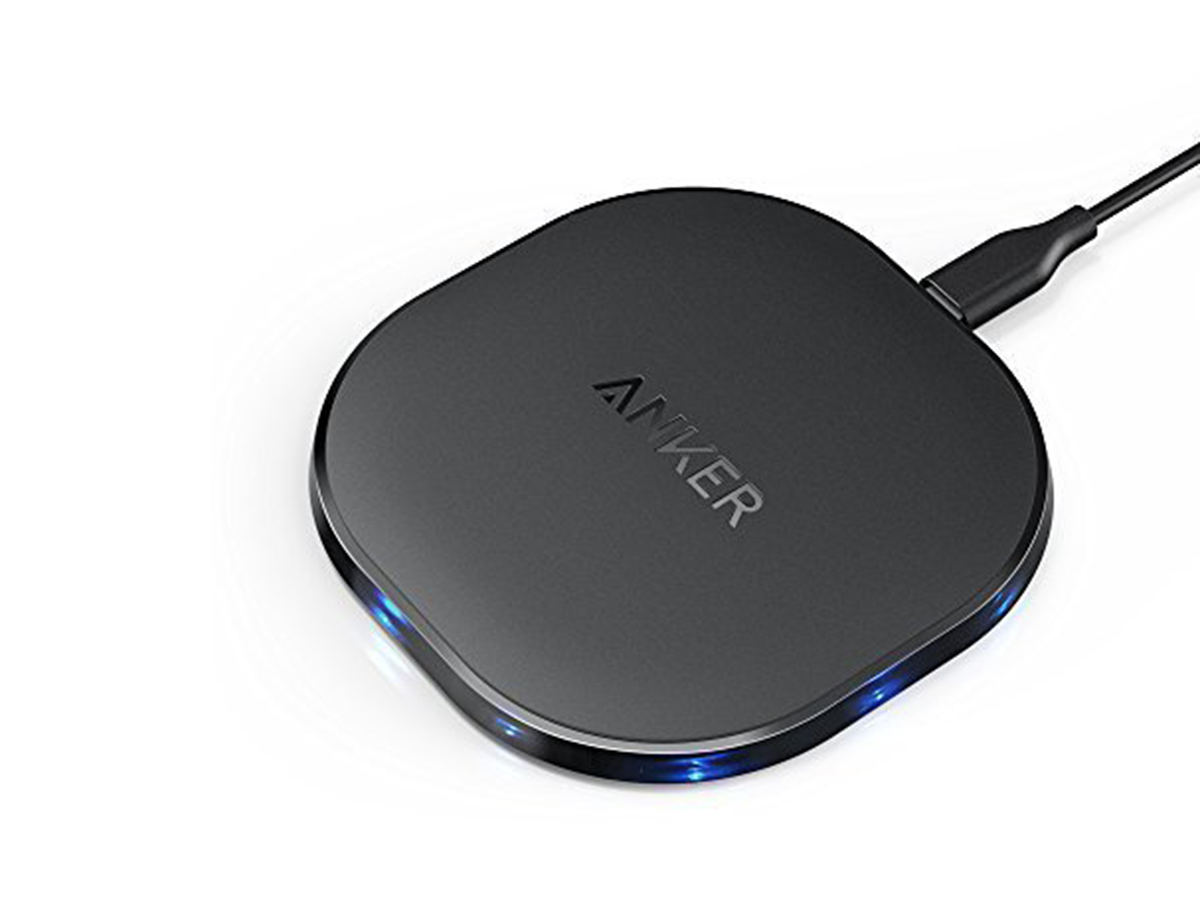 Looking for a low-cost, no-frills wireless charger? Look no further than Anker's PowerPort Qi 10, which costs only £14 but ticks all the main boxes.
It supports 10W fast charging if you use the right wall adapter, and rocks not only a non-slip surface (well, you don't want your glassy iPhone 8 sliding right off your bedside table, do you) but a "breathing" LED to let you know it's charging.
Aukey USB-C Wall Charger with Power Delivery (£20)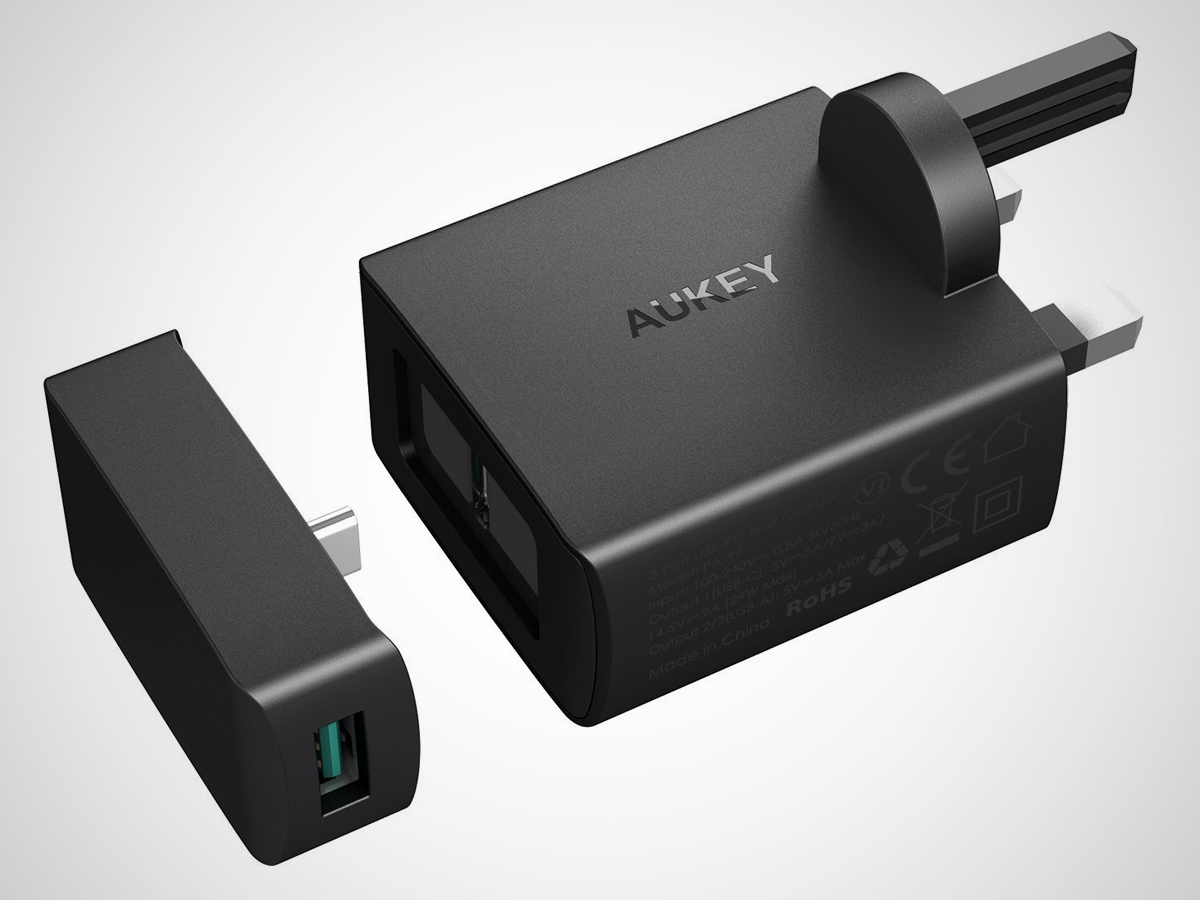 Wireless charging is great and all, but sometimes you need to get some juice into your phone in a hurry. The good news: both the iPhone 8 and iPhone 8 Plus support fast charging, so you can get back up to 50% juice in about half an hour. The bad news? Only if you've got a USB-C to Lightning cable and one of Apple's 29W MacBook chargers.
Thankfully, you don't have to splash out loads of cash on Apple's official charger – you'd be better off saving your pennies on this Aukey plug instead, which at £20 costs less than half the price. It's got the 29W USB-C socket that'll handle fast charging, and even comes with an adapter for plugging two regular USB cables into for charging up your other kit as well.
You'll still need a USB-C to Lightning cable of course – the official one will set you back £25.
Mophie Charge Force Powerstation (£100)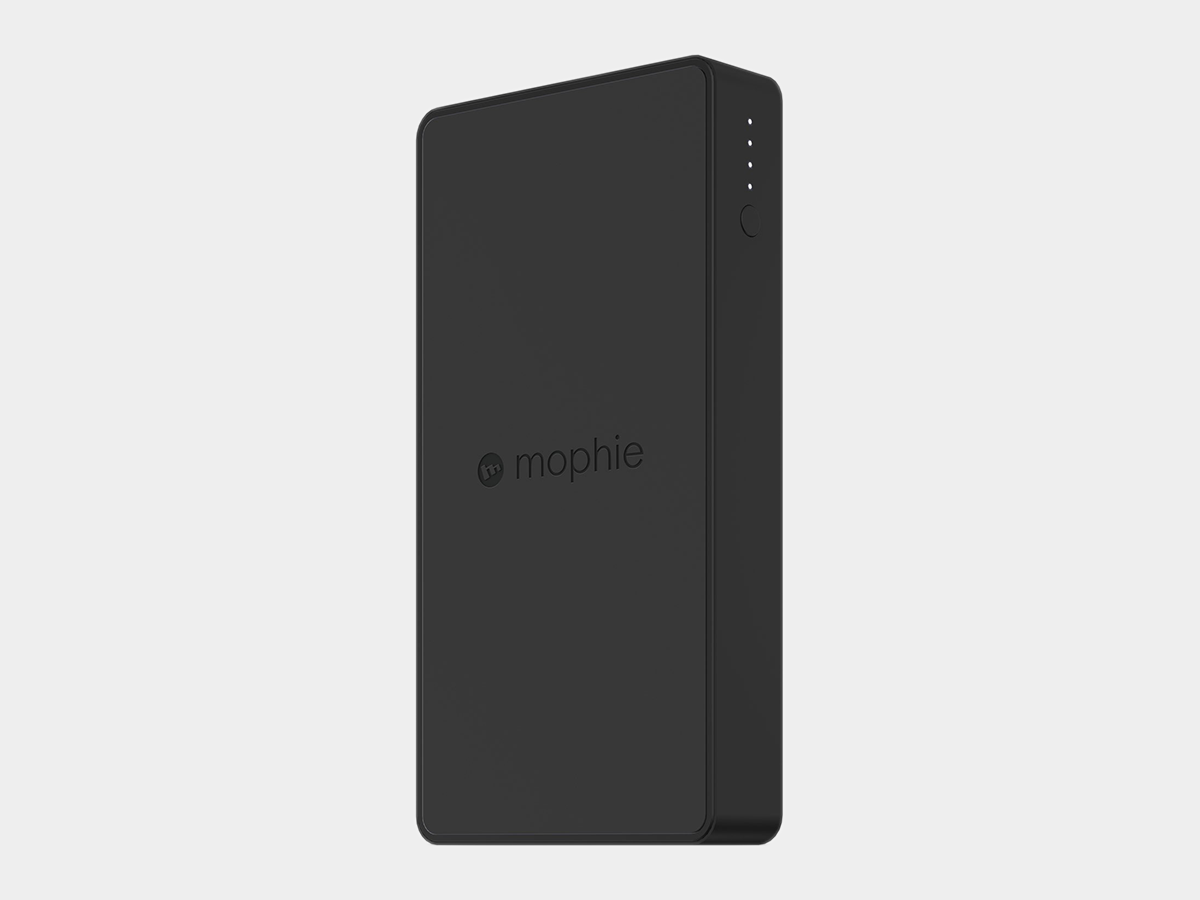 Are you a cable hater? Well, you're going to love Mophie's Powerstation, which offers wireless charging without any cables at all.
It's essentially a huge portable battery with Qi charging built in, and its 10,000mAh capacity should be able to give your iPhone 8 a couple of days' worth of extra power. There's a USB port for charging wired gadgets too.
Crystal C1 case (£8)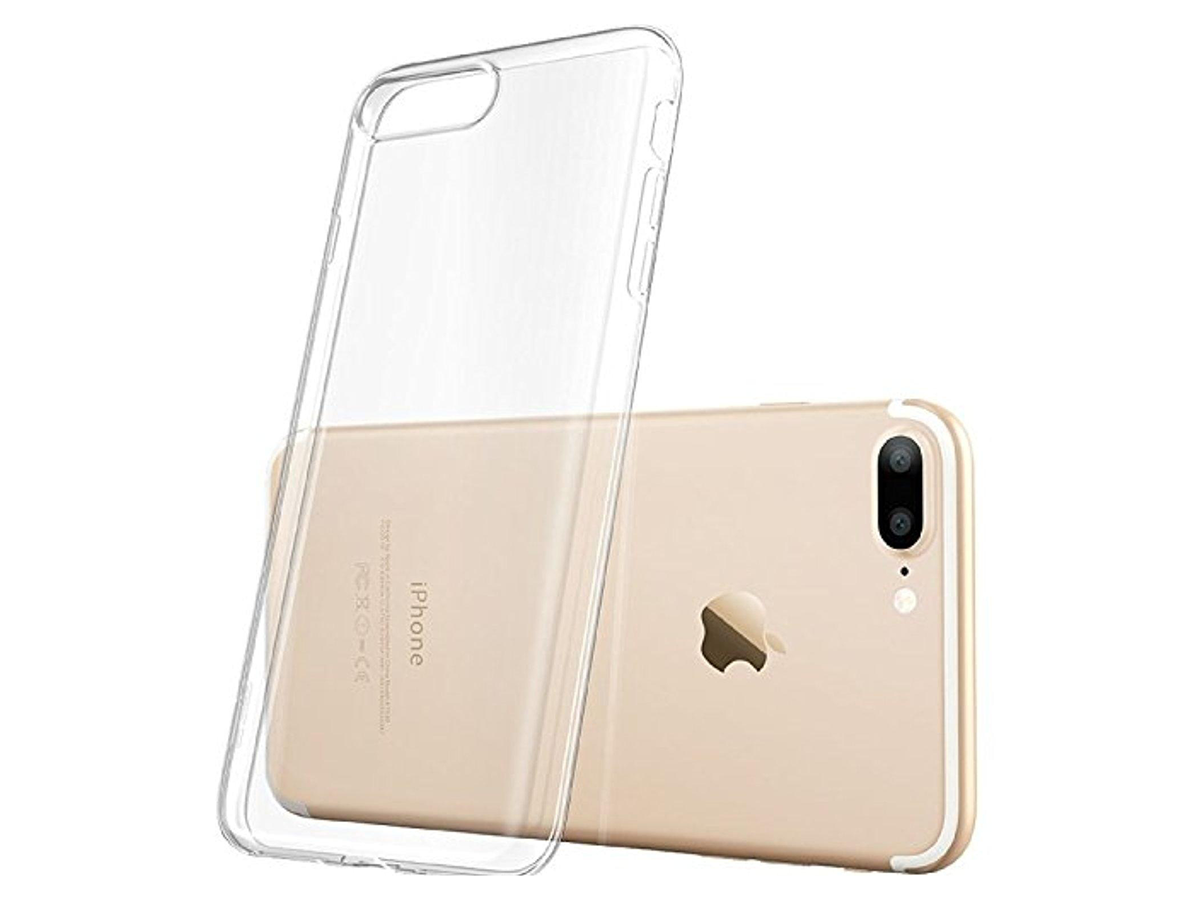 Give your iPhone 8 an extra layer of protection without hiding its beautiful glass backside with this low-cost clear case. The rubbery material also provides grip, to help prevent any slippy-palmed accidents.
Mujjo Leather-style Wallet case (£35)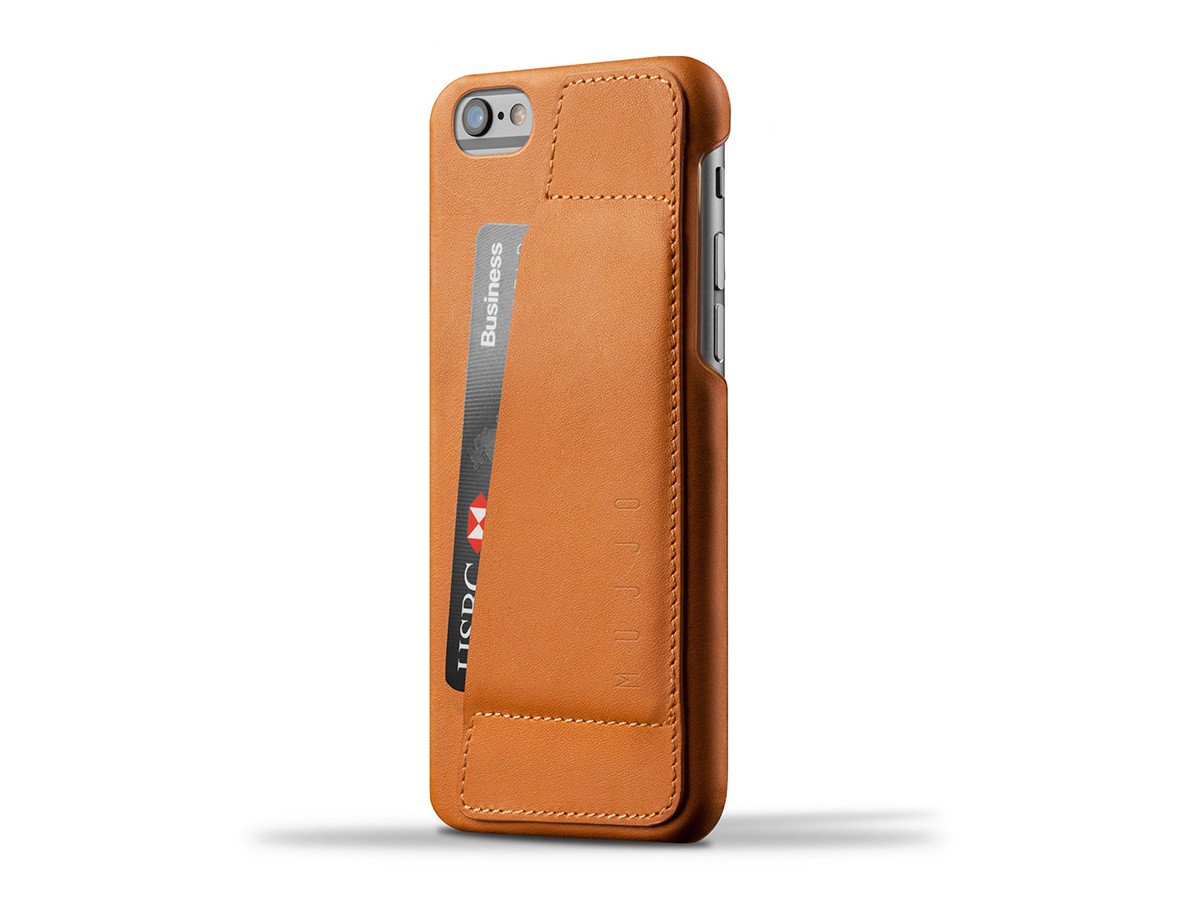 Add an extra touch of class to an already classy device with this leather-look wallet case, available in tan or black finishes. As well as giving your iPhone 8 a bit of added protection, it features a sleeve to hold your bank, credit or Oyster cards.
TuneBand Sports Strap (£20)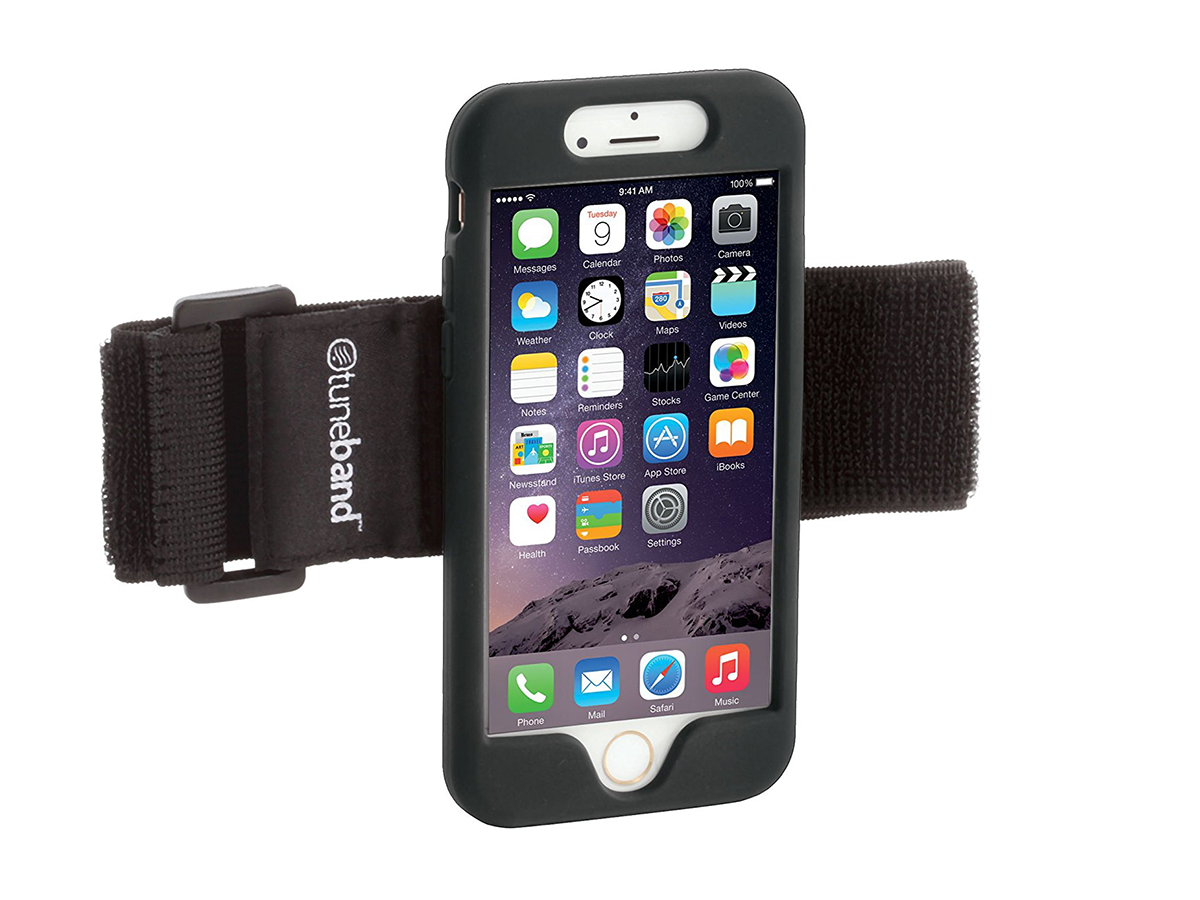 Taking your iPhone for a run can be a tricky one – having it bounce around in your pocket is hardly going to help you keep a steady pace. So if you're an active type, a strap like the TuneBand can be a godsend. It keeps your phone securely fixed to your arm, and its two-piece design means it also functions as a protective silicone case.
Tech21 Evo Elite Active Edition case (£45)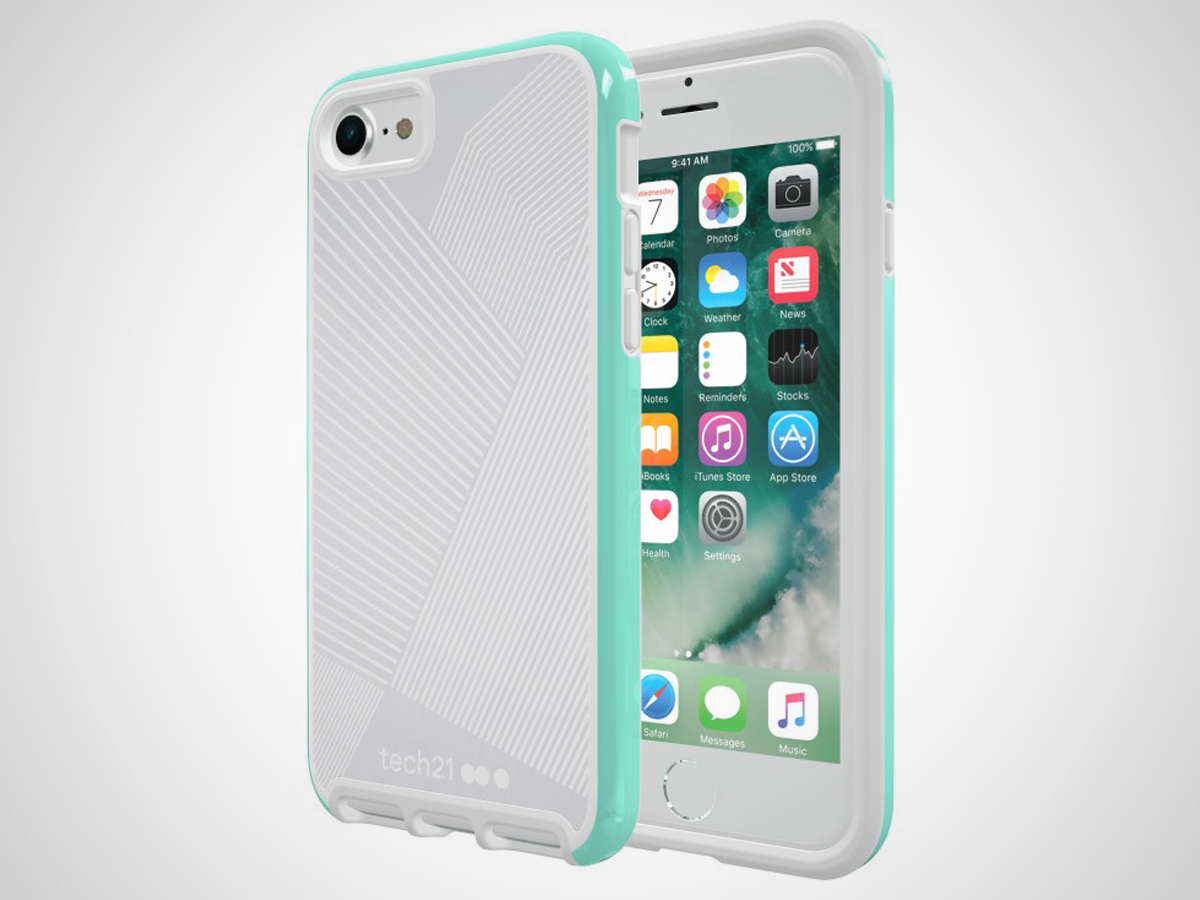 Tough, drop-resistant cases usually look chunky, ugly, and generally brick-like. Not so with Tech21's Evo Elite Active Edition – it's meant to blend in with your active wear, so it won't stand out while you're at the gym. That means bright day-glo colours (that somehow manage to not look at all garish) and a reflective pattern on the back that goes a long way to make up for covering the iPhone's gorgeous new glass posterior.
It has been tested to withstand 2m drops, so knocking it off a treadmill won't be the end of the world, and isn't so chunky that it won't slip into a pocket once your workout is over.
That reflective, patterned back should be thin enough that you'll still be able to wirelessly charge your phone, too.
Kenu Stance tripod (£20)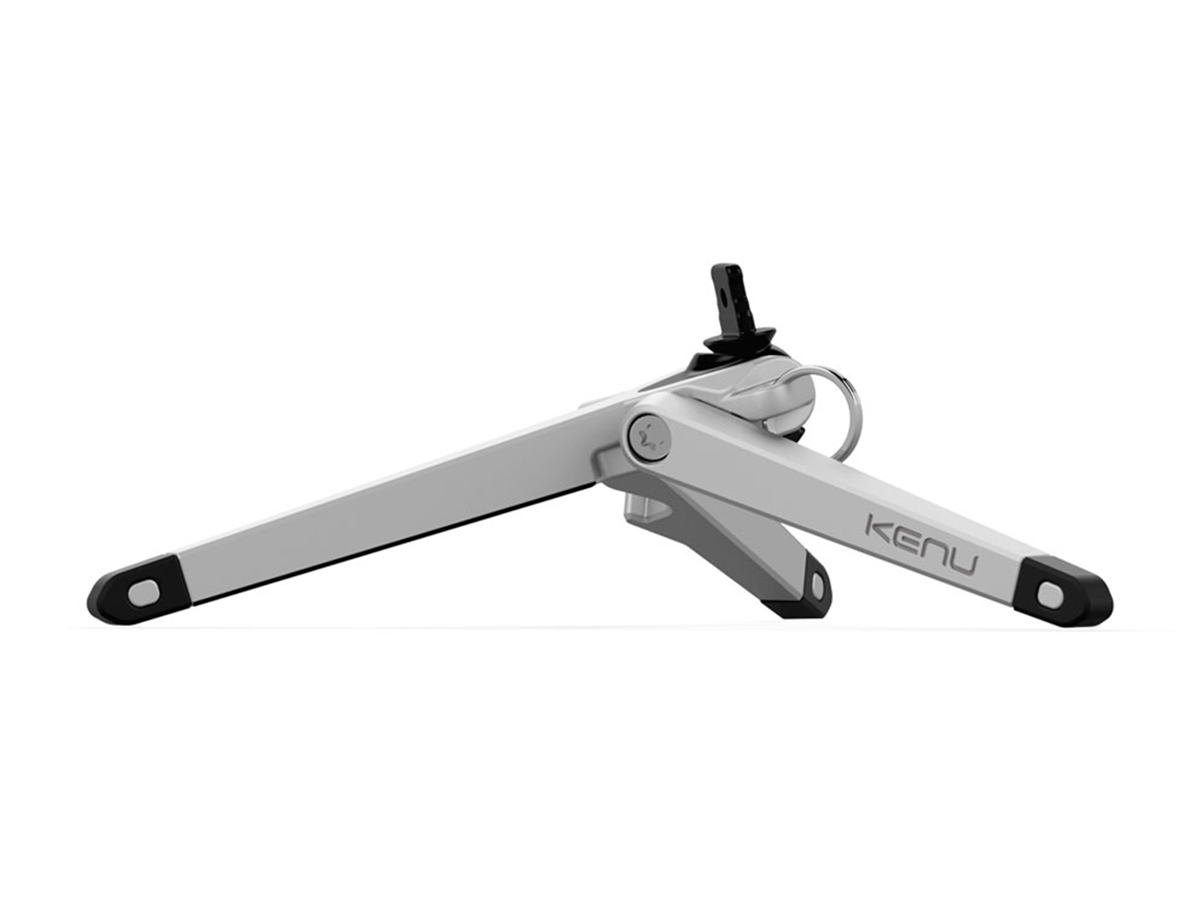 Want to get the best out of the iPhone 8's updated camera? Then you'll need a tripod, young shutterbug – and Kenu's is a brilliant little device that uses the Lightning port to hold up your phone. It also works as a landscape desktop stand, and even has a bottle opener built in!
Otterbox Defender Series case (£43)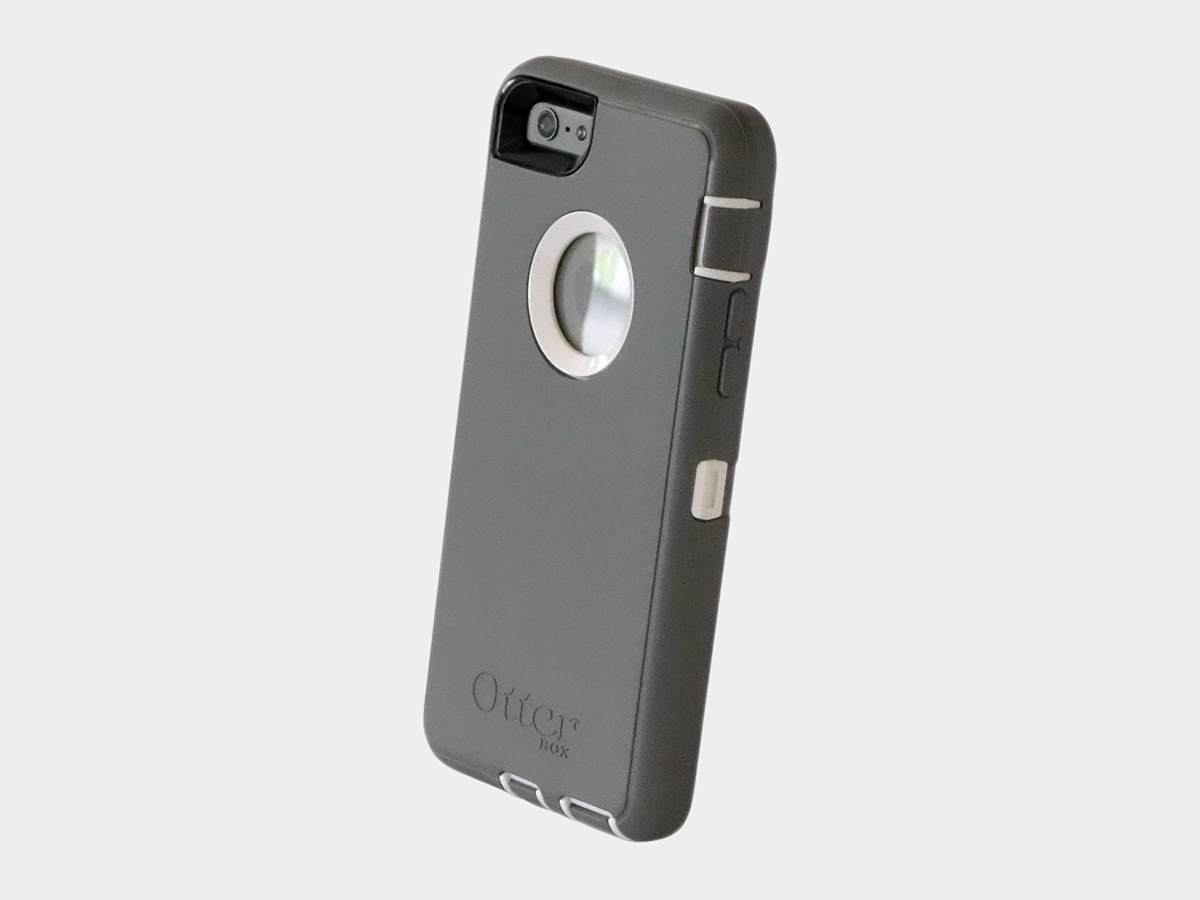 Otterbox has become the go-to brand for ultimate smartphone protection, so if you're a butter-fingered sort who wants to avoid constantly shelling out for iPhone 8 repairs, consider the Defender Series case.
Covering the entire phone – screen and ports included – the Defender offers great drop protection. The downside is that it makes a sleek device fairly portly: but that's the price you pay for peace of mind, we suppose.