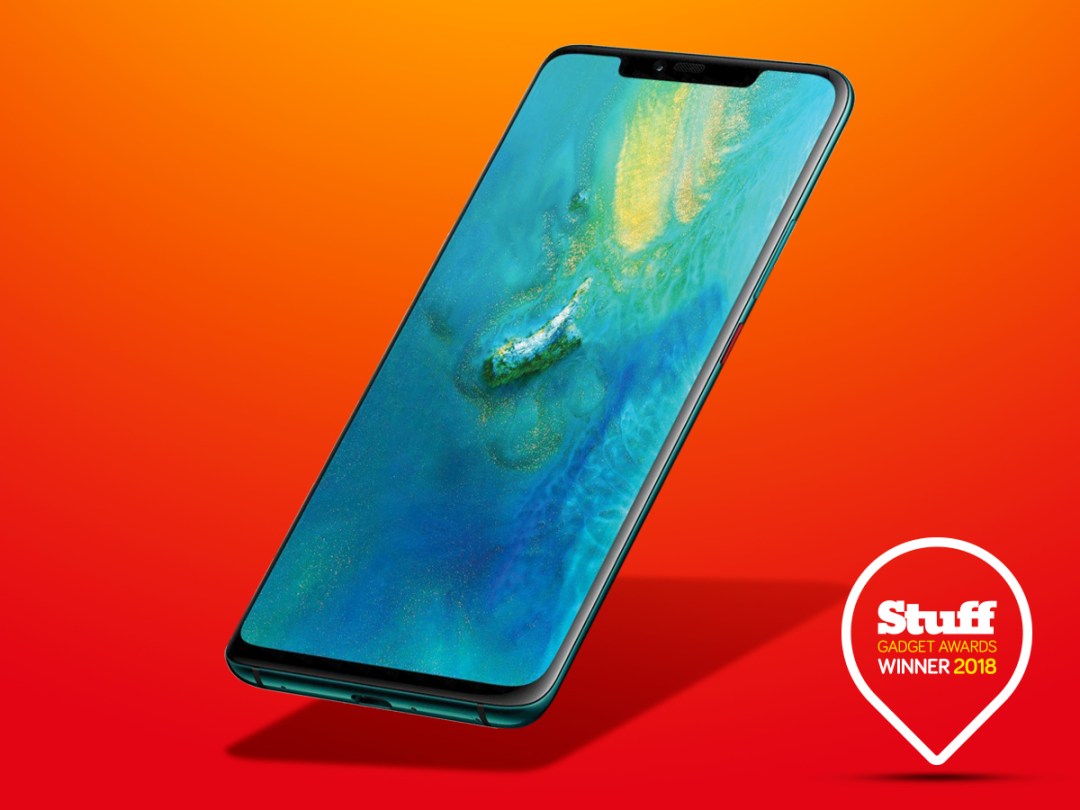 Huawei Mate 20 Pro
We've raved about the Huawei P20 Pro for what seems like an eternity, so it was high time something knocked it off its perch… only it's another Huawei. From the moment we grasped this gorgeous, feature-packed mobile in our mitts, the Stuff team were smitten by the obscene amount of tech squeezed into its bewilderingly slender frame. That spec is stunning in its own right – a 6.39in curved OLED display, in-screen fingerprint scanner, IR-based face recognition, and a whip-smart Kirin 980 processor – but the star is an immense three-lens camera array. By combining a 40MP main RGB lens with an 8MP telephoto lens and a 20MP Leica ultra wide angle lens, the Mate 20 Pro becomes a playground for photographers. It's an eye-popping cherry on top of an already-spectacular package. Hail to the king.
The runners-up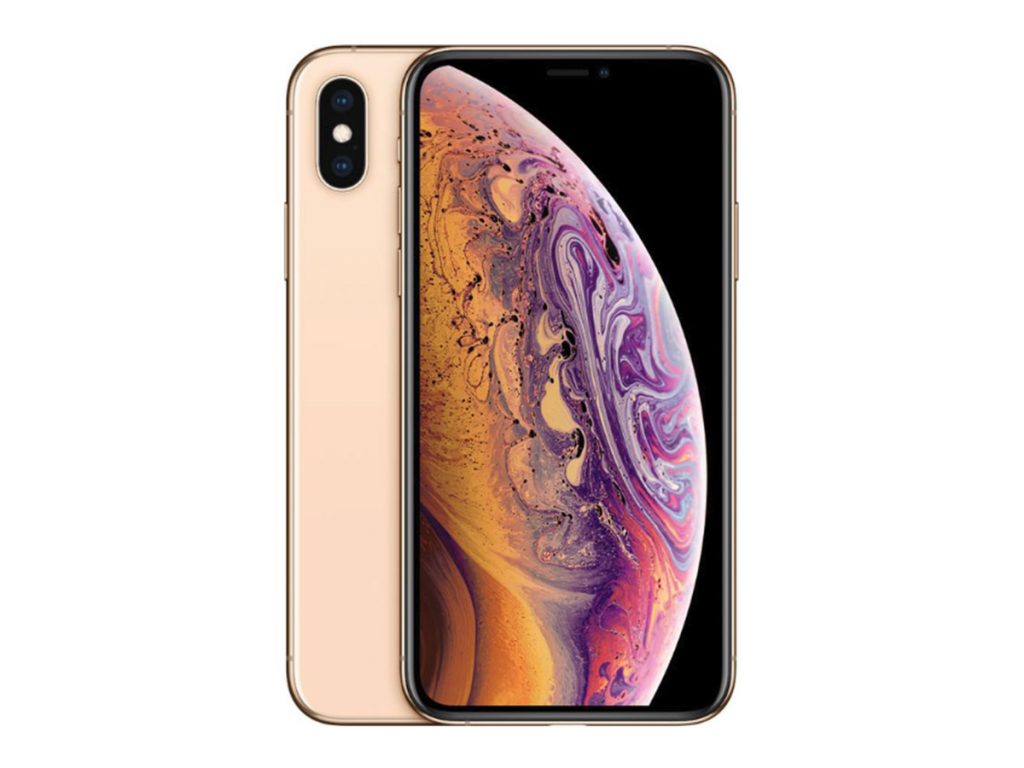 iPhone XS Max
Almost as imposing as its price tag, Apple's biggest iPhone ever is actually a touch smaller than the 8 Plus, but the XS Max's 6.5in screen makes it an absolute dream to use.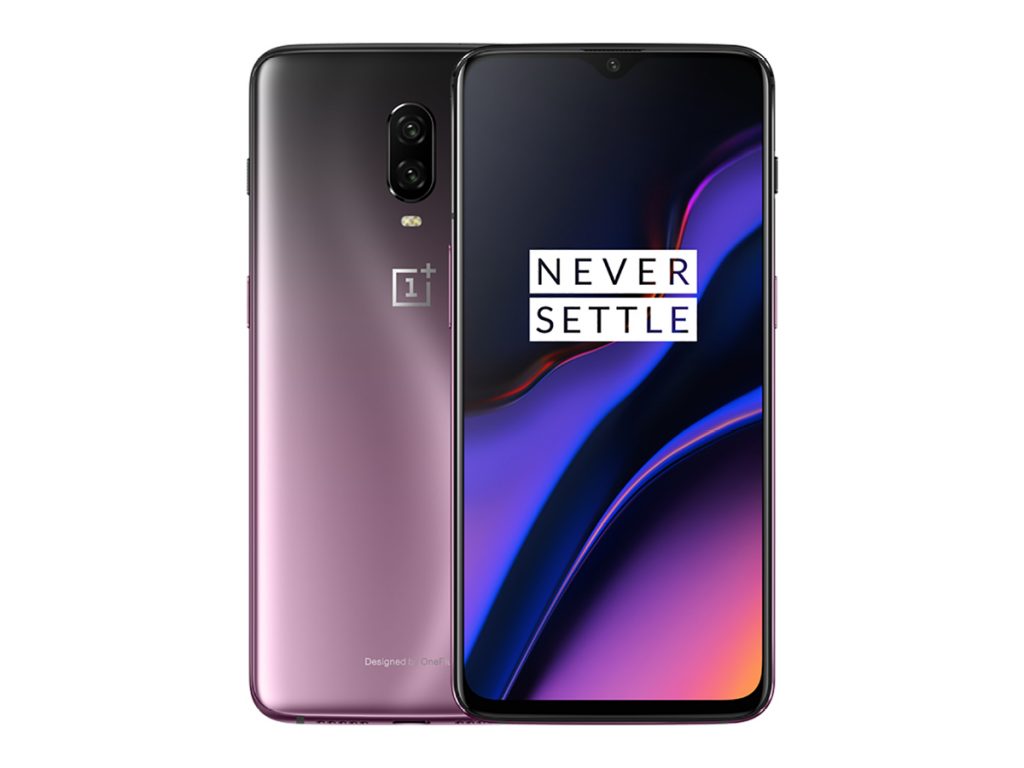 OnePlus 6T
While not quite the bargain that a phone from OnePlus used to be, the 6T still crams in a load of flagship features without draining your wallet quite as much as the others. Miraculous.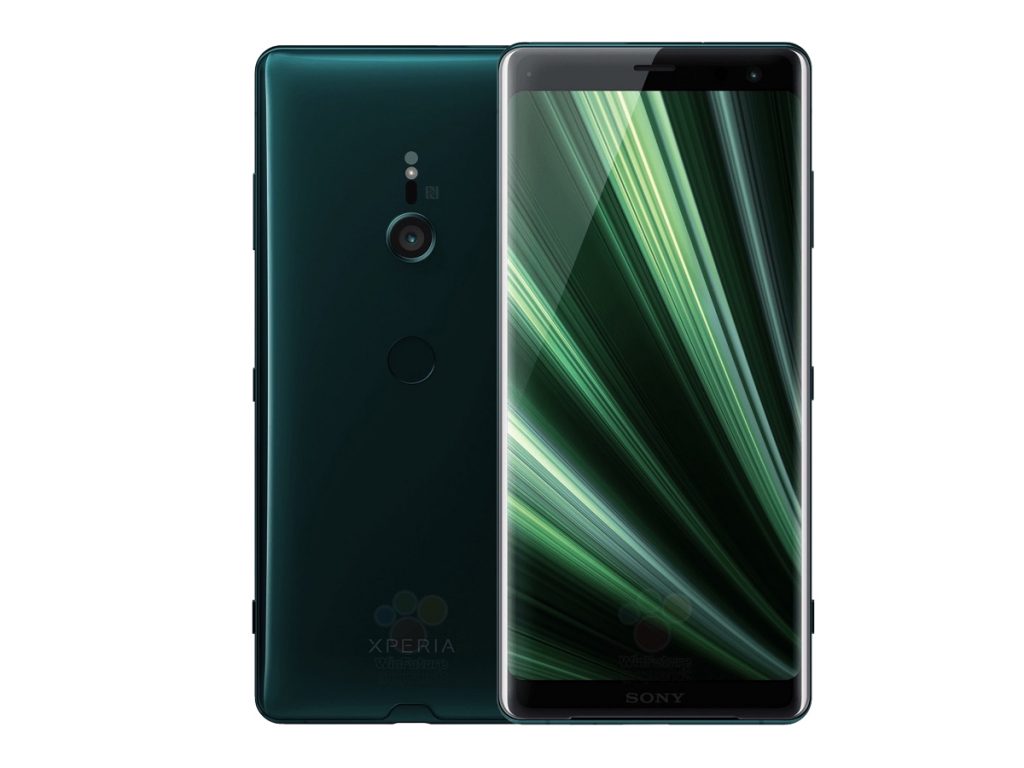 Sony Xperia XZ3
A real return to form for Sony that puts the Xperia name ahead of LG and HTC in the smartphone hierarchy, the XZ3 shoots excellent video and has a brilliant OLED screen to watch it back on.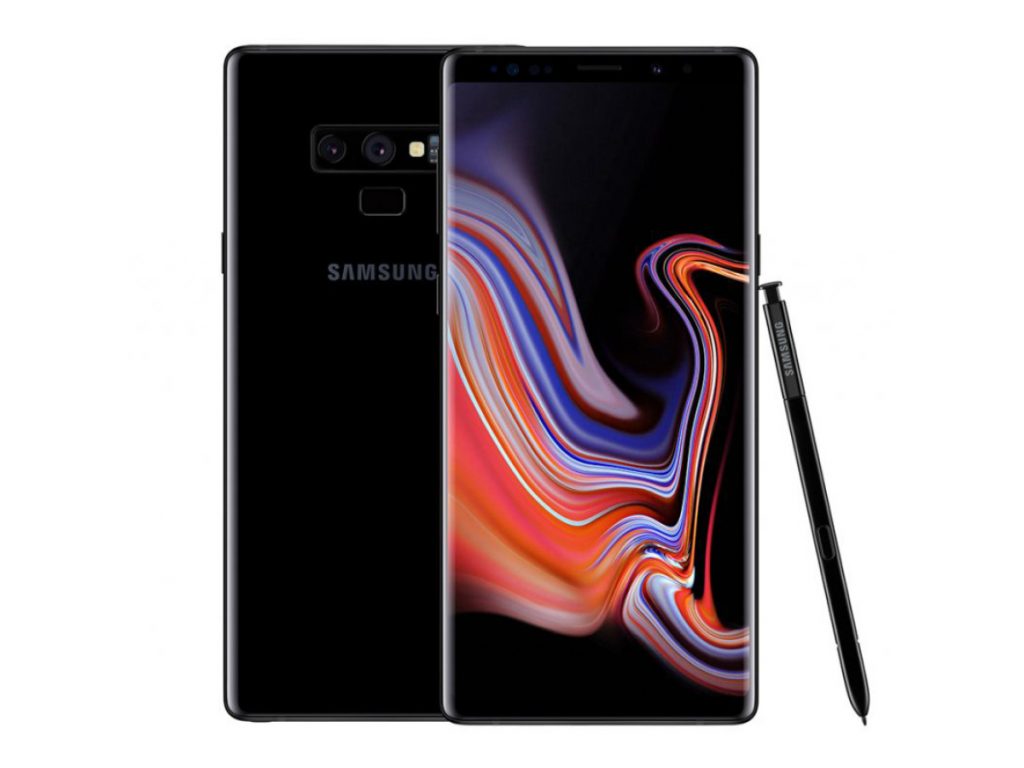 Samsung Note 9
Samsung well and truly banished the bad memories of its fiery Note 7 with a real powerhouse that can make a proper smartphone nerd's dreams come true, if only the battery was slightly better.