PS4 Pro (£350)
Substantial hardware under the hood, including a rapid CPU, powerful graphics chip and bags of memory for game developers to play with, always made the PS4 Pro an enticing proposition, but now Sony's supercharged console has really got into its stride thanks to the delicious choice of games. Sure, the Xbox One X might be more powerful, but beyond the likes of Forza, Gears of War, and Halo, Microsoft can't compete with the exclusives offered by its arch-rival at this moment. Marvel's Spider-Man, Tetris Effect, God of War, Detroit: Become Human, Ni No Kuni II, Shadow of the Colossus… the list goes on and on, and our only wish is that Sony could stop the clocks for more play time.
The runners-up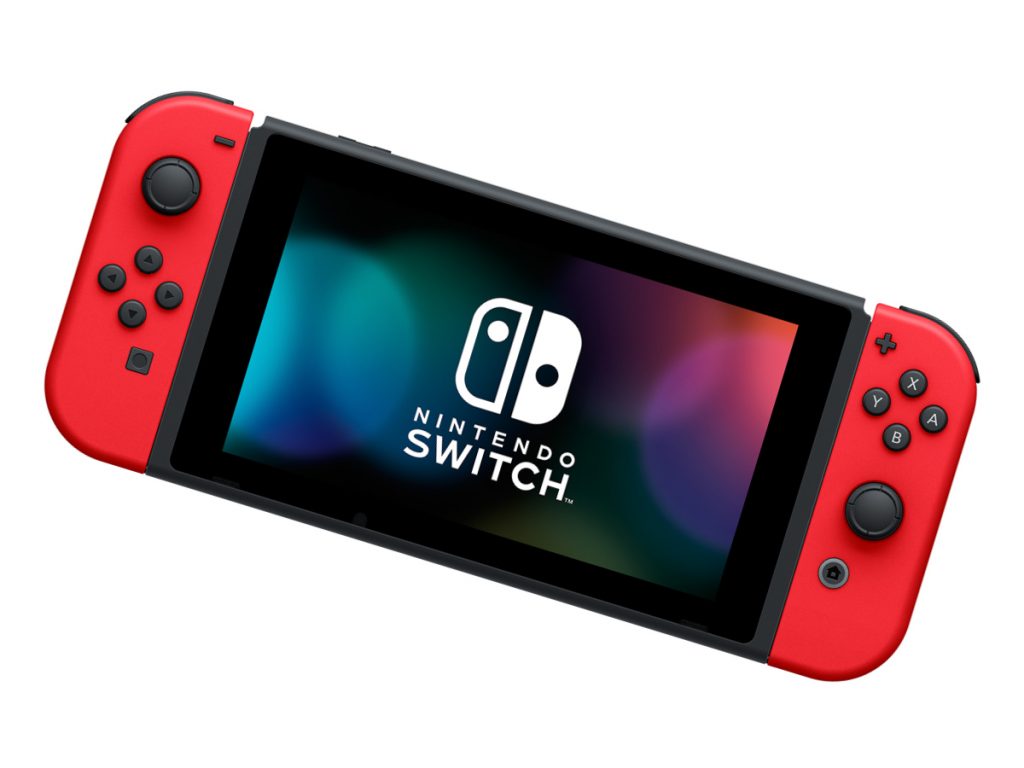 Nintendo Switch (£279)
After a few initial doubts about whether enough games would get made for the Switch, Nintendo's travel-friendly console has proved to be an unbridled hit. Super Smash Bros. Ultimate is just the latest in a long line of must-haves.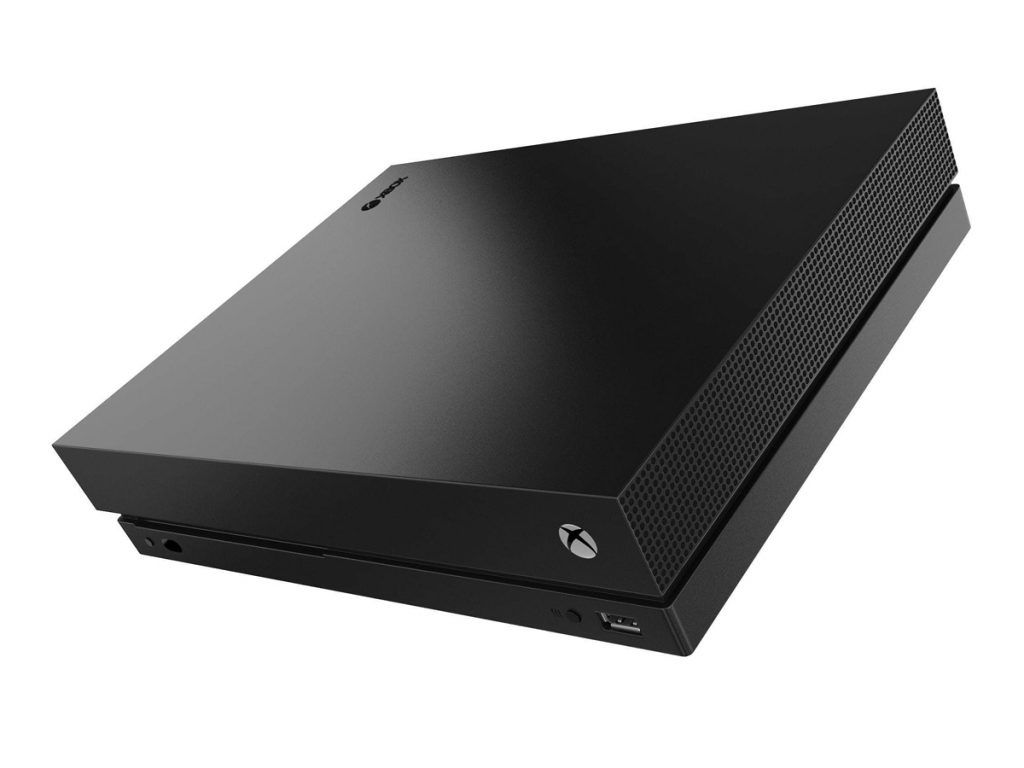 Xbox One X (£350)
Microsoft is often keen to point out how powerful the Xbox One X is but that counts for nothing when your main rival has all the best exclusives. Forza Horizon 4 in native 4K still looks awesome though.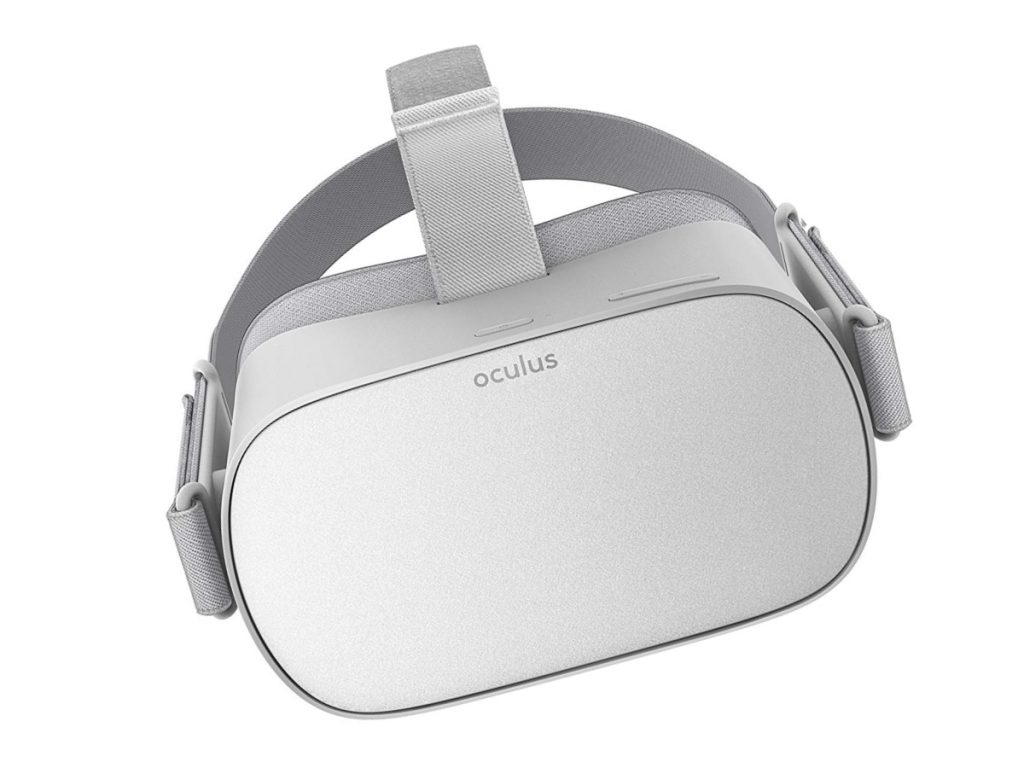 Oculus Go (£199)
Snipping the wires on VR is always a no-brainer, so while the Oculus Go offers more freedom than other headsets, it lacks any real must-have content to make it essential.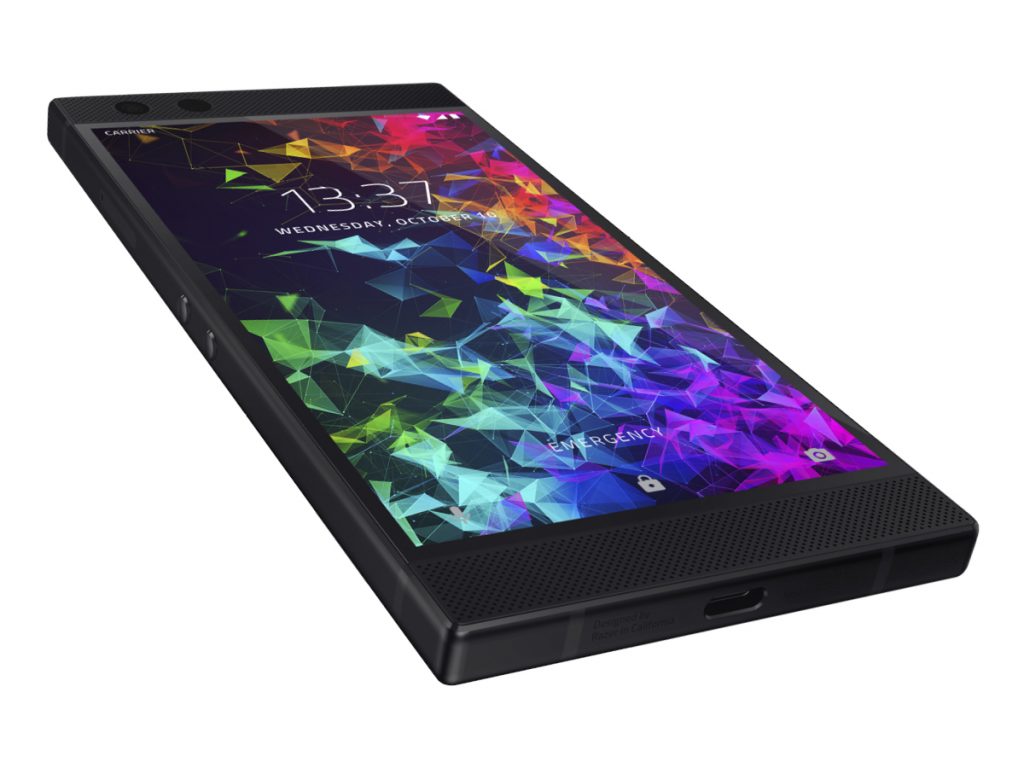 Razer Phone 2 (£779)
While it might not be for everyone, the Razer Phone 2's game-friendly screen and powerful processor make it the ideal phone for playing PUBG Mobile. It's just a shame it's so pricey.