6 Twitch streamers you should be following
There's much more to Twitch than just watching people shoot each other in Call of Duty. Here are some of our favourite streamers on the platform
Twitch is now the world's premier platform for live game streaming, a place where anyone with a phone, tablet, computer or console can watch other people play games – not to mention interact with those streamers.
It has something of a reputation for boosting the players of certain types of games – think Fortnite, Call of Duty, Escape from Tarkov, PUBG, League of Legends and any number of similar ultra-competitive titles. But dig a little deeper and you'll find a wide variety of streamers broadcasting all sorts of things – not just games but comedy, art, chat and music.
We've teamed up with RØDE to highlight six Twitch streamers we love, ranging from the well-known to the relatively obscure.
Limmy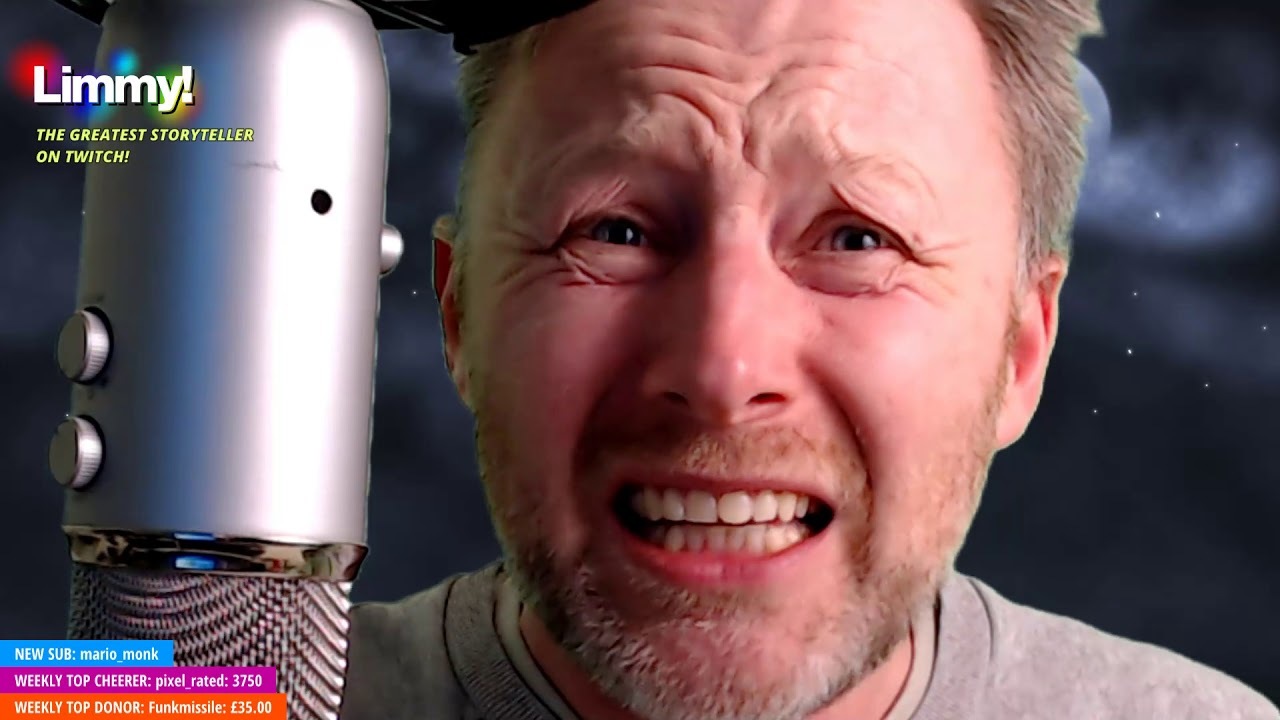 A "content creator" long before the term even existed, Glaswegian comic Brian "Limmy" Limond has been making funny videos on the internet for well over a decade. Having successfully moved into a TV career with BBC Scotland's Limmy's Show, he's now transitioned into a full-time Twitch streamer, playing games (he skews towards slow-paced, repetitive titles), making music (often techno reworks of classic TV theme tunes) and improvising funny stories. We can't think of anyone else quite like him on Twitch, but his surreal blend of comedy and curmudgeonly commentary has already built him a large community of viewers.
iamfallfromgrace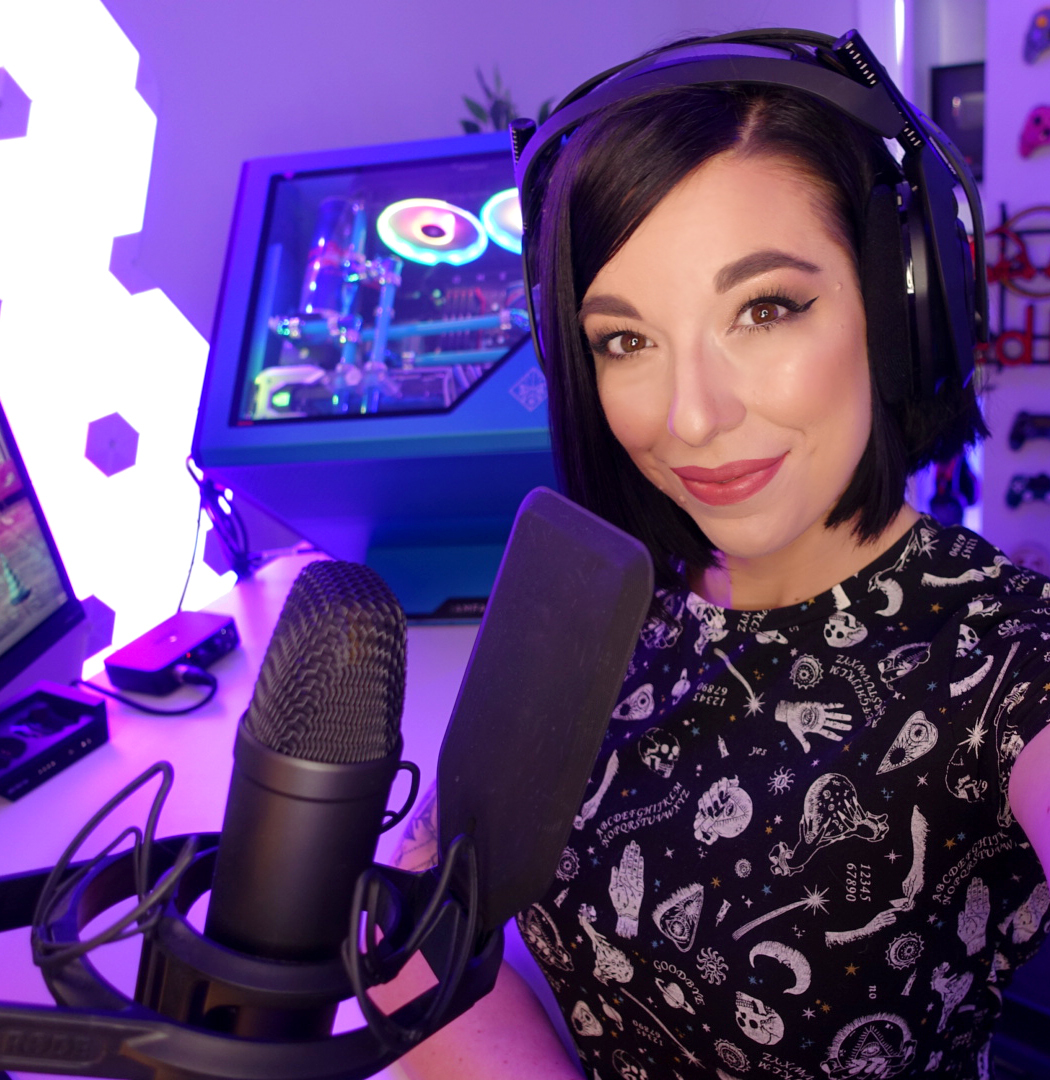 In many ways iamfallfromgrace is a classic full-time Twitch streamer. She plays a variety of titles, from sweaty FPSes like PUBG to jump-scare-laden horror games and slower, emotion-driven stories – all done in a positive, friendly community environment. Hailing from Australia, her key rule when chatting is 'don't be a douch'. We couldn't agree more.
LobosJr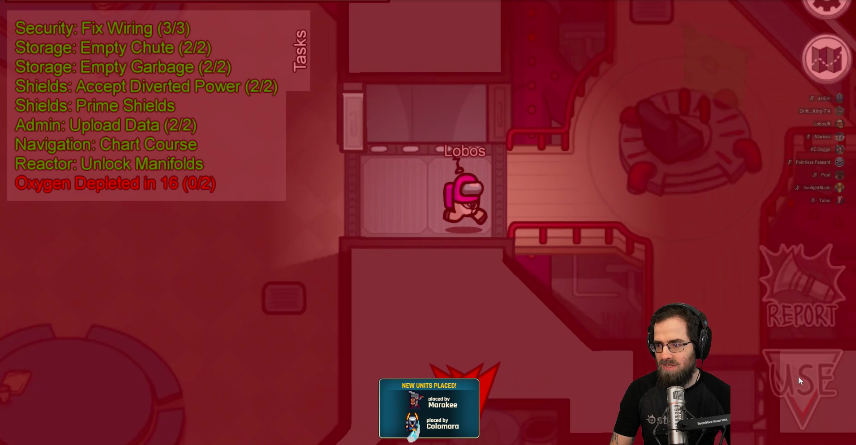 Mike Villalobos is known as one of the most skilled players of From Software's games, and his feats with the likes of Dark Souls and Bloodborne are quite something. These games are renowned for their difficulty, so LobosJr's ramping up of the challenge is a sight to behold. Whether he's speedrunning through a massive game in a matter of hours or beating all of Bloodborne's bosses using only fists, he's usually pulling off something no sane gamer should contemplate.
iainLee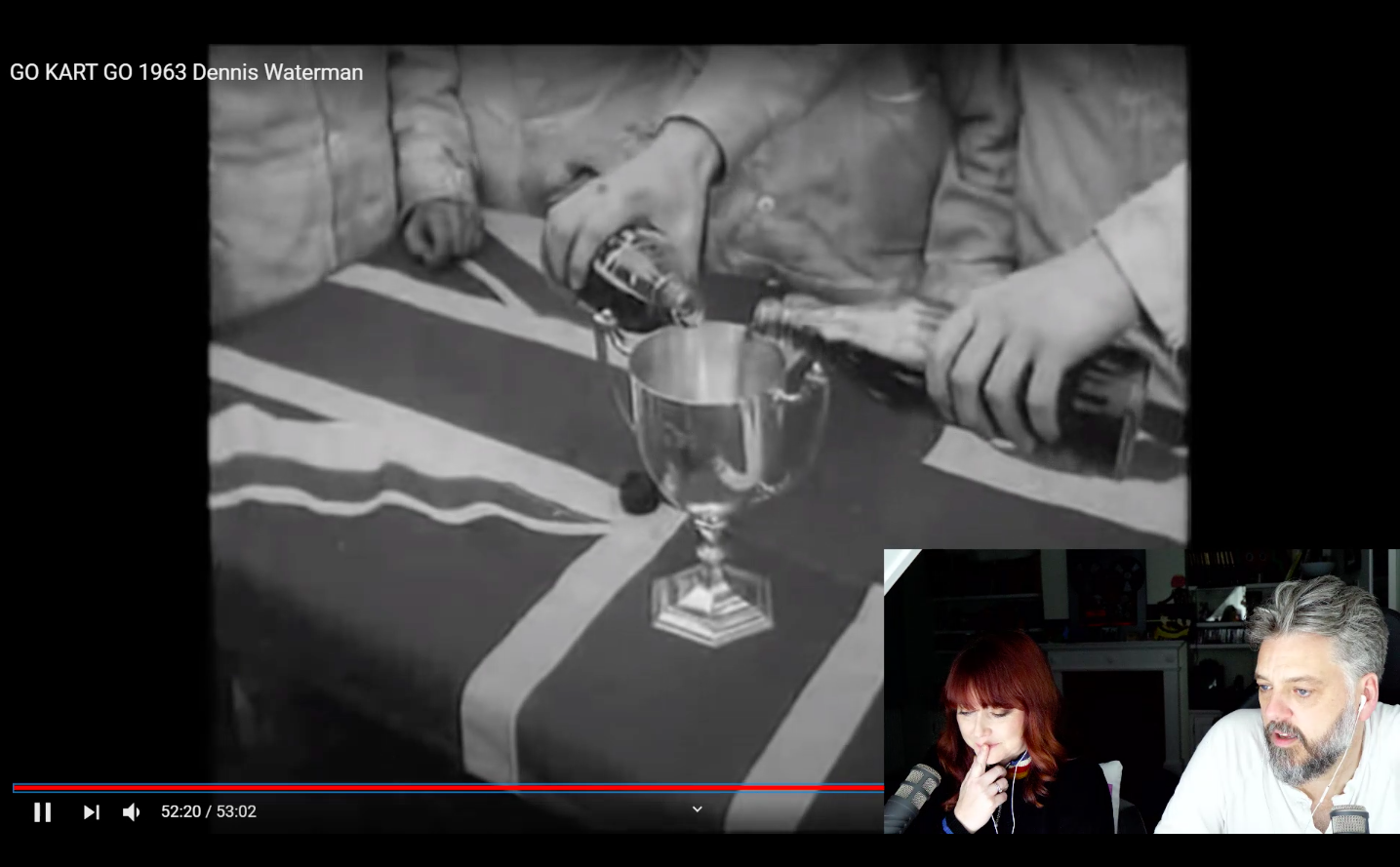 Veteran British Iain Lee has brought his former Talkradio show The Late Night Alternative to Twitch. Lee and co-presenter Katherine Boyle host what's apparently the only phone-in show on the platform, and are chatting with callers and commenters for three hours every weeknight. Lee, a long-time video game fans, also occasionally streams games on the channel.
Zafarcakes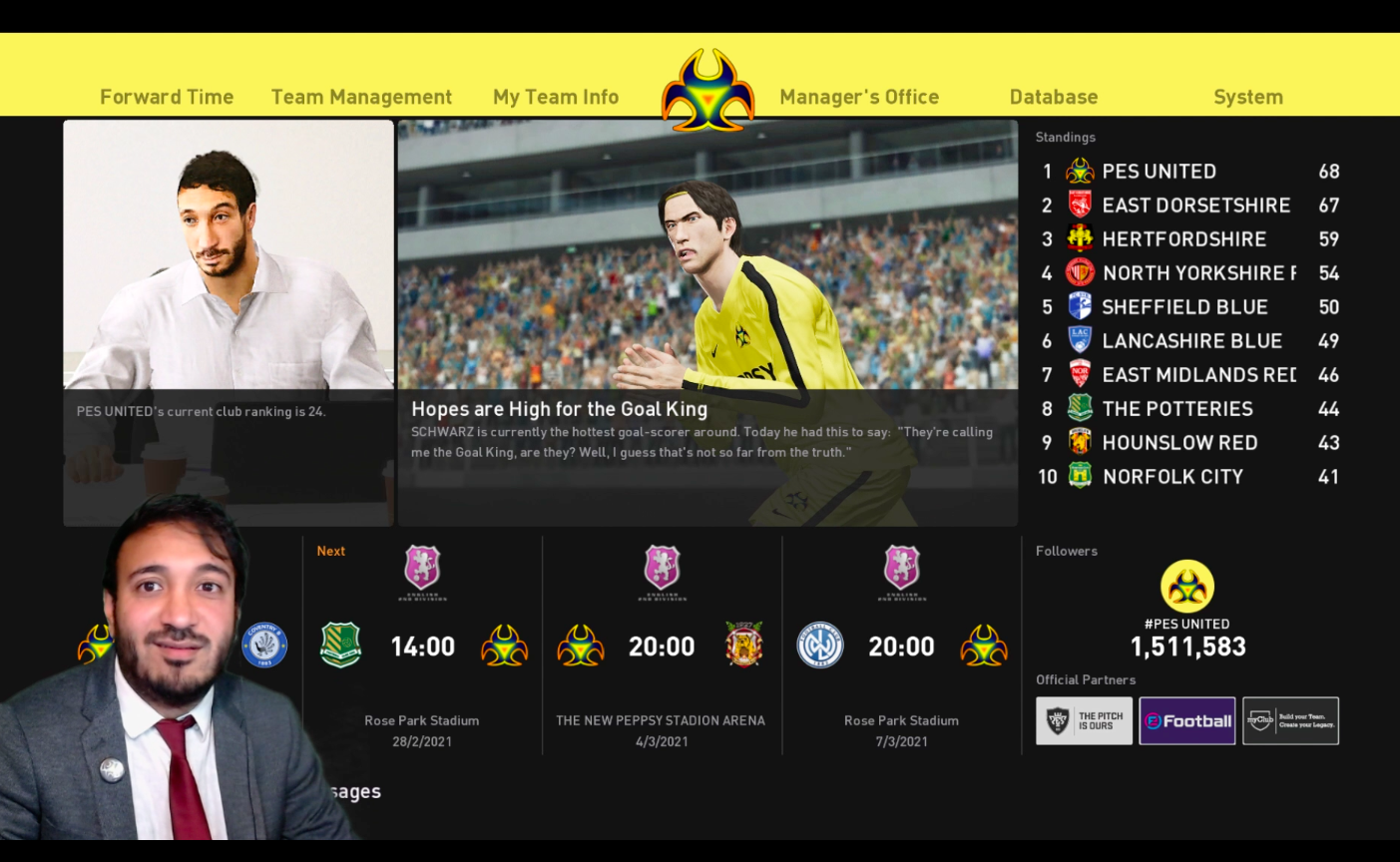 Comedian Bilal Zafar is one of the most inventive new streamers we've seen this year. When the COVID-19 pandemic and subsequent lockdown put the brakes on his stand-up career, he began a series of streams of Pro Evolution Soccer 5's beloved Master League management mode. In the streams, a suit-wearing Zafar roleplays the team coach and many of the players, while inviting viewers to air their views on tactics and man management. There's no shortage of charm in this wonky 15-year old game for starters, but the evolving storylines injected by Zafar's quick-witted roleplaying are what makes his streams truly unique.
BobRoss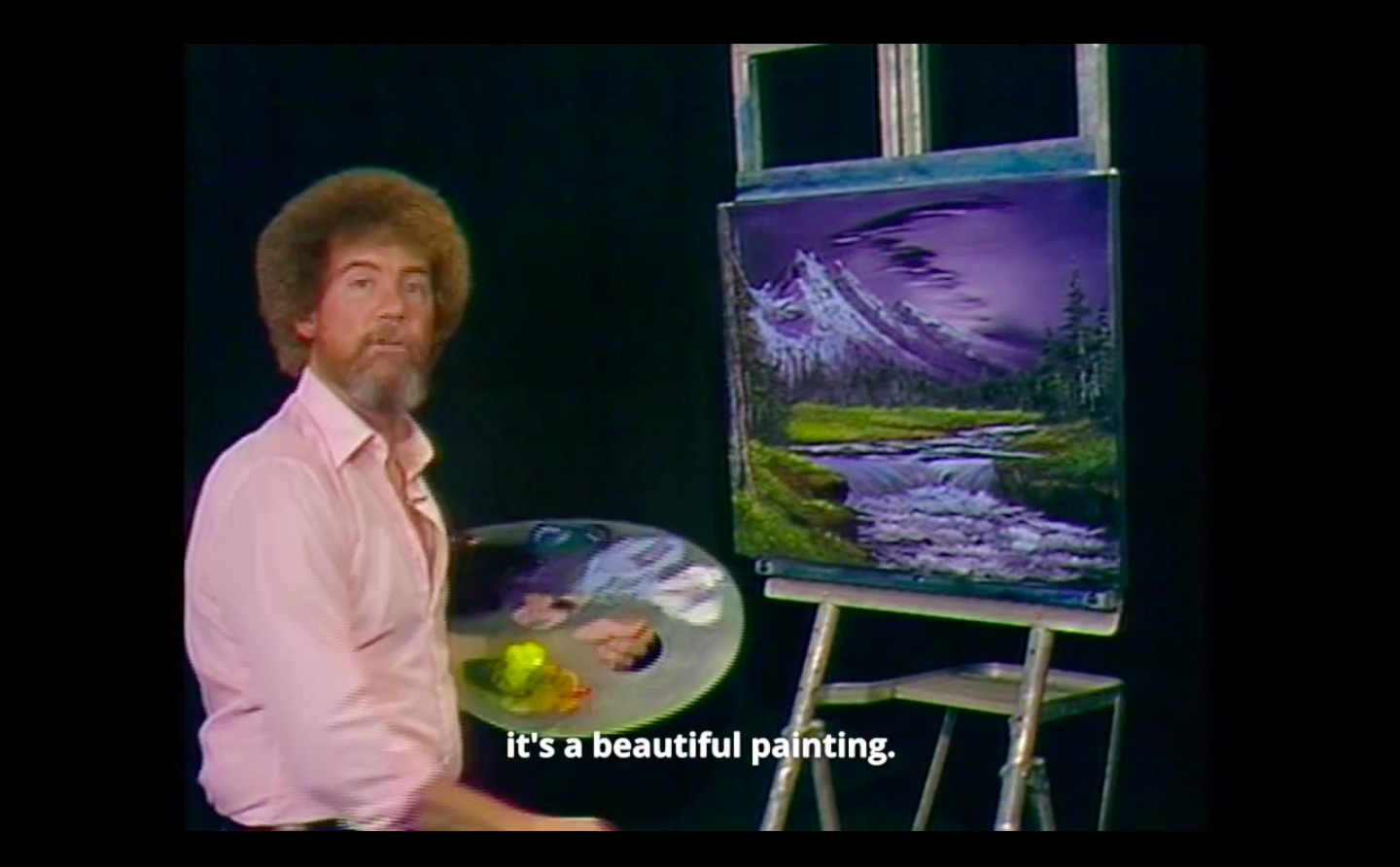 While he may no longer be with us, beloved curly-coiffed American art instructor and TV shot Bob Ross lives on through his Twitch stream, where his Joy of Painting shows are broadcast in bumper marathons – often over 24 hours in length. Viewers can grab some paper and paints and follow Ross's instructions step-by-step, learning new artistic techniques and experiencing what he referred to as "happy accidents" on the way. It's a wholesome, relaxing break from the modern world, in other words.