You won't need a phone or PC for Google's standalone VR headset, claims report
A fully independent headset? It's like the HoloLens of VR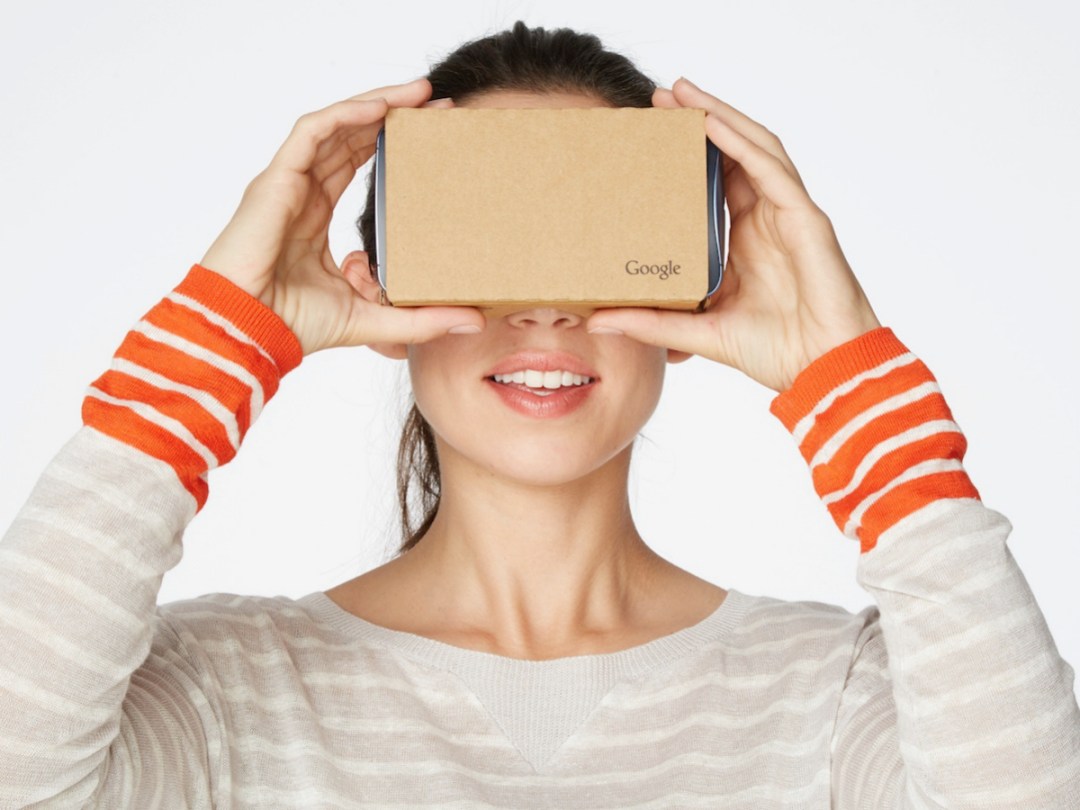 Every major virtual reality platform either out now or on the horizon – be it Samsung's Gear VR, the Oculus Rift, HTC Vive, or Sony's PlayStation VR – requires an additional piece of hardware to function. But Google might finally buck that trend.
According to The Wall Street Journal's sources, Google is working on a completely standalone VR headset that won't require a smartphone, PC, or game console to function. It would have its own built-in screen, processors, and even outer cameras to provide an immersive experience that isn't tethered to some other device.
The report claims that Google is shooting for a "middle ground" here between the higher-end Oculus Rift and HTC Vive – both of which require a meaty PC desktop to use – and the phone-powered Gear VR. So it might not be the most amazing VR experience on the market, but it'll surely be cheaper, self-contained, and hopefully able to last a few hours between charges. We're imagining something like Microsoft's HoloLens, except for VR instead of augmented reality (and with a wider field of view).
Rumours of Google's VR intentions have flared up in just the last couple weeks. Late last month, job listings pointed to a Google VR headset, and earlier this week, the Financial Times reported that Google was working on a Gear VR-like phone-based headset, which would provide a better experience than the makeshift Cardboard VR platform.
The Wall Street Journal says the phone-based headset exists separately from this standalone product, and affirms that it should debut at I/O 2016 this June. What about the standalone headset? Well, the timing remains unclear: one source the Journal spoke with said it could be ready this year, while another source said the project is early and there's no guarantee it will even make it to consumers.
Given how many major headsets are expected out in the coming months, particularly the Rift, Vive, and PlayStation VR, Google might not want to wait too long here.
[Source: The Wall Street Journal via The Verge]