The Xbox One octopus: eight controllers, anyone?
Microsoft's Xbox One will support more controllers than you have fingers. What do you mean you have 10 fingers?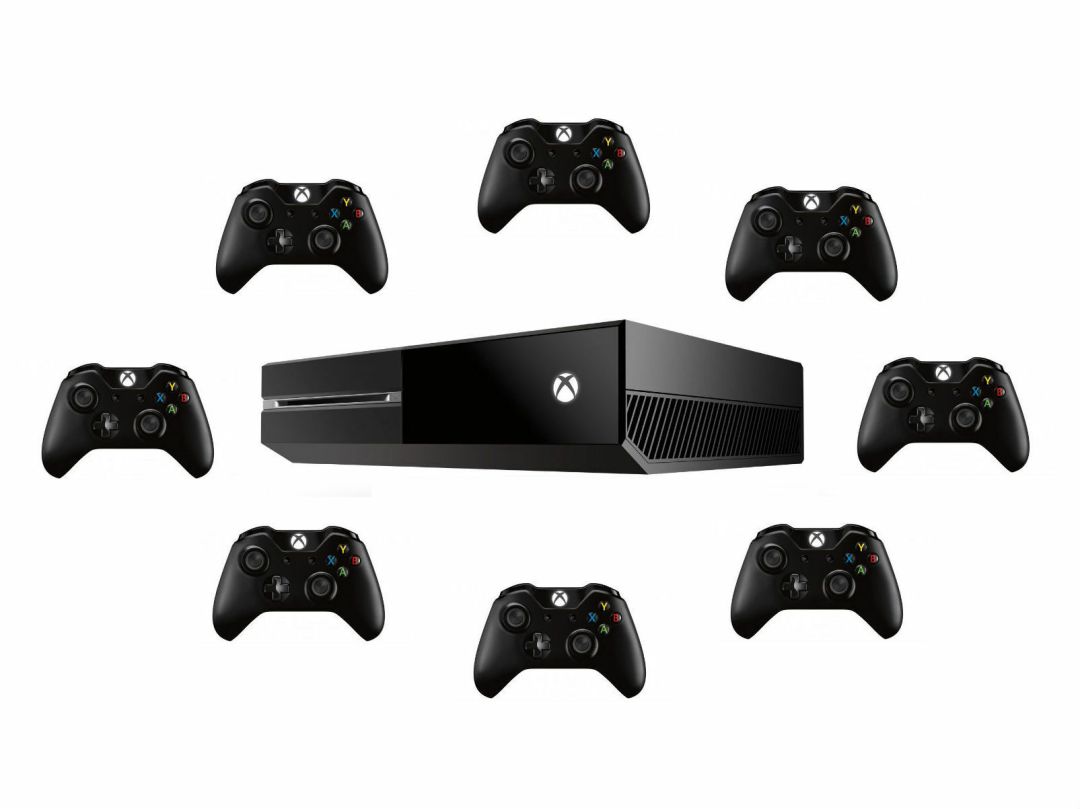 In a bizarre game of one-upmanship, Microsoft has decided that making the Xbox One compatible with eight controllers is better than the paltry seven that'll work with the PlayStation 3 and the rumoured four that'll work with the PS4.
VideoGamer reports that Microsoft put the details on the site about the controller cap, each with a 30-foot range. All this will be made possible by Microsoft's in-the-works new IR technology standard.
Perhaps this will usher in a new standard of multiplayer games – dance party games where no-one is left out (better reinforce your floor), extended band games (the Rock Band violin controller?) or split, split and split again-screen games.
If you want to know how both the PS4 and Xbox One controllers fare against one other, check out our controllers showdown here.
[Source: GamingBolt]