Welcome to Stuff's smart home series
Gadgets to make your gaff smarter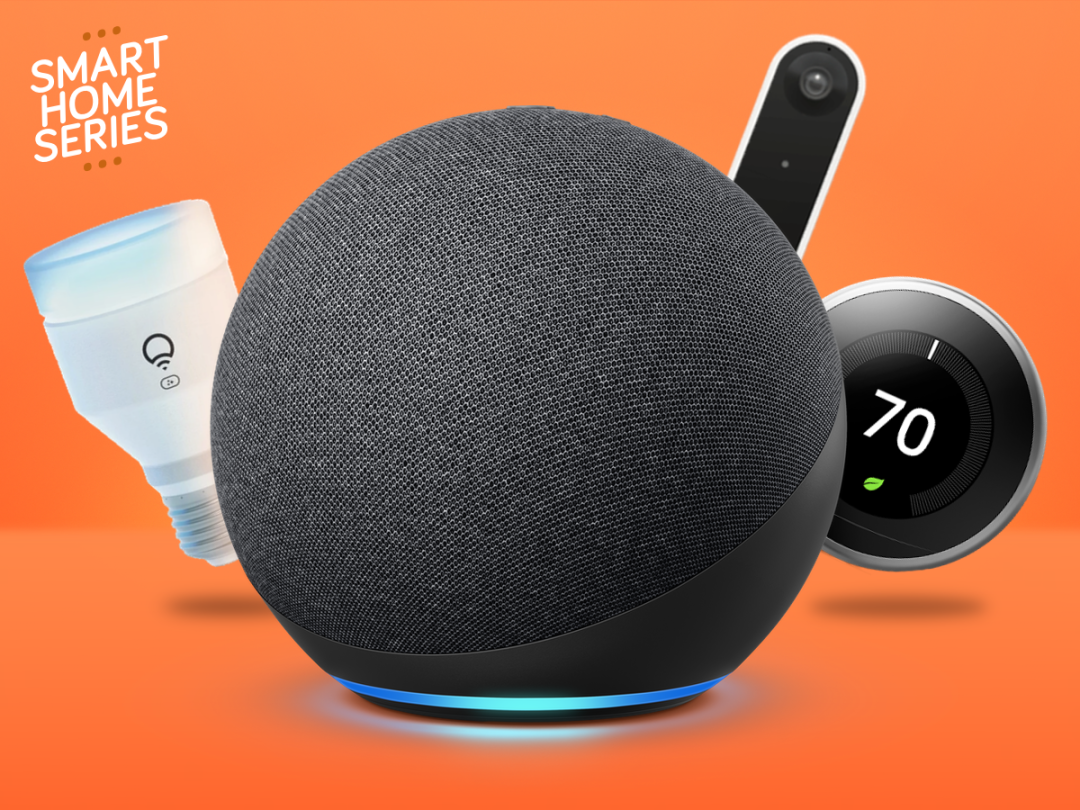 We live in an age where you can update the firmware of your washing machine, receive feedback from your fridge and talk to your TV. What a time to be alive.
Overwhelmed by options for upgrading your humble abode? Worry not: we've teamed up with Haier to bring you the very best ways to make your simple pad into a smart home.
Over the next few weeks, we'll be bringing you round-ups of the top tech to transform every room in your house. That means clever kitchen gear, connected kit for your cinema room and smart streaming speakers to fill your house with sound. 
And don't worry if you're already pals with a particular smart assistant. We're also going to share our favourite gear to go with Google Assistant, Amazon Alexa and Siri. So whoever runs your house, you'll find something to make it cleverer.
Be sure to check back here regularly, as we'll be adding fresh features every few days. Worried you'll miss something? Sign up to the Stuff newsletter and we'll fill you in every Friday.
The best Alexa-enabled gadgets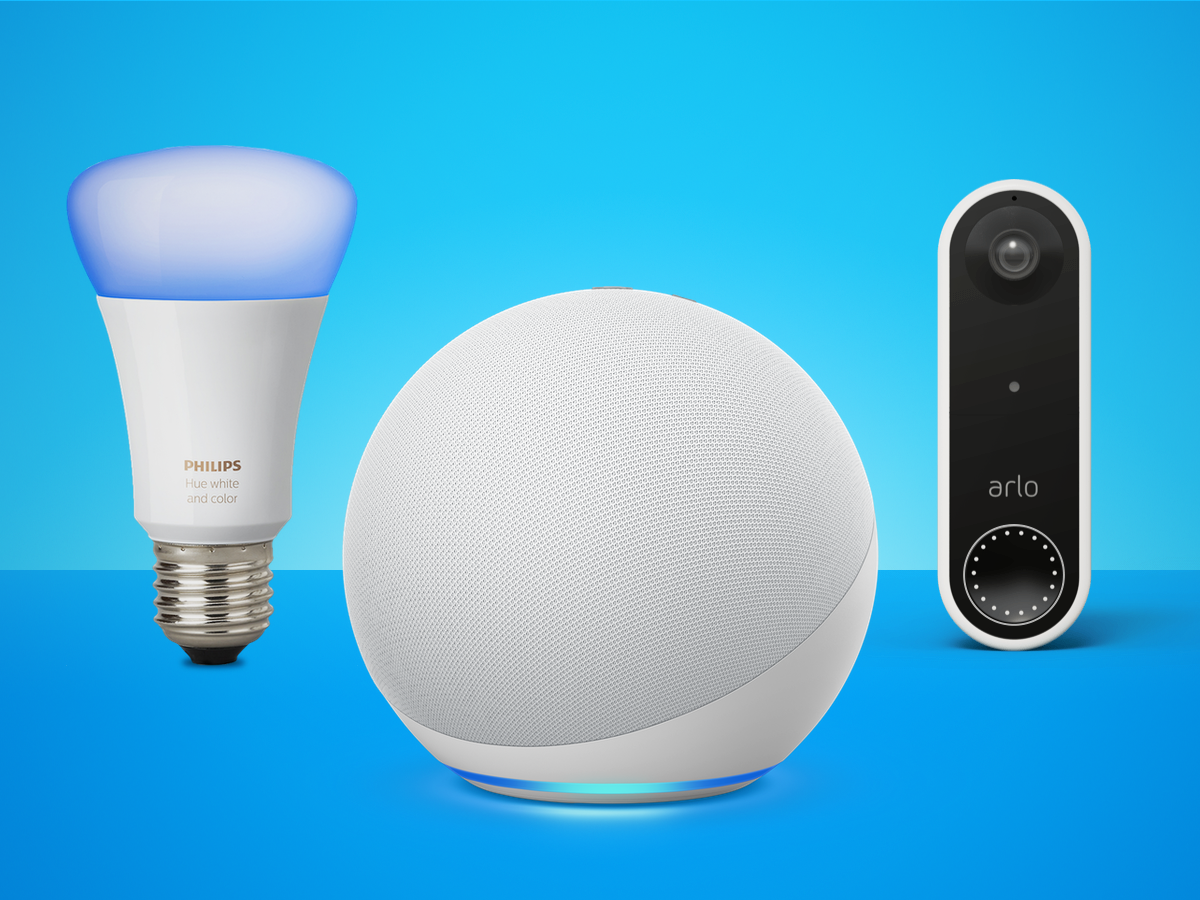 From vacuum cleaners and video doorbells to plugs, speakers and Wi-Fi lightbulbs, there's no tech too niche for Amazon's domestic helper to occupy. Ready to upgrade your abode? Check out our tried-and-tested pick of the top Alexa-enabled gadgets, to help bring your home up to speed and your devices into line.
The best Google Assistant gadgets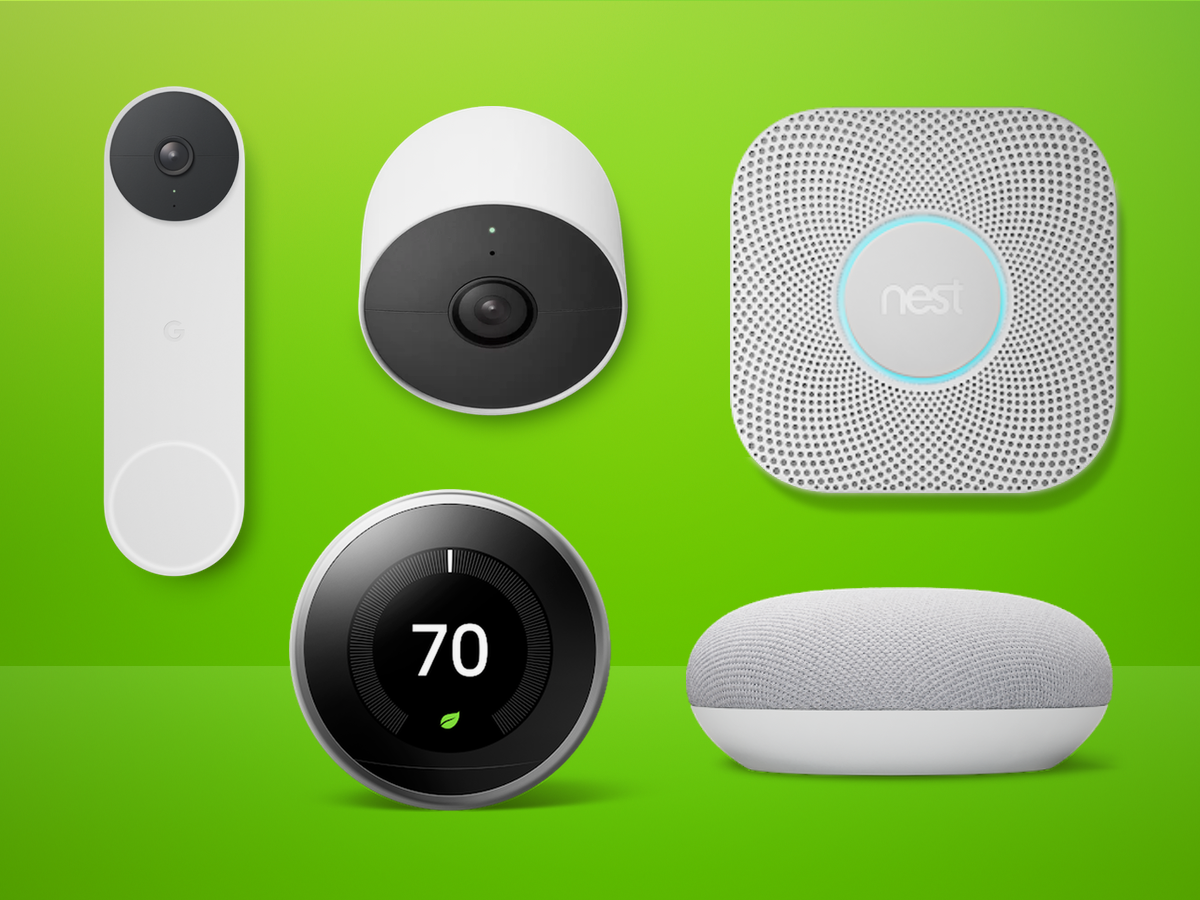 What better way to reward your own research efforts than with some of the best Google Home compatible kit? From listening speakers to smart lights to connected cameras that cleverly capture action, Google Assistant now inhabits a whole range of excellent smart home tech – and we've rounded up our favourites below. OK Google, show us the list.
The best HomeKit-compatible tech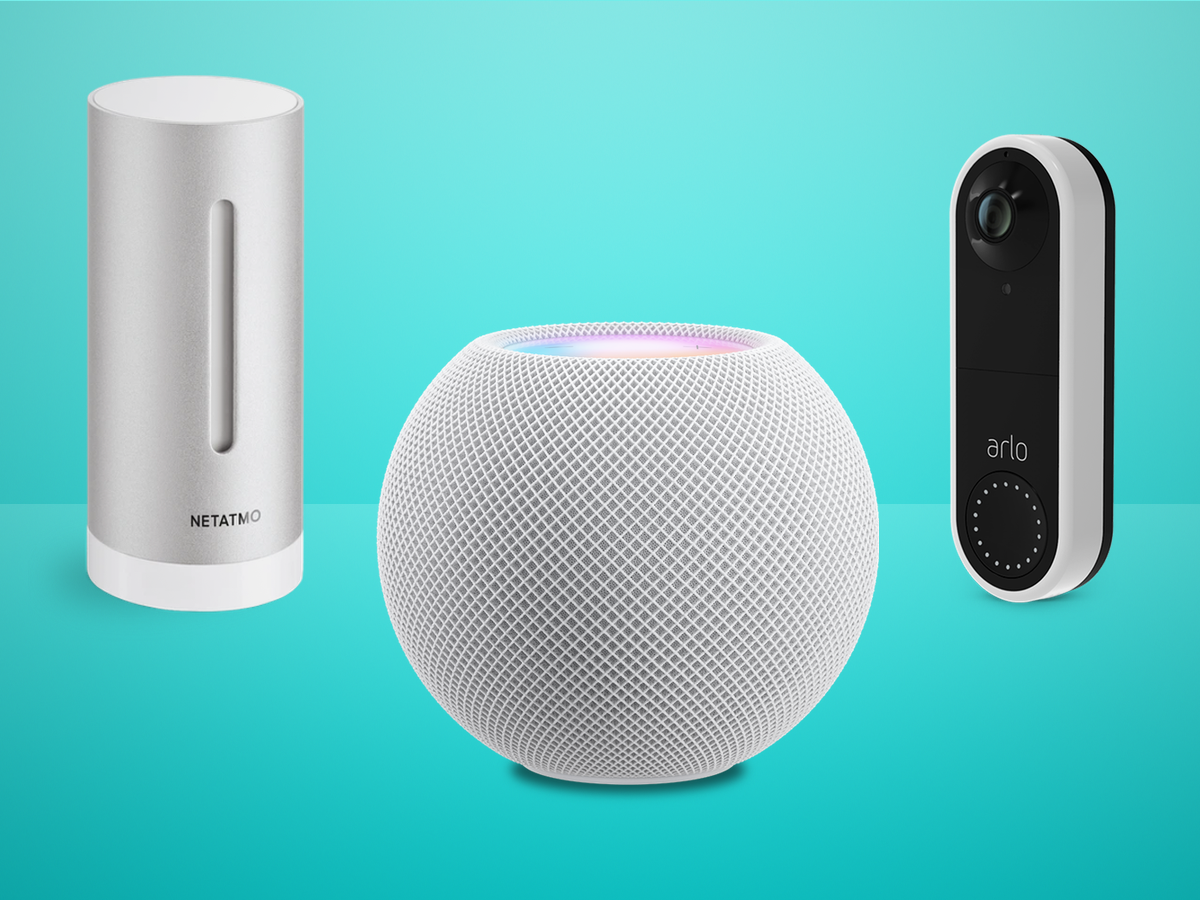 From lights and locks to thermostats, cameras and soundbars, the list linked below features our pick of the best tech that plays nice with HomeKit and AirPlay 2 – so you can convert your analogue abode into an iPad while you wait for Siri to be set free.
The best smart kitchen tech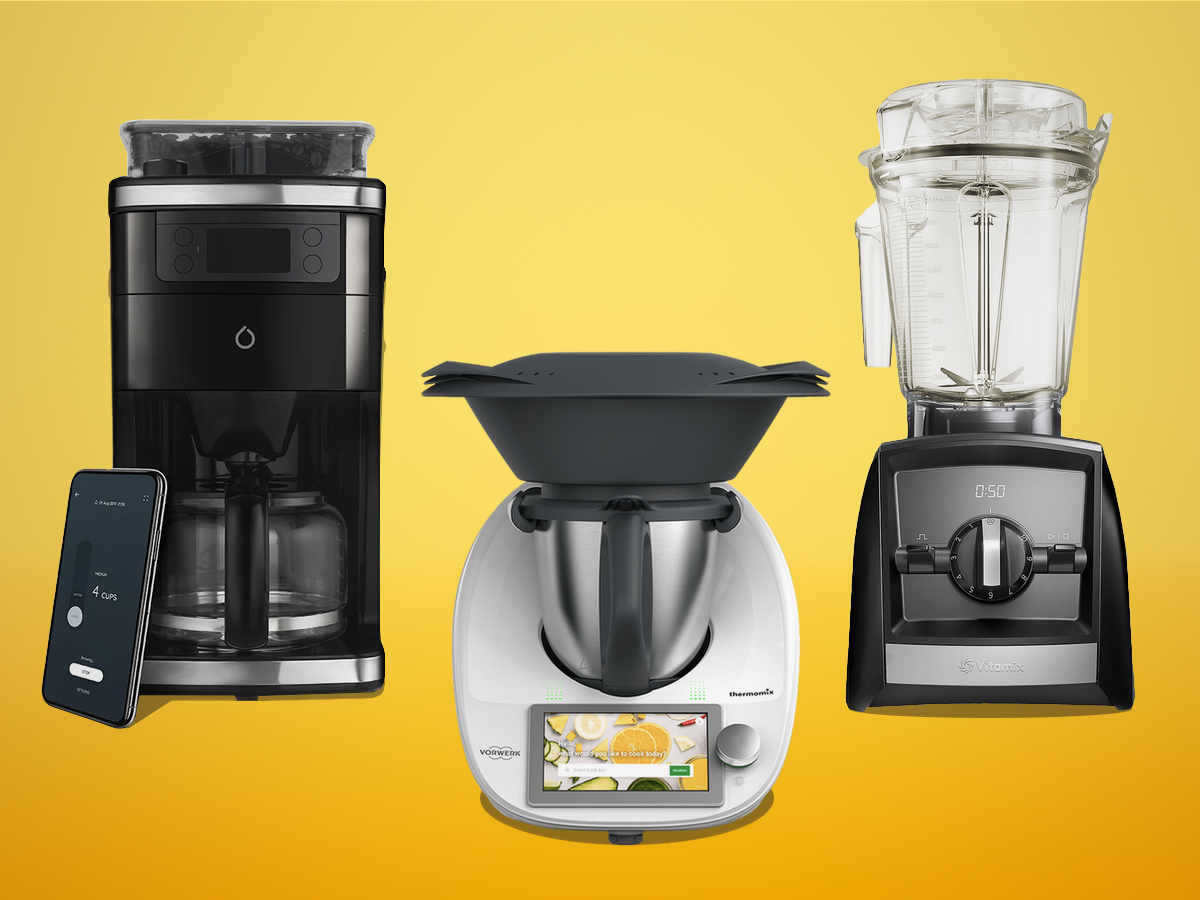 Looking for a smarter sous chef? Go from kitchen nightmares to culinary nirvana with the latest kitchen kit. From Wi-Fi fridges to connected cookers, our list features all the ingredients for a Michelin star upgrade.
This smart Wi-Fi wine fridge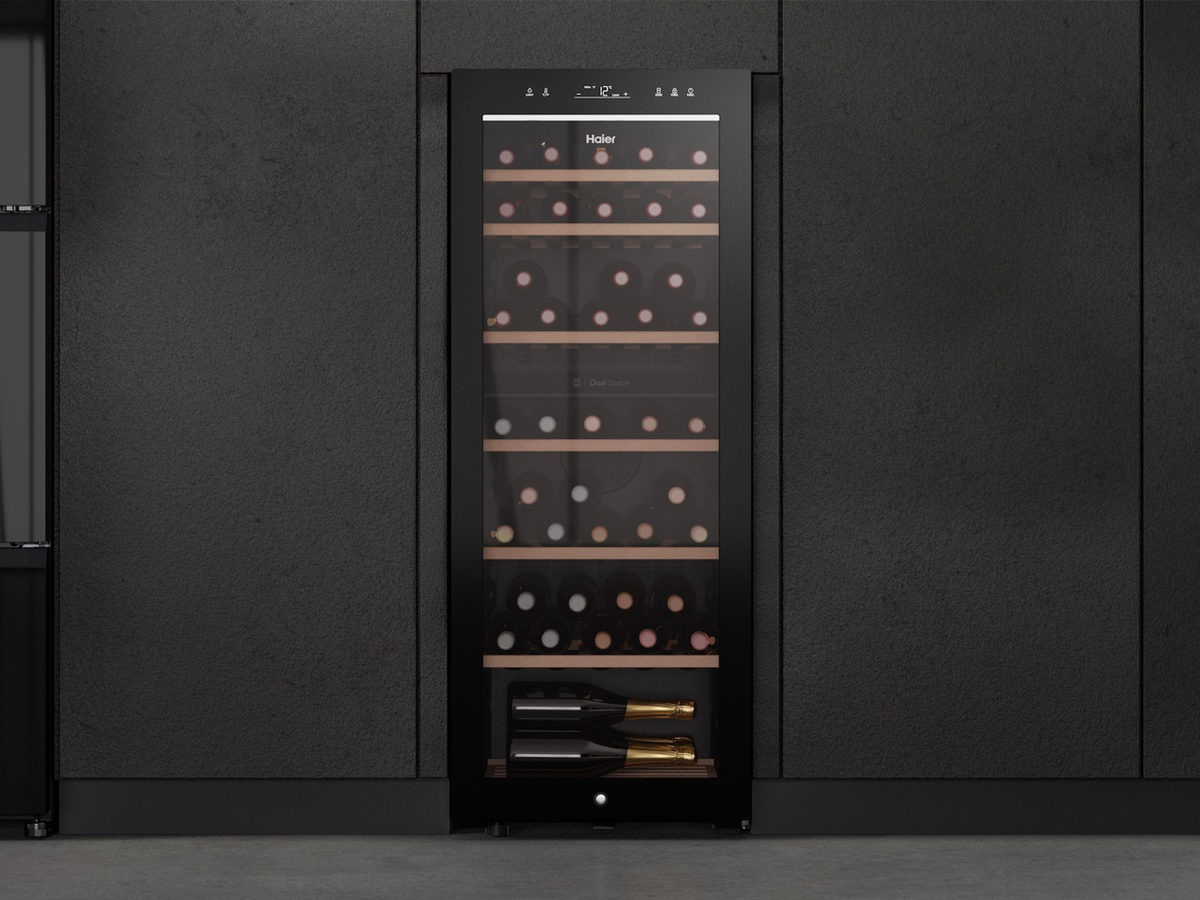 No smart kitchen is complete without a wine stash – and Haier's clever cooler takes better care of your bottles. Shipped in two sizes, the largest Series 7 can store up to 77 vials of vino across two temperature zones. Plus you can fire up the hOn app for tasting tips and storage advice.
The best affordable smart home tech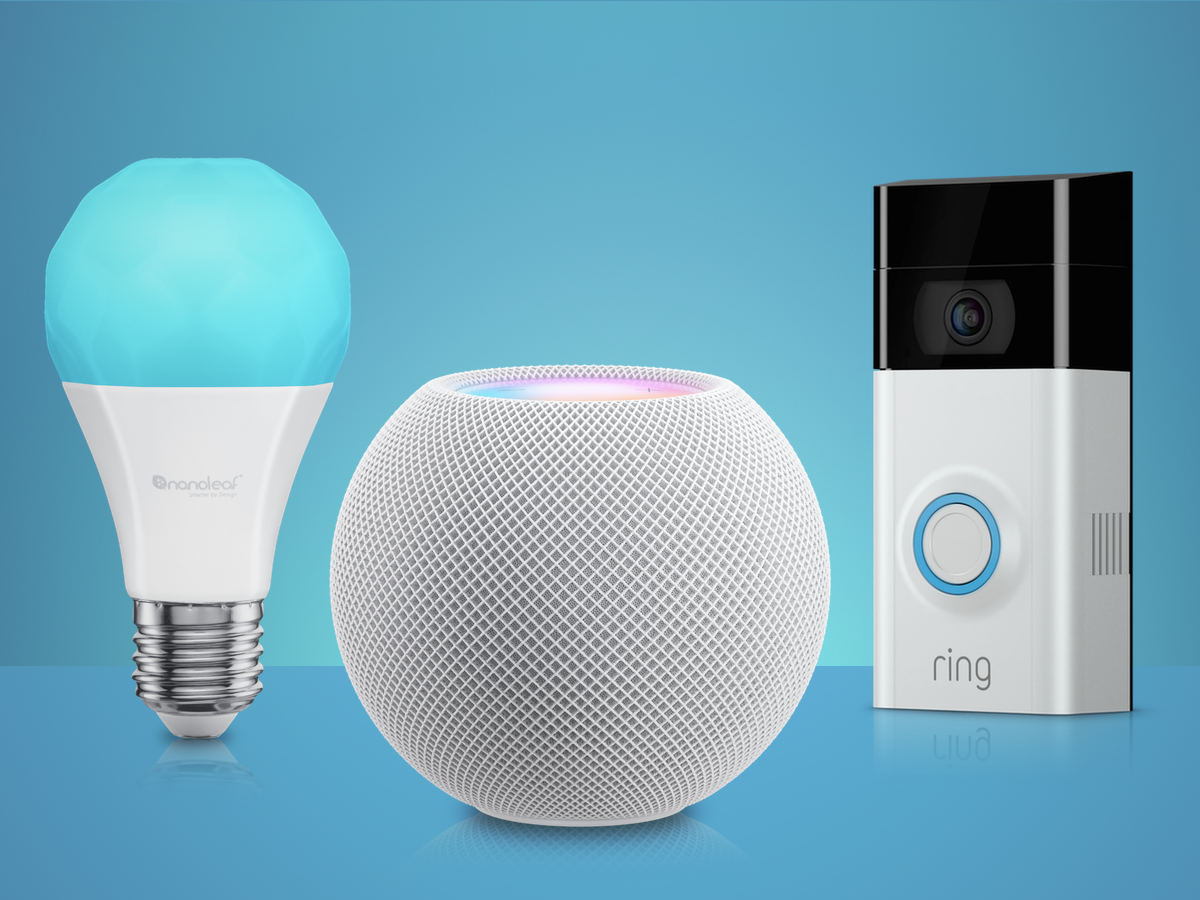 You don't need to blow big bucks to get your house online. To help you get started, we've rounded up a batch of our favourite smart home tech for less than £100. Whether you want clever bulbs to light up your living room or a connected camera to keep an eye on your kids, the gear below will help you get a brainier abode – all for under a ton.