Video: BlackBerry Priv's sliding QWERTY keyboard is a blast from the past
Is a QWERTY keyboard what BlackBerry needs to stop it from sliding into obsolescence?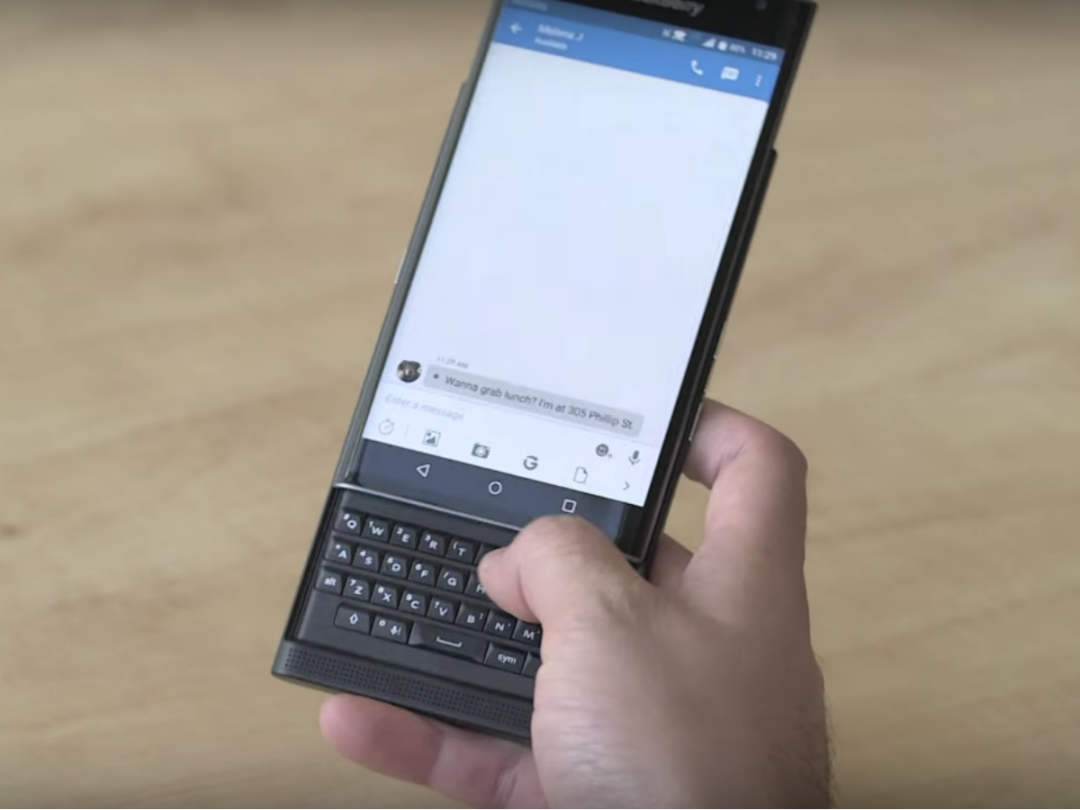 BlackBerry, you've taken us on quite the emotional rollercoaster ride.
We cheered when you announced the Android-powered Priv, but cringed inwardly when your CEO John Chen struggled with using the very phone he was trying to show off. Thankfully, that wasn't the last impression you left on the general public of your newest phone-to-be.
The hero feature of the Priv is the slide-out QWERTY keyboard for which BlackBerry phones are so well known. And here's a glimpse at how it really works (not starring John Chen's clumsy hands).
Aside from a slide-out keyboard, the Priv comes with 3GB RAM, an 18MP snapper, and as mentioned above runs on Android so you can actually get access to Google Play Store's catalogue of apps.
Is the slidey keyboard going to redeem BlackBerry? Or will the BB-8 be the only relevant BB in the future? We'll just have to wait and see.