Trekkies rejoice: Ubisoft reveals new virtual reality Star Trek game
Set phasers to OMG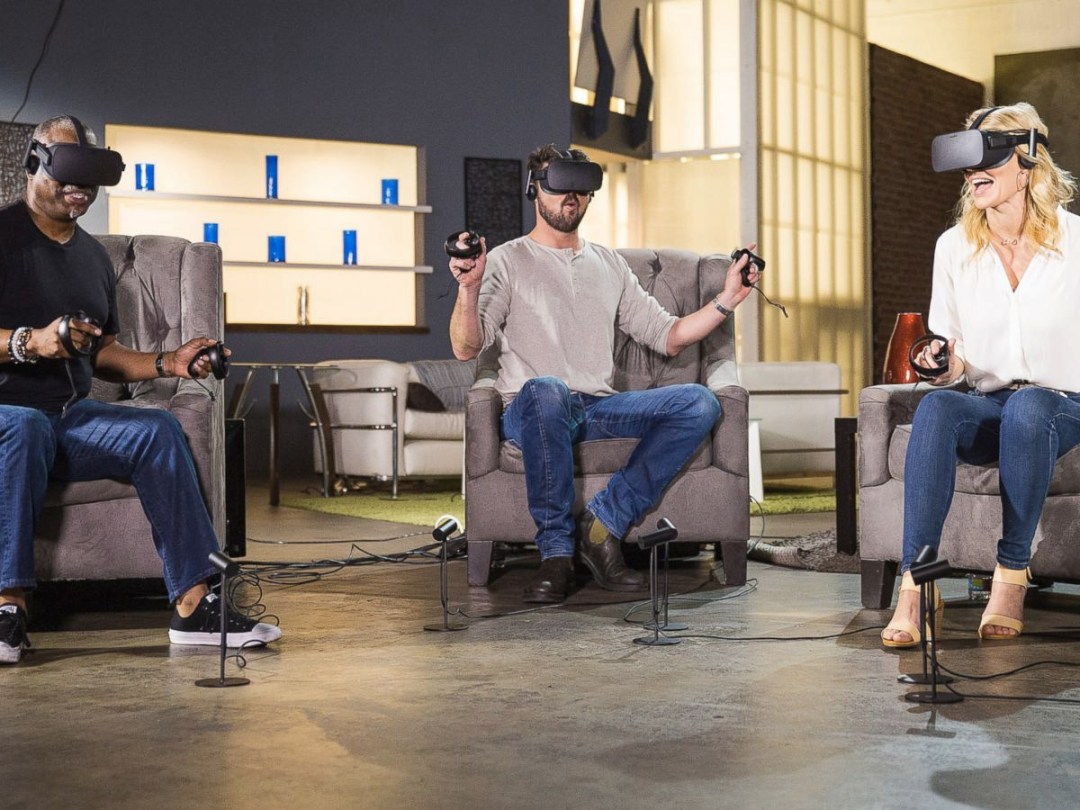 2016 is the year of VR, blah blah blah – we've heard it all before.
Let's cut straight to the chase then – there's a Star Trek VR game coming out, and if you're a diehard trekkie, this could very well be the best day of your life.
Star Trek: Bridge Crew, as it's called, is a four player co-op game that places you and four mates right into the comfy chairs of a Federation ship called the Aegis.
The ship's bridge will be instantly recognisable to Star Trek fans, given that it was modelled closely to that of the Enterprise's counterpart.
The aim of the game is communication, and each player has to carry out a certain role, talking to other crew members and carrying out tasks on virtual control panels to ensure the safety of the ship as it navigates through deep space.
Ubisoft's launch video shows off new and original members of the Star Trek cast donning headsets and jumping straight into the action, and a vague launch date sometime in august has been confirmed.
As long as it doesn't end up being a glorified button simulator dressed up in Star Trek clothes, then this could very well be worth a punt, assuming you're lucky enough to have an Oculus Rift, HTC Vive or PlayStation VR to enjoy it on.