Touchjet Wave will turn your TV into a giant touchscreen Android tablet
Touchscreen tech for the flat screen masses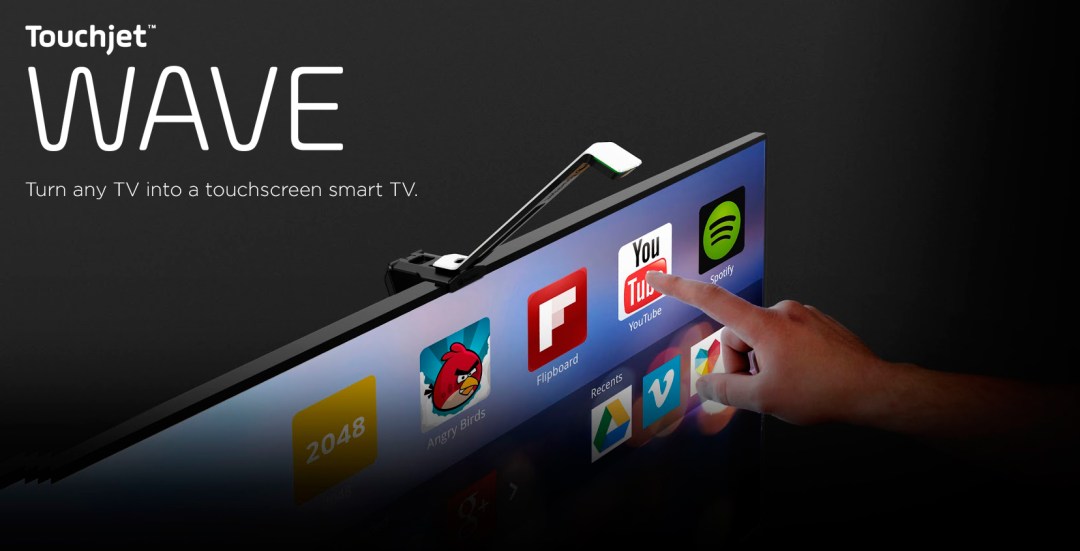 Ever find watching crystal clear 4K TV looks so good you want to reach out and touch it? Well, now you can.
In fact, the Touchjet Wave turns just about any TV between 20" and 60" in size into a multi-touch touchscreen, adding Google Play store support as it does so.
Just clip the lamp-like device atop your screen, plug it into an HDMI slot and you're away.
Calibrate, celebrate
Using infrared technology to track finger movements and screen taps, the Wave's light processing unit translates inputs into gestures which Android can read, meaning upsized apps and 50″ games: basically, the world's biggest tablet.
Calibration is as simple as tapping a few dots on the screen, leaving you free to explore the Android 5.0 OS embedded into the WiFi enabled Wave, with its 2.0GHz Quad-Core Cortex A9 processor and 1GB of RAM.
And with both finger and stylus support, the Wave could be much more than just a living room laugh: think behemothic boardroom brainstorms and gigantic Google gatherings.
Touch app-eal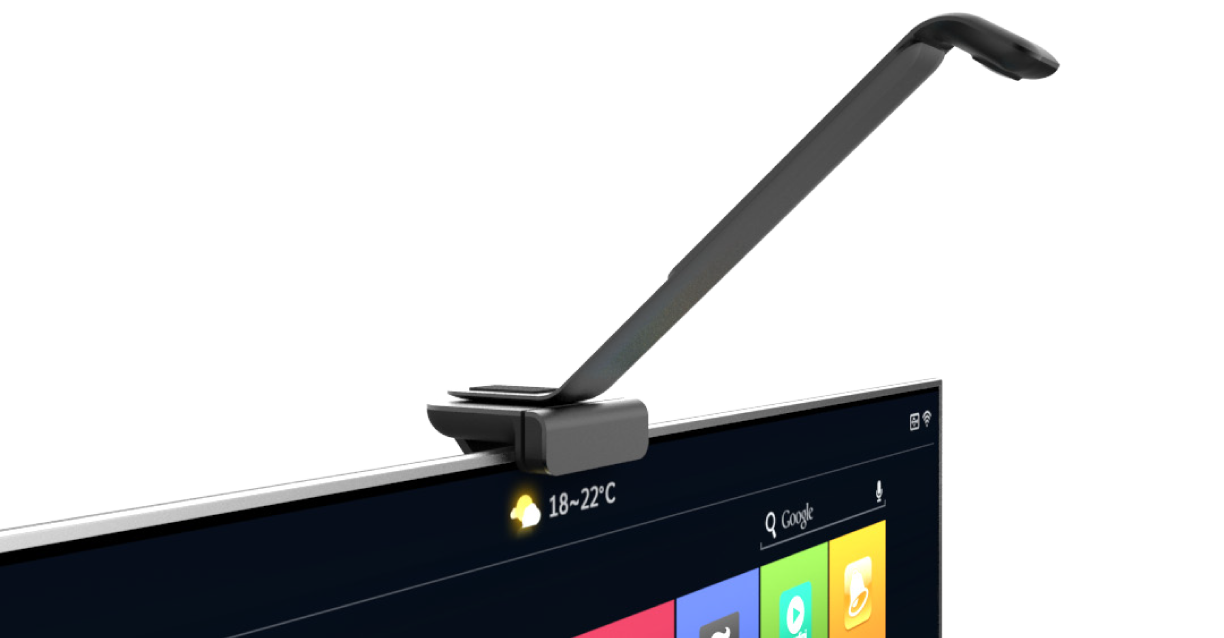 That in-built Android foundation also means native app support on a vast scale, via the Play Store, including catch-up TV and streaming apps, social networking, gaming and beyond. Netflix and HULU come pre-loaded, and it wouldn't be outlandish to foresee app partnerships and launch tie-ins with big media makers on the horizon.
In fact, introducing touch-enabled Android functionality in a neat, transferable package might just light the path towards apps designed to function on a whole other scale to those currently in existence.
Touchscreen dream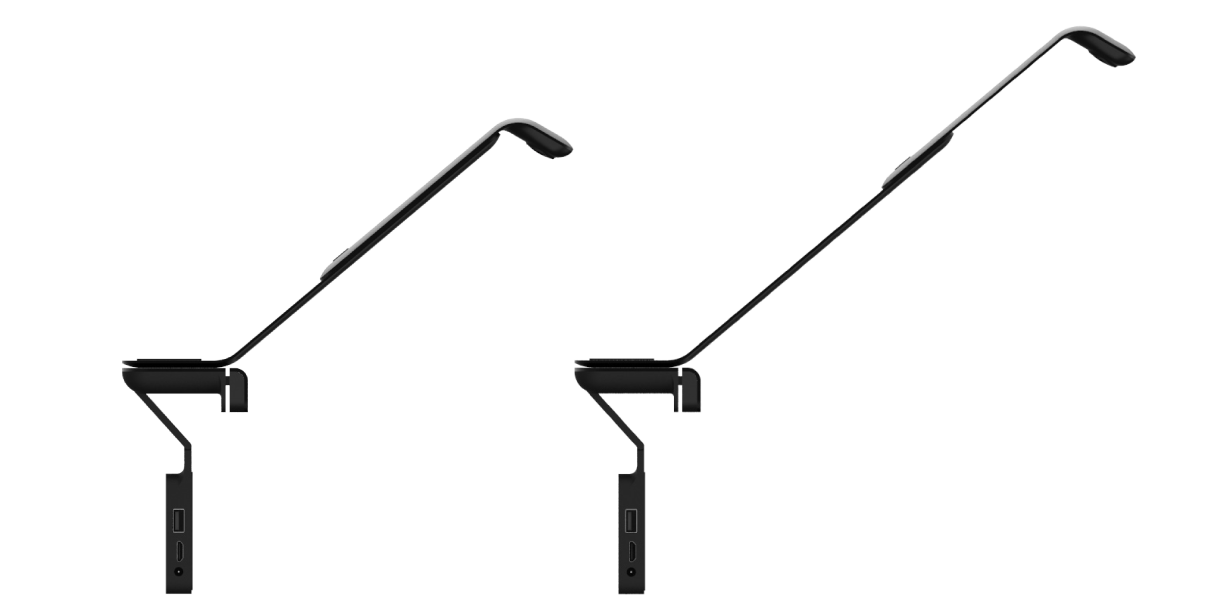 The Xbox Kinect was an impressive attempt at screen-side user interaction, but waving limbs in the air (like you just don't care) to input commands was just a little too much like the EyeToy to make it a marketable bit of kit across the board.
Touchjet's advantage might well be that, if implemented well, it's both eminently usable, in the same way as any touchscreen device, and it doesn't rely on a new app ecosystem, instead tapping into Android's existing store.
At present, the Touchjet is seeking $100,000 of funding on indiegogo to take it from prodding prototype to touchscreen titan, the aim being to start shipping units as early as March 2016, with the Wave priced initially at $150.
At that price point, it could well take the fight to services like Roku and Apple TV, as well devices like the HP Sprout, given the variety of apps on offer through the Play Store, together with the the Wave's cross-platform compatibility.
The company has already released the Touchjet Pond – an Android-powered projector which turns any flat surface into a touchscreen, and we've got our first impressions of it right here.