Three new BlackBerry Curve handsets on the way
Slimmed down Curves with BlackBerry OS 7 and NFC? Coming soon can't come soon enough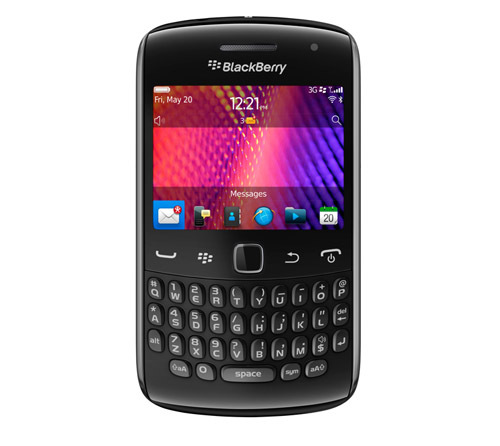 We can't move for brand spanking new BlackBerry handsets right now – and we don't want to. RIM has just unveiled three new "affordable" Curve models to add to its collection of fresh Torch and Bold handsets, and we're impressed.
The new Curve – 9360, 9370 or 9350 depending on connectivity – will run on the latest Blackberry OS 7 with a 5MP camera with LED flash and VGA video recording. The new 800Mhz smartphone will also feature NFC technology, a ramped up version of BB Messenger, Facebook 2.0 and up to 32GB of expandable memory.
The new design has even shaved off some extra fat and is 11mm at its thickest. Going global from September and with Vodafone confirming it will stock the 9360 "soon", we can't wait to see how affordable these mid-range Blackberries will be.
Also
Three new Blackberry Torch models announced
Blackberry Bold 9900 and 9930 launch
Need to know – Blackberry OS 7