BlackBerry's next two Android phones seen in leaked images
Are these the company's last chances to remain a hardware maker?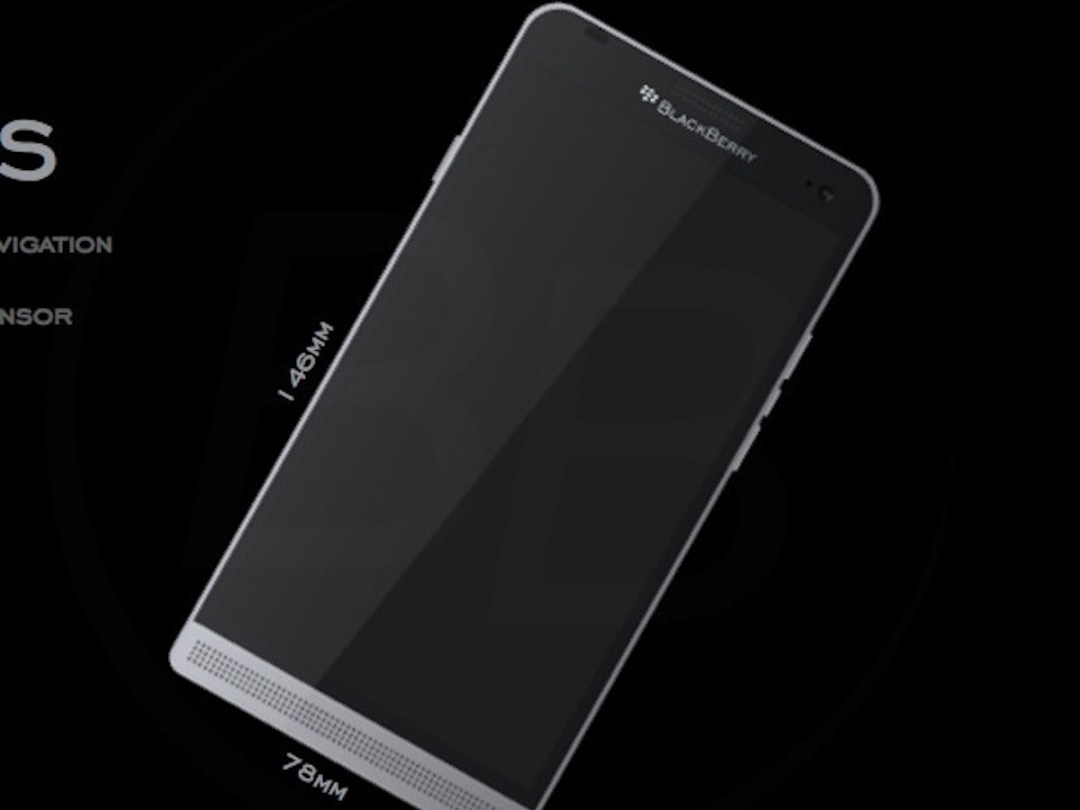 BlackBerry has hinted that if its phones don't find a strong audience in 2016, then it could be the final year the company makes hardware, instead pivoting exclusively towards software. And these could be BlackBerry's collective final hope.
We learned earlier this year that BlackBerry has a pair of phones planned for this year, and that both will be Android devices, following in the footsteps of the strong BlackBerry Priv from late last year. And these leaked images supposedly show the phones that BlackBerry is betting on.
The first, purportedly codenamed Hamburg, doesn't appear to have a keyboard at all, which would certainly set it apart from BlackBerry's more recent offerings – that is, unless it's a slide-out one like the Priv. We can't tell for sure from this image, but the dimensions of 146mm x 78mm are listed. That would make the phone a hair taller than the Samsung Galaxy S7, for example, and a little wider.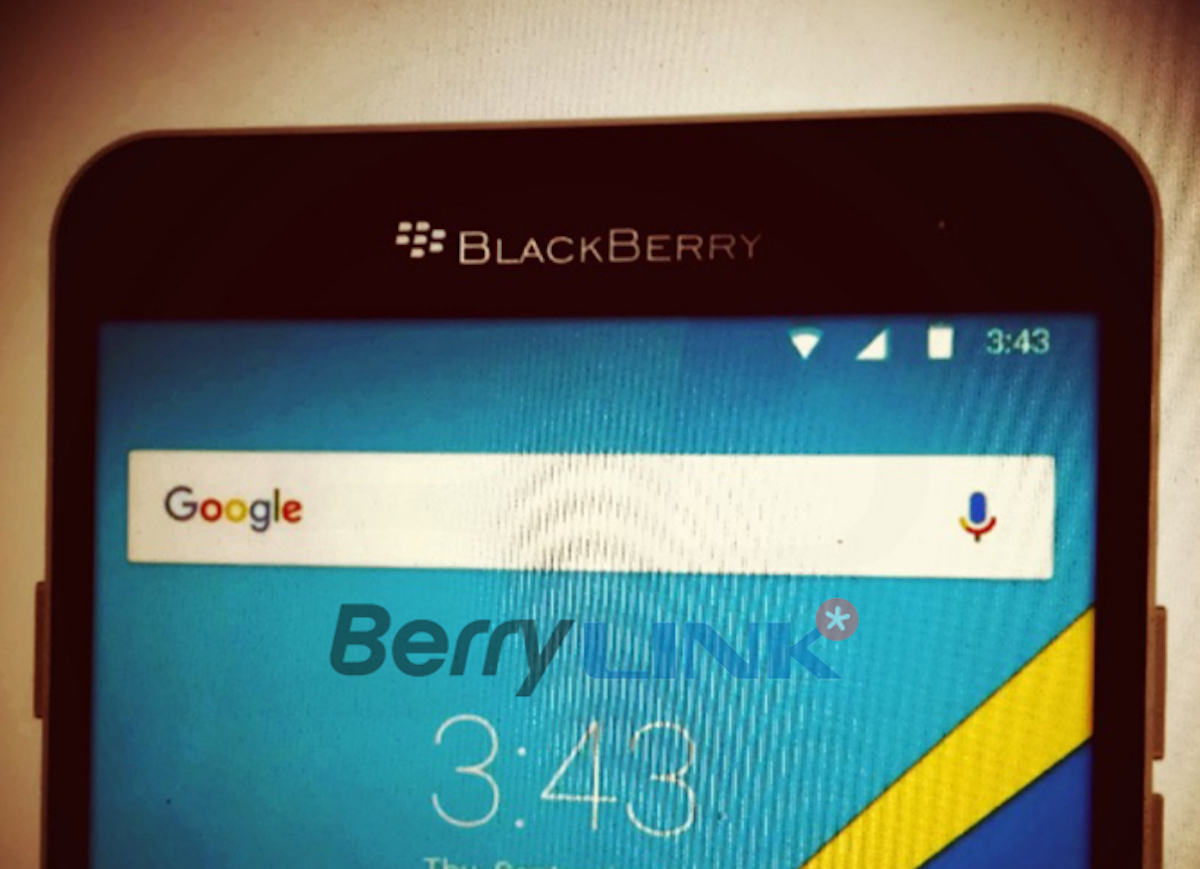 It has a new BlackBerry logo up top and seems to have a metal build, with a speaker grille on the bottom, and the leaked price is US$400 (about £275) with a release in the second half of 2016. BlackBerry said both new phone would be mid-range devices, but hopefully it's on the premium end of things.
The other device, codenamed Rome, has a fixed keyboard at the bottom and looks very similar to the leaked BlackBerry Vienna from last year, albeit now with a curved face like the Priv. It has the same new company logo, but otherwise we don't have any details on when this one will launch or at what price.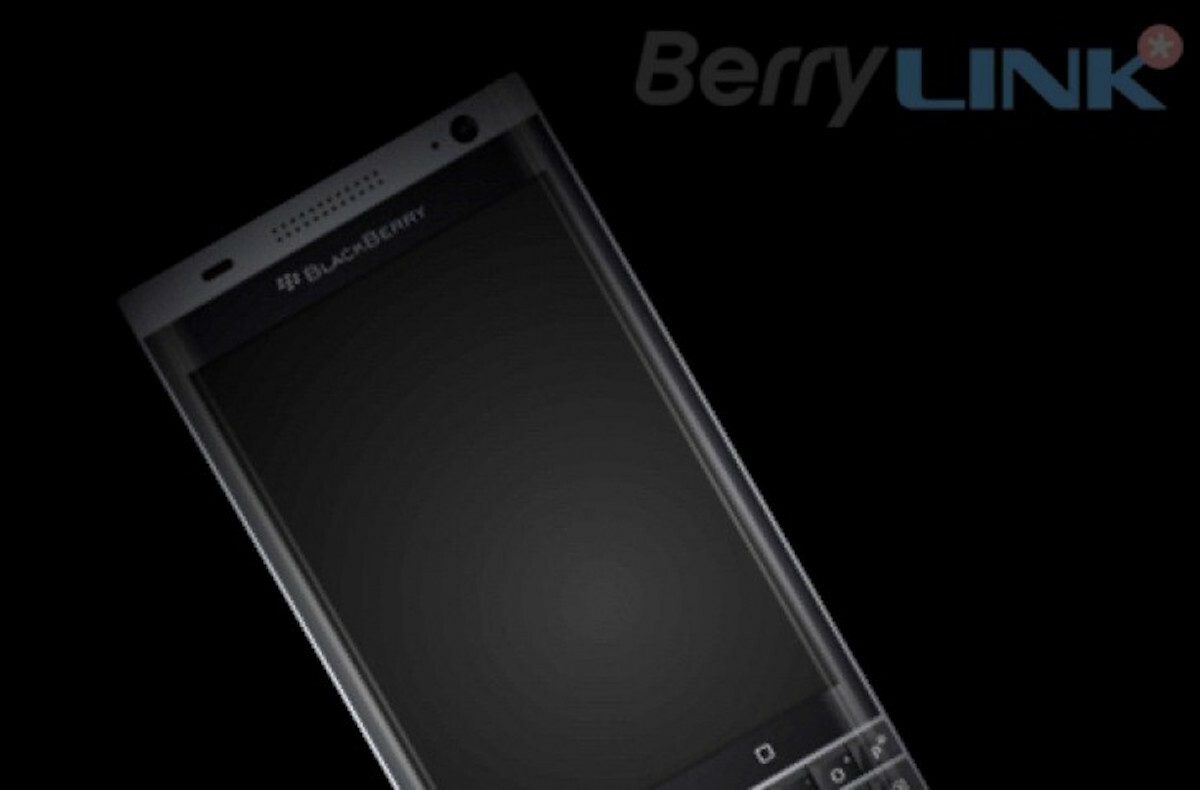 Earlier this month, BlackBerry CEO John Chen said that one of their new phones would have a full touchscreen with the other sporting a fixed keyboard, so these leaks look dead-on. And the company has been a leaky ship with info and renders over the last couple years especially, so we have little reason to doubt the images.
We liked the BlackBerry Priv quite a bit, and it was on our list of the 10 best phones in the world until just recently – but given the surprisingly high price (which Chen acknowledged), initial sales fell short of BlackBerry's projections. For the company's sake, we hope its upcoming Android offerings prove more competitive on price while continuing the Priv's quality streak.
[Source: BerryLink via GSM Arena]