BlackBerry's not dead yet: leaks show three upcoming phones
The BlackBerry slider first glimpsed at MWC isn't just a pipe dream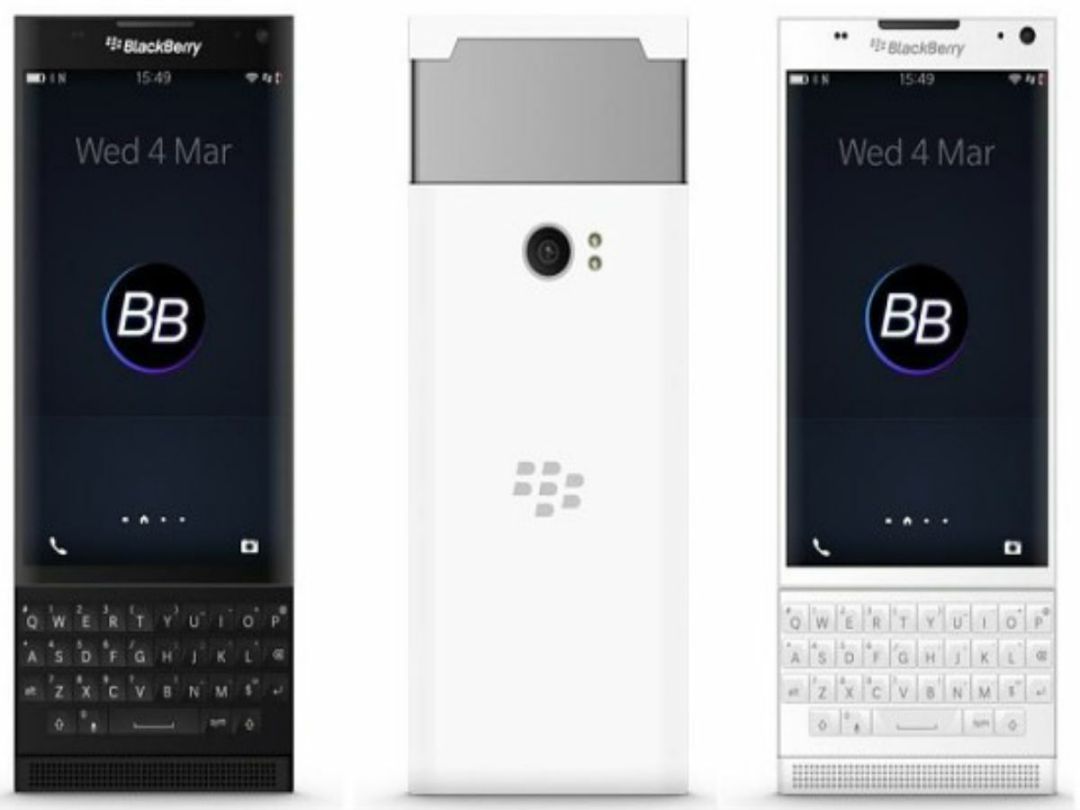 BlackBerry, one-time leader of the smartphone market, has recently been going through some hard times. We've not heard much from the former giant of late, and it's seemingly content to cling on to life by catering to a small, niche market. Even the unveiling of the BlackBerry Leap at MWC 2015 failed to make a signficant impact on consumers – but there yet be some hope of the company rekindling its flame.
You may recall that at MWC BlackBerry also teased us with what seemed to be a slider phone with a double-edged screen. And more recently a new set of images have surfaced on the internet, showing the very same phone alongside what appeared to be two other new BlackBerry devices. Berries comes in bunches, don't forget.
The Slider phone is dubbed the BlackBerry Slider or the BlackBerry Venice and it could be the brand's new flagship. The new device looks pretty stylish and inoffensive, and will reportedly feature a 5.1in 1440 x 2560 display. Right now there's no way to tell if the display is going to be curved like the Galaxy S6 Edge. It could also feature an octa-core CPU, 16MP main and 5MP front cameras and a huge 3650mAh battery. This, it appears, is definitely sailing into flagship waters.
There were another two devices leaked alongside with the Venice, of which one is said to succeed the current BlackBerry Passport and should bear the same name (Oslo) as and share similar specs with its predecessor. That means a 1440 x 1440 display, Snapdragon 800 chipset, a 13MP camera with OIS and a 3450mAh battery; it physically looks similar too.
And then there's the last device, which bears the model number P'9984. That leads to one possible conclusion: a new Porsche Design phone, similar to the Passport but bearing Porsche's signature design and colour palette. Let's hope these are real, and that BlackBerry stops playing its recent "How boring can we be?" game.
[Source: GSMArena]