The Volvo EX90 wants to be the safest car on the road
New tech could cut severe accidents by 20%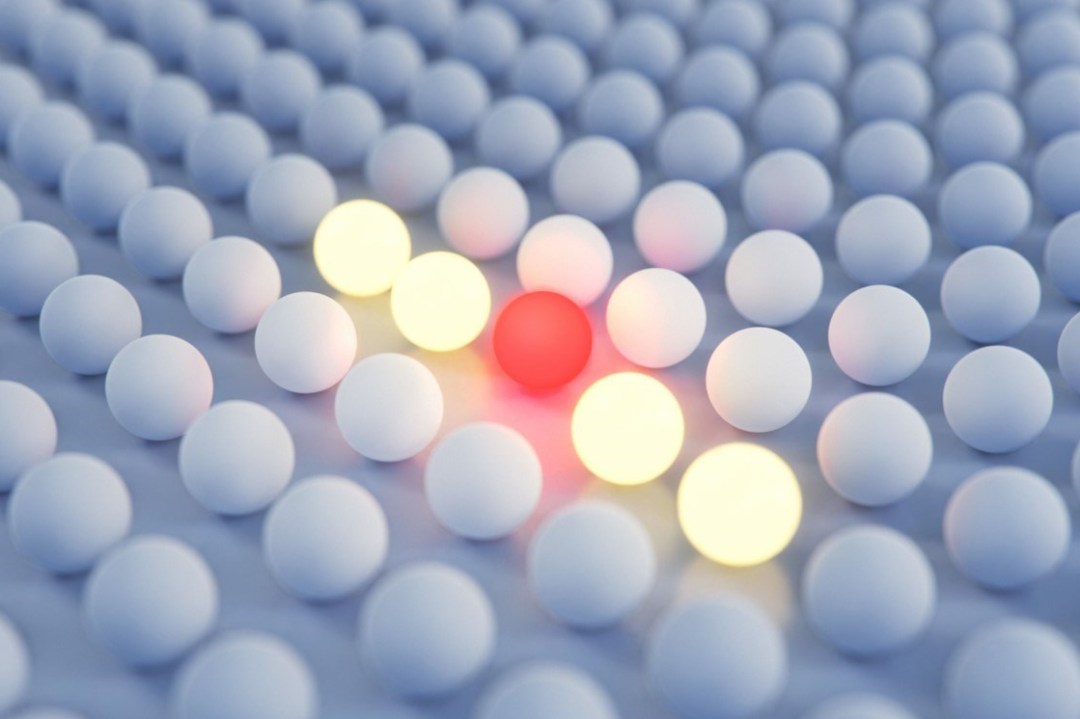 Eight cameras. Five radar sensors. 16 ultrasonic sensors. Oh, and LiDAR. The Volvo EX90 looks set to be jam-packed with safety kit – and that's only what's keeping an eye on the outside. The upcoming Swedish electric flagship will also monitor the driver, and step in if they're not paying attention to the road ahead.
The covers have yet to officially come off the replacement for Volvo's long-running XC90 SUV (that's set to happen on the 9th of November) but the firm has started the hype train early by detailing its extensive safety systems.
On the outside, LiDAR will be embedded in the roofline for pedestrian detection at up to 250 metres, while travelling at motorway speeds. It'll pick up smaller objects at up to 120 metres, and as it doesn't need visible light, will work just as well at night as it does during the day. If a hazard gets picked up and the driver doesn't react to it, the car can step in to prevent an accident.
The system won't deliver completely autonomous driving – at least, not yet. It's something that could follow in the future, subject to testing and getting the nod from all the right regulatory bodies.
Volvo reckons adding LiDAR to a car with today's best driver assistance systems can reduce accidents with severe outcomes by as much as 20%, and bring down crashes overall by 9%. It's all part of Volvo's dream of a future with zero collisions, which doesn't end with the car.
The new driver understanding system puts equal emphasis on the person behind the wheel. A steering wheel sensor/camera combo will be able to read your eye gaze patterns and sense your hand placement, working out if you're tired, distracted or generally not paying attention to the road ahead. I'll audibly alert you (softly at first, then more insistent) to pay attention, or maybe pull over to take a break if you're showing signs of tiredness.
In a worst case scenario, where the driver has fallen asleep or taken ill at the wheel, the car can trigger its hazard lights and safely pull over to the side of the road.
We don't know much about the EX90, only that it'll come with the extensive safety systems as standard. The electric SUV will likely ride on an all-new platform, and will probably land with more power, a bigger battery and greater range than the smaller C40 Recharge. It'll also command a much higher price. Expect more info from the reveal event on the 9th of November.