Tesla's upcoming Cybertruck gets a price jump by unknown amount
It's more bad news for Tesla's futuristic pick-up.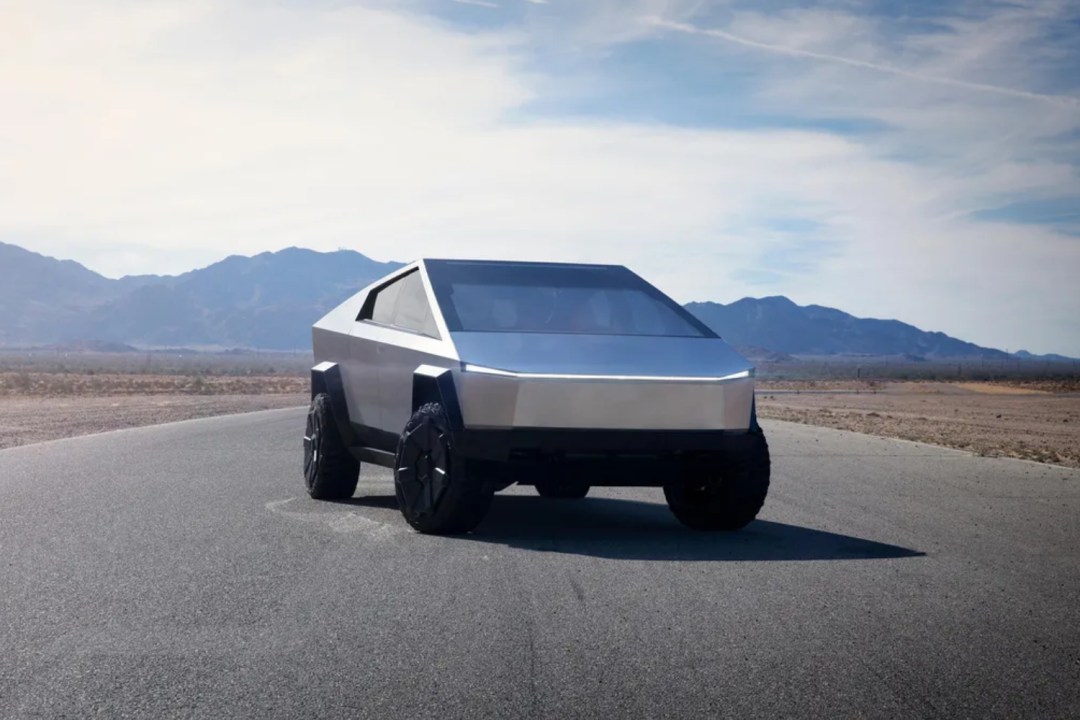 Back in 2019, Tesla revealed its futuristic electric pick-up truck – the Cybertruck. There's no chance you've missed this thing, from the smashed window memes, drone shots, and solid aluminium design.
Unfortunately, since the launch, the Cybertruck has got bad news after bad news. Perhaps most frustratingly of all, production is behind by two years, and hopefully no longer (Tesla's words, not ours). And at Tesla's 2022 shareholders meeting, Elon Musk revealed some more bad news for the pick-up.
According to a brief comment by Musk, the Cybertruck is going to be more expensive that initially thought. And… that's all. No mention of how much by, whether this affects pre-orders, or anything like that. If anything, the comment leaves more questions than answers.
Originally, the Cybertruck was supposed to start at $40,000 for the single motor variant, $50,000 for the dual motor variant, and $70,000 for the triple motor variant. We imagine the price increase will apply to all three of the models, and will likely be on the higher end of the low thousands. Musk also mentioned some specs might be different, but gave no further details. Musk mentioned both inflation and "various issues" for the price hike, which is not uncommon lately. Many other vehicles have jumped up in price as well, particularly electric vehicles.
That said, we're not surprised by this announcement, considering the new(ish) Model Y starts at just under $60,000. It's just quite frustrating to get even more news for the EV. Don't get us wrong, we're still excited about the Cybertruck – it looks great and should offer crazy performance. It'd just be nice to get some good news about the pick-up for a change…