Tesla recalls all 90,000 Model S cars due to faulty seat belts
It's a quick fix, but a potentially crucial one for the leading EV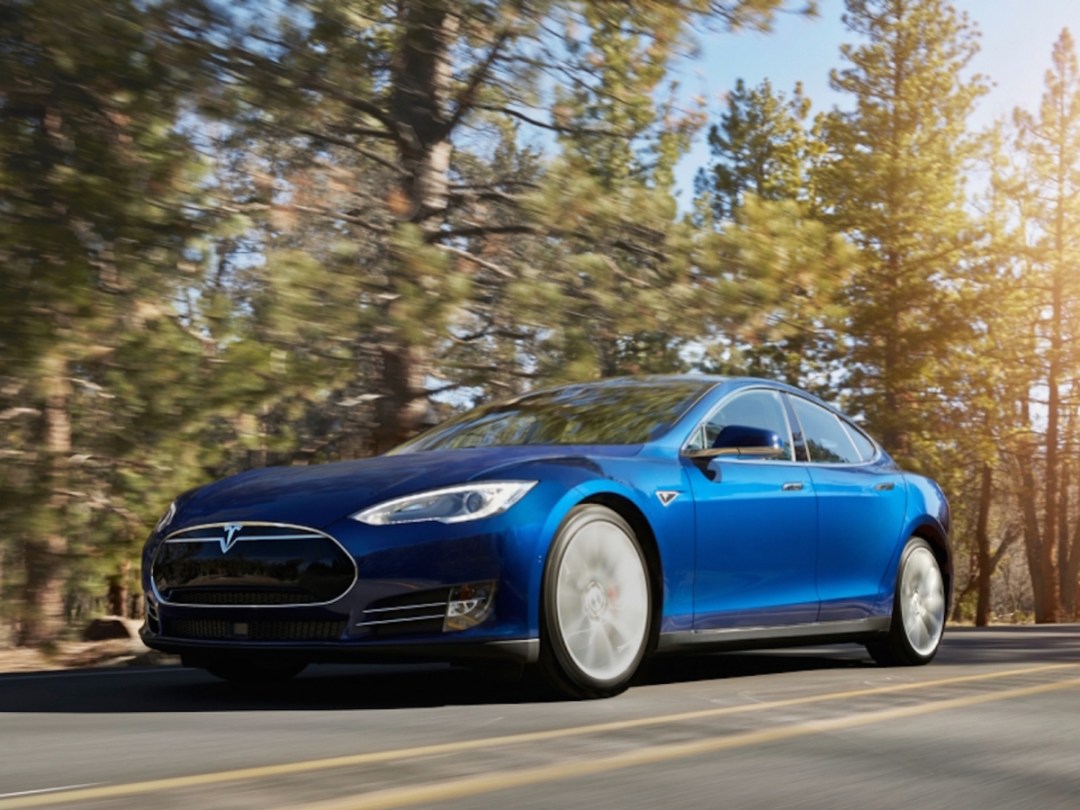 Self-driving cars may someday prevent auto accidents by taking the control out of our hands – but for now, regular cars of all stripes are essentially still death traps. So a seat belt issue is no small matter.
In fact, it's the reason why Tesla Motors has just issued a voluntary recall for its great Model S electric car, with all 90,000 or so worldwide units affected by the move. Tesla recommends that all owners take the car to a service center to see if the front seat belt assemblies need to be repaired.
Luckily, the issue was spotted before any injuries or accidents occurred, the company says. One European customer alerted Tesla to the issue when a seat belt assembly broke when the driver turned back to speak with backseat passengers. Tesla says it hasn't found a root cause, but a spokesperson tells Reuters, "We are going to look at every single car."
Tesla alerted customers to the possible defect via email, and asked them to bring the car into a local Tesla service shop, although Reuters says that the company may send out technicians to customers' home if needed. And it'll be a quick fix if there is an issue: it should take only six minutes for a repair, Tesla claims, and the cost of the recall to the company will be "immaterial."
Better safe than sorry here, folks: it might be a hassle to take the car to a Tesla shop or schedule an at-home appointment, but it'll be worth the annoyance to feel more secure in your pricey electric car.
[Source: Reuters]