Stuff magazine September 2021 issue is out now
Watch it now...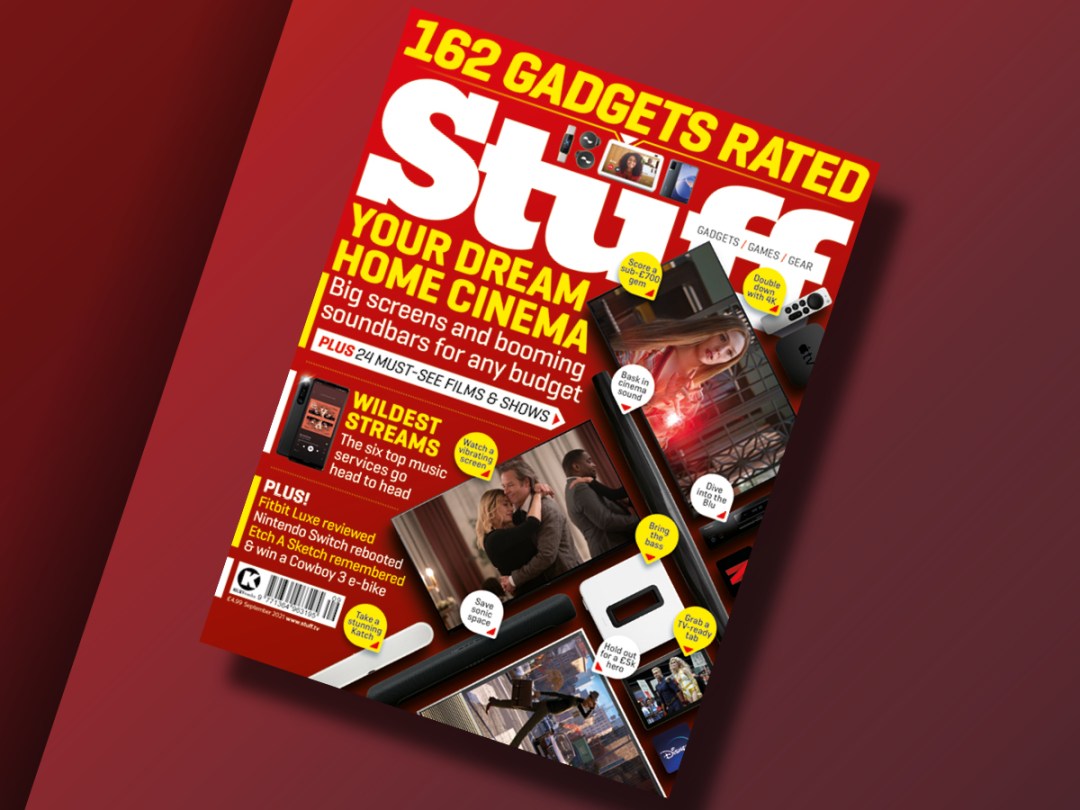 Your dream home cinema isn't as far away as you might suspect.
In this issue we not only point you towards the best gear you could possibly find for film night, but also the best things to watch, too. And you'd be right to think 'oh, that just means booming soundbars and massive tellies', which isn't always the case, as we take a look at some of the less flashy boxes which will give big results for less. You can spend more money on popcorn that way. 
So sit down and wait for the gift of sound and vision.
Stuff September issue: Stream a little stream
It's a Spotifight!
We've poured over hours and hours of music for you this issue as we dive into 6 music streaming services to work out who will be crowned the winner. We've included all the big hitters: Spotify, Apple Music, Amazon Music, Deezer, Tidal and lesser-known and wonderfully niche Primephonic, dedicated to classical music. We weigh up all the important thigs such as musical catalogues on each virtual jukebox, how easy it is to navigate, how good it is for music discovery and what's all this about hi-res audio? You'll find all the answers here.
Stuff September issue: Android heaven
We've got plenty of gadgets that'll fit in your pocket too. Like the Sony Xperia 1III which is good at just about everything you want from a smartphone. Then there's the Vivo X60 Pro here to shake things up in the crowded world of mid-range Androids vying for a space in your little Android-loving heart.
It wouldn't be Stuff without a healthy portion of gaming goodness too, so pick one up to find out if we thought The Legend of Zelda: Skyward Sword, was a worthy remake.
Stuff September issue: How to get your copy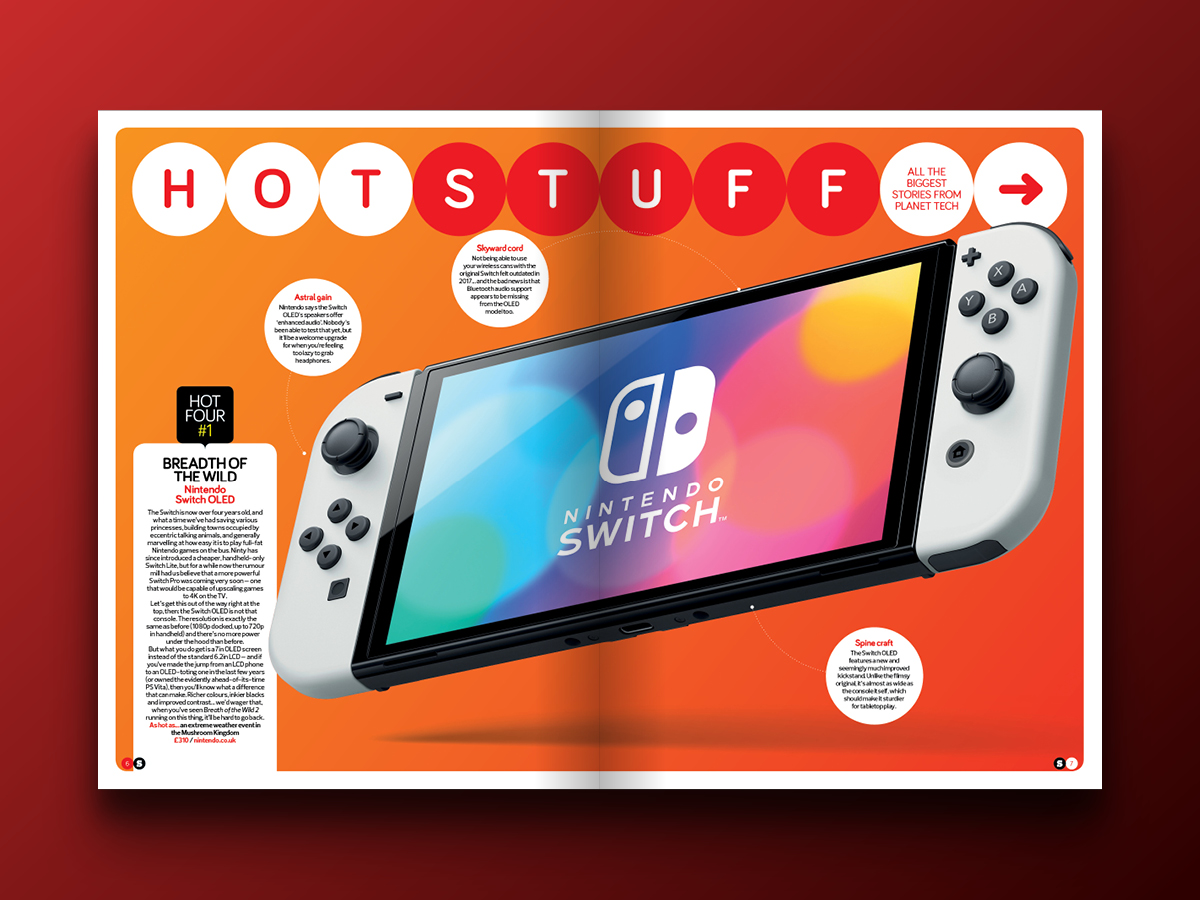 It couldn't be easier to pick up a copy, just hop off the sofa and you'll find a copy stocked in all good supermarkets and newsagents.
If you cant be bothered to get off the sofa, head to the Kelsey store for single copies and the best subs offers.
And if paper ain't your thing, the App Store, PocketMags and Readly have got you covered.
As always, thank you for the support and putting up with our puns. We couldn't continue making the best gadget mag out there without you.