Stop the press: Apple's iPad Pro almost definitely real
Long-rumoured super-tab due to enter mass production
For as long as there has been an iPad, there have been rumours of a Pro model hitting shelves, with turbocharged specs (and probably a gargantuan price tag) to suit.
Now, KGI Securities analyst and prolific predictions pusher Ming-Chi Kuo reckons the fabled Pro model will enter mass production come September or October, after analytics firm Appsee, which provides developer tools for collection of in-app user behaviour data, spotted a new iPad model identified as "iPad6,8" in user logs.
This matches rumours earlier in the year pointing towards just such a device.
Forceful growth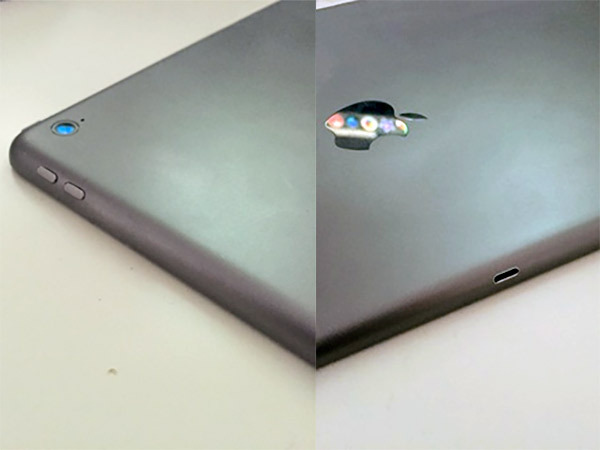 So, what specs would a super-tab iPad Pro be packing?
Well, Appsee reckons the device they uncovered lurking in the logs carries a larger 2048 x 2732 display (versus the 2048 x 1536 screen on the newest iPads), which also matches data found in developer logs for iOS 9 and the dimensions of a leaked case back in April.
Beyond that, little more is known about the real-world form of the tilitating tablet titan, other than the further prediction by Kuo that the new iPad would pack Force Touch tech in stylus form – yep, Apple's answer to the Galaxy S Pen, and it matches a patent we saw in January.
Force Touch is likely to be the biggest news at Apple's September launch event (now almost certain to be held on 9th September) and will probably grace all devices in its latest generation, rumoured to include an iPhone 6s, 6s Plus and an iPad Mini 4.
Force what?
Force Touch works by giving you further options as you press harder on the display, not dissimilar from the current Assistive Touch option, and it seems this concept will be integrated across iOS in a move away from full menus.
For example, in Apple Maps Force Touch could allow you to jump straight into turn-by-turn navigation by pressing on a place of interest, and in Music you could press hard to add a track to a playlist or save it for offline access.
Pro performance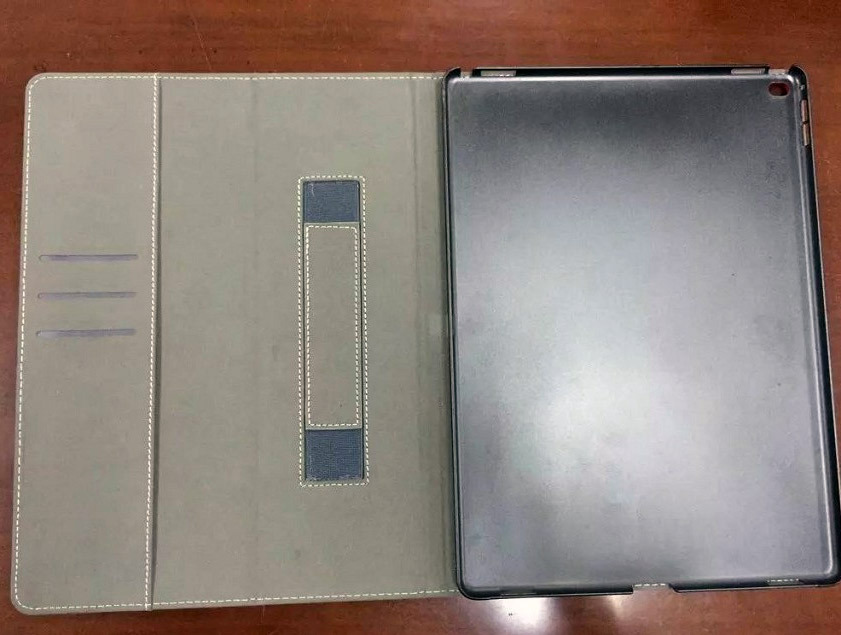 If the production rumours are true (and serial leakster OnLeaks has suggested that they are) then the new iPad range-topper is unlikely to be seen for a good few months yet, perhaps being a candidate for a March or April release, when we've seen previous Apple tablet iterations hit the spotlight.
And if the Cupertino company really is working on a Pro version of their touch-tab, it demonstrates a faith in the handheld computer market which some others are presently lacking, as well as answering the hopes and prayers of hardcore iPad users who've been grinding at the rumour mill about a Pro model for years.
[Sources: MacRumors, AppleInsider]