Starting today, Android Pay is your ticket to freebies
Fancy a free Frappuccino from Starbucks or a fiver off your Deliveroo order?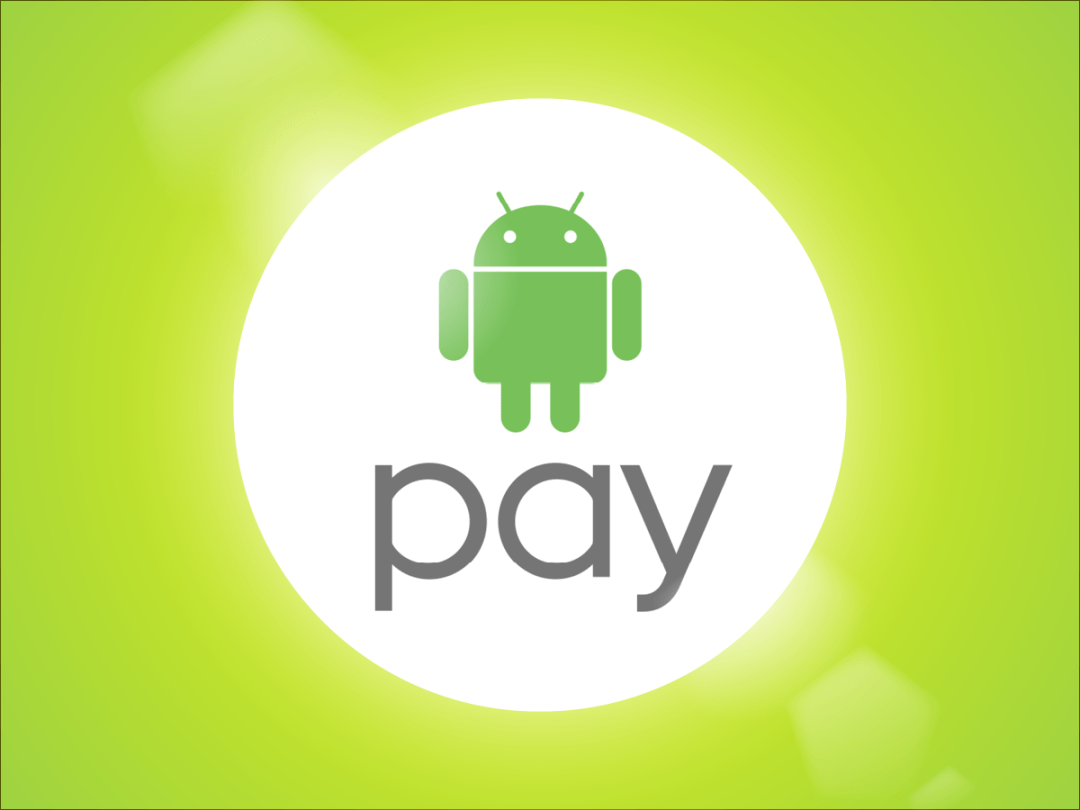 Android Pay is now up and running in the UK, and in a canny bid to get people using it, it's bringing in a pair of money-saving offers.
Dubbed Android Pay Day, these offers will be updated every month. The first two are all about refreshments: buy a Frappuccino from Starbucks with Android Pay and you'll received a second for free, or make your first order with Deliveroo and get £5 off the total (existing Deliveroo users get £2.50).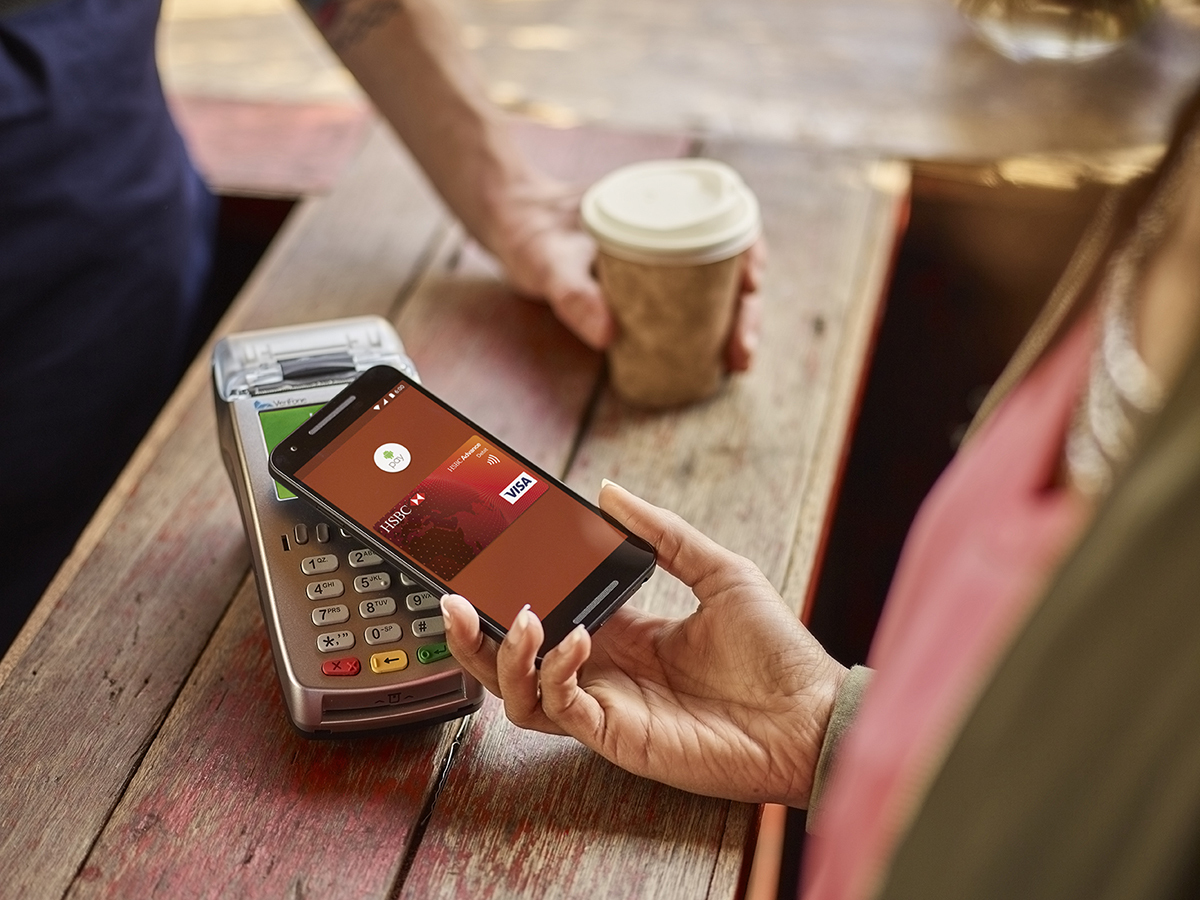 If you're an Android user whose mouth is already watering at the prospect, all you have to do is install the Android Pay app and add a credit or debit card. Stroll into Starbucks and show the cashier you've got the app to get your free coffee, or use the voucher code "ANDROIDPAY5" or "ANDROIDPAY2.5" at the Deliveroo checkout screen.
The offers will only work once, of course, but you'll be able to check back in a month for a couple more.
Want to know more about Android Pay? Check out our comparison between it and Apple Pay here.