The Star Wars never end: Battlefront sequel coming in 2017
EA spills its upcoming schedule - and Titanfall 2 is out this year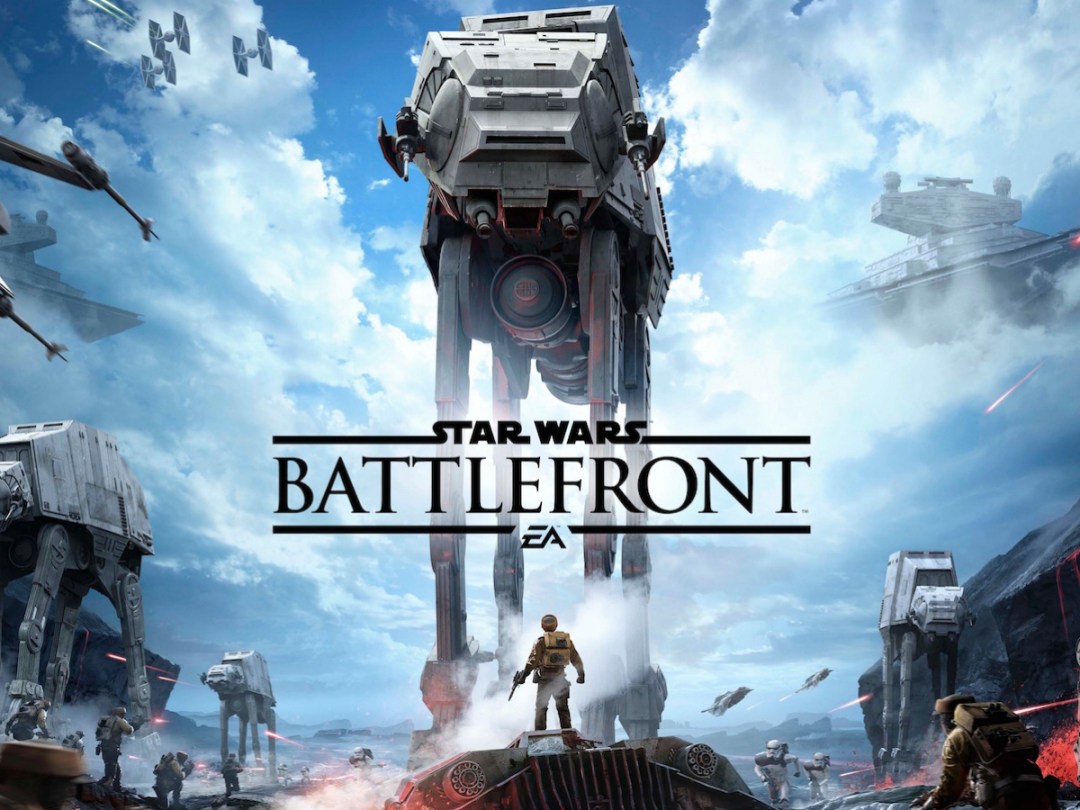 Disney Infinity 3.0 might not have been the big hit that Disney expected, but another recent Star Wars game is apparently doing gangbusters: EA says that Star Wars Battlefront is driving their profits. And that's exactly why we're getting a sequel next year.
Electronic Arts confirmed the news during an investor call late last night, confirming that DICE's Battlefront sequel will release sometime in the 2017 calendar year. Star Wars Battlefront has shipped more than 14 million copies since November, and DICE has three more add-on packs coming between now and early 2017.
It's not the only Star Wars game in development at EA, of course: Visceral Games is making an action-adventure game that we now know will release in 2018, and it's headed up by creative director Amy Hennig, who formerly oversaw the Uncharted series.
EA says they'll "most likely have one Star Wars title a year for the next three of four years," according to chief financial officer Blake Jorgensen. That probably means that Respawn Entertainment's newly announced Star Wars game will probably come in 2019, which makes sense given that development is still super early.
As for Respawn's other game, Titanfall 2, that one's coming this year: a previous report suggested a 2016 release, and EA just made it official. And Mass Effect Andromeda, which was also reportedly pushed to 2017, has been confirmed to release early next year. BioWare wrote a bit about the development in a blog post yesterday.
Lastly, a new Need for Speed is expected to come out in 2017, and developer Ghost Games has announced the end of free updates for last year's reboot, while a new NBA Live game will release early in 2017 instead of this autumn, as usual.
[Sources: Polygon, BioWare, EA Sports, Need for Speed]