Spotify family plans incoming
Been warring over who gets to sync music to your smartphone at home? Squabble no longer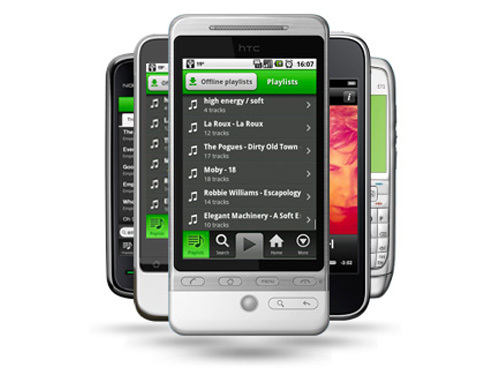 We're sure none of you have been partial to a little Spotify Premium password sharing at home. And we're even more sure that less of you have been bruised by Spotify desyncing all your offline music everytime you sign in with the same password on another device.
For that reason, the following news should please precisely zero Stuff.tv readers but we'll tell you anyway. Spotify just told The Verge that it's set to intro money-saving family plans so that people in the same household can have their own individual Spotify Premium accounts without paying too much for the same service twice or three times over.
Taking a cue from internet radio service Rdio (which has price plans for two and three users), it's also something Spotify users have apparently been asking for. And with rival Turntable.fm just signing massive deals with Sony, Universal, EMI and Warner, it looks like the Swedes might be feeling the need to roll out new features.
Then again, Spotify song streams are now being included in the US music chart, the Billboard Hot 100, so it looks like the music streaming giant is well and truly here to stay.
HTC Sensation and Sensation XE Ice Cream Sandwich updates begin to roll out
Subwing lets you swim underwater faster than Aquaman
New MacBooks to lose Nvidia graphics in favour of Ivy Bridge?