CES 2014 – the biggest news, live from Las Vegas
UPDATED! Here's all the best that CES has to offer, from pixel-packed TVs to laser-equipped cars to VR headsets and superphones. Are you ready?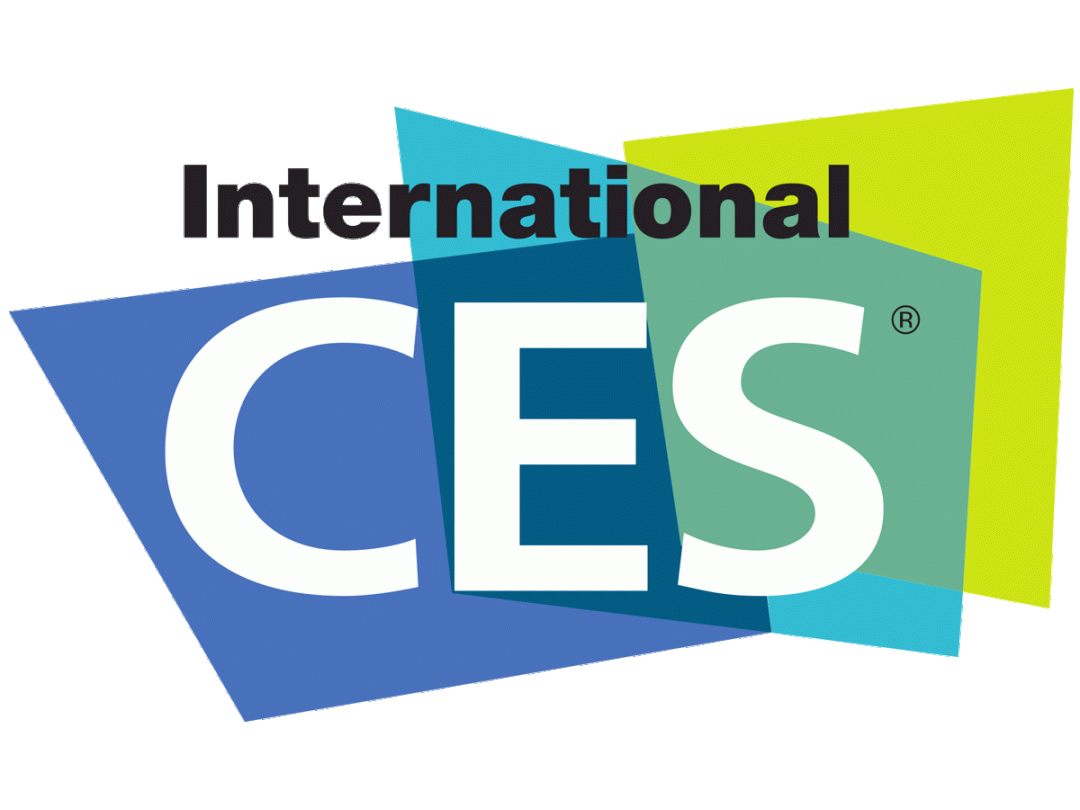 The International CES 2014 kicks off in Las Vegas on Monday 6th January, and we'll be bringing you the latest and greatest it has to offer, right from the show floor, for the week that follows.
The world's biggest consumer tech show is always brimming with killer new gadget releases, and we've already got plenty of interesting rumours and previews of launches from this year's event.
Be sure to stay tuned to Stuff for updates as more stories break, and keep up to date with the big press conferences as they happen on our Twitter feed, starting with LG at 4pm (GMT) on Monday 6th.
TVS – 4K, SEXY CURVES AND GIANT SCREENS
LG 105UB9 Curved TV – Going against the curve

LG might have smaller curved TVs due to hit shelves later this year. But all it really wants to talk about is this monster. At 105in, it's the company's biggest curved telly yet. And it's the first to pack in Ultra HD smarts.
Read more: Screen Wars – LG and Samsung will reveal huge 105in 4K 21:9 curved TVs at CES 2014
LG curved 4K OLED TV – Curves still in fashion, apparently

As soon as we saw LG's curved TVs in action at CES 2013, we instantly wanted to drain our life-savings in order to have one takeover our living room. And its new ones are even better.
Read more: CES 2014 news – LG EC9800: 4K + OLED + webOS + 4K Netflix might well equal the ultimate TV

LG EC9800 – The smartest smart TV of them all

LG's new curved OLEDs might be as wafer thin as your average celebrity biography. But they still manage to squeeze in roughly ten times as many smarts as any reality TV wannabe.
Each of the three models on offer, ranging from 55in to 77in, totes 4K tech. LG's new webOS Smart TV platform, based on Palm's once great smartphone system, is also on board, as is Netflix access.

Read more: CES 2014 – Screen Wars – LG and Samsung will reveal huge 105in 4K 21:9 curved TVs at CES 2014
Samsung 85in bendy TV – Bent into shape
Can't decide if the brave new world of curved TVs is the future or an obvious gimmick to corner unsuspecting gadget fans? Well, Samsung's new flexible telly could be what you're after.
Samsung Smart Control remote
Sammy's curvy remote will get an upgrade at CES in the form of a new button layout, a smaller touchpad, an integrated mic and gesture controls to match that those found in LG's Magic Remote. Who needs numbers anyway?

Polaroid's 4K TV – Instant Ultra HD gratification for £600
Think Polaroid, think washed out instant snaps of try-hard hipsters. But while the cool kids get down with their old-school analogue toys, the camera company has turned its attention to futuristic 4K TVs.
At just £600, this next-gen telly is far cheaper than top-end sets from the likes of Sony and Samsung. Just imagine the veins in Wayne Rooney's head when he inevitably gets his marching orders at this summer's World Cup. Ultra HD at its best, eh?
Sharp 8K Glasses Free 3D TV – Because 4K just won't cut it
Yeah, 4K's great. And sure, curved TVs are the future according to Samsung and LG. But what about 8K? Well, Sharp's got that far off, futuristic format covered. Its new prototype telly can serve up glasses-free 3D on a huge 85in screen, with a 7,680 x 4,320 resolution.
Made with Philips and Dolby, there's no chance this box will be up for grabs in 2014. But if you want an idea of the kind of hi-def delights we'll be feasting on by the end of the decade, then look no further.
Netflix 4K streaming, here we come