SpaceX and T-Mobile's satellite connectivity aims to end bad signal
To coverage above and beyond!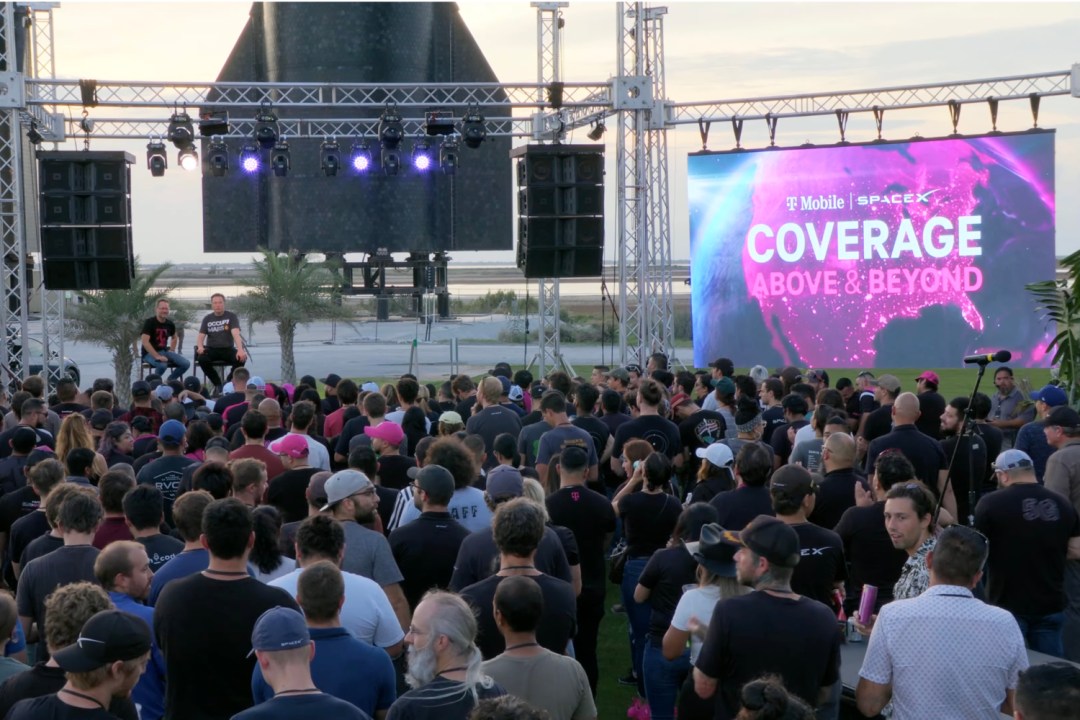 Over the past few years, you've no doubt heard of SpaceX's Starlink satellites. Perhaps you've watched a launch or two, seen them whizzing around in the sky at night, or are even a customer. The division of the space company uses satellites to offer widespread internet connectivity to those that otherwise can't access it. And now Starlink is dialling things up to the next level.
At a conference in conjunction with T-Mobile, SpaceX unveiled plans to expand Starlink's service for mobile connectivity. In the partnership, T-Mobile will offer customers cellular connectivity as part of their normal plan. As T-Mobile so elegantly puts it, this tech is going to end mobile dead zones. Get ready to say goodbye to zero bars.
Signal from space: How SpaceX will provide mobile coverage with satellites
To make this service happen, SpaceX will start launching the next generation of the Starlink satellites over the next year and beyond. These will be larger than the current ones, so they can connect to mobile phones. If you've seen anything about Starlink already, you'll be familiar with the big white dish to receive the signal. We can't be walking around with one of these on our heads, so the larger satellites will be able to broadcast the cellular signal to our pocket-sized devices. T-Mobile's CEO, Mike Sievert, likened it to popping a big cell tower up in space.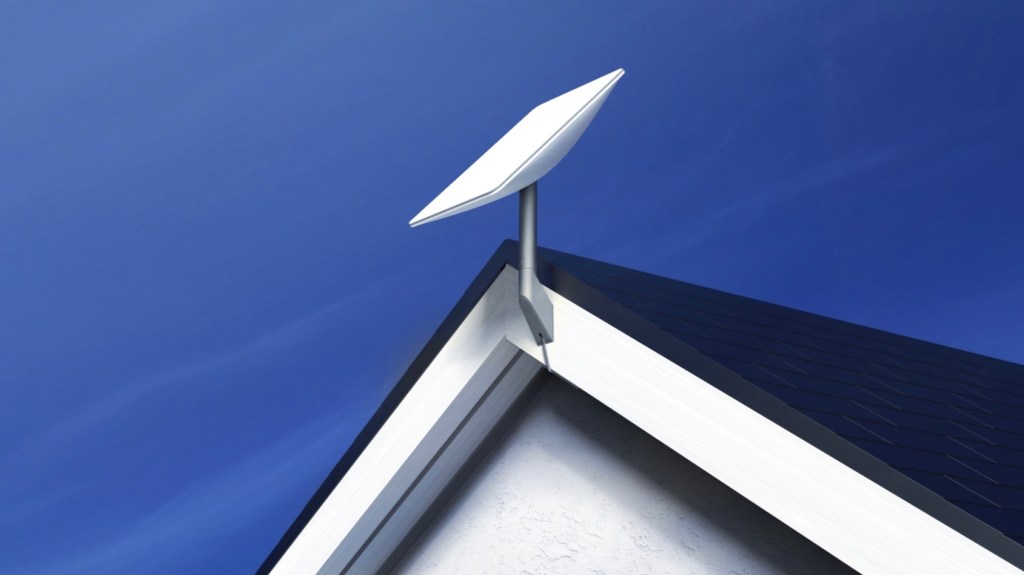 And this service is going to slowly start ramping up. Remember when 5G first launched, and you couldn't get the lightning fast speeds everyone was banging on about? Starlink's mobile coverage will be similar. To provide better connectivity, SpaceX needs to send more satellites into space.
At launch, SpaceX CEO Elon Musk reckons the connection speed will be between 2 and 4 Mbps per cell zone – which is ideal for calls and texts, but won't be able to handle mobile data. As the number of satellites ramps up, SpaceX will expand the service to include data connectivity for internet access.
Since the satellite connectivity will become part of T-Mobile's regular service, it'll work much the same as cellular connectivity does now. Your phone will first look for a signal from a cell tower, just like it usually would. If it can't find a signal, it'll start trying to connect to a signal from one of the Starlink satellites. Once it connects, your phone will switch over to that signal, just like it would switch between cell towers. It'll be pretty seamless, and you won't have to do anything manually.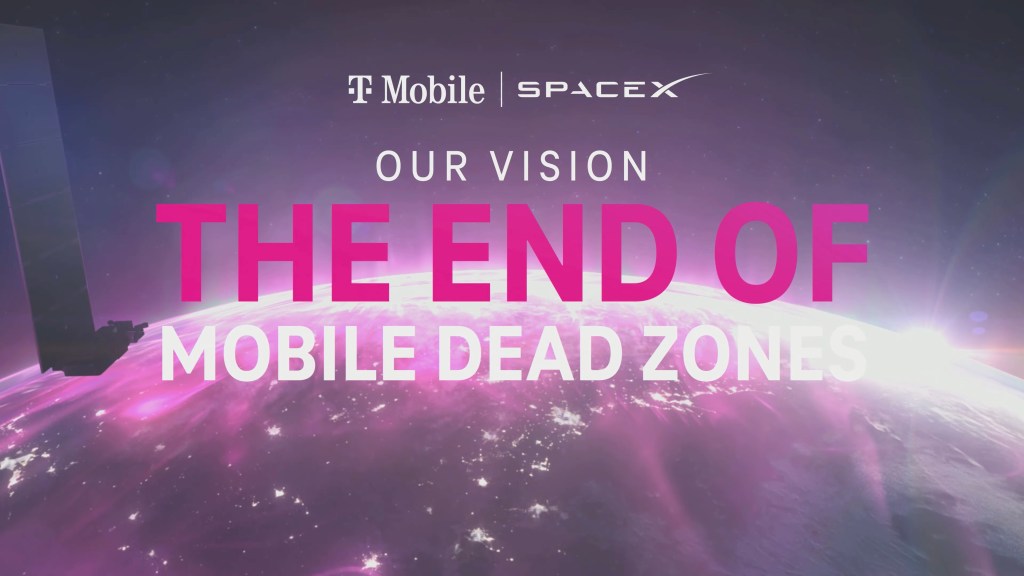 While this service will initially be launching with T-Mobile, both companies invited other carriers around the world to get involved. The idea is to provide global coverage, and both companies are committed to making this happen.
Beam it down, Musky: When SpaceX's satellite mobile connectivity will launch
While this technology is just around the corner, there's still a little while to wait. At the conference, Musk explained the service would be going into beta before the end of next year (2023). This, of course, depends on how quickly SpaceX can launch new satellites. The company needs to launch enough of the next-gen satellites to provide global coverage (just like Starlink's internet). T-Mobile customers in the US should expect the service to roll out late 2023 or early 2024.
While Tesla doesn't have the best reputation for sticking to dates, Starlink seems much better at it. The internet service entered its beta earlier this year, and is already ramping things up. Of course, we'll also have to wait for other carriers to accept the two companies' open invitation to get in on the tech before other carriers launch the service in other locations.
This is an incredibly exciting development for mobile technology. By eliminating dead spots for signal, there'll never be a time you can't reach someone in an emergency. And the fact it's all pinging down from space? That makes it even cooler. We'll be bringing you the latest as this tech unfolds in front of our eyes.