Sony's got 4K covered with new TVs and UHD streaming service
Better grab your sunglasses - Ultra streaming app will handle HDR too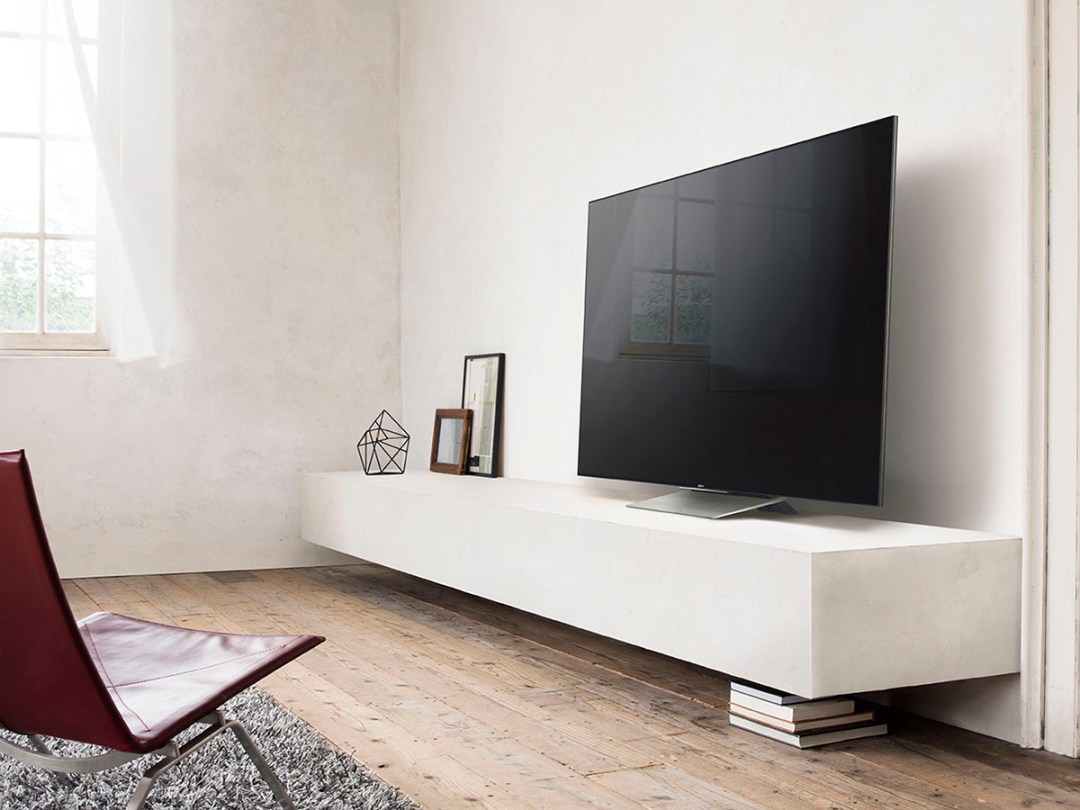 Sony's doubled down on 4K at this year's CES, with plenty of new TVs and a dedicated 4K streaming service – even if it hasn't got a UHD Blu-ray player to back it all up.
It's LCD across the range (no OLED here) and the monolothic 75in XD94 is top of the pile. It's got every bit of Sony's picture processing tech, including HDR video and a full local dimming backlight for inky blacks as well as blinding whites. That also includes Triluminos, Sony's name for quantum dot tech that expands the colour gamut for more vivid pictures.
Stepping down to the 55in and 65in XD93, you still get 4K and HDR, but lose the direct backlight. Instead, you get Sony's Slim Backlight Drive, an edge-lit system that uses a grid to keep the TV as thin as possible. 
Sony's not forgotten about curves, either; the SD85 will be available in 55in and 65in sizes.
You can expect super-skinny bezels and Android TV across the range. There's finally a microphone in the remote, too, which is great for searching for apps and content on Android TV.
The TV line-up should start appearing in the UK from March, but prices will have to wait until a little closer to launch.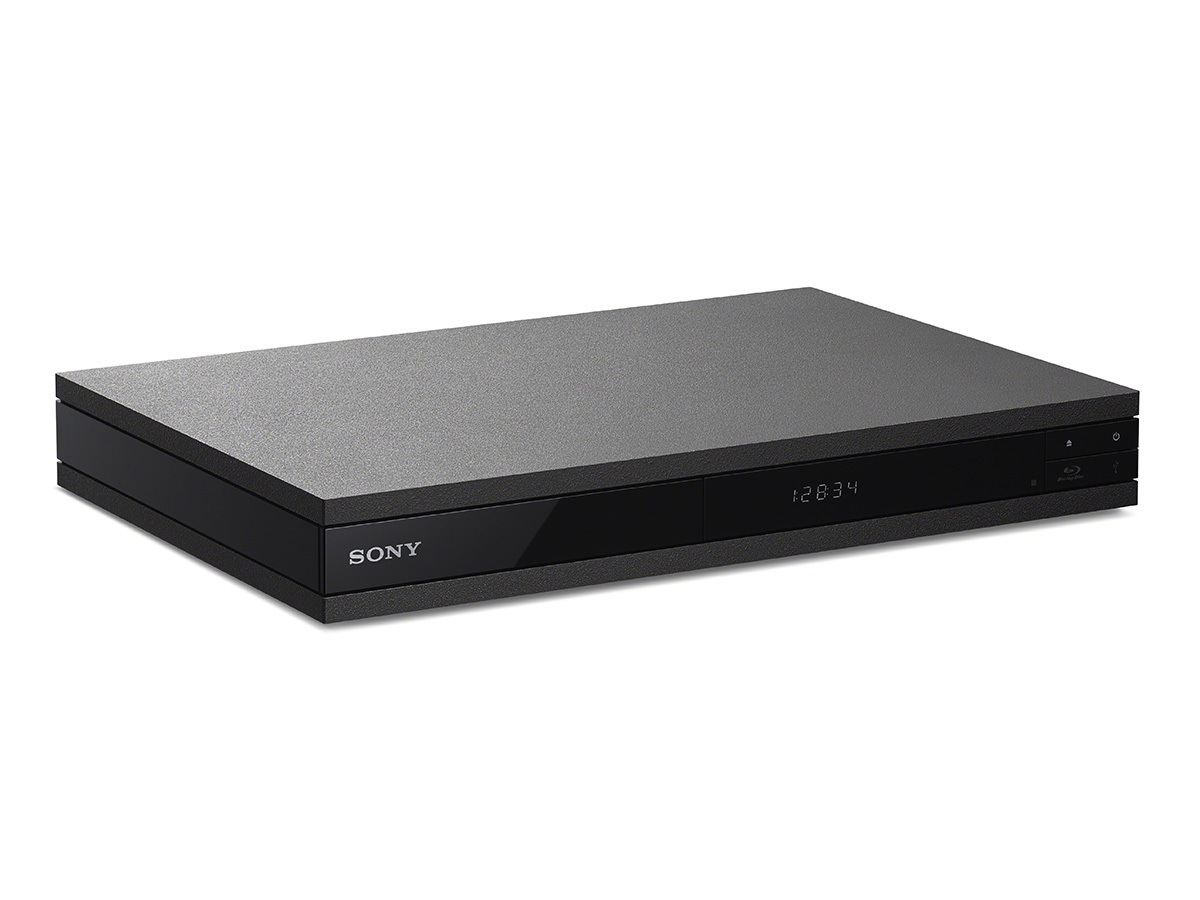 With no UHD Blu-ray player due any time soon (unlike Panasonic), Ultra is Sony's alternative. It's a new UHD streaming service rolling out to Sony's 2016 Android TVs later this year. You'll be able to buy films for instant playback at UHD quality. Ultra supports HDR too, so you aren't missing out by not buying the UHD Blu-ray.
Ultra is still in the early stages, so there's no word if it'll eventually be available on other Android-powered TVs or if it's exclusive to Sony. It should launch later this year in the US, but it's not yet confirmed for the UK.
Music more your thing? The UHP-H1 plays Hi-Resolution tracks from pretty much anything you could throw at it, including USB and Blu-ray discs. Hook it into your network and it plays nicely with Sony's multi-room speakers too. It's got Spotify and Deezer built in, and can stream to your wireless headphones over Bluetooth.
Oh, and it doubles as a Blu-ray player, upscaling your discs to 4K. It'll be on sale in March for around £350.