Sony might be open to Microsoft's cross-platform multiplayer move
PS4 and Xbox One gamers in online harmony? Well, maybe...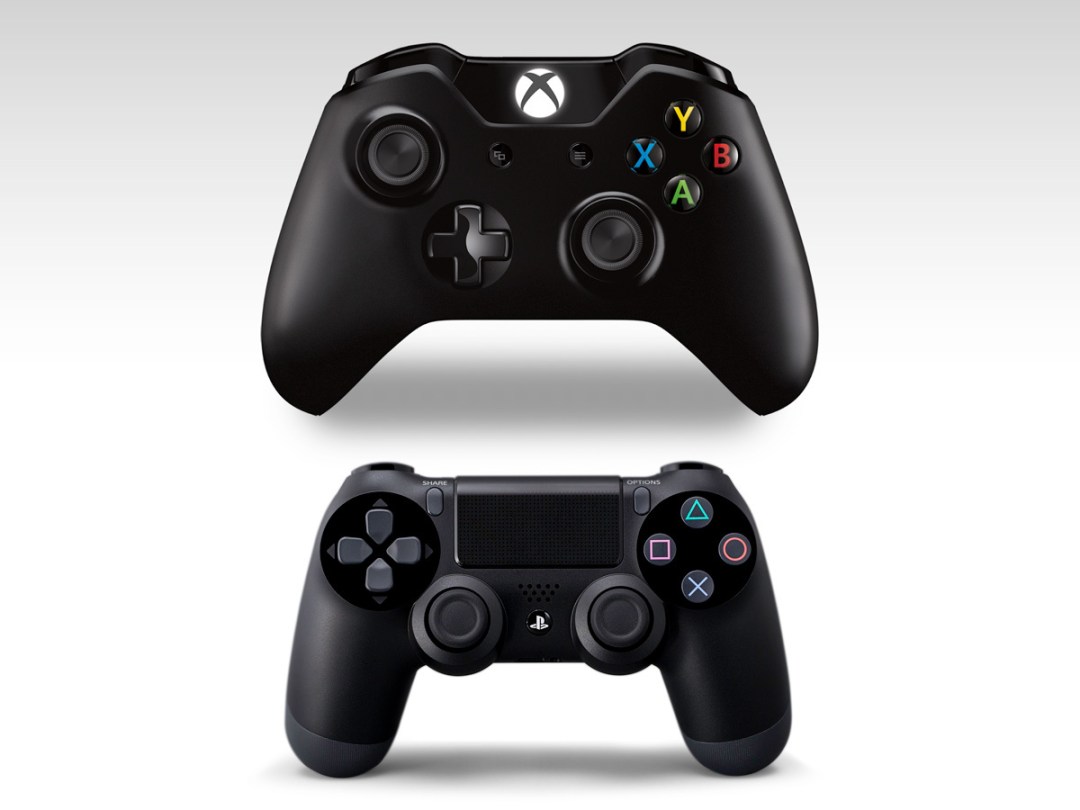 Earlier this week, Microsoft stunned the gaming world by saying it would remove the barriers that prevented cross-console multiplayer gaming with the Xbox One and competing platforms – if other console-makers did their part, of course.
Since the PlayStation 4 is the Xbox One's biggest rival in the console market, the announcement effectively put a target on Sony's back. And if Sony didn't respond positively to the move, it could make gamers upset with the company, despite all the goodwill the PS4 has accumulated. Well, Sony responded, offering a statement to GameSpot.
"PlayStation has been supporting cross-platform play between PC on several software titles starting with Final Fantasy XI on PS2 and PC back in 2002," it reads. "We would be happy to have the conversation with any publishers or developers who are interested in cross-platform play."
It doesn't address the Xbox One in particular, just like Microsoft's own statement didn't reference the PlayStation 4, but at least Sony's response doesn't close the door to the possibility. Certainly, this isn't as easy as flipping a switch to connect competing platforms, and it could require both technical and legal wrangling. We can't expect Sony to make moves within a day or two of Microsoft's surprise announcement.
On the other hand, the response is tentative enough to allow Sony to wriggle out of any sort of perceived commitment. That said, it's noteworthy that Sony didn't just ignore Microsoft's move, or toss in some technical jargon about how improbable a feat it might be. It's a mostly positive sign, although it could be a while before PlayStation 4 owners can match up against their Xbox One-toting mates.