Sony confirms PS4 launch date as 29th November
The next-gen console will arrive in the US on 15th November, following two weeks later in Europe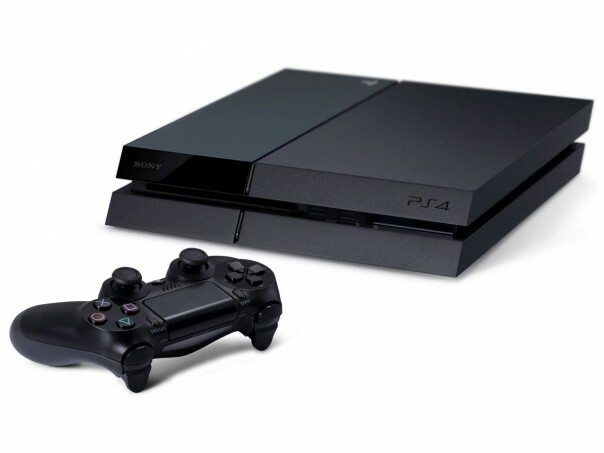 The PlayStation 4 will arrive in Europe on 29th November 2013, Sony today confirmed.
The console will launch two weeks earlier in the US, hitting shops on 14th November. In total, it will come to 32 countries in the 2013 "holiday period". As previously announced, it will cost £349.
The news was announced by Sony Computer Entertainment President and CEO Andrew House at this evening's Gamescom press conference in Cologne. House also revealed that, worldwide, the PS4 has been pre-ordered over a million times already.
The conference was a somewhat low key affair all told, with no big reveal of a blockbuster PS4 exclusive title – a new Uncharted sequel for instance. Instead – and possibly this is a measure of Sony's confidence in its new console and boldness stemming from Microsoft's repeated Xbox One PR blunders – the company focussed on revealing a slew of indie games and looking more deeply into previously announced titles.
Check out our PS4 preview page for everything you need to know about Sony's next-gen gaming powerhouse.
PS3 and Vita get price cuts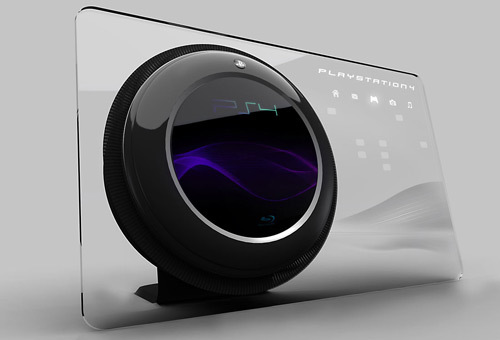 That's not to say there was a shortage of interesting new information about the PS4. Sony revealed that the cross play feature, which lets you start a game on your living room PS4 and seamlessly continue it on a PS Vita via Wi-Fi, will be available on "nearly all" the console's titles.
Sony also announced partnerships with ISPs including Virgin Media and Orange, aimed at offering gamers improved broadband services with up to 200Mbps and "part of the pipe" reserved exclusively for games use. We're interested to hear more details on how this will work.
There was also focus on existing Sony platforms the PS3 and PS Vita. Both are getting a price cut to €199 (no confirmation of a sterling price yet). Buy selected games on the PS3 (Watch Dogs, Call of Duty: Ghosts and Assassin's Creed IV: Black Flag included) and you'll get a "significant discount" on the digital version if and when you upgrade to a PS4.
But anyway, you now have a date to circle on your calendar: PS4 launch day is 29th November 2013. But probably best not to hang around if you want one on the day: they're expected to be in short supply.
More like this: Sony PS4 release date outed