Sonos launches Beam 2 with Dolby Atmos
If you're still searching for home cinema sound you can swim in, Sonos is back to set the bar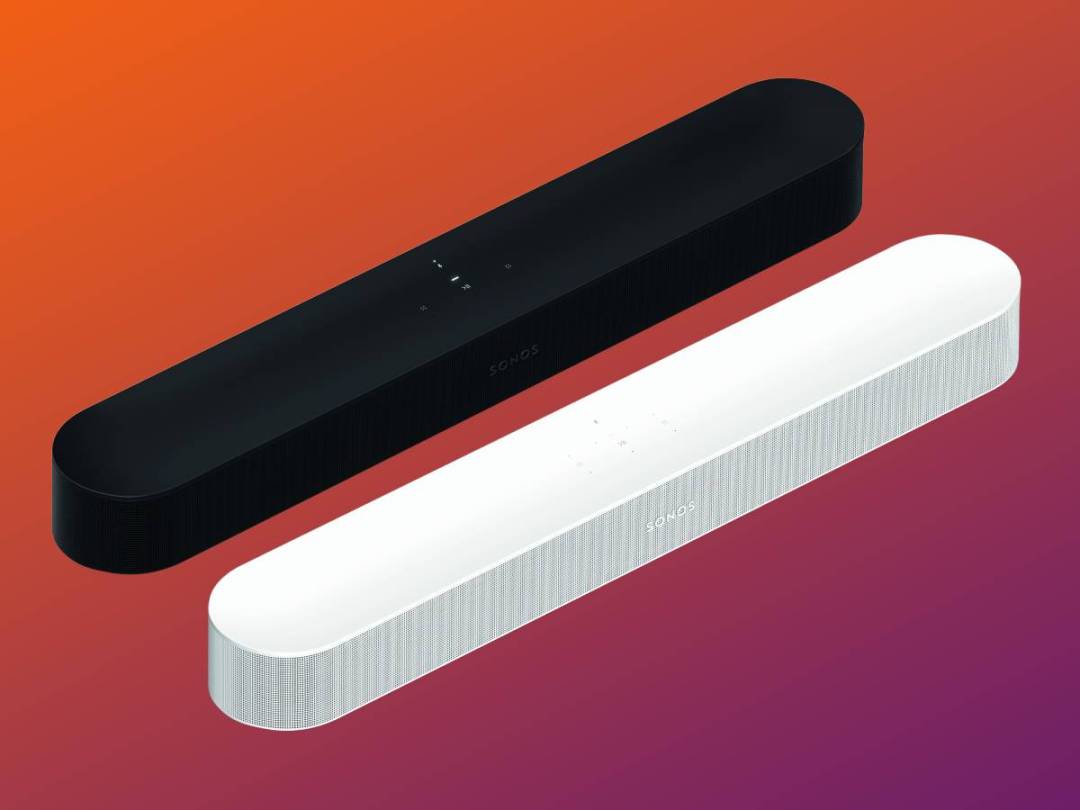 We were a bit bowled over by the original Beam back in 2018.
Small, smart and surprisingly affordable, the cinematic soundbar slinked into our living room and grabbed Gadget of the Year honours.
Now its successor is here to shame your TV's tinny tweeters all over again: thanks to a faster processor and refreshed software, the elongated speaker adds Dolby Atmos smarts to your Sonos home cinema setup for sound that bounces off the wall. 
Let their be height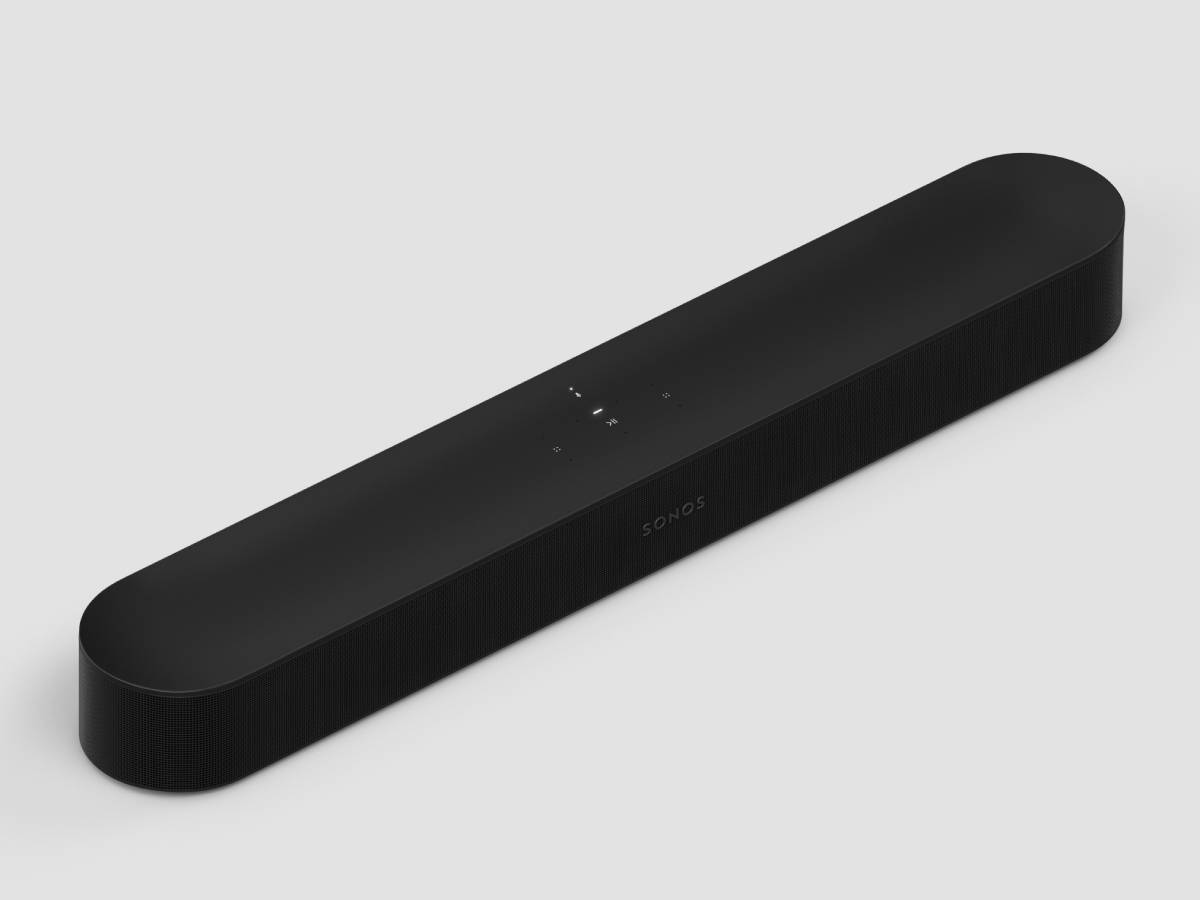 Put the Beam 2 beside its predecessor and you'll struggle to spot the difference. It's still a rounded rectangle that sits at the foot of your set, albeit with a slightly tweaked grille for improved acoustics. And it still packs four full-range woofers, a centre tweeter, three passive radiators and five Class-D digital amps. What's changed is the way these are controlled – and much of the revamped magic is invisible. The audio processing now coordinates playback across five arrays (versus three on the original), two of which are dedicated to surround and height info – all for that tingly Atmos separation.
All the king's sources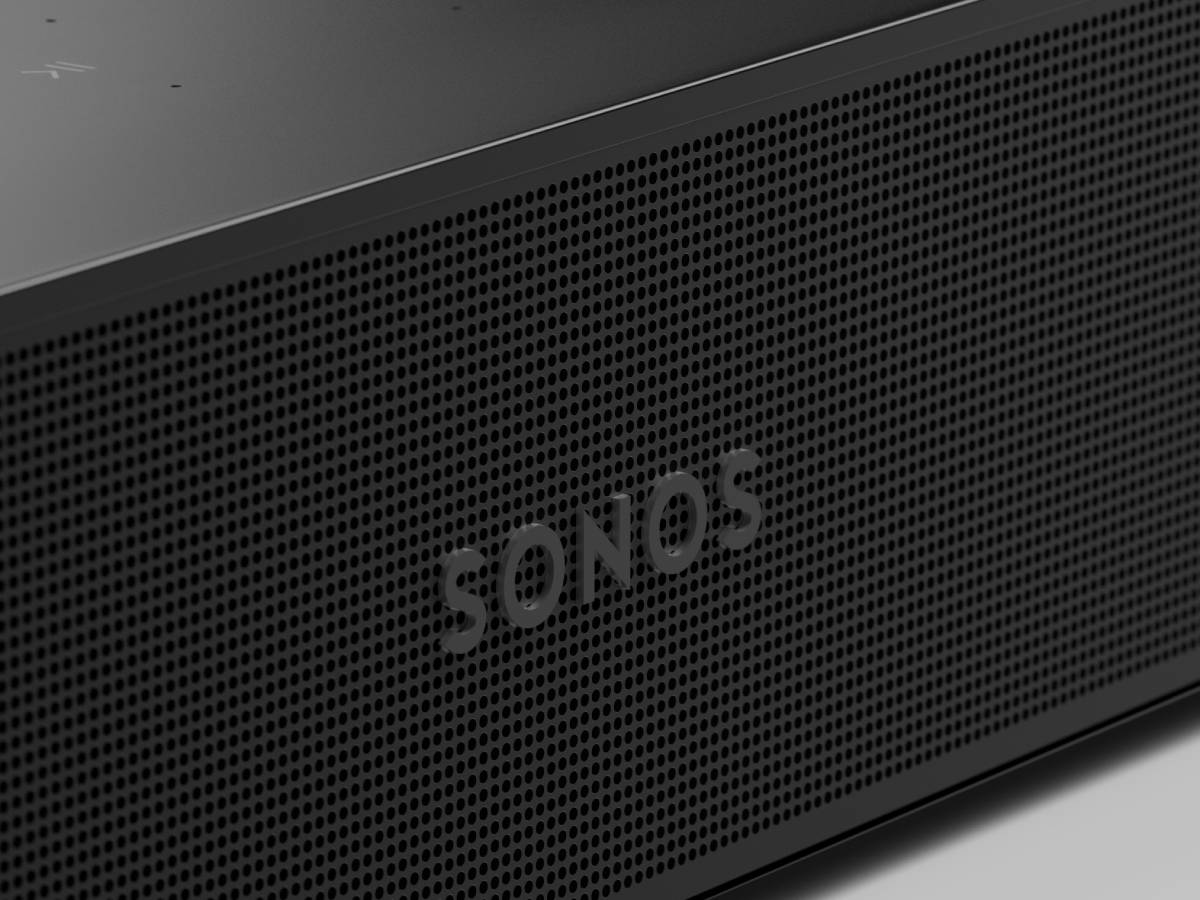 Towering sound is one way to submerge yourself in cinema, but you'll need the right feed to make the most of that extra sonic dimension. Helpfully, next-gen HDMI eARC connectivity means the second-gen Beam supports super high quality signals from your TV, with up to 32 channels of audio. But you'll have to wait before diving into your favourite party bangers: Sonos says support for Dolby Atmos Music is coming later this year. It's also planning to play nice with Amazon Music's Ultra HD format, which will fire lossless 24-bit beats into your living room.
Come and set it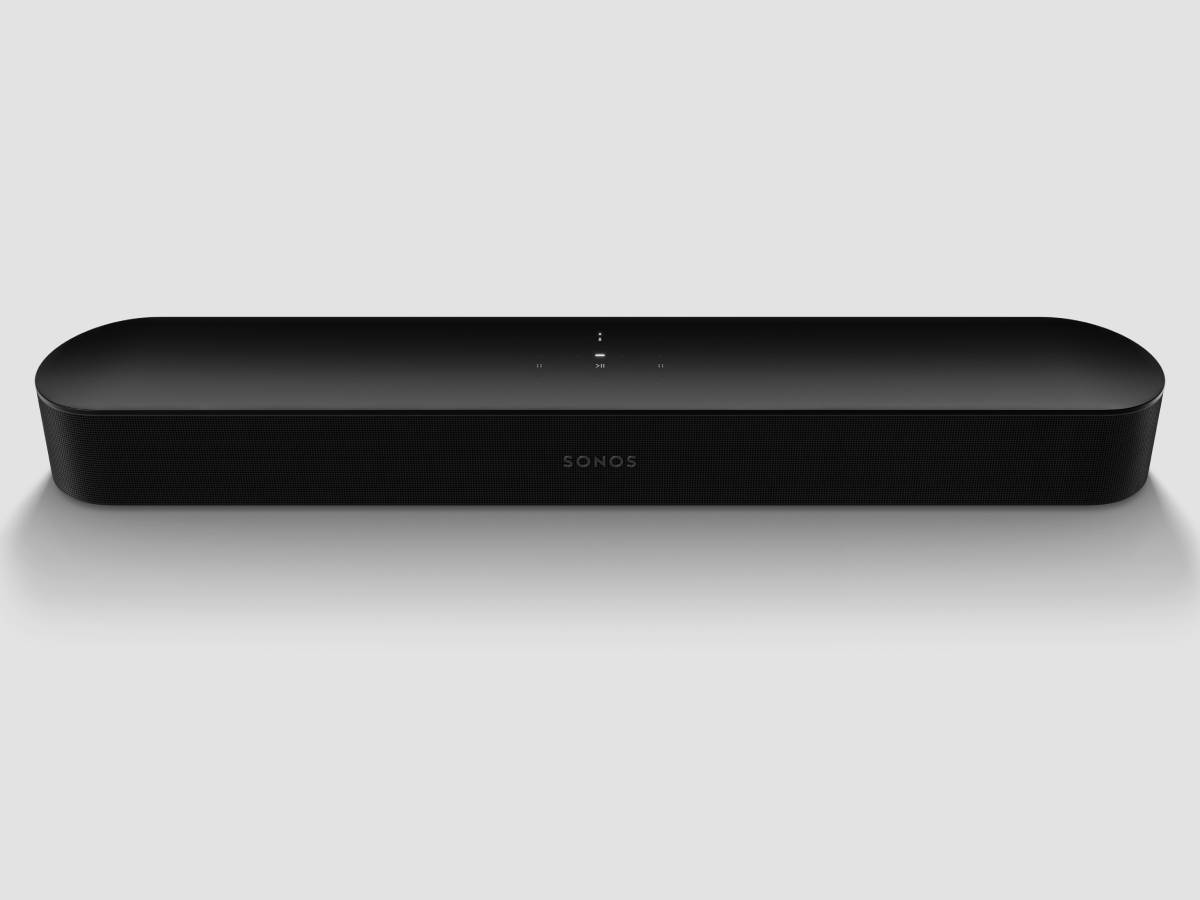 If that all sounds a bit wait-and-see, well…it is. But the addition of Atmos should unlock a completely different listening experience. Plus the Beam 2 ships with all the smarts that made the first edition such a winner, including far-field mics with echo- cancellation for reliable voice control (via Alexa or Google Assistant), Trueplay tech for painless acoustic tuning, as well as plenty of tinkering options in the smartphone app. The original Beam should be quaking on its shelf.
Beam (Gen 2) will be available for pre-order from September 14 for £449, in either black or white at Sonos.com.