Snap halts further development of recently released Pixy drone
Fly away Pixy.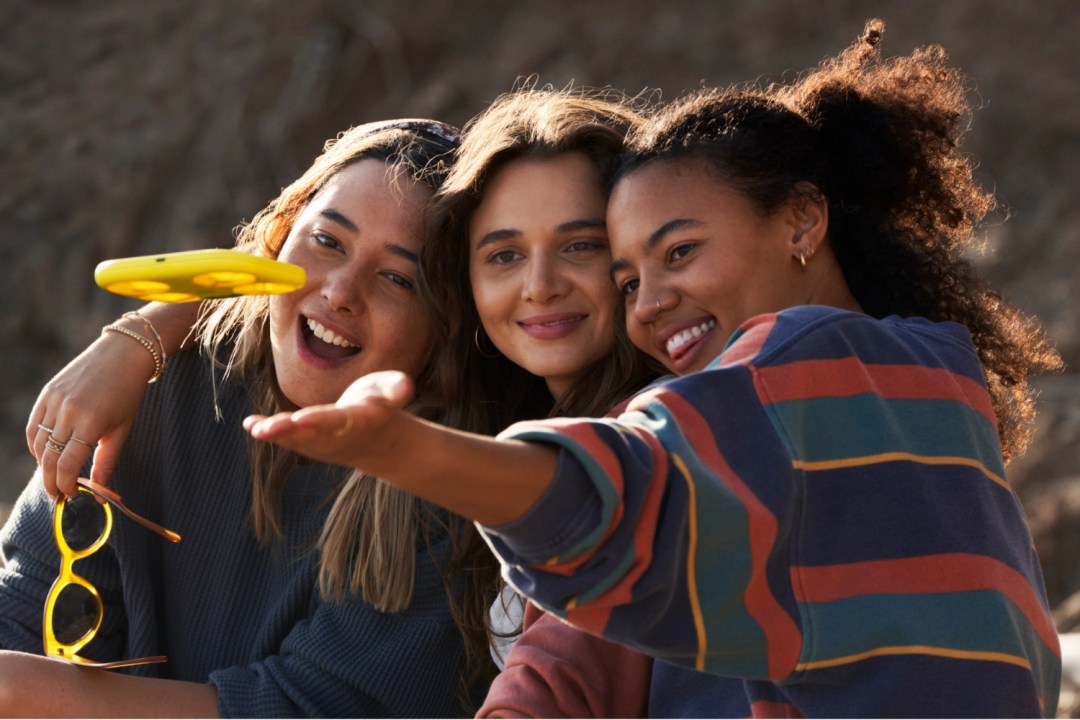 Earlier this year, Snap unveiled the Pixy drone. The palm-sized drone follows you around to take photos and videos of you from the air. Like any other drone, right? Wrong. The Pixy drone comes with no controls – it just follows you. And sends all the footage back to the Snapchat app. If you're thinking that sounds pretty niche, it seems that Snap agrees.
According to a report from the Wall Street Journal, Snap made the decision to scrap any further development on the Pixy drone. Per the report, CEO Evan Spiegel confirmed the decision in a regular meeting. With any future work on the product halted, the drone's future looks rather… turbulent.
In the report, sources close to the matter explain that the decision's goal is to reprioritize the company's resources. Any further details have yet to be confirmed, but this suggests Snap's selfie-snapping drone proves less popular than expected.
Like many other tech companies, Snap has recently been experiencing shrinking profits, decreasing stock prices, and hiring freezes. It makes sense for the company to refocus on what's working. Based on recent product focuses, it appears that Snap reckons Snapchat and AR are the best places to focus. And the company's probably right. The Pixy drone is rather niche, aimed at casual social users rather than serious drone pilots. At $250, that's quite a big ask for a Snapchat story.
Snap has yet to confirm the future of the Pixy drone publicly, but we expect it won't be long before we see some sort of announcement. For now, you can still purchase Pixy directly from Snap for the $250 price tag. It's still only available in the US; the poor drone never even made it across the Atlantic. Anyone interested should grab one while you still can. The drone might not be around too much longer.